Moana Birthday Celebration and More!
Wait until you see the awesome parties added to Catch My Party this week. You are going to love the parties I've chosen as this week's favorites.
Moana birthday parties are still going strong and are such a popular theme for girls, especially over the summer months! So, brace yourselves, because you are going to love the amazing ideas at this one!!

My favorite parties this week include this wonderful Moana birthday celebration, a gorgeous Tuscan Summer backyard concert, a stunning ladies' rustic cocktail party, and a dazzling  Roaring 20's birthday party.
Here are my 4 favorites below:
Party Lab Miami I's Emmie's Moana Birthday Celebration
My favorite details:
The awesome tiered birthday cake, made up of a pineapple, Pua the pig, and Hei Hei the chicken
The fantastic tropical dessert table with the stunning Moana and Maui backdrop and balloon decorations
The adorable mix of decorated cookies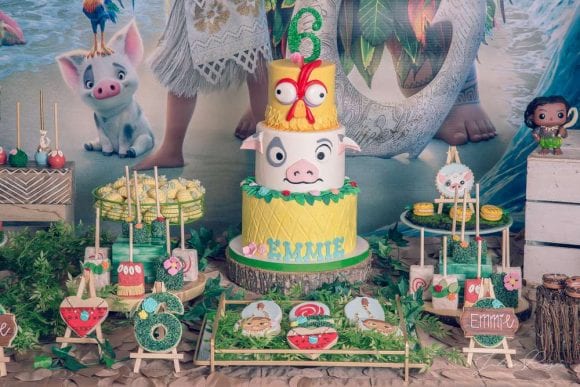 Brittany S' Tuscan Summer Backyard Concert
My favorite details:
The incredible dessert table with a lady in an Italian costume, as a centerpiece!
The delicious party food, such as the bite size spaghetti and meatball on a skewer
The beautiful outdoor table settings with fresh sunflower centerpieces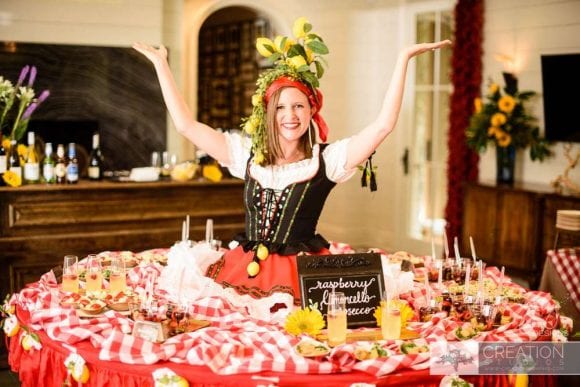 Shaina B's Take Time to Toast 
My favorite details:
The amazing balloon garland made with a gorgeous palette of pastel pinks
The stunning floral runner in the center of the table
The beautiful fresh flower wreath hanging on the door welcoming guests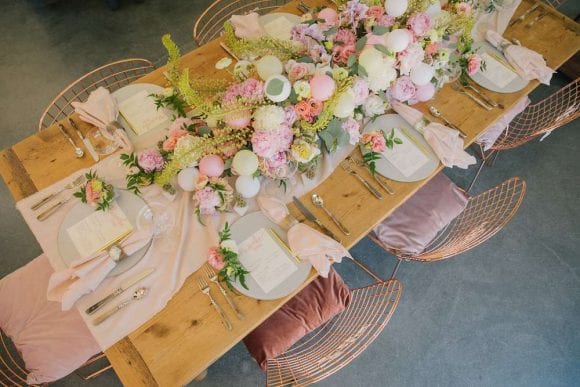 14 & Hudson /Paula Clemente Woods's Nicole's 30th Roaring 20's Party
My favorite details:
The stylish black and gold dessert table with the feather boa decorations
The wonderful cupcakes with chic black vintage wrappers and toppers
The incredible white, black, and gold tiered cake that just oozes the 1920's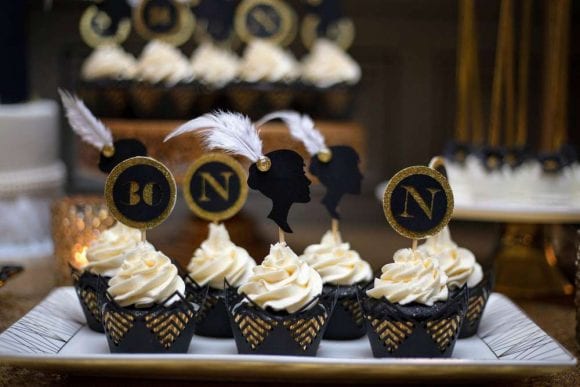 We're heading to San Francisco for a week. We're house swapping with my in-laws who live in San Francisco (how nice are they to give up their house!). My daughter is going to be a tinkerer, while David and I get to explore the city in our sweatshirts (because San Francisco in the summer doesn't feel anything like summer), and eat great food. Have a wonderful week!
Save
Save