Given my enormous sweet tooth and that Thanksgiving is right around the corner, I thought I'd highlight some of my favorite Thanksgiving treats on Etsy. One word… yum!
Pumpkin Pie Butter Caramels by Fusion Sweets – I'm really into homemade caramels.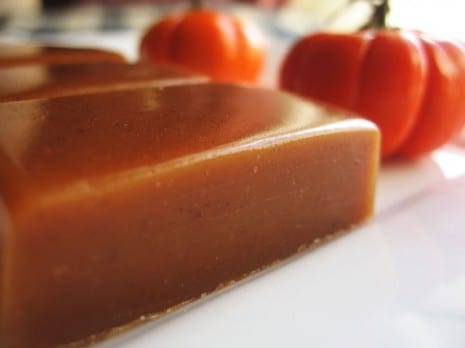 Thanksgiving Turkey Place Card Cookie by Stone House Oven – Won't the kids want to eat this first? 🙂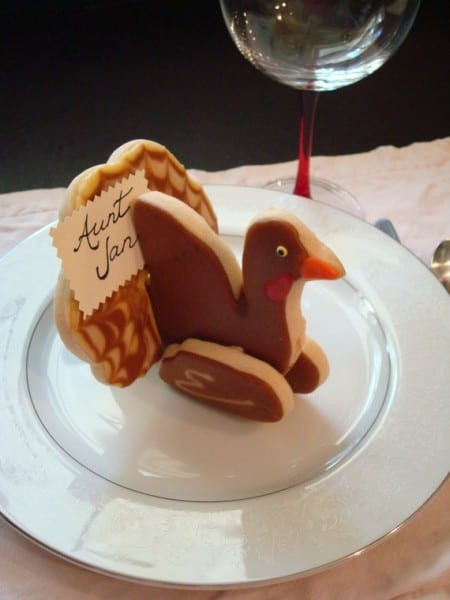 Thanksgiving Chocolate Covered Oreos by Sweeties By Kim – Almost too pretty to eat.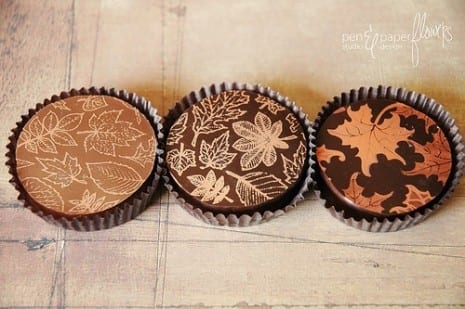 Apple Pie Pops from someyum – My new obsession: anything sweet on a stick!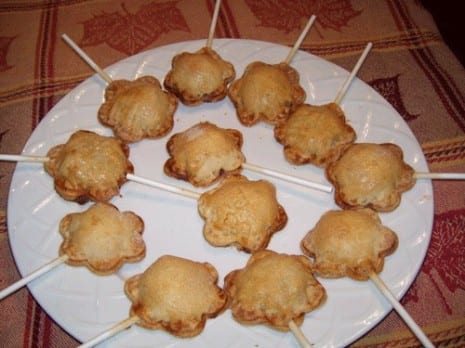 Pumpkin Woopie Pies with Fluffy Cream Cheese Frosting by KSM Beach – I'm thinking of adding woopie pies to our Thanksgiving.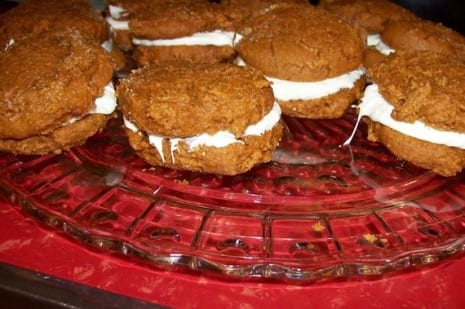 Pumpkin Lovers Dog Treat Gift Box by muddypuppies – Who said we should have all the fun at Thanksgiving?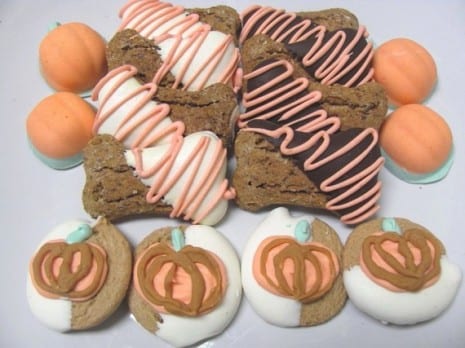 If you have a favorite Thanksgiving treat, please email me a photo at jillian@catchmyparty.com so I can do a post about our readers' favorite treats.