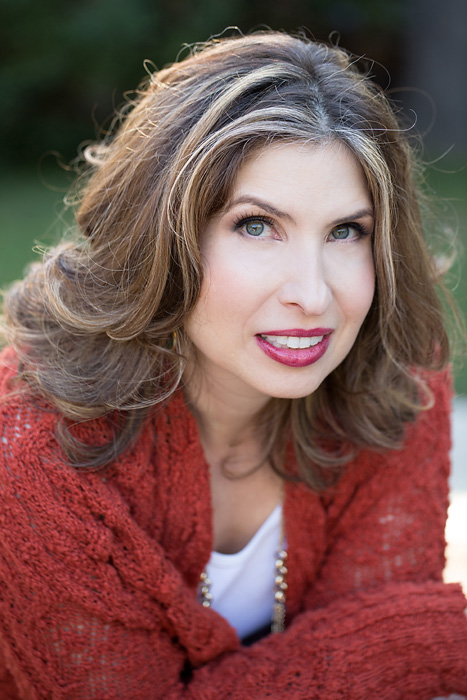 What an incredibly fun day I had shooting my new headshots with Jillian Kay, photographer & owner of Epoxy Studios in San Jose, California.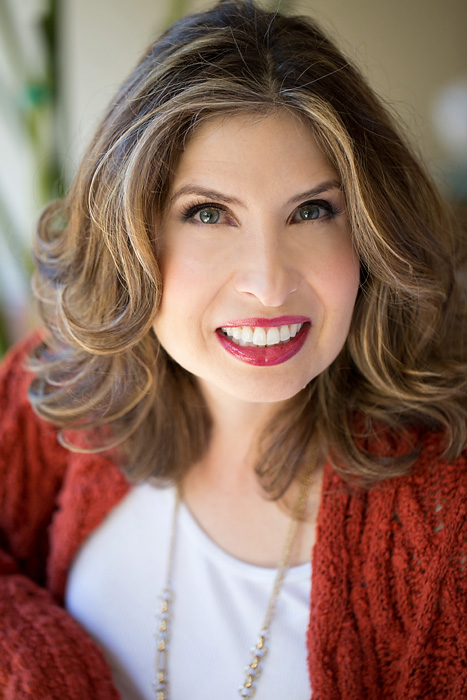 After I got my hair and makeup done, Jillian and I spent a little time bonding over the fact that we have the same name. 🙂 Then we got down to business…
First, we focused on headshots because mine have gotten old. I was a little nervous at the beginning of the shoot, but Jillian had a great way of making me feel relaxed and comfortable by coaching me through the whole thing.
You can tell she's very passionate about what she does, and she knew exactly how to bring my inner passion and happiness out. I hope it shows in these photos.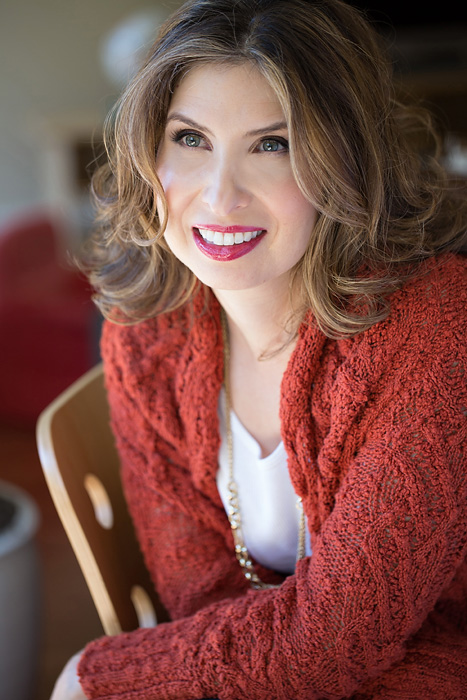 Next Jillian photographed me while I styled my princess party table. I've always wanted some action shots, so here they are. 🙂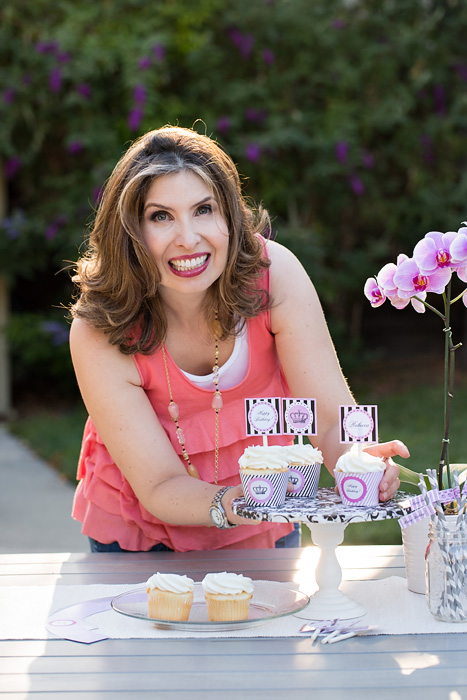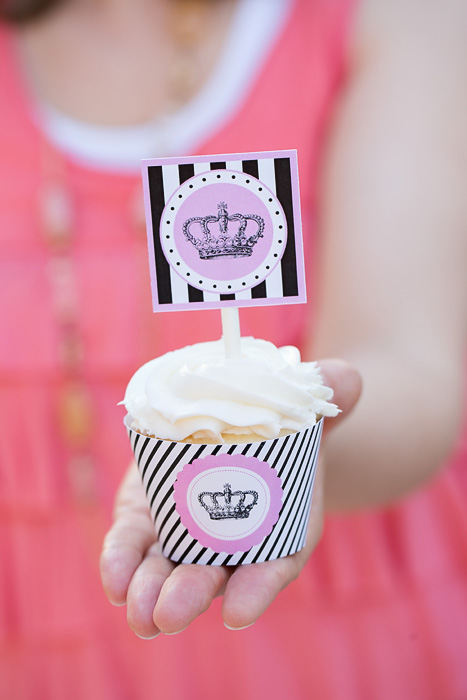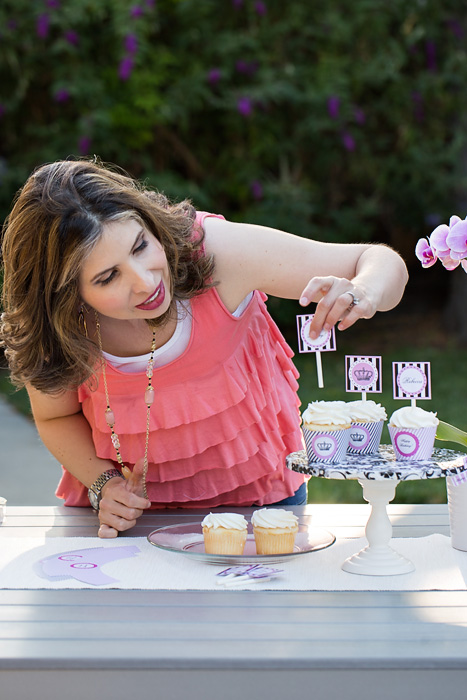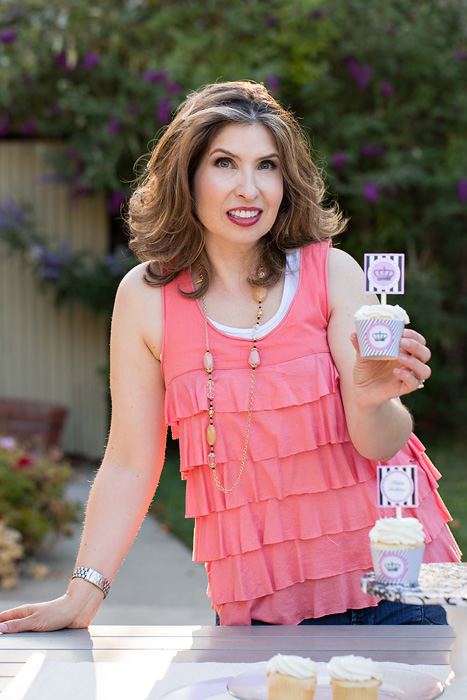 I couldn't have been more pleased with how the day went, and I owe it all to Jillian.
After I got over my nerves, I have to admit, it was fun feeling like a rockstar for a day. 🙂
Jillian, photographer & owner at Epoxy Studios, creates fabulous headshots and portraits that express who you are!