I asked what champagne (or sparkling wine) people were drinking for New Year's Eve and below is what some of you said. Thanks for the responses.
Sharon F said: "Veuve Clicquot Yellow Label is my champagne of choice. Its very easy to drink, some can be quite dry and harsh IMO."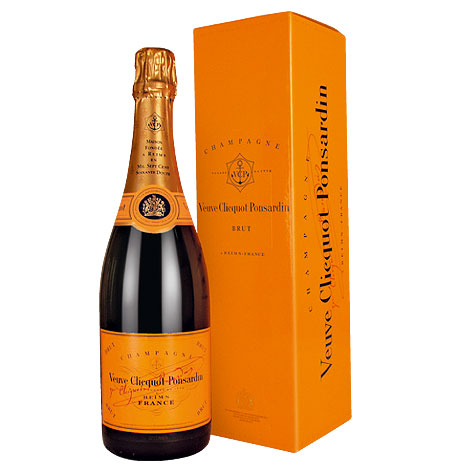 Kate M said:  "Nearby in Plymouth, CA in the Amador Wine country there is a winery named Karmere. They make an Almond Champagne that is absoluely amazing."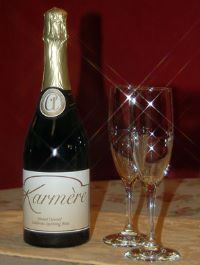 Jill O said: "My pap always gave us grandkids a sip of Martini & Rossi Asti on holidays, and this New Years Eve will be the 5th anniversary of his passing so we'll be toasting it in his honor."
Kim P said: "I just love love love Martini and Rossi Asti Spumante."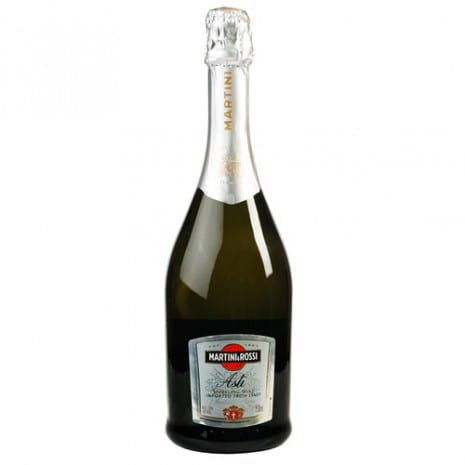 Erika L said: "Gloria Ferrer from the Carneros district of Sonoma. Love the Royal Cuvee, but the brut is outstanding, too."

Ledaliz C said: "For New Year's Eve, I already have a Clicquot Rosé in my fridge. Chilling…"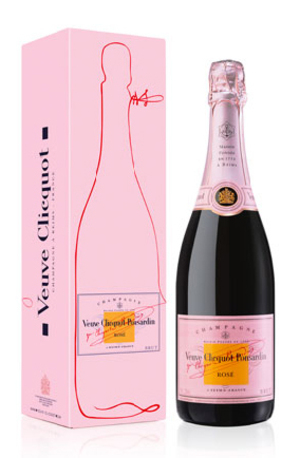 Jennifer A said, "Yes our favorite is called Verdi. It's about $4 or $5 and it's the greatest ever."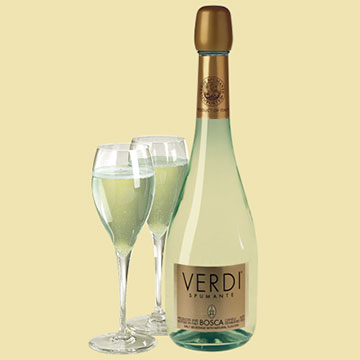 And here is my favorite sparkling wine — NV Vin Du Bugey-Cerdon "La Cueille," a deep pink sparkling wine with about as much alcohol as a typical beer. It's fruity (but not too fruity), light, and delicious!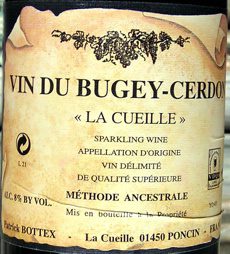 If you have a champagne or sparkling wine to recommend people drink for New Year's Eve, please add it to the comments. We'd love to hear what your favorite is. Also check out all the New Year's Eve parties on our site. You can't help but be inspired…