CeCe!!
Congratulations, CeCe! You were the 27th person to leave a comment liking And Everything Nice! We hope you pick out some great photo cards.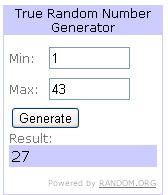 Thank you to everyone who entered.
Please enter our latest giveaway: a $50 gift certificate to Bird's Party, where you can find tons of unique printable party supplies.