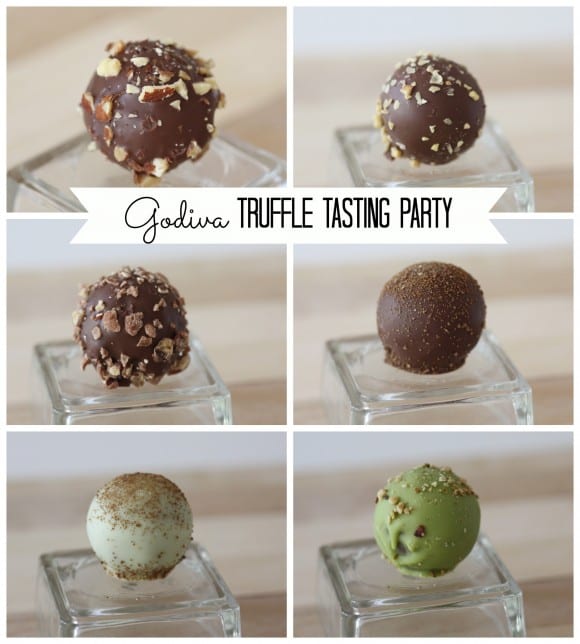 We were asked by Godiva to throw a little truffle tasting party (and trust me, there was no arm twisting for this request). Godiva sent us their "Nut Lovers Truffle Flight" and since I'm a nut and chocolate freak, I couldn't have been more pleased. For the tasting, they asked us to pair each truffle with a food or drink that we thought would work well together. My husband, David and I, got our thinking caps on.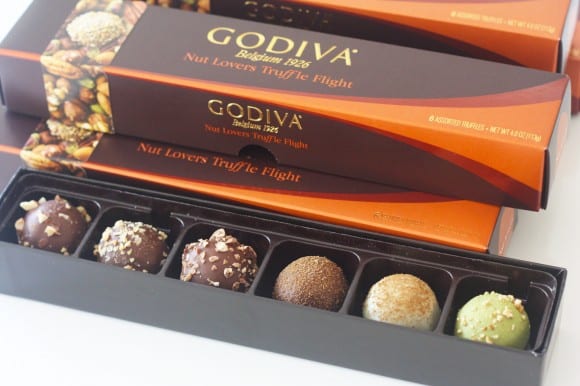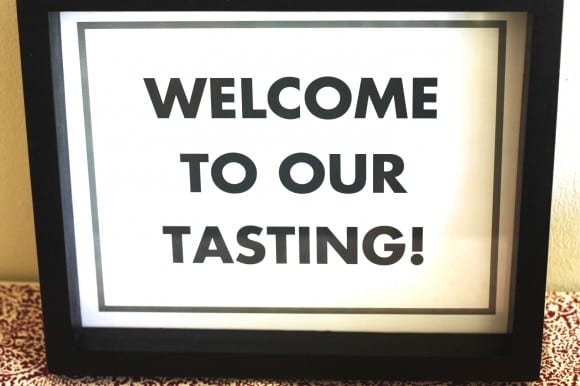 I set up a buffet for the tasting with all the truffles and pairings lined up.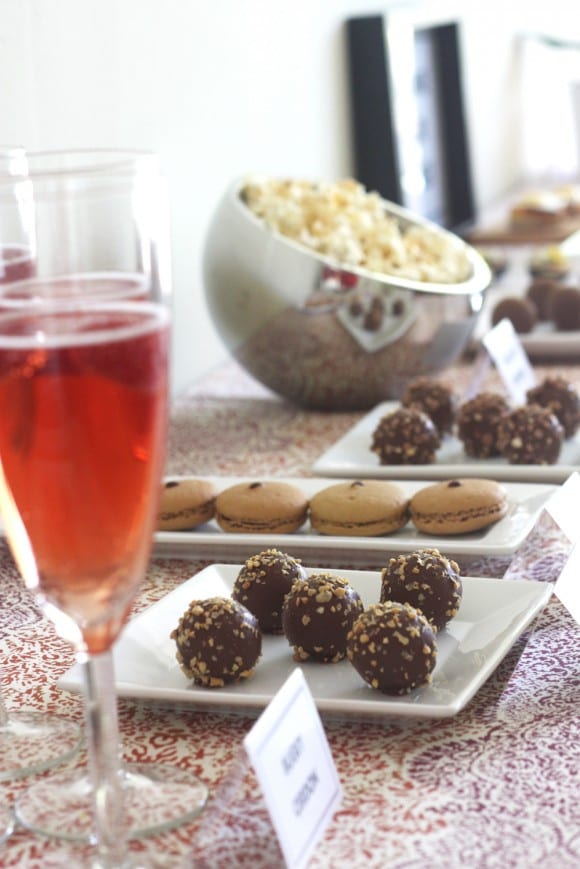 We started the tasting off with the salted almond truffle paired with a bottle of Bugey Cerdon. Bugey Cerdon is a sparkling rosé from the Bugey region of France with a slightly sweet, slightly acidic, bubbly flavor.
This pairing worked great! The density of the truffle nicely offset the lightness of the wine, and the salt in the truffle balanced the sweetness of the Bugey.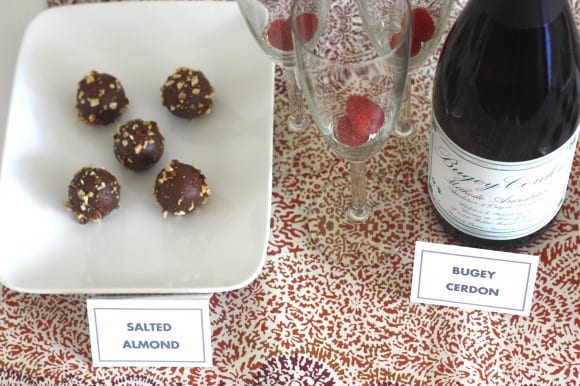 Our second pairing was the hazelnut crunch truffles with coffee macarons. We wanted to try one sweet on sweet pairing, and this one worked well because of the hazelnut and coffee flavors. Both had a similar smokiness and there was a textural balance as well: the truffles and macarons have a slightly hard shell and soft middles. This was one of our favorite pairings.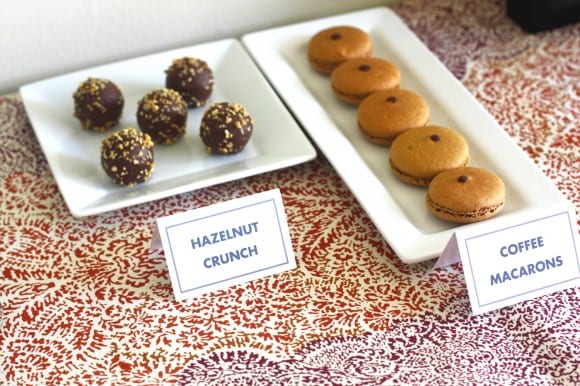 For the pecan caramel truffles, we paired them with chili lime popcorn. We were going for a "caramel corn" kind of feel and the added heat and lime in the popcorn definitely provided a nice burst of flavor. Also, the crunch of the popcorn echoed well with the crunch of the pecans.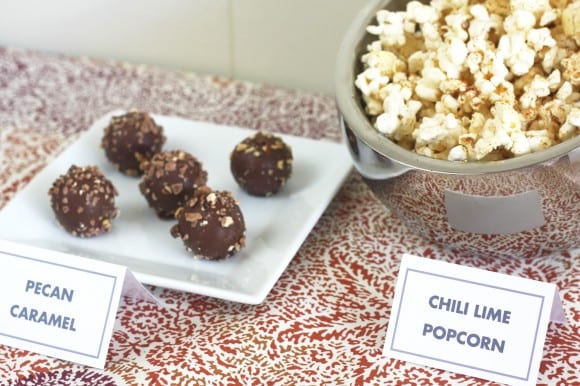 We had a feeling the butterscotch walnut truffle would be filled with strong sweet flavors, so to balance it, we chose sweet mission figs topped with Stilton bleu cheese and a pinch of lemon zest. We knew the walnut would work with the bleu cheese and we wanted to add a little lemon zest to give the combination a punch of acid.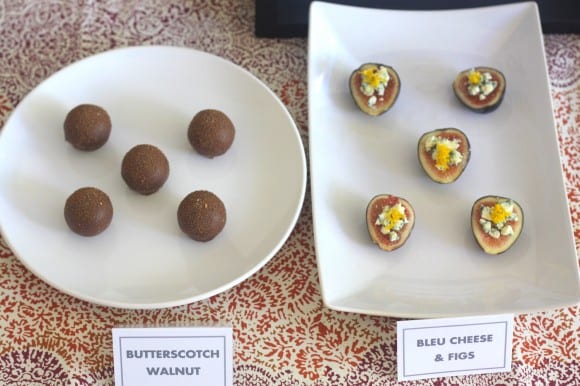 We tried to conjure up "breakfast" by pairing the maple walnut truffles with mini bacon cheese quail egg sandwiches. The maple walnut was one of the sweetest truffles, so it made sense to pair it with something salty and savory. For me, the flavors tasted like a big plate of pancakes with lots of syrup, and a side of bacon.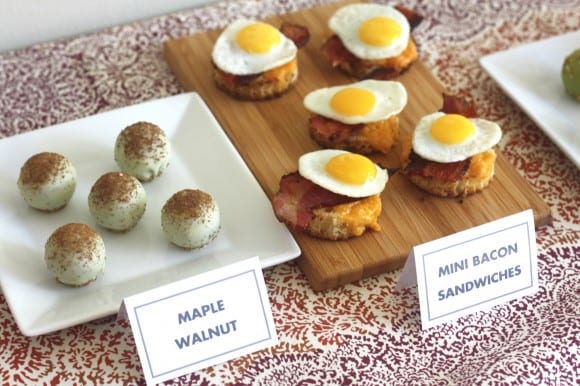 To me, there is no better way to eat chocolate than with a nice hot cup of tea.I love the way chocolate melts in your mouth from the heat of the tea. My husband and I are big tea drinkers, and our favorite variety is green oolong tea from Taiwan. It's got a beautiful floral but smooth flavor. That's why we wanted to finish the tasting with a beautiful cup of tea to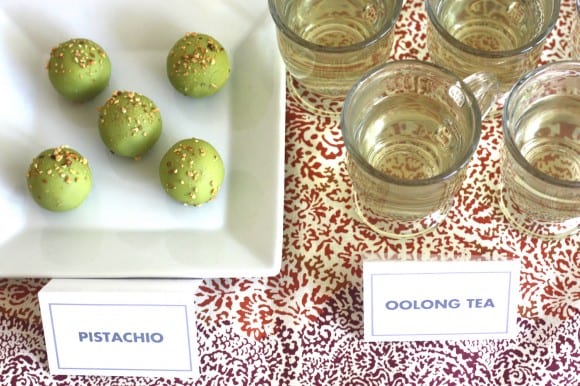 My overall favorite truffle was the salted almond.
If you're looking for a fun tasting party idea, I highly recommend a truffle tasting. It was such a decadent, fun night! Thanks Godiva!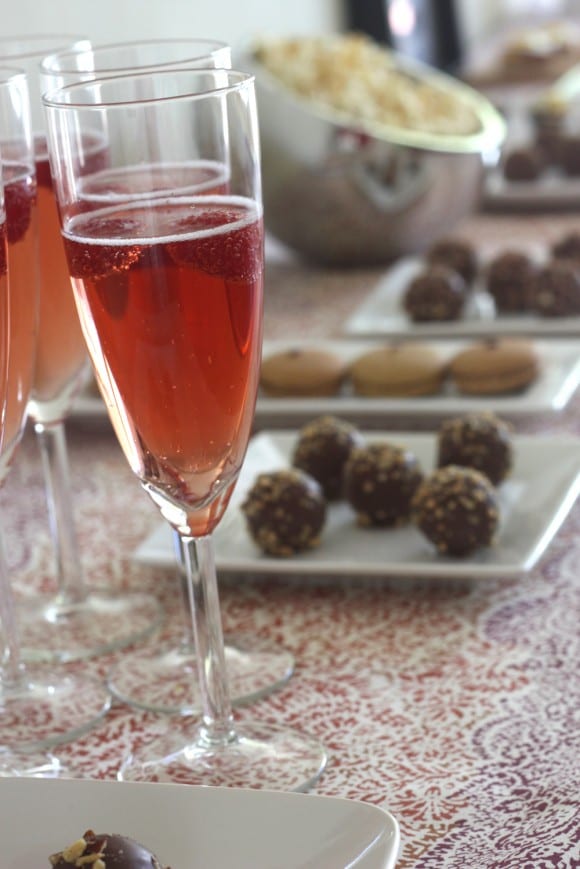 LIME SALT RECIPE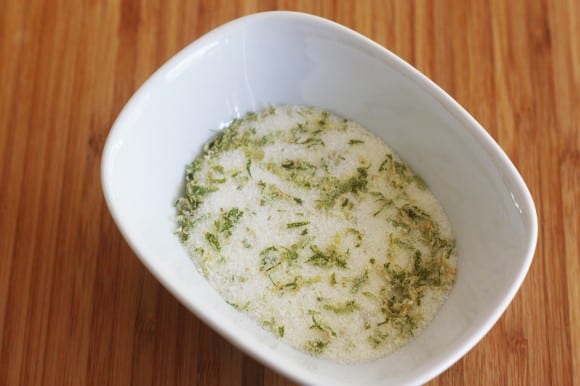 Ingredients:
1/2 cup of salt

2 tablespoons of lime zest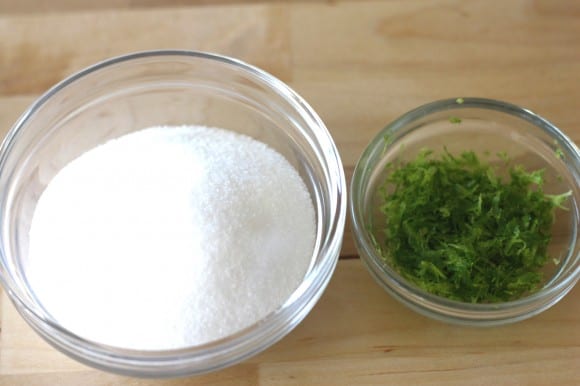 Directions:
Zest the lime and add it to the salt. If you are using a flaky sea salt, you can use less zest. 1 tablespoon would work. Since we were planning to use the salt on popcorn, we wanted a finer grain salt. So we used regular table salt.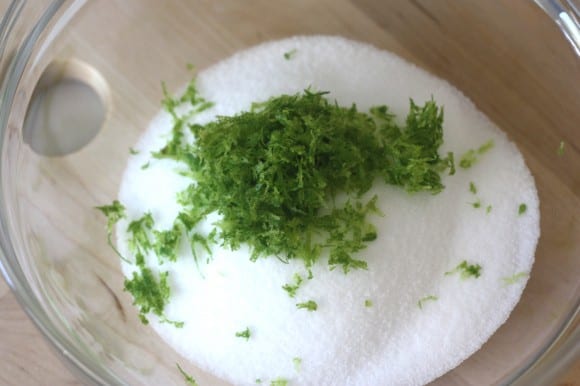 Mix well with a spoon, pressing firmly into. The oils from the zest should start to turn the salt green.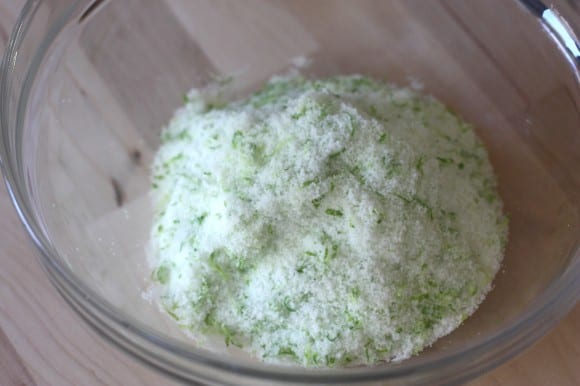 Now you want to bake the salt to dry out the zest. Pour it out on parchment paper and bake at 200F for 60 minutes. If you pull out a piece of zest, it should crumble between your fingers. If the oven is too hot the zest will caramelize. You can tell because it will start to brown, and have a very sweet smell, almost like gingerbread.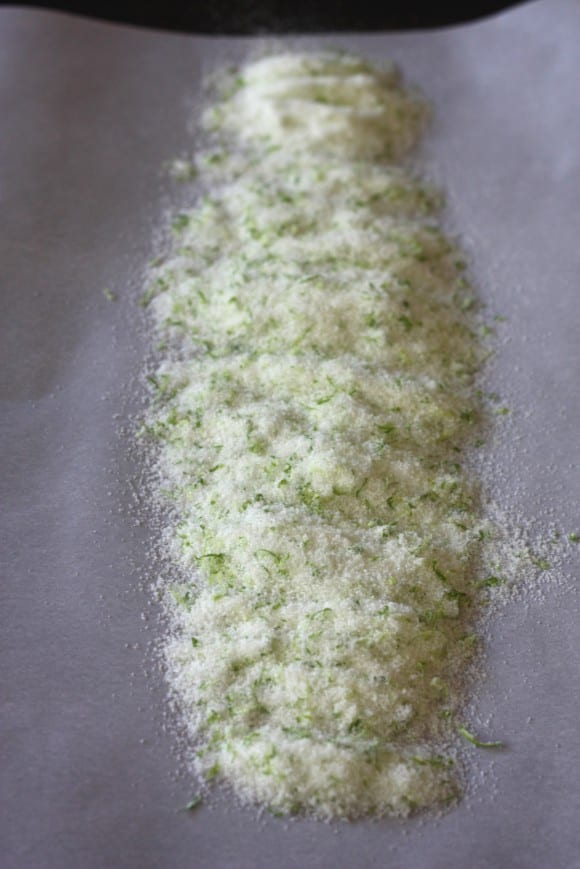 Remove from the oven, let cool, and enjoy on popcorn, grilled corn, or even margaritas!