Melissa Newell from My Party Passion, and our budget party contributor, is back with some easy tips on how to decorate your Halloween party with out spending a lot! Take it away Melissa…
BOO!  Did I scare ya?  LOL   Getting ready for your Halloween Bash?  Maybe it's a monster theme?  Maybe you are traditional and love the pumpkins?  Whatever your theme – KNOW that quality entertaining does not have to "break the bank"! With Target dollar spot areas… dollar stores… and your creative mind you can certainly entertain on a tight budget!
Last year at our Annual Newell Family Halloween Bash I got real creative and used my Silhouette SD Machine for some SIMPLE décor!  Using Dollar Store frames and black paint were my biggest expense!  Check it out…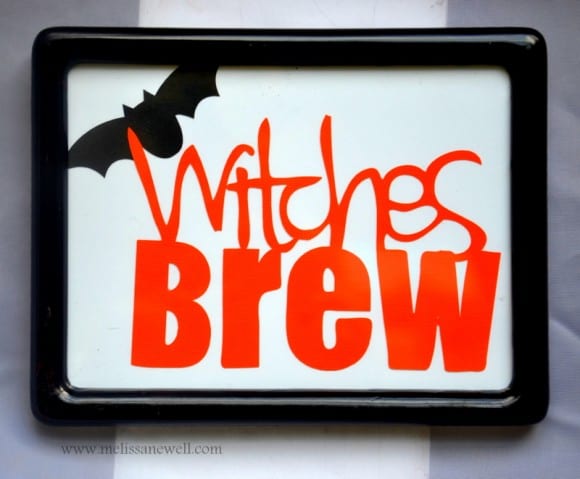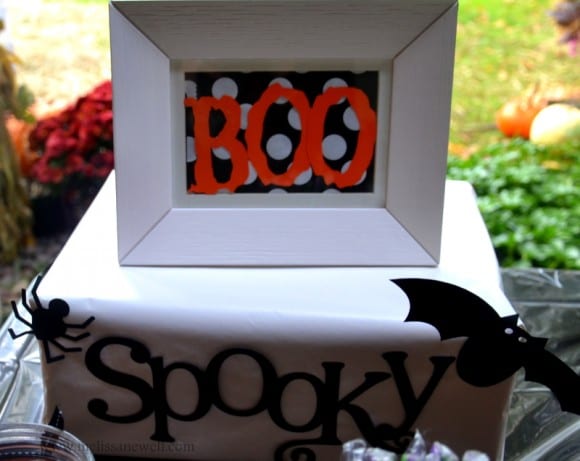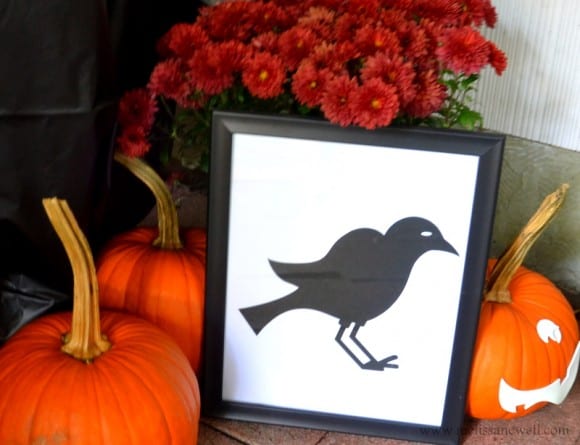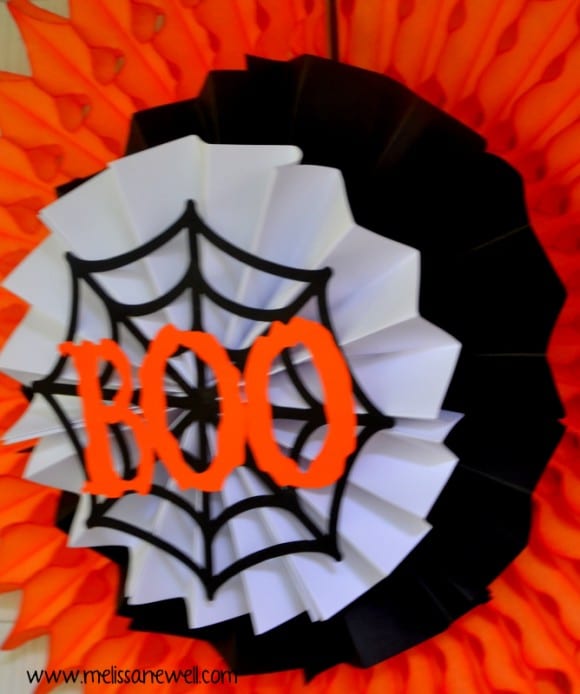 BONUS TIP – Big bang for the buck….most grocery stores, dollar stores and even pharmacies sell the cute PEEPS (ghosts and other shapes) – put them on a stick, put out some hot chocolate and watch the kids dip and drink!  Swirling them into the cocoa makes them creamy!  Fun to eat and won't break the bank!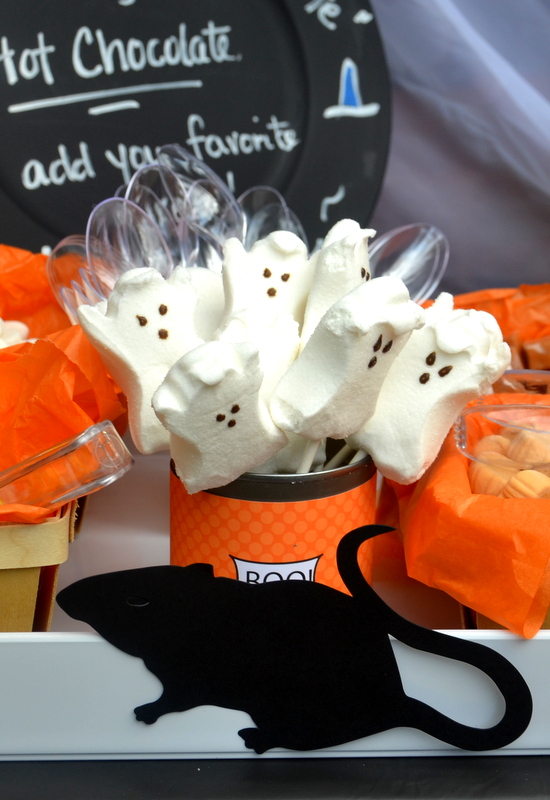 Have a great Halloween and don't forget to stick to the budget!  Until November…Party On Friends!
Thanks, Melissa, for another great post with easy ideas! To learn more about Melissa, visit her at My Party Passion and find her on Facebook or Twitter.