This week's party photo comes from Virgina S's Taylor Turns Two – Ni Hao Kai Lan Birthday. One look at the photo and you know why I chose it. What a crazy unbelievable cake!!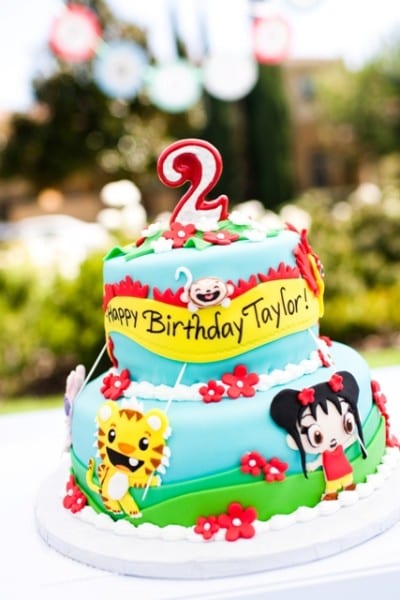 Check out all the other photos from this gorgeous party.
And if you're inspired, take a look at all the TV show inspired parties on our site.