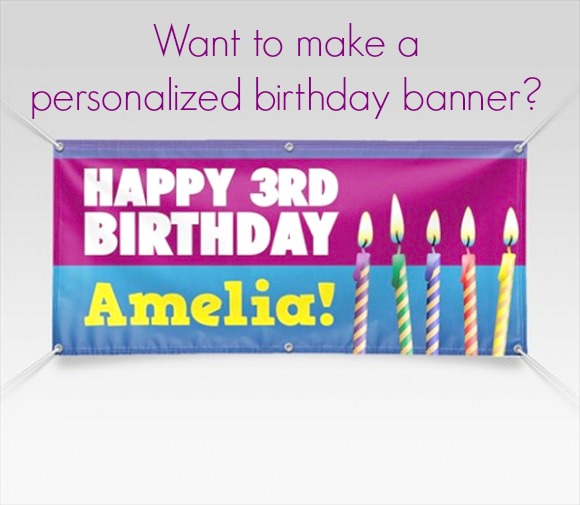 Have you wondered how to get personalized birthday banners made quickly and inexpensively for your next party? Well, it's never been easier with Signazon.com, a site that offers affordable custom digital banner printing delivered to your home.
The best part is you can use their site to customize your banner to look exactly like you want, and they even have design templates to help you.
Banners work great at parties as dessert table backdrops, but how about a Halloween banner to welcome your trick or treaters, or a banner over your doorway for Thanksgiving!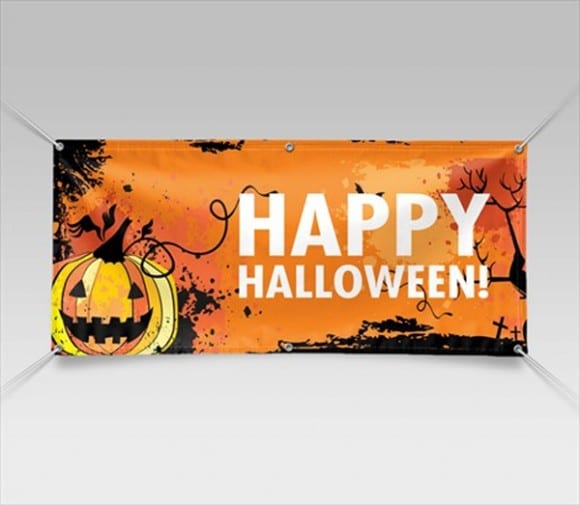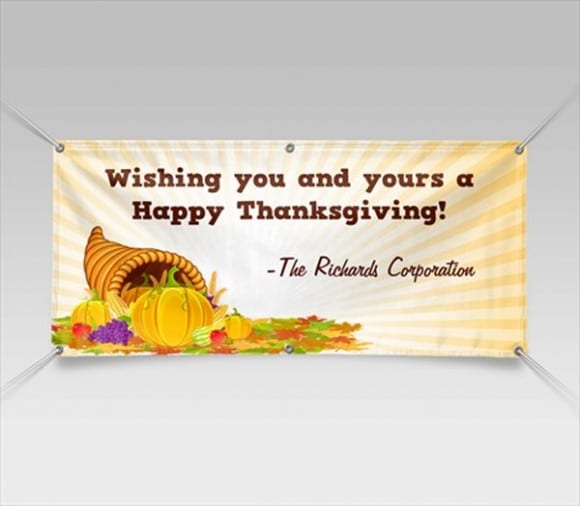 Signazon does other types of printing too, like custom birthday cards and invitations.