Pink Party Ideas, DIY Lollipop Centerpiece, and Candy Party Ideas
I wanted to share the posts I did for Spoonful this week…
If you are planning a girl birthday or baby shower, check out all these pretty pink party ideas!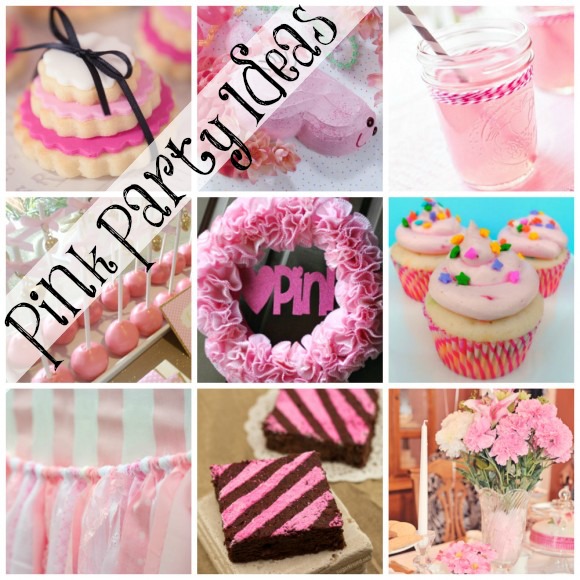 Learn to make these adorable lollipop centerpieces.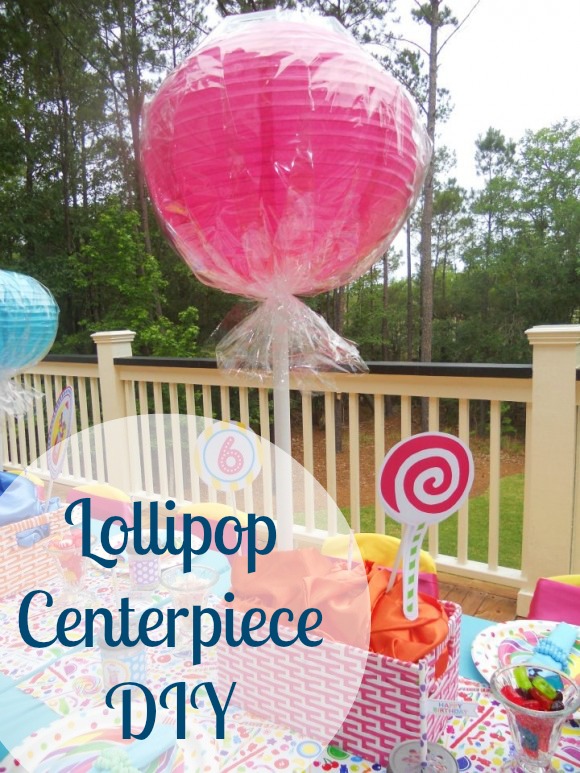 Here are colorful and sweet candy party ideas, a theme that can work for any age!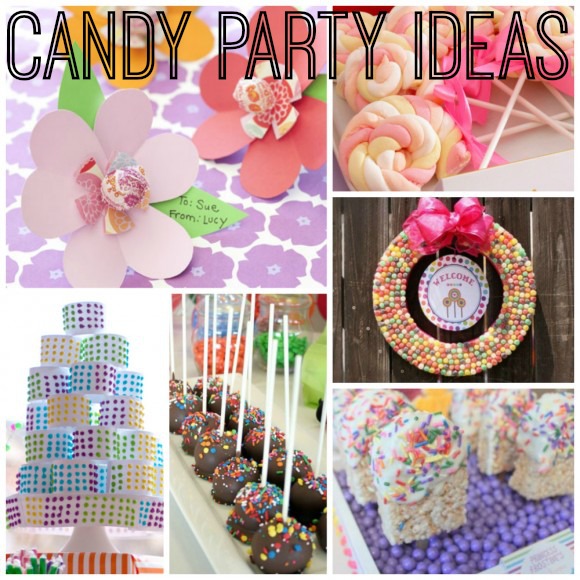 For more party ideas and inspiration, check out all my posts on Spoonful!