(Last day to enter our $50 CSN giveaway by telling us what you love about spring!)
As I've mentioned before, I'm on a strict budget for Adelaine's party and the rule at my daughter's preschool is you have to invite the whole class. That means I'm throwing a party for 60+ people. Yikes.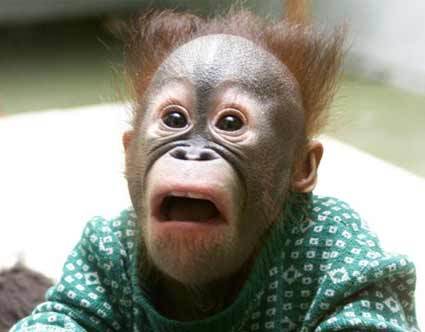 So how am I dealing? Well, I'm prioritizing and trying to save where I can.
The ways I'm saving:
I'm hosting the party at a "pocket park" right next to her preschool instead of renting a space, and I'm spreading out picnic blankets instead of renting tables and chairs.
I'm serving only pizza, cupcakes, water, and juice. That's right, no elaborate dessert table for me. It would never fly with the other mothers at Adelaine's preschool, and I'm actually relieved about the cost savings.
And finally, I'm borrowing everything I can from my sweet friend, Liezel Munez Gunn! Liezel is a freelance style editor who used to work at both Martha Stewart and O, The Oprah Magazine. From her, I'm borrowing fabric for the tables, cupcake trays, galvanized tubs, sea shells, and picnic blankets. It's nice to have generous friends with taste. 🙂
My two biggest expenses are the entertainer and the photographer:
Our entertainer is named Goofy Gil. He's an actor and theater teacher in LA whom my daughter just adores. He has that magic touch and can keep kids  laughing, dancing, and entertained for hours. However, I've only booked him for one, so sorry kids. 🙂
I've never hired a photographer before, but because I wanted to capture the party for posterity and for my blog (so you can all see how it turns out), I decided to bite the bullet this year. I've hired Samantha Zachrich, an LA based photographer who specializes in fashion (so if I look especially good in the photos, you know why).
Okay, given my financial constraints, how am I making this party special — I'm a party blogger for God's sake, I must!
So stay tuned for my next "Planning My Daughter's 4th Birthday" post to find out…
(To catch up, here are my earlier party planning posts.)