I'm a big fan of edible cupcakes toppers. I've never even tasted fondant but I think fondant toppers add such a special touch to a party.
So for my daughter's birthday, I've vetoed cake. The logistics are just too hard. Trying to cut it and serve it to 60 hungry people in under five minutes… impossible. So cupcakes it is!
I approached Charynn from Two Sugar Babies about designing toppers for me. I've been a fan of Two Sugar Babies for sometime as I've ogled their stuff on Etsy.
I sent Charynn the custom mermaid designs Lindi from Love the Day created, and given my limited budget, here's what Charynn came up with. How sweet are these sea shell and starfish toppers? I couldn't be more delighted!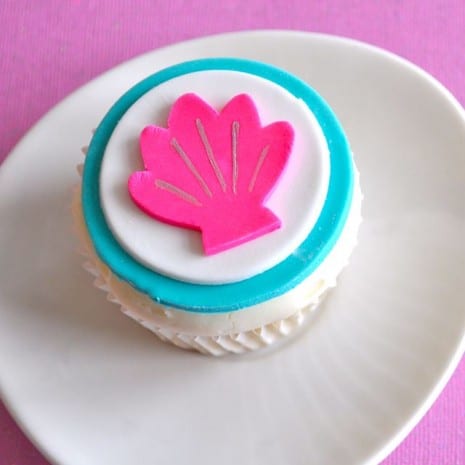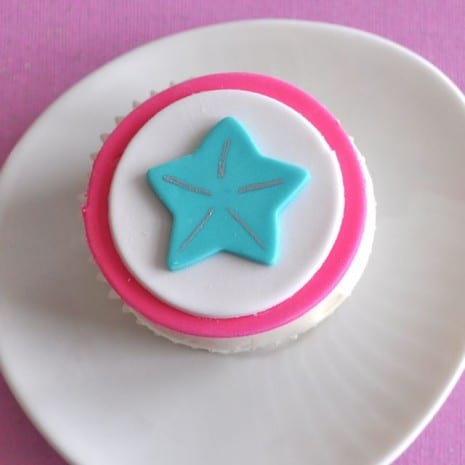 No one in our preschool has done fondant cupcake toppers before, so I'm excited to see the reaction! I'll keep you posted…
And thank you Charynn for creating such loveliness for Adelaine!