Prince parties have become so popular on our site both for boy baby showers and boy 1st birthdays.
What I love about them is you can add your own twist. Here I'm showing off a baby prince party, a teddy bear prince party, a Mickey Mouse prince party, a frog prince party, a carousel prince party, and more!
These parties are jam-packed with ideas for prince-themed cakes, cupcakes, party food, decorations, backdrops, and printables. Please enjoy these regal events!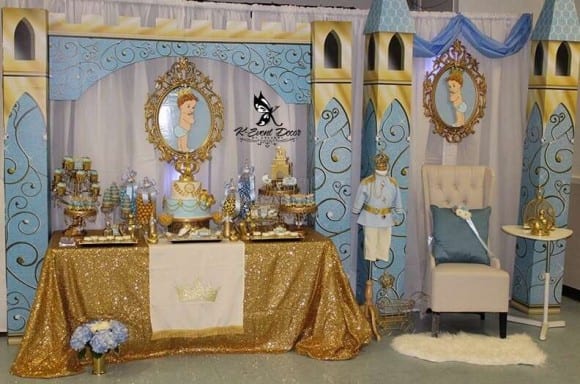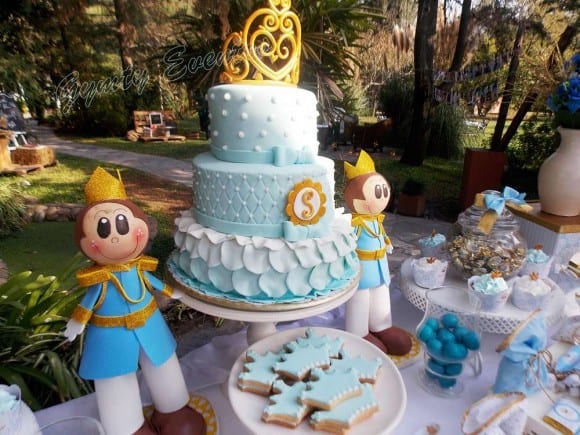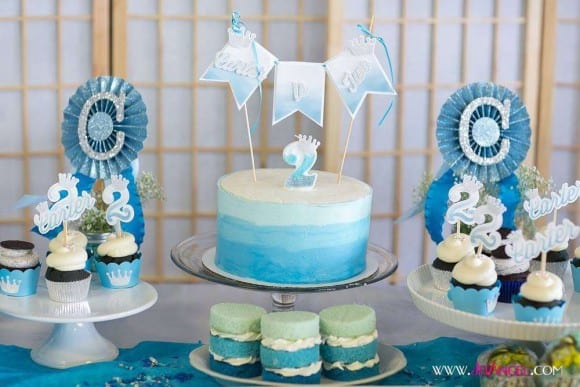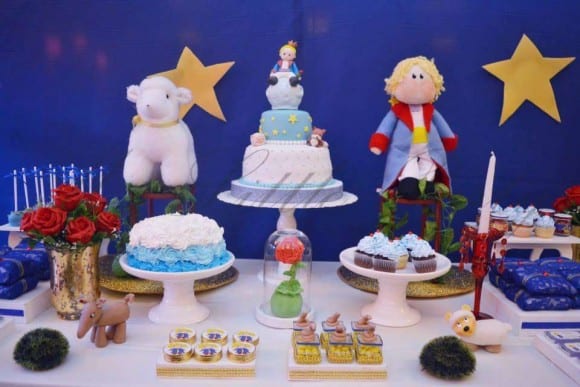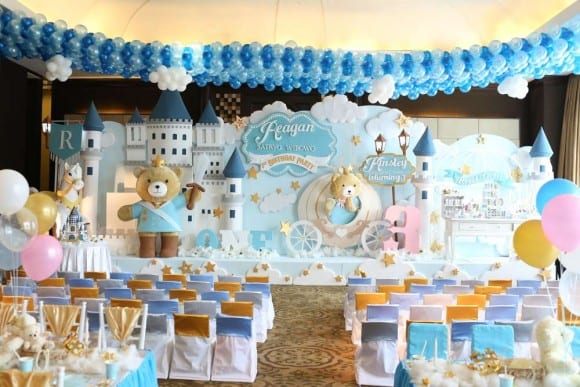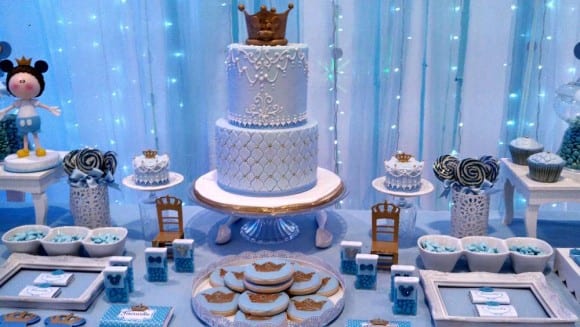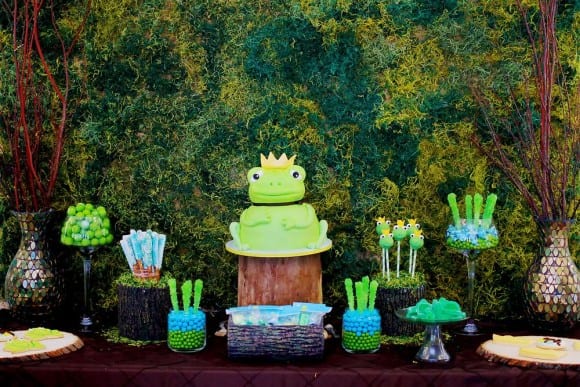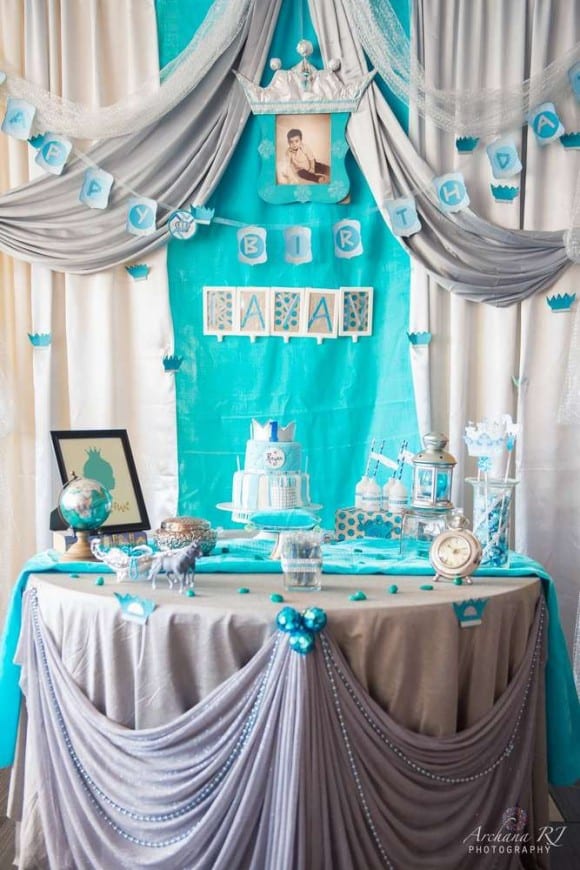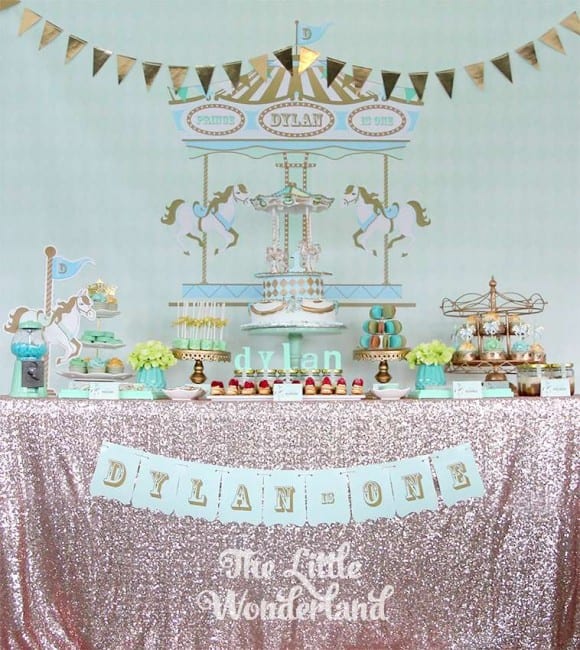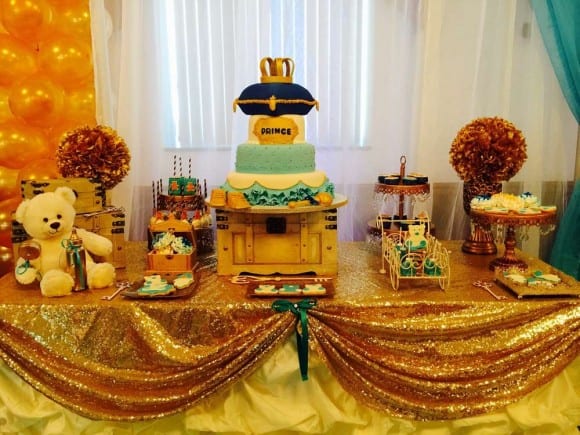 Check out all of the party ideas for little princes on our site.