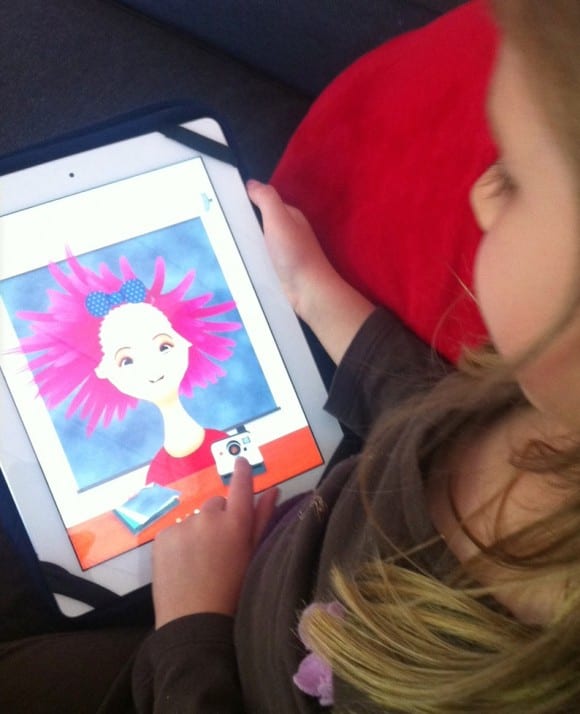 Last week I went to a conference called MamaBear, which was a family tech conference. I saw so many great family-oriented companies, I had to share my favorites…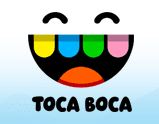 Toca Boca makes digital games for kids and my daughter can't get enough! We have every single one of their games. They are interactive, fun, and very open-ended, which I think leads to more creative play. Her favorite game is definitely Hair Salon 2 (see above). You can see the crazy hairstyles she comes up with. Possible career choice?

I just started using UrbanSitter about a month ago to find babysitters, and what I love about the site is it enables me to find babysitters recommended by my friends and people in my community. It makes me feel much more comfortable leaving my daughter with some one new. With UrbanSitter, there's no more freaking out on a Saturday night with no one to watch my kid!

I was so inspired listening to the CEO of Citrus Lane, Mauria Finley. She is a woman who loves what she does and loves providing value to moms. If you have a baby or young child, you should check them out. They will provide you with the latest and greatest in baby and kid products, and the best part… it's like getting a present in the mail each month.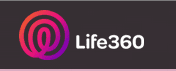 I had never heard of Life360, but once I did, I downloaded their app immediately. It's a simple way to keep track of your family, see where they all are, and stay in touch quickly and easily. Brilliant, right? This is the perfect site for today's mobile family.

ArtKive is an app I also downloaded right away. It's a way to store all your kids' artwork without having to buy a new filing cabinet. I just take a picture of my daughter's latest creation, tag it, and it gets stored by ArtKive. I can then share it with friends and family or even create beautiful books of her art.  I know what the grandparents will be getting for Christmas this year…
Kiwi Crate delivers a box filled with fun projects to your kids (ages 3-7) each month. Each box has a theme, so your kids get to create, explore, and discover all on their own (or with a little help from you). Perfect for a rainy day activity when you kids tell you they're bored!
I'm always on the hunt for sites that make our families' lives better. If you have any recommendations, please add them in a comment or on Facebook. I'd love to discover them.