We wanted to show you how to throw a socially distanced or virtual Thanksgiving this year because, in these crazy times, we are forced to adapt to a new way of life.
So that we can keep ourselves and loved one protected, there are still ways to come together to celebrate.
If you are struggling with how to actually go about throwing a socially distanced or virtual Thanksgiving, look no further.
We have come up with wonderful ideas so you can still share the special day with your loved ones.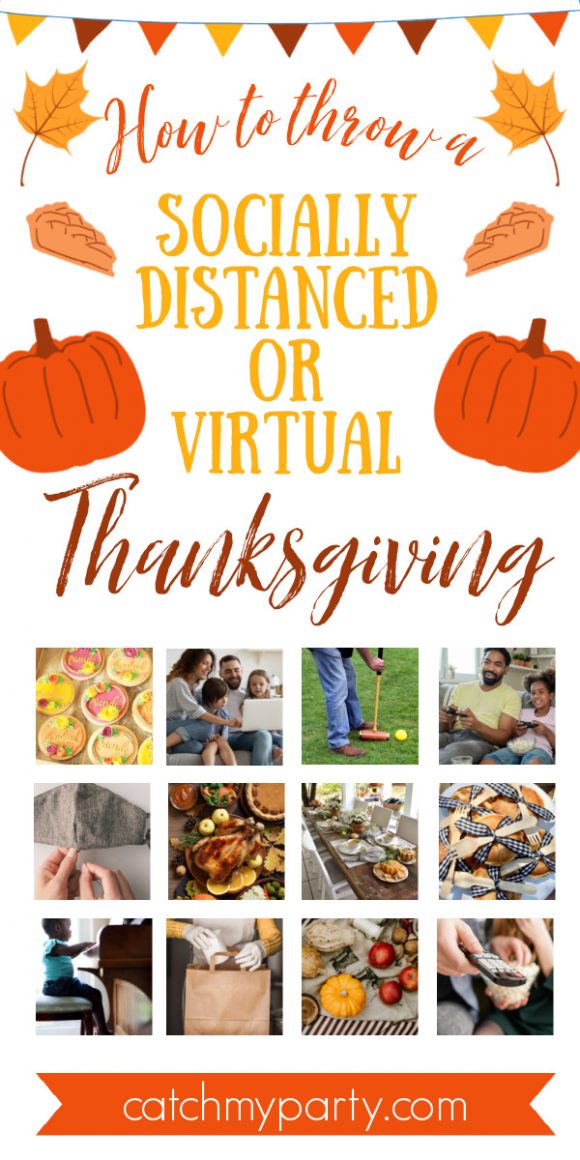 How to Throw a Socially Distanced or Virtual Thanksgiving!
We wanted to start with some virtual party ideas because this is, of course, the safest way to celebrate this year.
Virtual Party Ideas
1: Have Thanksgiving on Zoom
2020 wouldn't be 2020 without people getting together on Zoom.
Host a Thanksgiving dinner on Zoom or another virtual platform, like Google Hangouts, FaceTime, or Facebook Video Messenger so you can still share a meal with your family or friends.
Don't forget to set a place at the table for the laptop or cell phone! And for decorations, please use our free Thanksgiving printable decorations.
Also, don't forget to snap some photos of everyone on Zoom so you can remember this year forever!
Some special tip:
Elect someone to be the master of ceremonies and set an agenda for the Thanksgiving dinner
Elect someone to handle tech help
Set a start and end time
Keep the dinner shorter than you might otherwise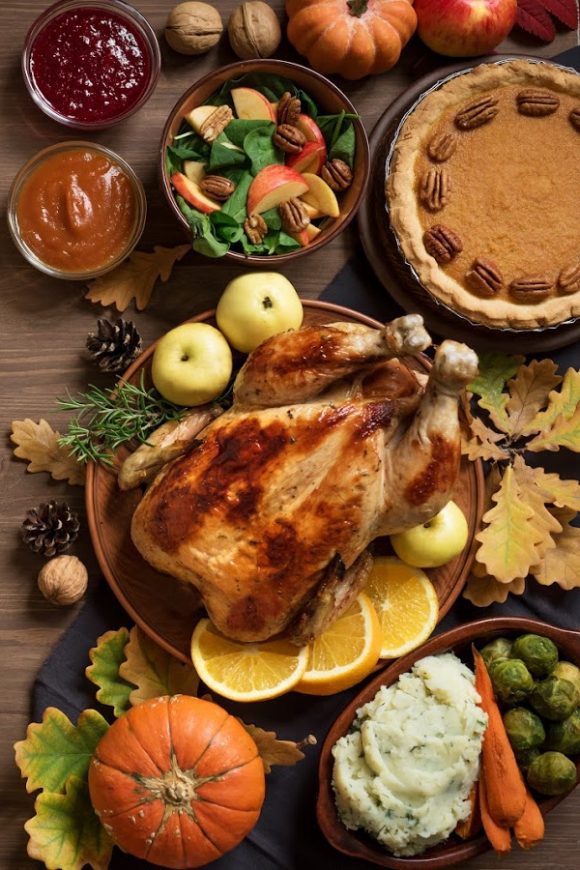 2: Make Your Meal Together Online
Having everyone cooking together in the kitchen is my favorite part of Thanksgiving Day.
Unfortunately, if that's not possible this year, don't let that stop you from hosting a virtual cooking session.
Create and share a menu prior to the big day, and have everyone cook together online from their own homes virtually on Zoom, FaceTime, Google Hangouts, or Facebook Video Messenger.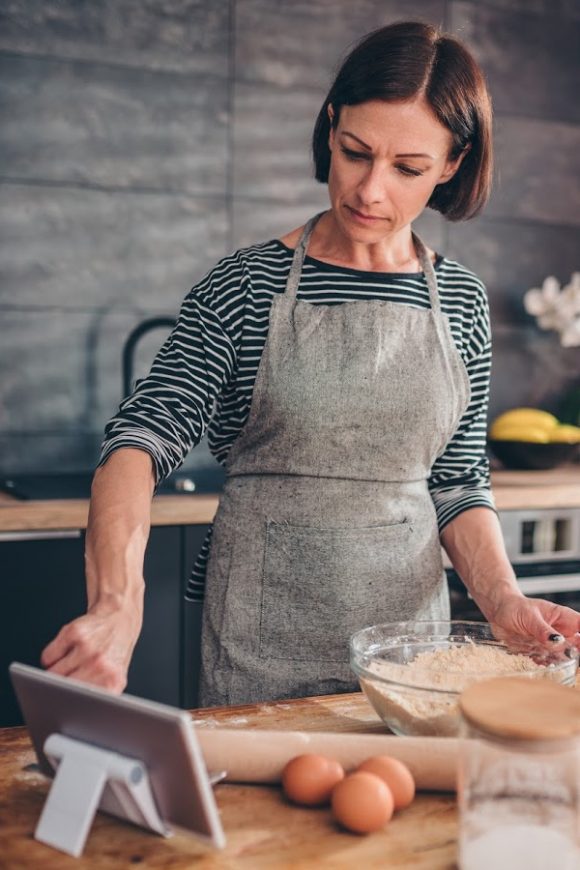 3: Share What Your Grateful For Online
Thanksgiving is all about showing gratitude, and there's nothing like a crazy year for us to realize just how much we have to be thankful for.
Get everyone connected online, and go around and have each person share what they're most grateful for this year.
I'm sure it will be a heartwarming and connecting moment for everyone.
To make it easy, you can just pass a cell phone around and everyone takes a turn. Plus use our free thankful cards and Thanksgiving welcome sign to make it extra special.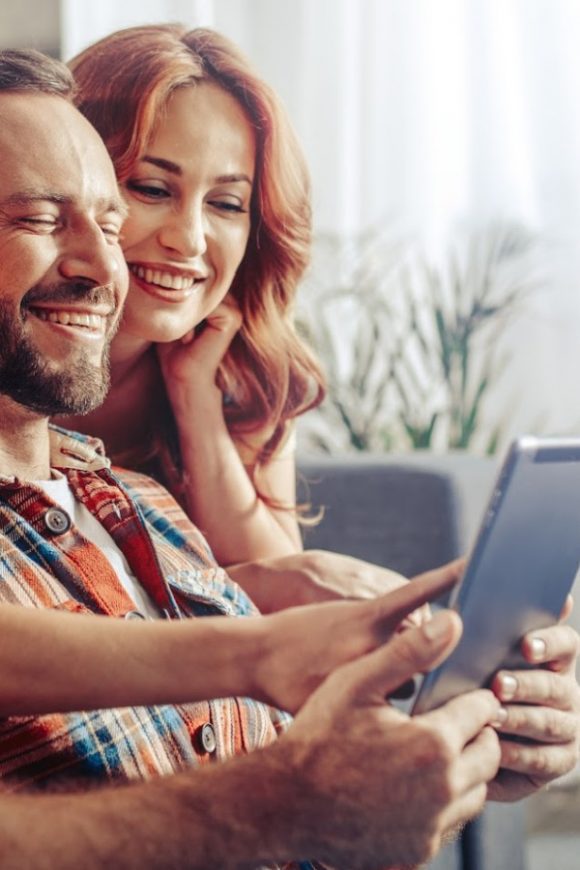 4: Have Kids Show Off Their Talents Online
There's nothing most kids love more than showing off their many talents and putting on a show.
Ask the kids from each household to prepare something to perform.
It can be anything from a song, a prayer, a skit, a joke, or even the latest TikTok dance.
What matters is they get to put on a show and keep you all entertained.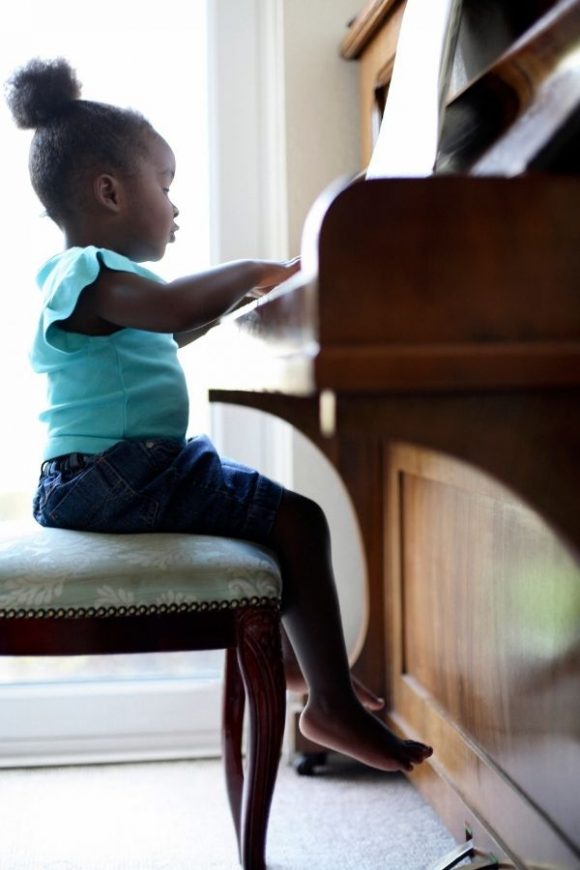 5: Play Thanksgiving Virtual Party Games
For some Thanksgiving fun, after dinner, get everyone together to play some remote online games.
Here are some awesome choices: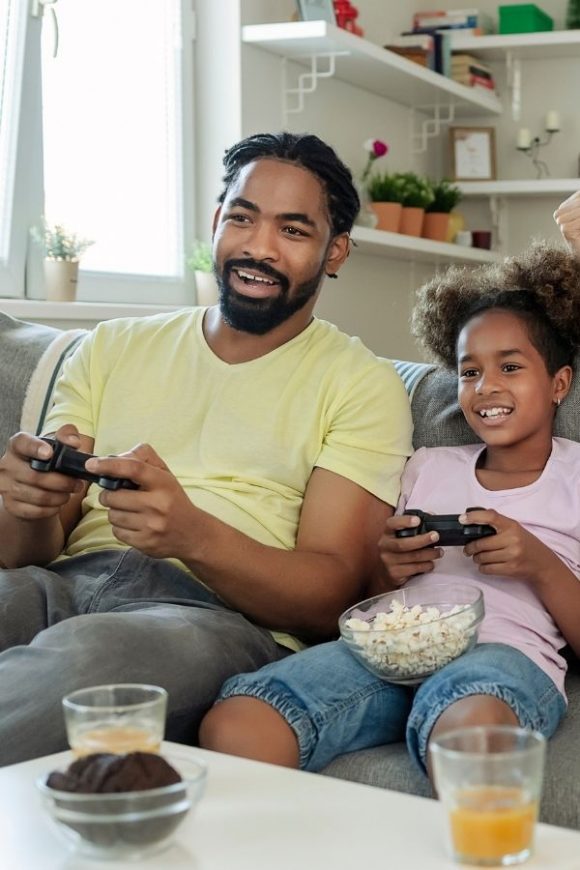 6: Watch a Virtual Movie Together
Another thing you could all do together remotely with family or friends is to watch a movie together.
Host a virtual movie night after dinner by all streaming the same movie, at the same time, while chatting.
You can use Chrome extensions, Netflix Party if you want to watch a movie on Netflix, or Vemos, which works with Netflix, Disney+, Hulu, YouTube, and Prime Video!
Here's a list of favorite Thanksgiving movies to watch!
And download our free movie night party printables to decorate.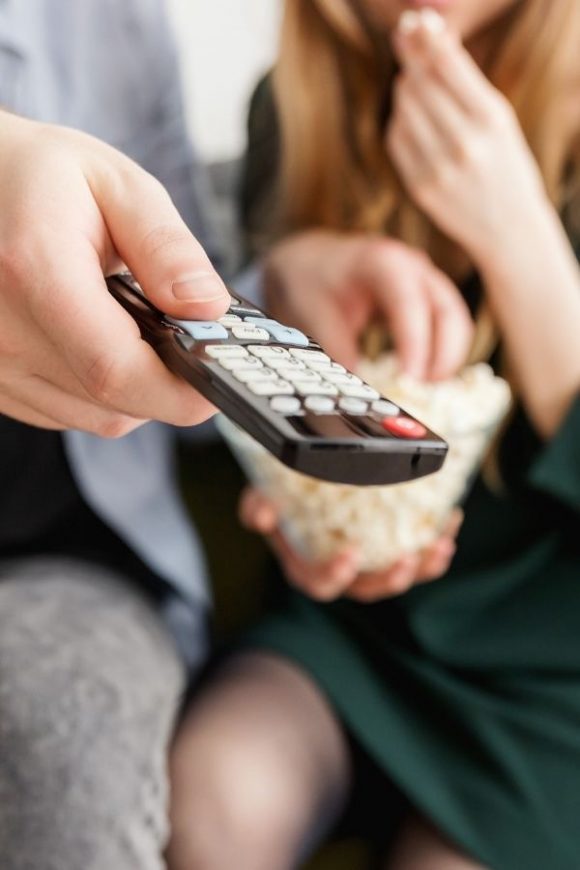 7: Watch a Football Game Together Virtually
If watching football is your thing during Thanksgiving, don't let social distancing stop you from sharing this traditional moment with everyone.
You can watch football together remotely and still cheer and boo together!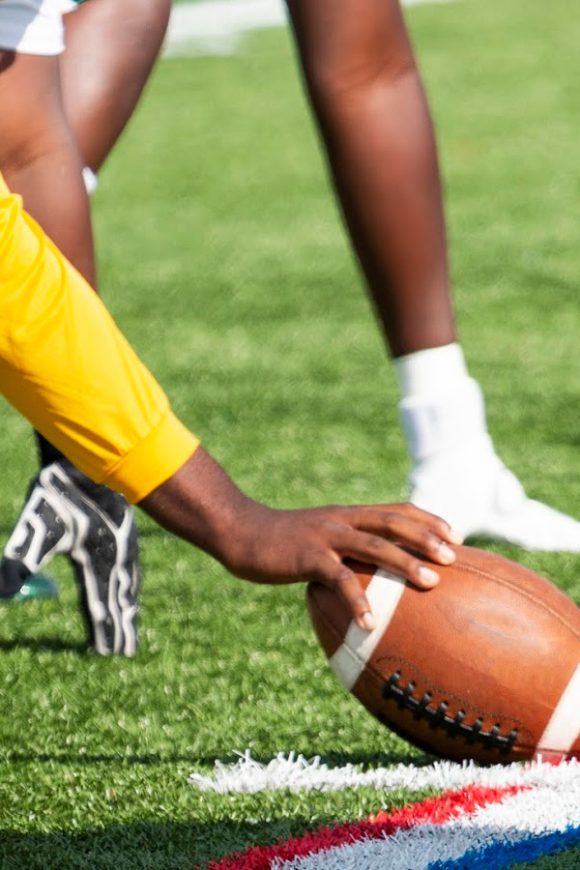 8: Create a Heartwarming Slideshow Online
Thanksgiving is a special time, and not being able to celebrate with our loved ones is hard for everyone.
Let your friends and family know just how much you appreciate them by putting together a family slideshow that can be shown at everyone's home, maybe play in the background as you sit down for dinner. We recommend you include photos from past Thanksgivings to share memories.
Who knows, you may have just created a new Thanksgiving tradition!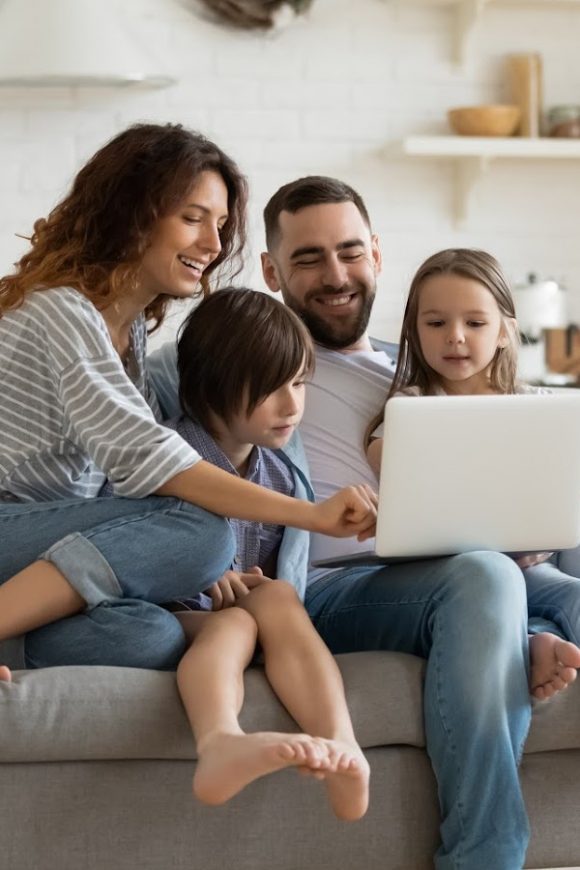 9: Send Your Family Some Love
If putting together a slideshow sounds a tad too complicated, you can simply record a video to send to your remote family.
The person at the other end is going to cherish it.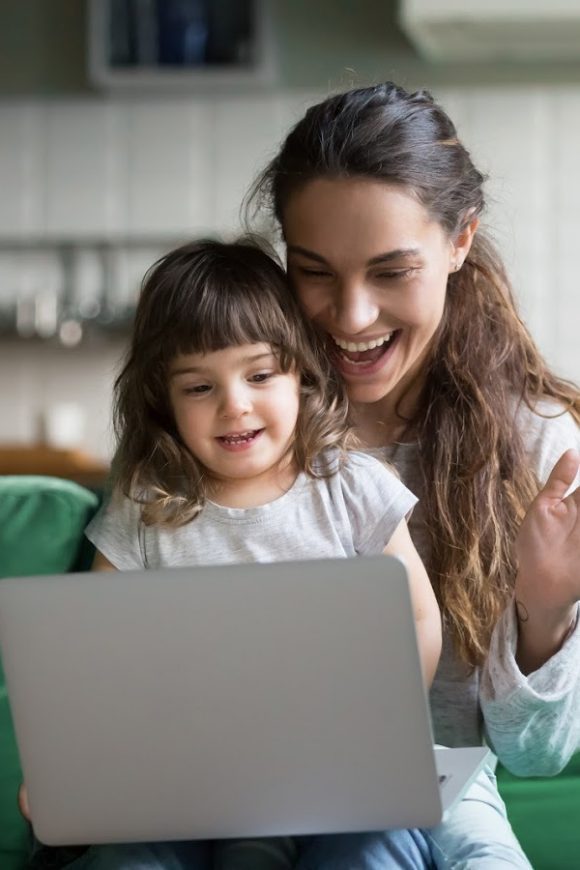 10: Treat Everyone to Cookies
Show family and friends just how much you care by sending cookies or other delicious baked goods in the mail. If you always serve specific treats during Thanksgiving, this might be a fun reminder.
This takes a little bit of early planning and some good packaging, but this way everyone can share both memories and something sweet together.

And if you're still looking for ideas, here are some other fun online party ideas to keep everyone entertained.
Socially Distanced Party Ideas
If you are planning to celebrate Thanksgiving in person, here are some socially distanced party ideas and socially distanced party supplies to make your celebration safe and enjoyable

1: Take your Thanksgiving Outdoors
Outdoor dining is always safer than indoor, so how about setting up small tables at a distance in your backyard so that you can spend Thanksgiving with people you love.
If the weather is cold where you can try renting some heat lamps and put out blankets to keep you warm.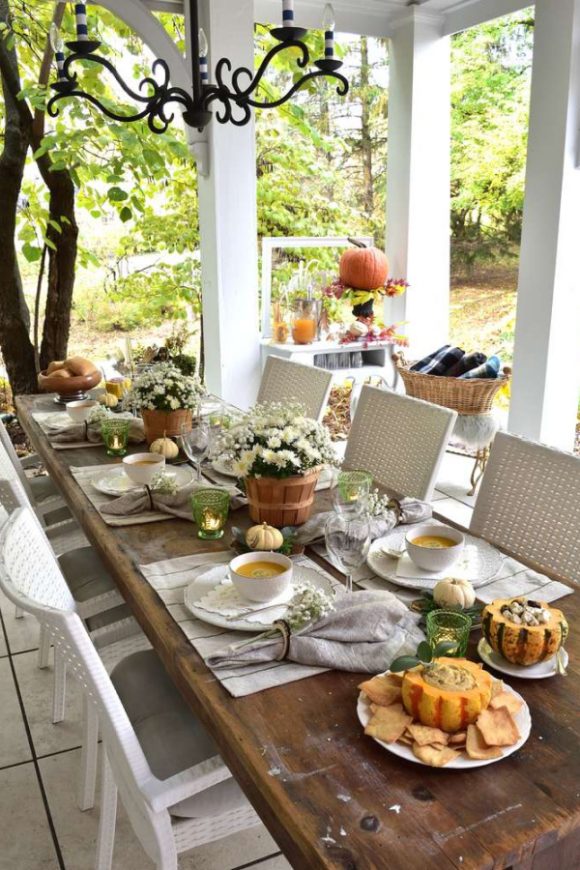 2: Throw a Picnic
Another option would be to have a Thanksgiving picnic.
Ask everyone to bring their own blankets and lawn chairs so you can all get to be together while still staying safely apart. Here are some socially distanced party food ideas to help you plan your menu.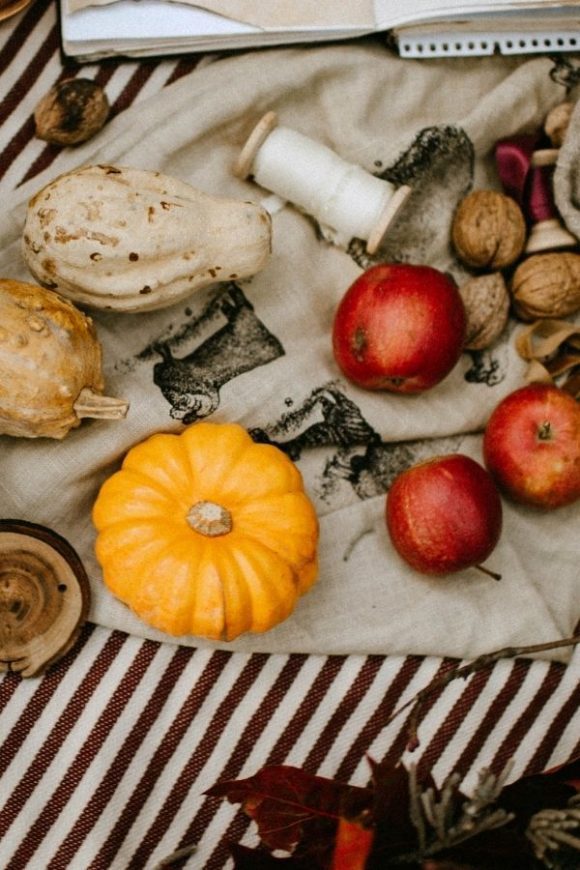 3: Order Out and Support your Local Restaurants
A great way to support your local restaurants is to order out your Thanksgiving meal.
Ask them to pack items in individual containers for your guests so you don't have to worry about passing food to one another. This works great if you're planning an outdoor picnic Thanksgiving.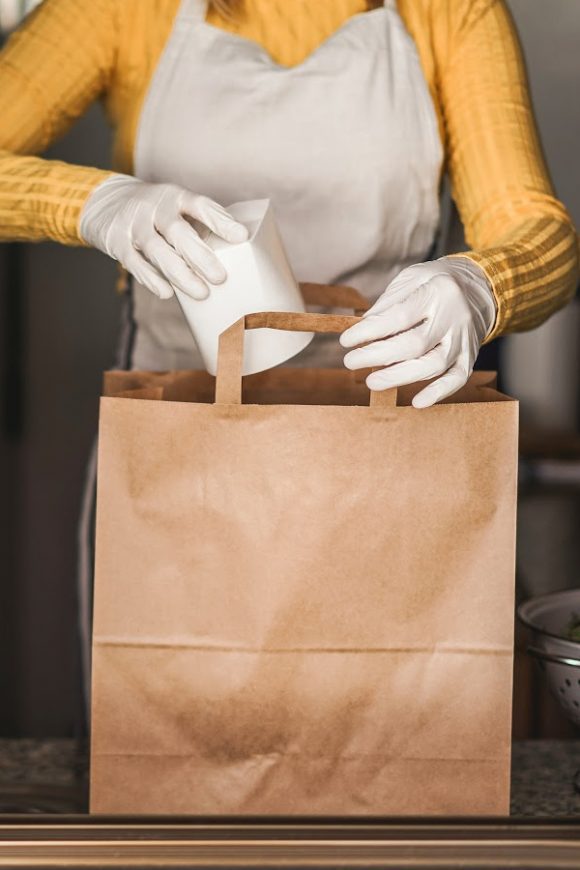 4: Just Desserts
If you don't feel safe enough to have a full Thanksgiving dinner with family or friends, think about inviting people over just for dessert after you've had your traditional meal.
Host everyone outside where it's safer, and enjoy some delicious pie and desserts.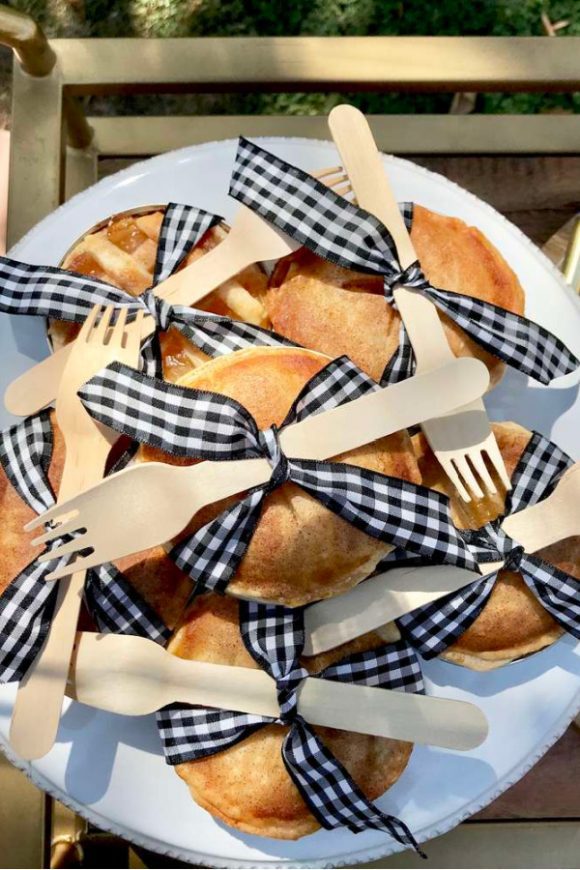 5: Create a Mask and Sanitizer Station
Have masks and hand sanitizer at the ready so your guests can keep themselves protected during your Thanksgiving celebrations.
Use these wonderful masks and sanitizer signs to decorate your sanitizing station.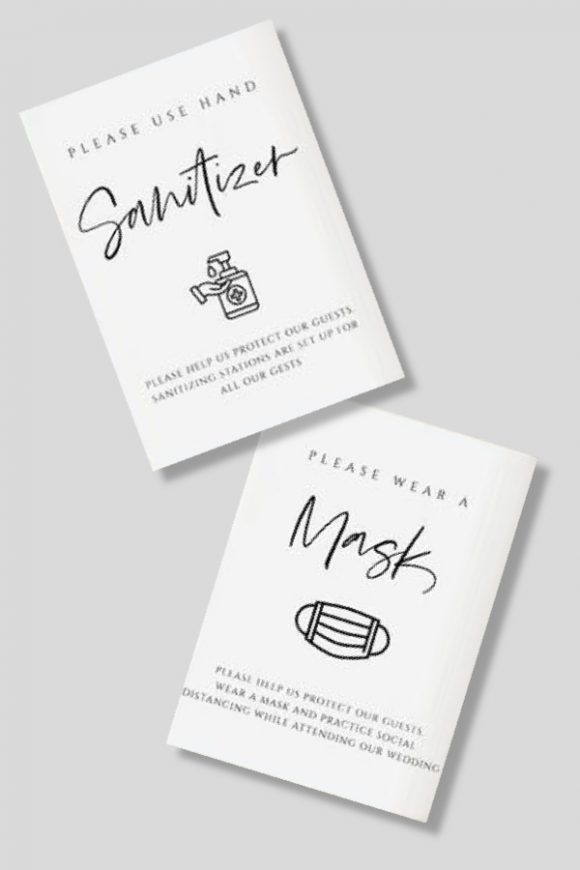 6: Fun Mask Decorating Party Activity
Buy some plain fabric masks and have your kids decorate them for your guests as party favors.
Get hold of a bunch of fabric markers and let your kids' creative juices go wild.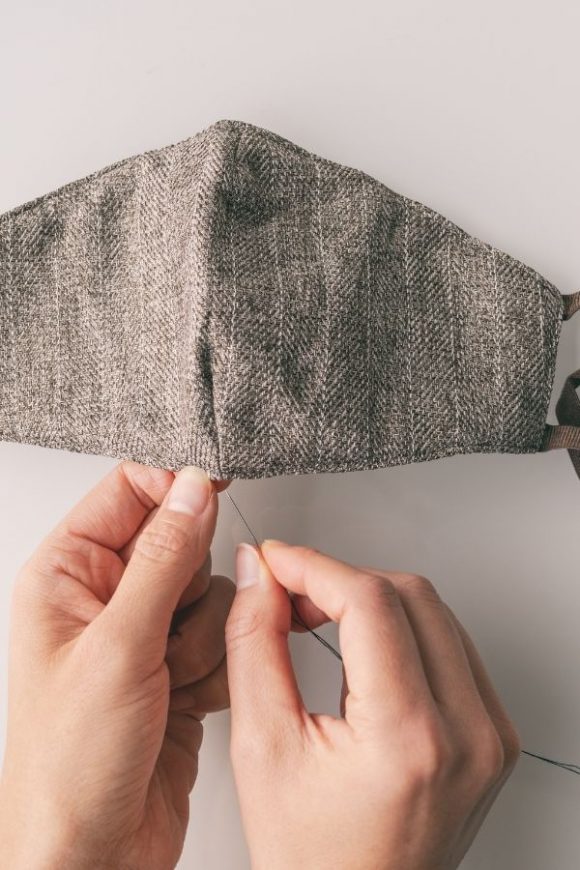 7: Create a Safe Activity for Kids
Set out a socially distant craft or sidewalk chalk to give the kids away to get creative together while staying safe.
Just because they are socially distanced, doesn't mean they can't still have fun.
Also, check out our free printable Thanksgiving bingo cards as an easy, inexpensive activity.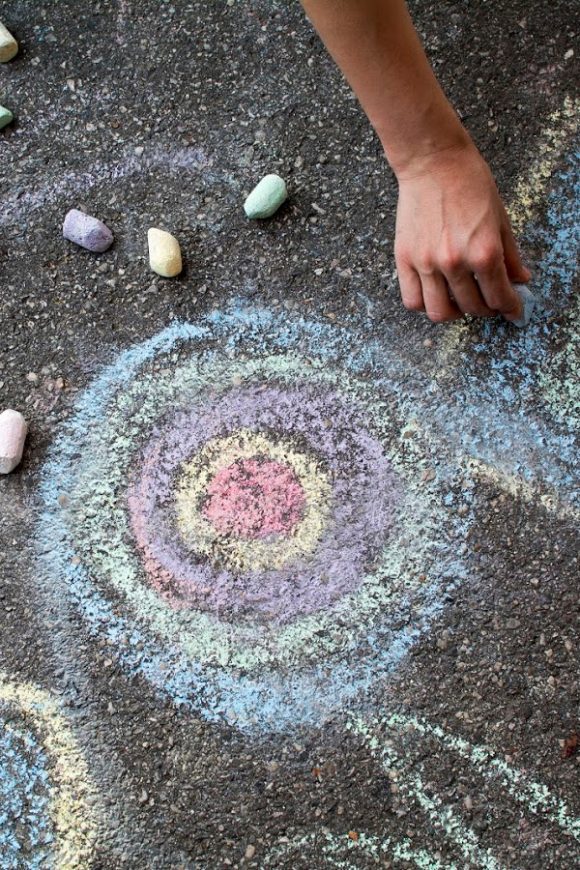 8: Play Fun Games
Make the most of the outdoors and get everyone involved in a safe game like croquet, horseshoes, or lawn bowling.
You never know. You could be creating a brand new Thanksgiving family tradition!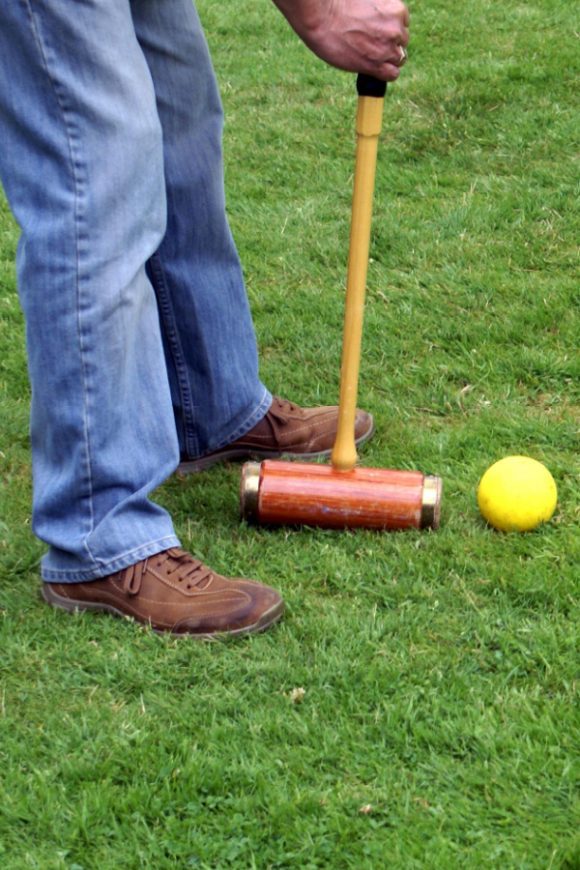 9: Get Tested Before Getting Together
The safest way to spend time with friends or family over Thanksgiving would be asking everyone to get tested 24-48 hours beforehand, if possible. Local testing sites have gotten easier to find.
If you do get a test, keep in mind that you still need to take precautions to keep you and those around you safe by wearing a mask, washing your hands, and keeping a distance.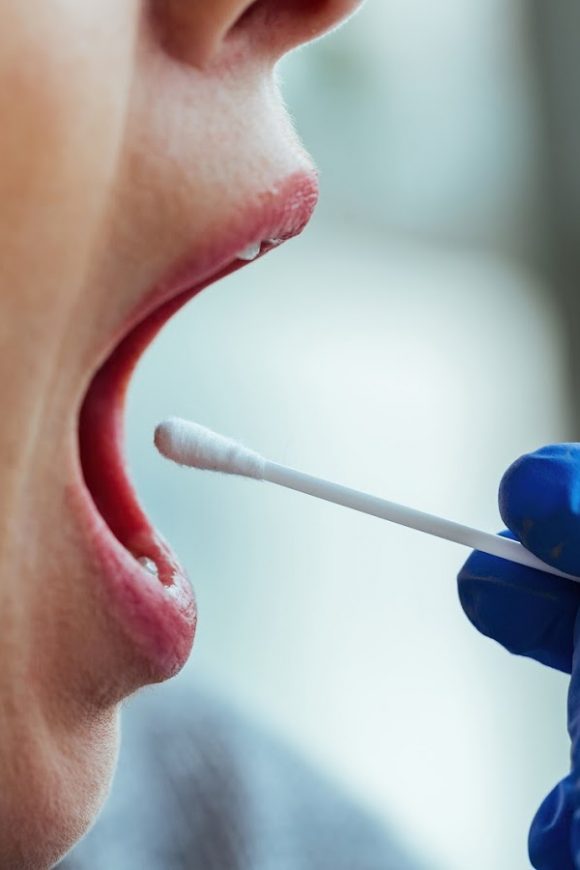 We wish everyone a safe and Happy Thanksgiving! Yes, times are strange, but we can still celebrate together, even virtually, and share our deep connections and love. We need that now more than ever!
For more inspiration, check out all these stunning Thanksgiving party ideas on our site, and check out these Thanksgiving party supplies from vendors with listings on Catch My Party!
MORE VIRTUAL POSTS YOU'LL LIKE:
Need more ideas?