You'd have to be living under a rock not to know that Star Wars birthday parties are everywhere!
If your child wants a Star Wars birthday party, we thought we'd share a round-up of some of the incredible Star Wars dessert tables from our site to give you some great ideas!
10 STAR WARS DESSERT TABLES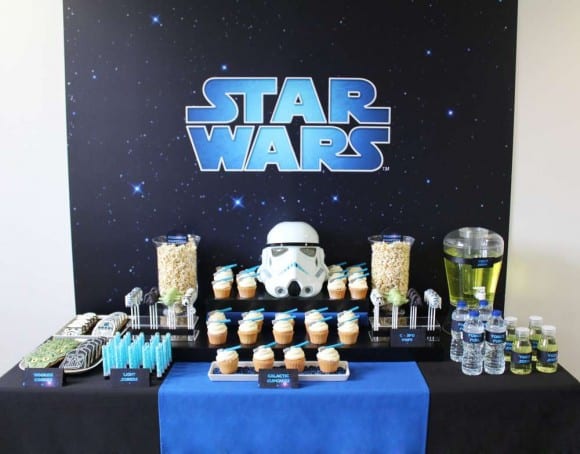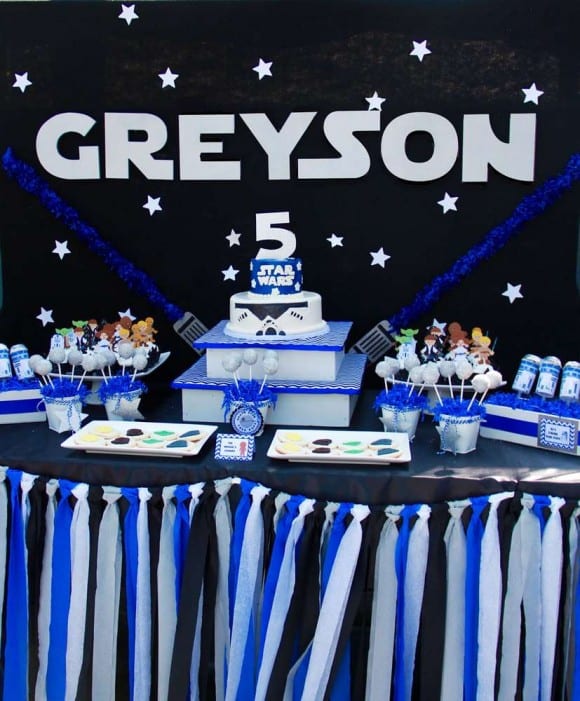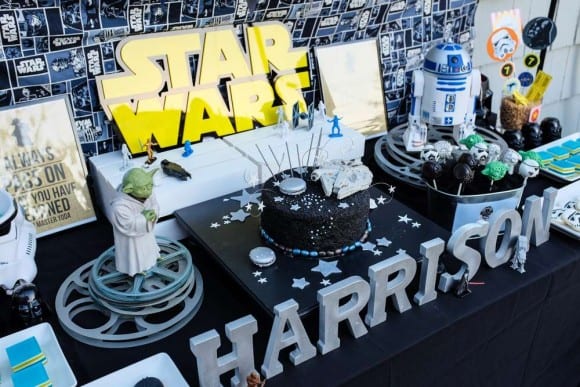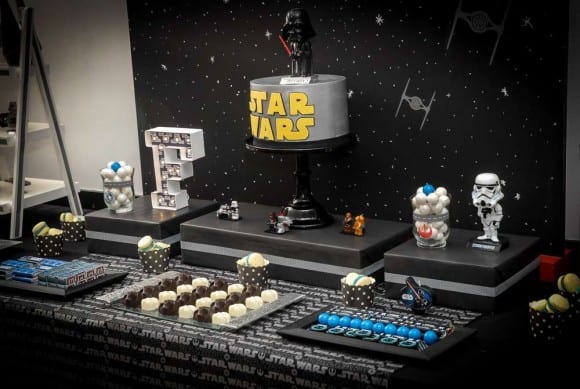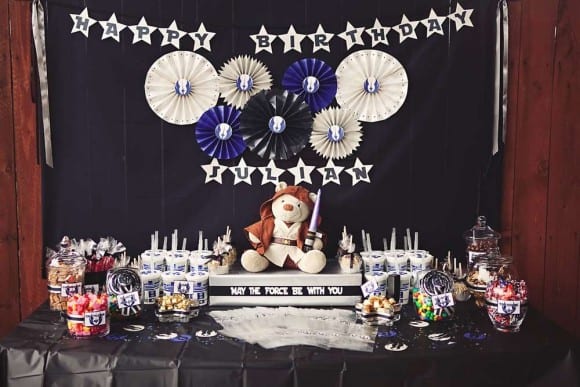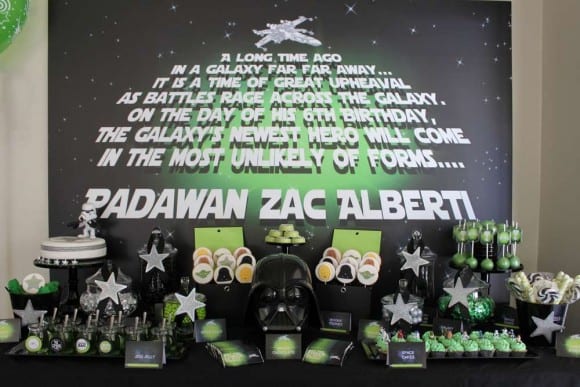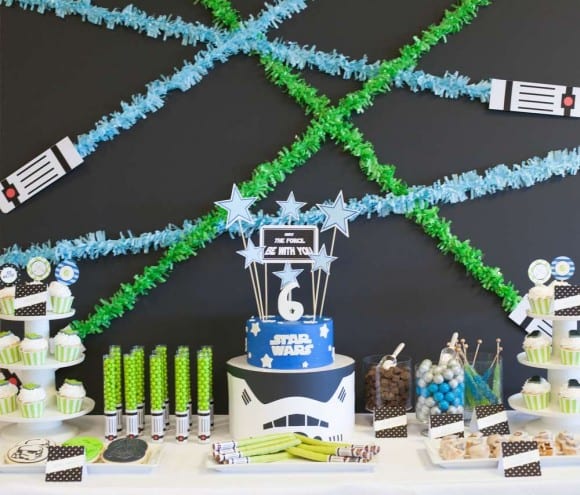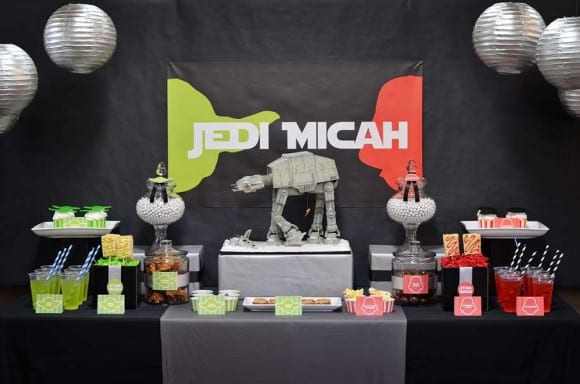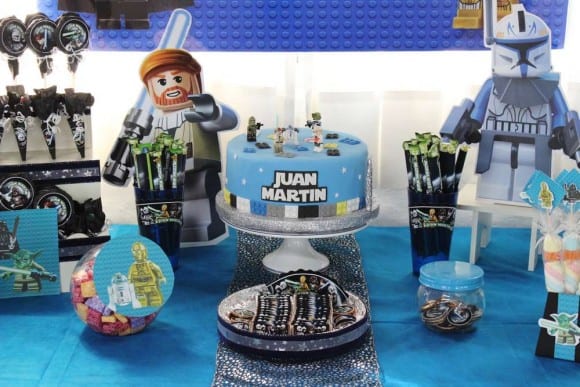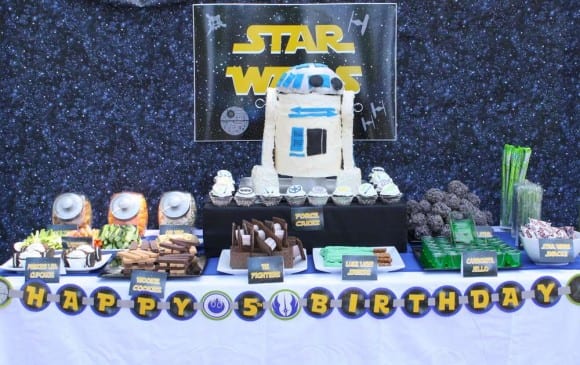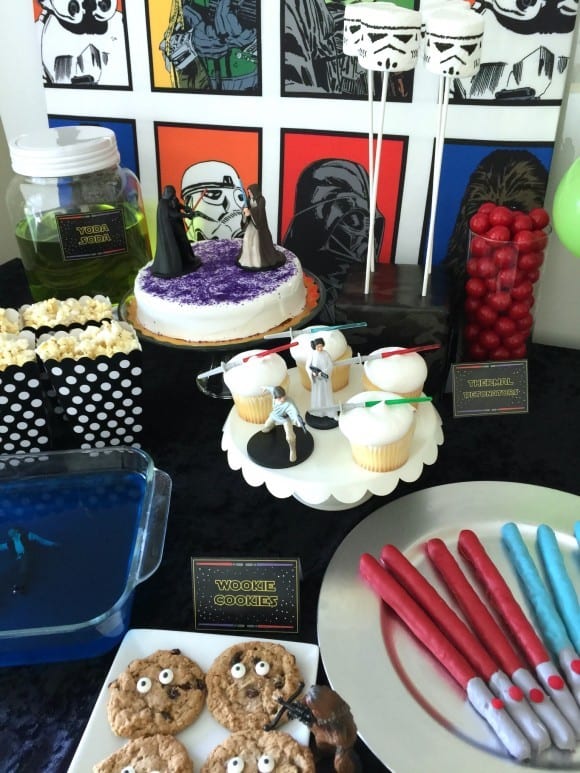 For more ideas and inspiration, check out all the amazing Star Wars parties on our site and download our free Star Wars printables to decorate your own party!