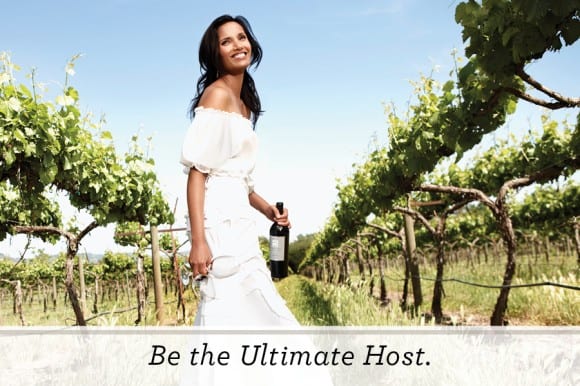 How would you plan a girls or guys night in?
Sterling Vineyards is launching its second annual search for the Sterling Vineyards Ultimate Host and the theme for the first Challenge is a "girls or guys night" in.
The grand prize winner will receive $25,000, so get your party hat on!!
To enter, just throw a party and host a fantastic evening at home. It could be a spa night, a Pinterst party, a game night, a football party… there are so many great options. What we want to see (and yes, I am one of the lucky judges) is how you put together a memorable evening for your friends.
We'll be looking for originality, creativity, how well you stick to the theme, and how beautiful your party looks.
To put together your entry, you can use video, photographs, and any text you'd like to include. Just get creative, have fun, and show your friends a good time!!