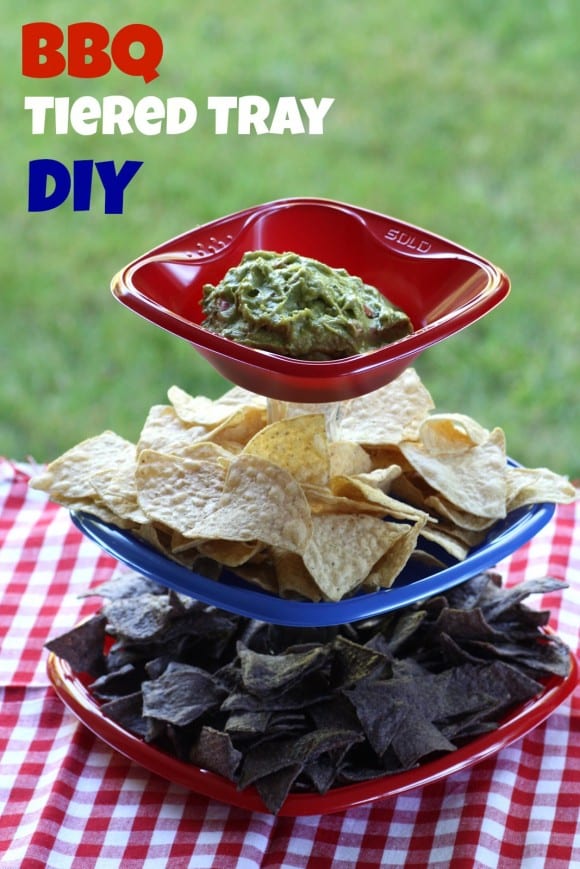 I wanted to make a quick and easy tiered serving tray that would look great at any outdoor summer BBQ! I made this in about five minutes using some square plastic plates and bowls, two shot glasses (you can use small candlestick holders instead), and some Glue Dots. I love how picnic-y and fun it turned out!
I set mine up as a chips and guacamole tray, but this would work great as a cupcake or dessert stand too.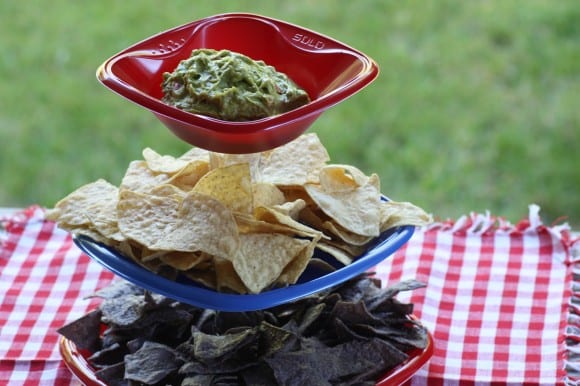 SUPPLIES:
1 large (10.24 inch) SOLO Squared plastic plate
1 medium (9 inch) SOLO Squared plastic plate
1 SOLO Squared plastic bowl
2 shot glasses
Glue Dots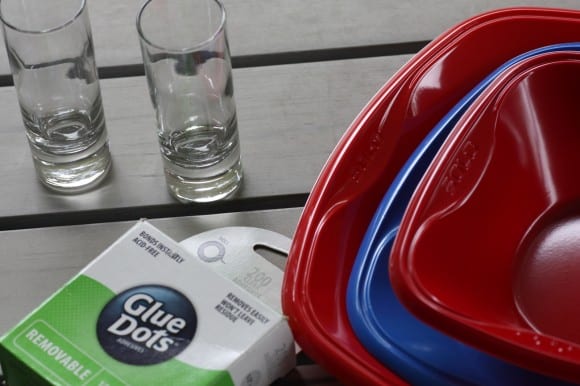 DIRECTIONS:
Add four Glue Dots to the bottom of the shot glass. Affix to large plate to be your base.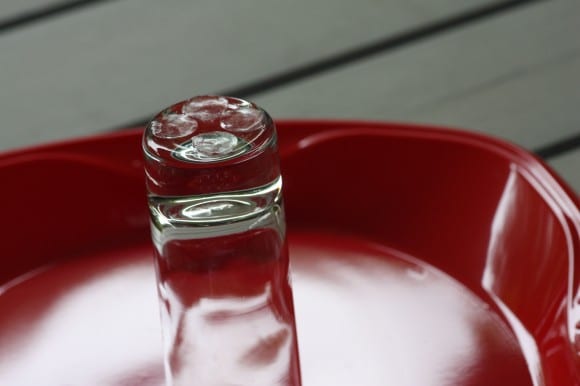 Wrap 8-10 Glue Dots over the top of the shot glass and continue to stack.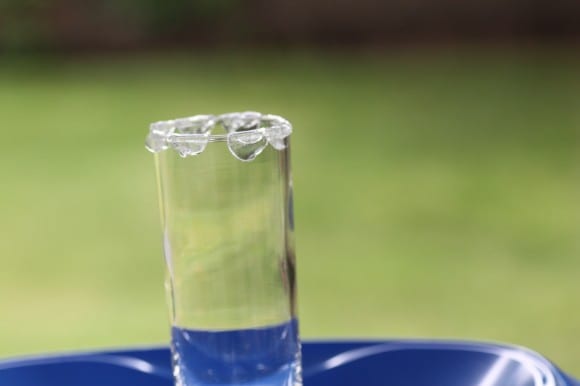 And here's the finished product! It is actually quite stable, but just be careful not to add too much heavy food in the top tier.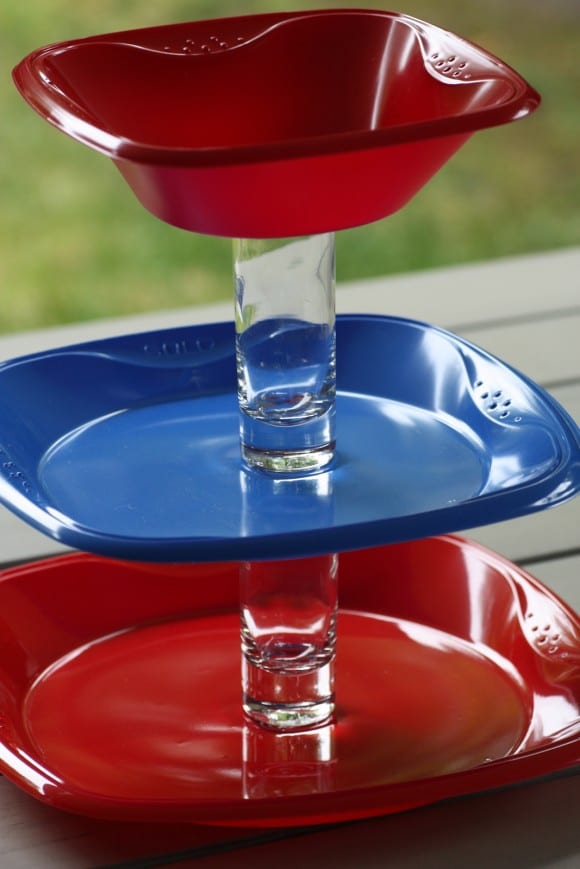 What I love about this idea is that you can make different variations depending on what you need, then you take them apart, and make more!