Melissa Newell from My Party Passion, is here with this simple Super Bowl decoration idea that her daughter actually came up with… the creativity must run in the genes!
Are you ready for some football… or at least a football party?
Every year we try to host a few families for a Super Bowl Party. We always have a children's themed table/room and an adult area. Putting out finger foods, crafts, games and fun activities for the kids keeping them busy while the adults watch the game.
This year my daughter wanted to make a paper chain for the children's table.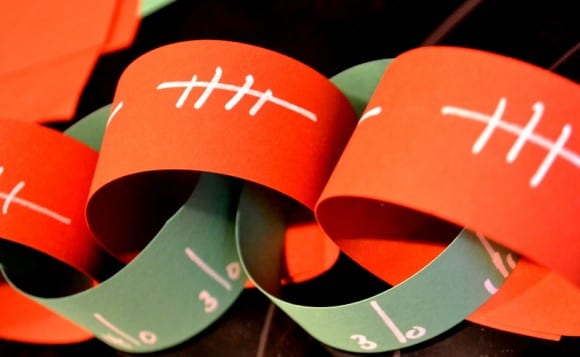 You might even have these supplies in your supplies already to make one for your own celebration!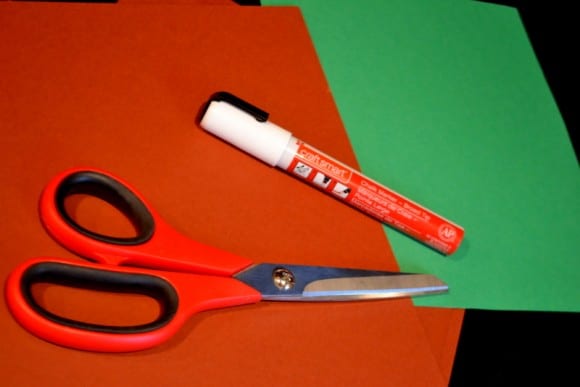 Her idea was to use brown and green paper stripes and put them together. Easy enough, but just a little too plain looking for my taste.
I took it one step further and added something fun to the paper.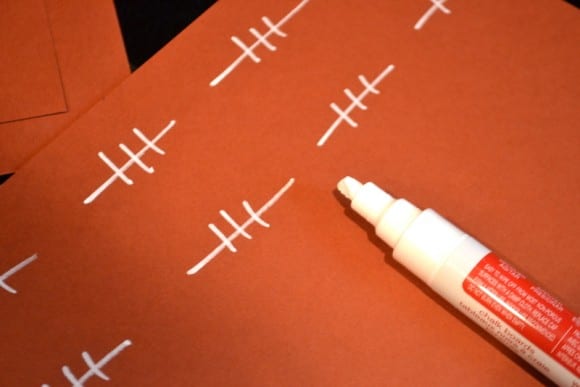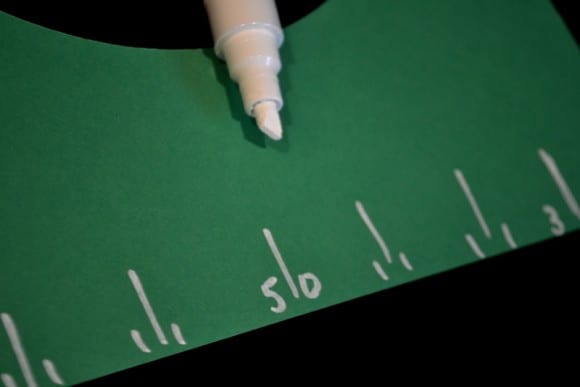 Even if your team is not playing this year, you can still have fun and enjoy the day together!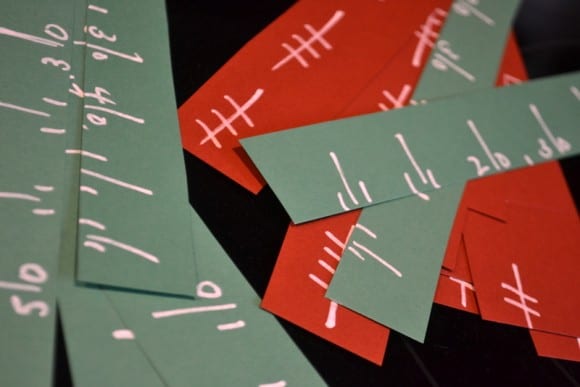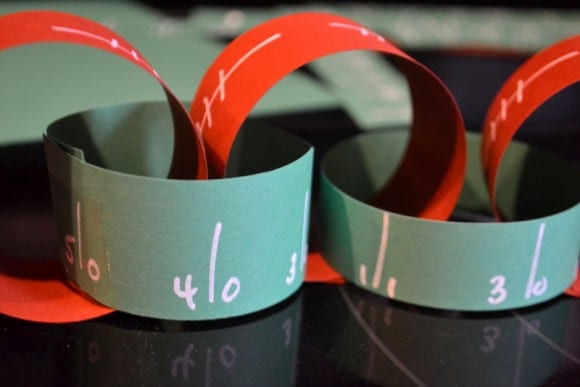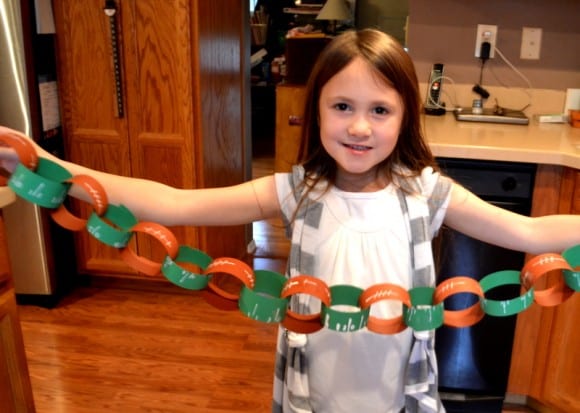 Until next time – Party On Friends!
To learn more about Melissa and read all about her party planning adventures, visit her at My Party Passion.
And for more football party inspiration, check out these great football parties from our site and our free football party printables.