If you've seen the wonderful Disney movie Coco then you'll know what a magical story it is and what a beautiful message it leaves in everyone's heart.
Coco parties are becoming incredibly more popular here at Catch My Party. They are fantastic for anyone having a birthday at this time of year with Day of the Dead, happening starting October 31st.
So, if you're planning a Coco birthday party don't miss these 12 colorful Coco party supplies!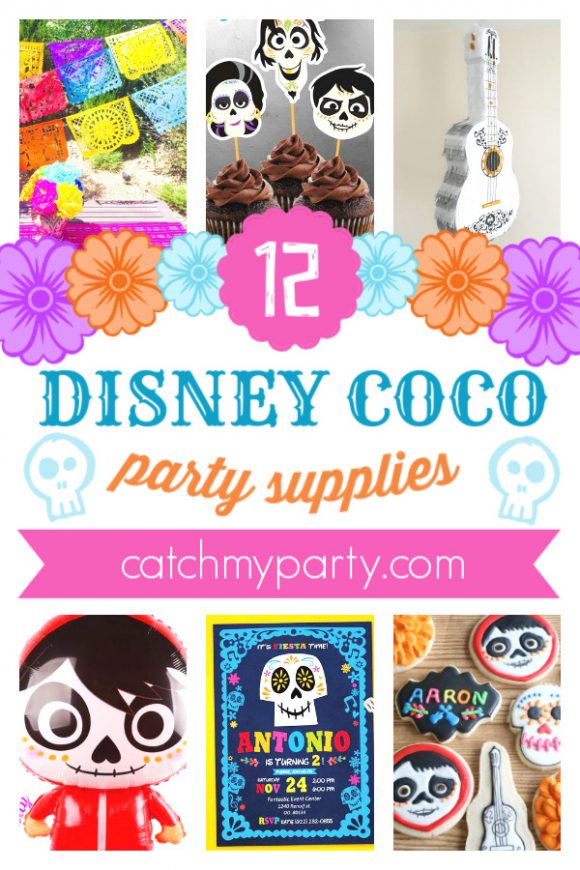 We've found ideas for Disney Coco invitations, cake toppers,  party favors, Coco cookies, decorations, and so much more!
 Take a Look at the Best 12 Disney Pixar Coco Party Supplies
Get everyone excited about your party with an awesome colorful Coco inspired party invitation like this one.
You can bet everyone will be counting down for the birthday party of the year!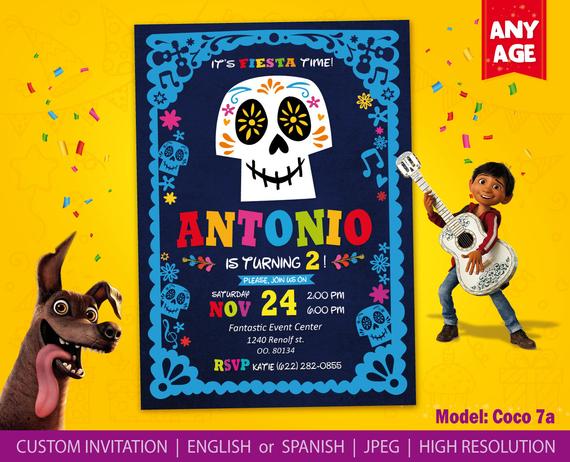 Turn your Coco birthday cake into a showstopper with this gorgeous cake topper.
Papel picado are a traditional Mexican party decoration and could not be a miss at your Coco party.
They look stunning as bunting on a Coco themed birthday cake.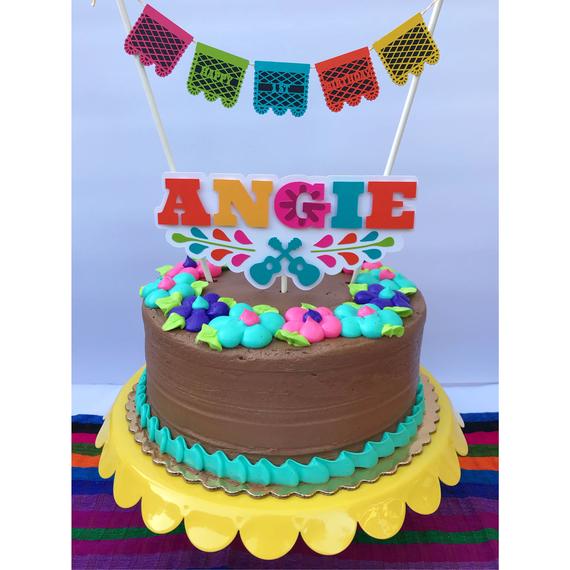 Decorate a bunch of store bought cupcakes with these fun Coco illustrated toppers.
You'll find everything you need! A Miguel, his guitar, Dante, Hector and even a great-great-grandmother Mama Imelda.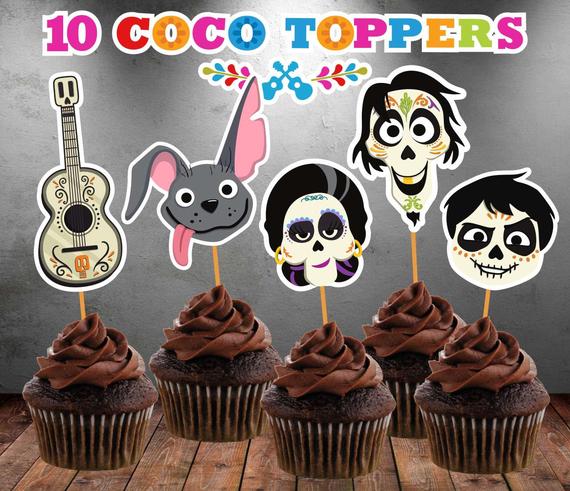 Take a look at this gorgeous Coco inspired bunch of sugar coated cookies.
They'll look awesome on a plate and will really brighten up your dessert table!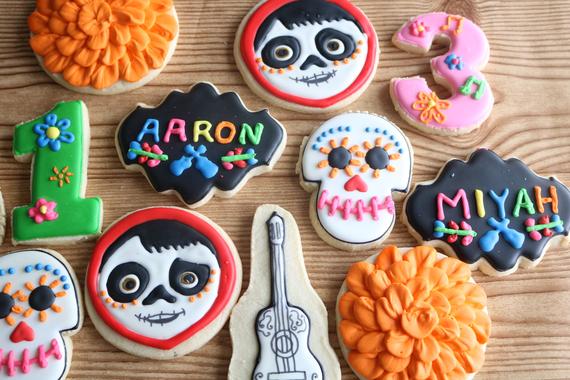 These Day of the Dead decorated skull cake pops are incredible and are just what you need for a Coco birthday party!
They are the perfect Coco party food!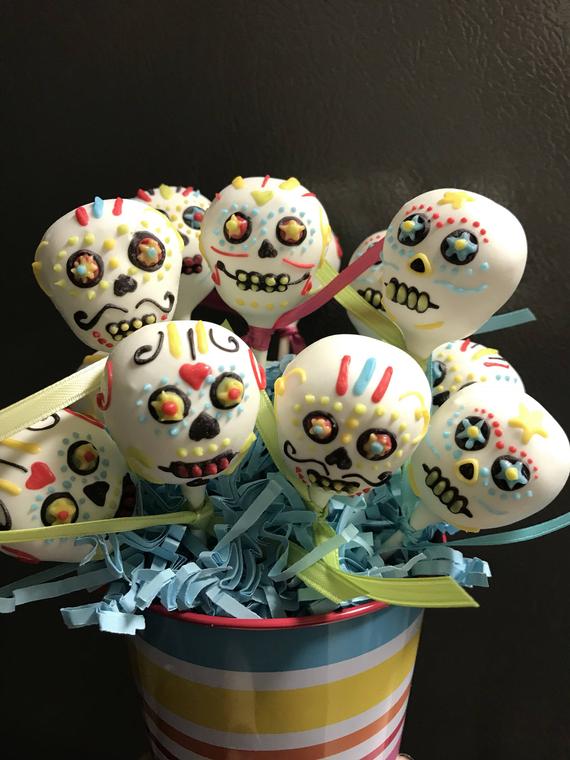 Bring your dessert table to life with this amazing personalized Coco backdrop.
You're guests will feel like they are actually in the small Mexican town of Santa Cecilia.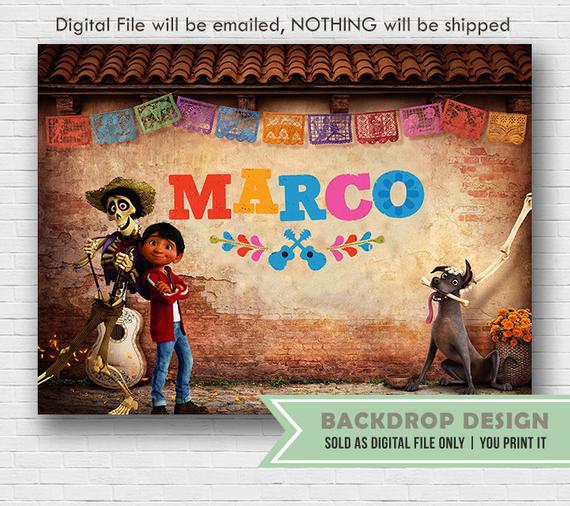 Decorate your tables with these fun and colorful Coco centerpieces.
The personalized pack comes with 10 different designs from the movie for you to use freely.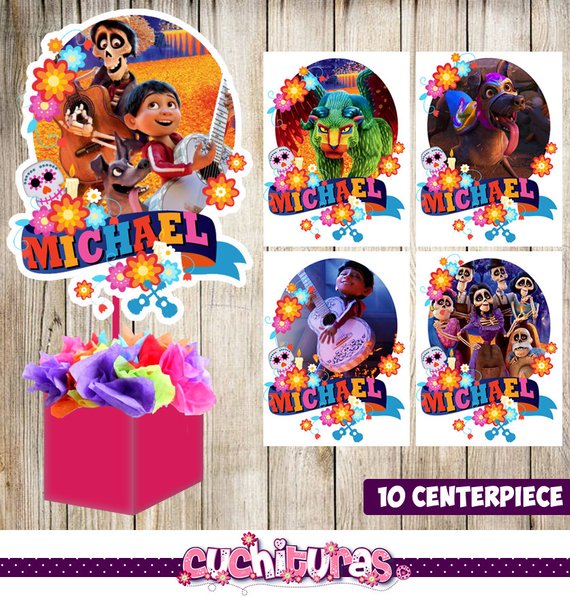 Papel picado is a Mexican folk art made out of colorful tissue paper and cut into beautiful and elaborate designs and assembled into a banner.
They are an essential Mexican party decoration that are a must-have at a Coco party.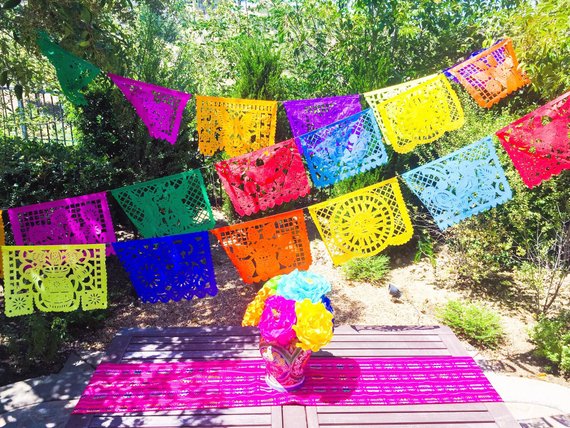 Wow! You can actually have a large 32″ Miguel at your Coco party in the shape of this fabulous balloon.
The ultimate Coco birthday party decoration!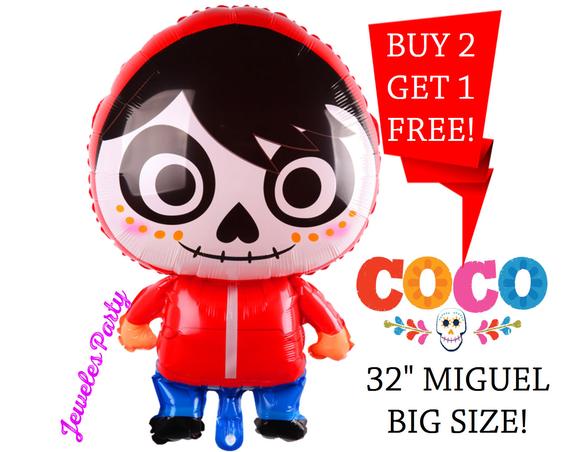 Miguel dreams of being a musician just like his hero Ernesto De La Cruz, even though his family have banished any sort of music from their lives since Coco's father abandoned her to pursue a career in music many generations ago.
Miguel's instrument of choice, like Ernesto's, is a guitar which makes this guitar pinata the perfect Coco party decoration that kids will love to beat to bits for arm loads of candy!

Grad a camera and take a bunch of photos of your guest fooling around with these fun Coco inspired photo booth props.
You can bet the photos will be a laugh and a great way to remember your awesome Coco birthday party!
In the movie Coco, Dante the dog, transforms into a alebrije when he steps into the Land of the Dead. Alebrijes are brightly colored Mexican folk art sculptures of fantastical creatures.
Send you guests home with their very own alebrije keychain (that they can place on their school rucksack for instance). It's a beautiful party favor honoring traditional Mexican folk art.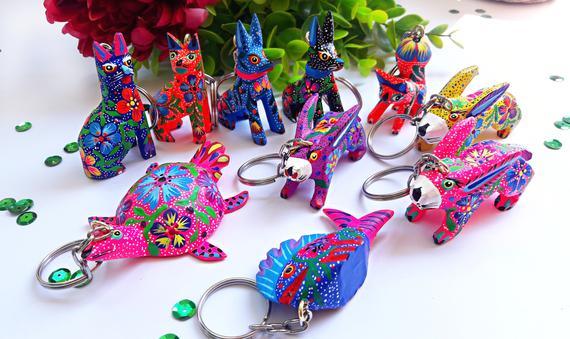 For more inspiration, check out all these amazing Coco parties on our site, and check out these Coco party supplies from vendors with listings on Catch My Party!
Some of these links may be affiliate. If you click and buy, we might make a small commission at no cost to you.
Need Mexican recipes ideas?
Need more Mexican birthday party ideas?