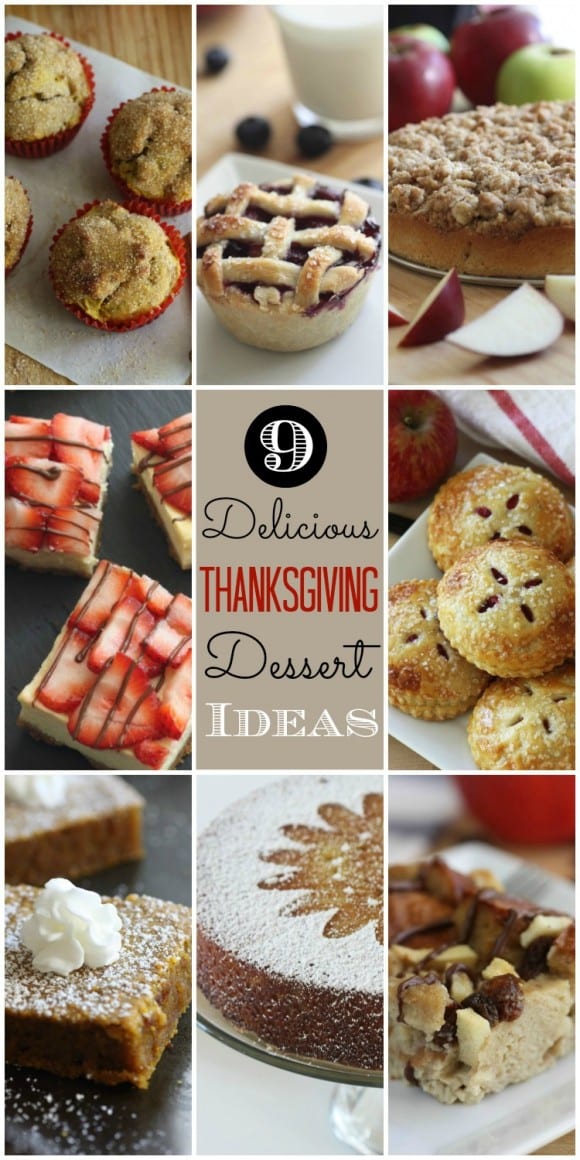 If you are looking for last-minute and delicious Thanksgiving dessert ideas, we've got them! Here are 9 of my favorite desserts to give you some ideas beyond the usual fare.
I've created each recipe myself, so I know they how easy and tasty each one is, I promise you won't be disappointed. And if you make one of these =, please email me a photo to jillian(at)catchmyparty(dot)com. I'd love to see how yours turned out!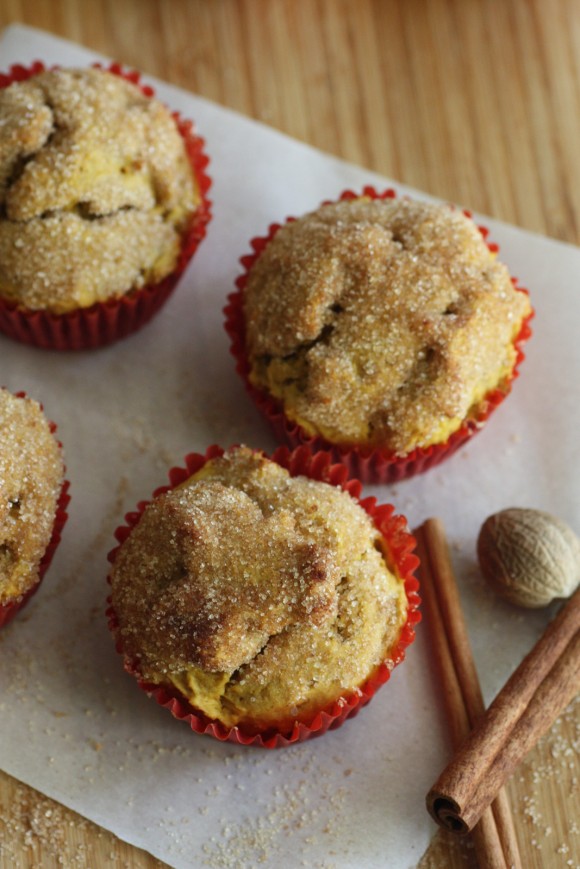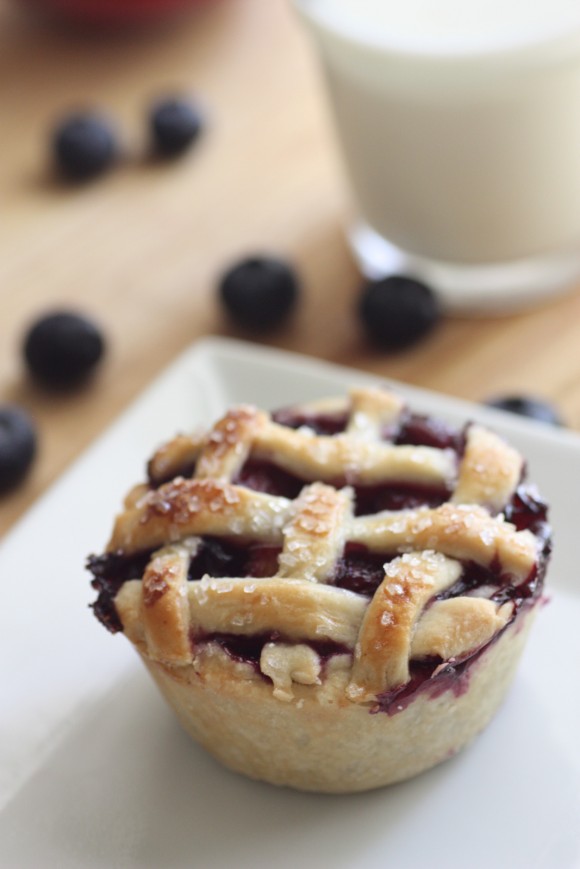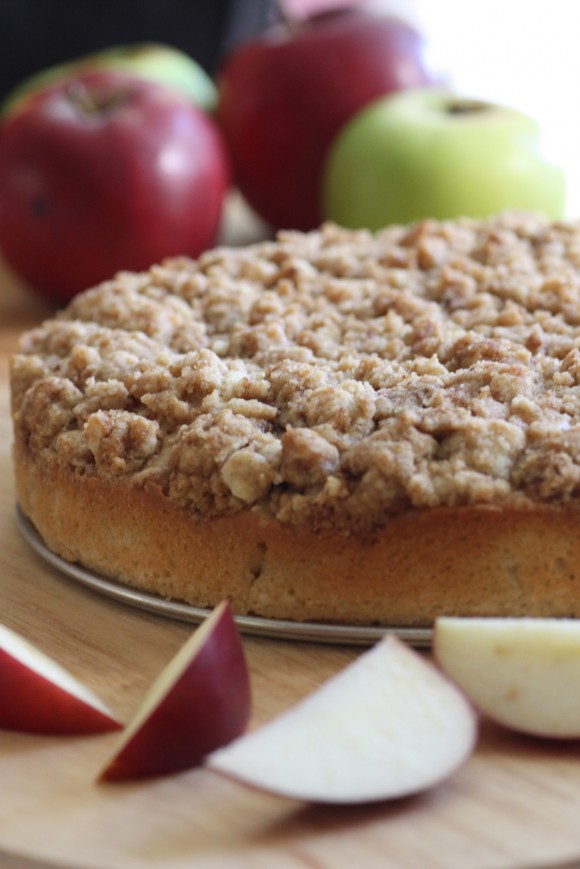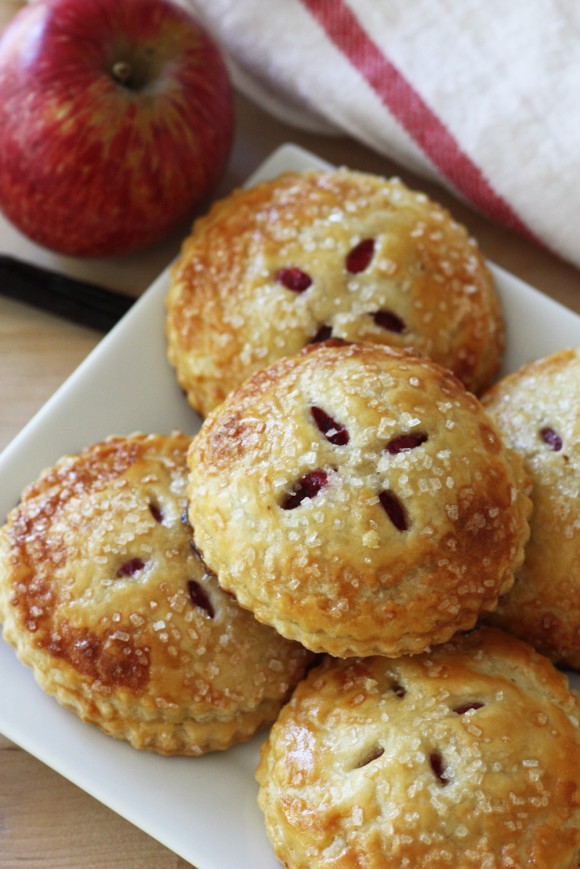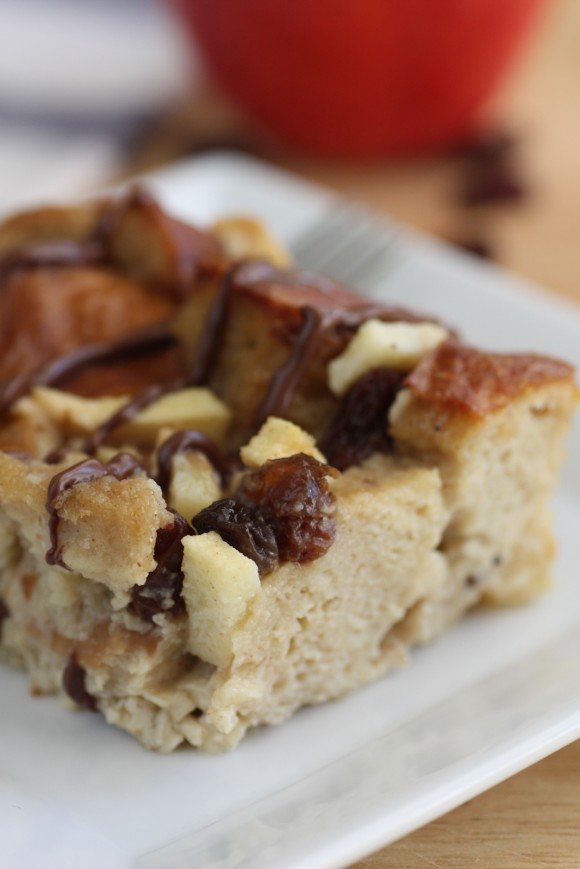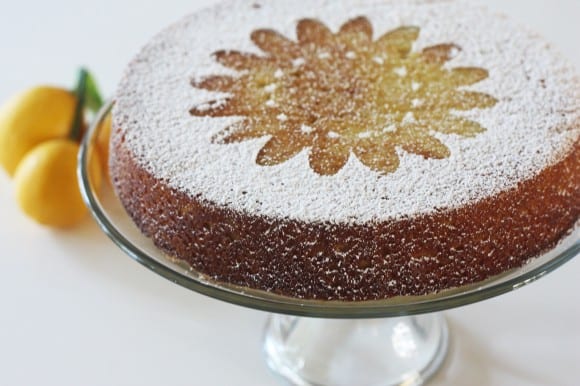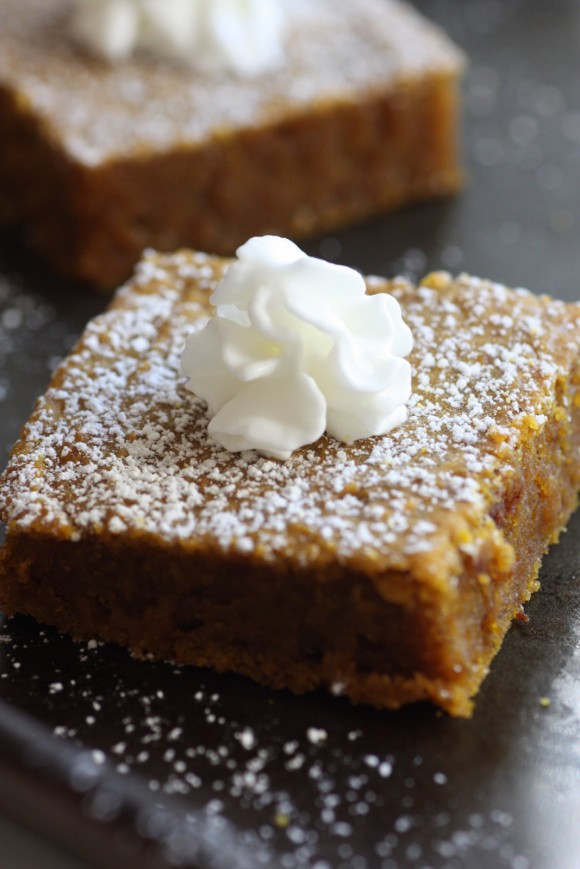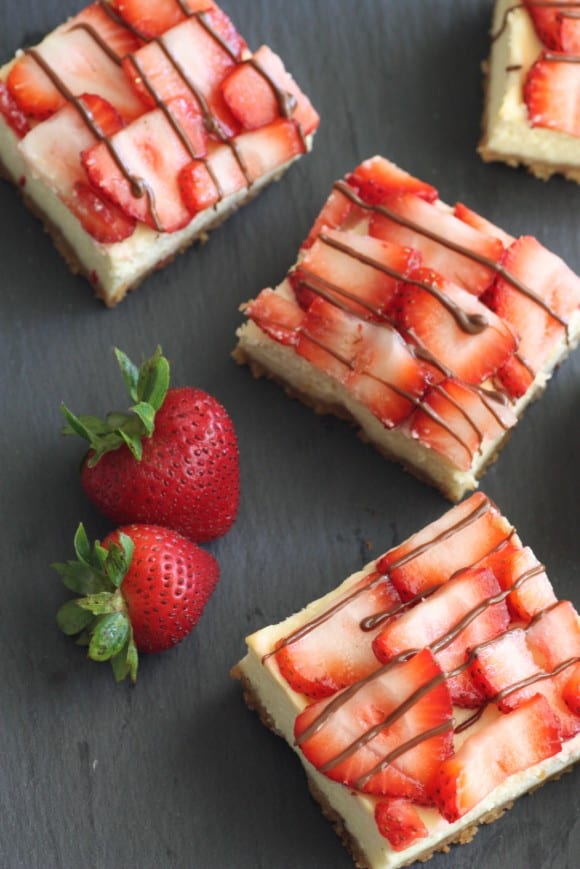 With Thanksgiving just around the corner, please check out these awesome Thanksgiving parties for more inspiration. Also, we have a ton of free Thanksgiving printables to decorate your dinners, so please check them out.