This week's 4 favorite parties are all so impressive and will put such a massive smile of your face. Our Baby Shark birthday party will have you singing along before you know it! The balloon decorations are not to be missed.
Scroll down and go through the other wonderful parties that are trending at the moment. Enjoy!
Check out my 4 favorite parties below:
My favorite parties this week include a fun baby shark 1st birthday party, an adorable Winnie the Pooh baby shower, a magical unicorn birthday party, and a stunning flamingo 1st birthday pool party.

Party 1: Baby Shark Birthday Party
Nothing Ordinary Events' Baby Shark 

MY FAVORITE PARTY DETAILS:
The cool under the sea balloon party decorations
The fantastic Baby Shark birthday cake
The awesome Baby Shark fondant cookies
The fabulous donut wall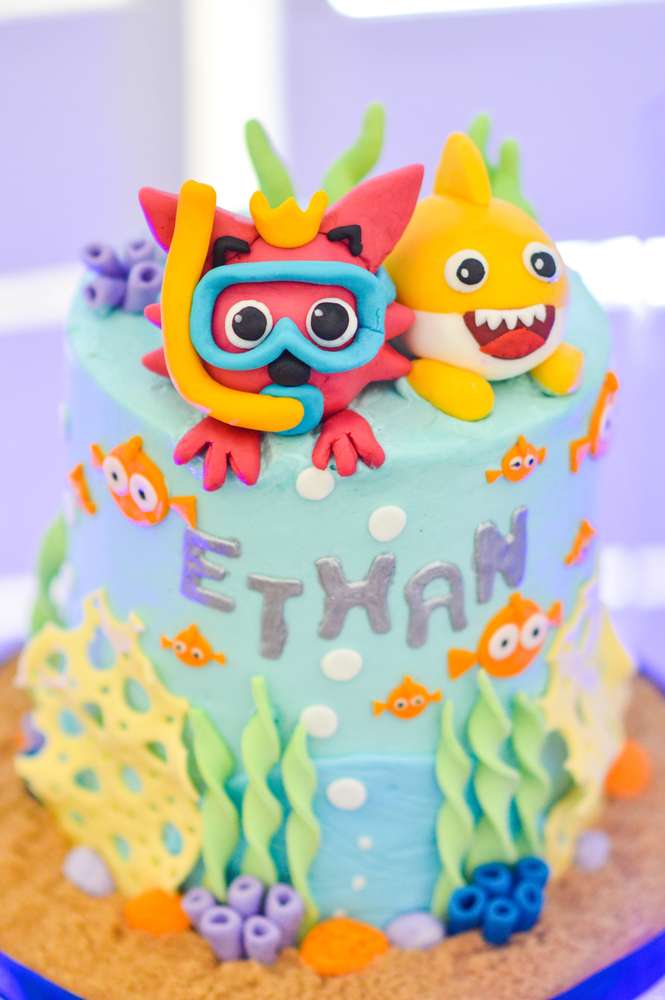 Party 2: Winnie the Pooh Baby Shower
Raquel B's Winnie the Pooh inspired 

MY FAVORITE PARTY DETAILS:
The impressive mix of Winnie the Pooh inspired cookies
The cute honey pot cake pops
The stunning naked cake decorated with wildflowers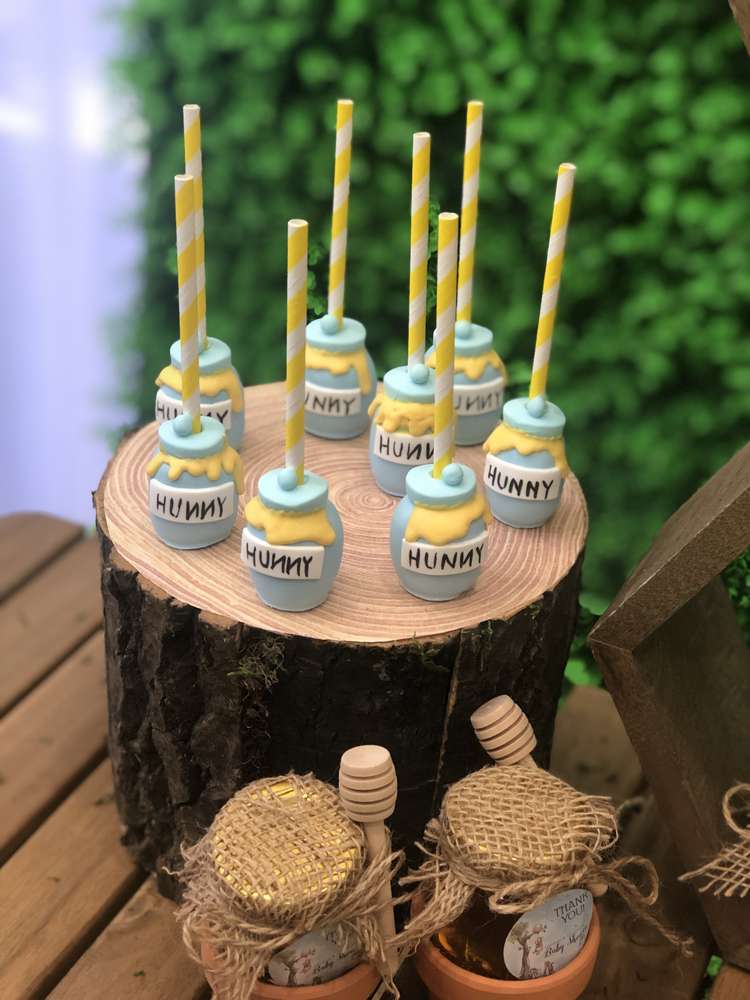 Party 3: Unicorn Birthday Party
Suzanna S' Unicorn magical party

MY FAVORITE PARTY DETAILS:
The impressive dessert table with purple drapes and a paper floral unicorn backdrop
The wonderful tiered unicorn birthday cake
The beautiful mix of chocolate-covered strawberries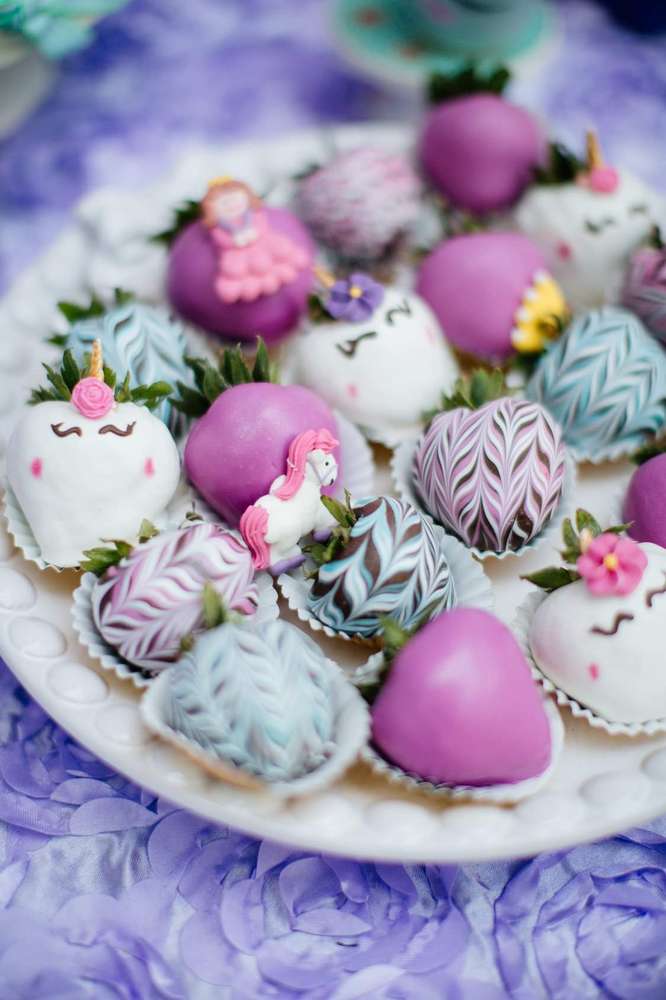 Party 4: Flamingo 1st Birthday Party
Laura R's Cora's Paradise- 1st Birthday

MY FAVORITE PARTY DETAILS:
The lovely tropical tiered birthday cake decorated with a flamingo, flowers and topped with a pineapple
The adorable flamingo sugar-coated cookies
The lush table settings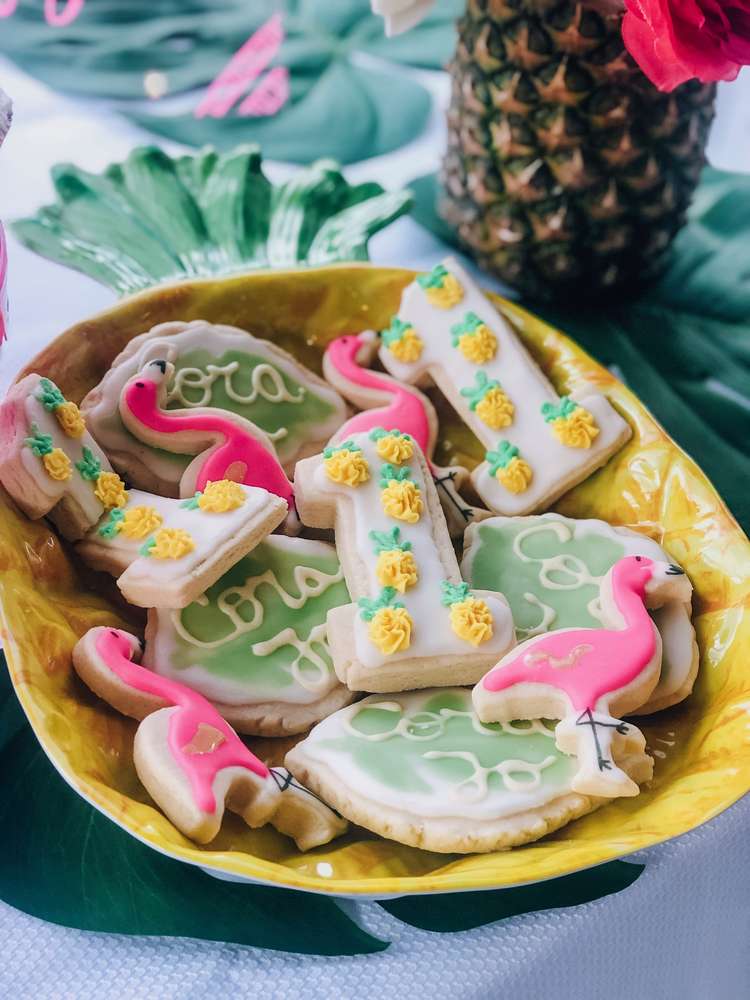 More parties in these favorite party themes:
If you are a blogger or entrepreneur, definitely check out my new podcast!
It's called The Blogger Genius Podcast, where I interview successful bloggers and industry experts to find out what's working now in online business. You will learn a ton so please subscribe now!!