Zoom birthday parties for adults, teens, and kids have become the new normal, as everyone has adapted to throwing virtual birthday parties.
Check out our top 10 tips on how to throw a fantastic Zoom birthday party for yourself or someone special! We pulled out our best virtual birthday party ideas, so check them out below…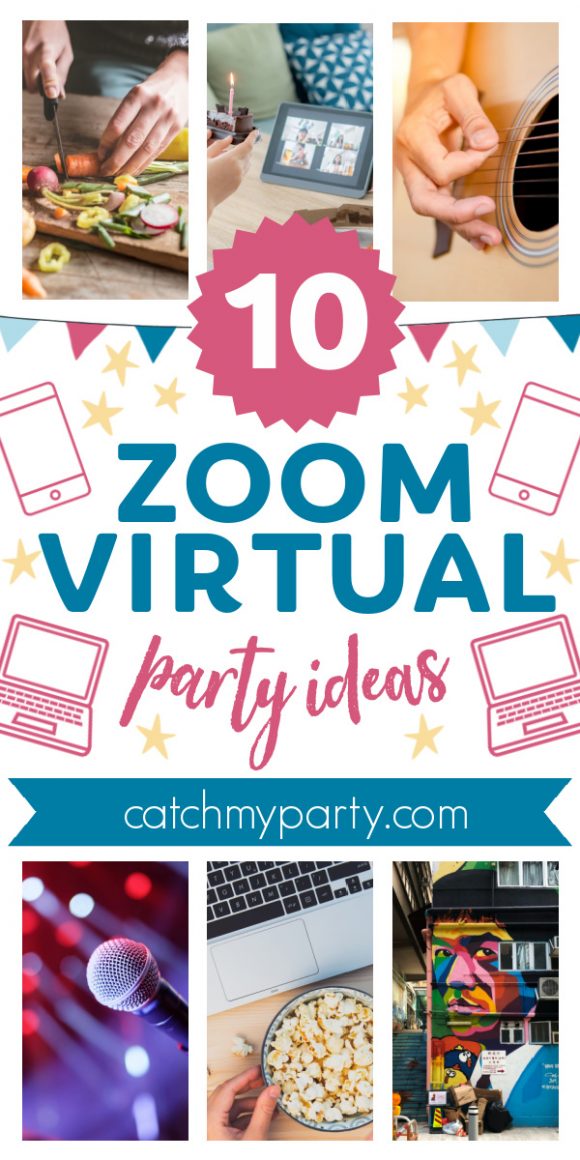 10 Tips to Throw a Fantastic Zoom Virtual Party!
Check out all the cool tips we've put together for you to celebrate on Zoom.
1. Themed Zoom Party
Decorate using our themed Zoom birthday party backgrounds at your party!
Just because we can't get together just yet, it doesn't mean we can't throw a themed party like we would in person.
Zoom allows you to personalize your screen with your own background. So pick a theme and share your background with everyone.
For extra fun, you could have everyone dress up according to your theme.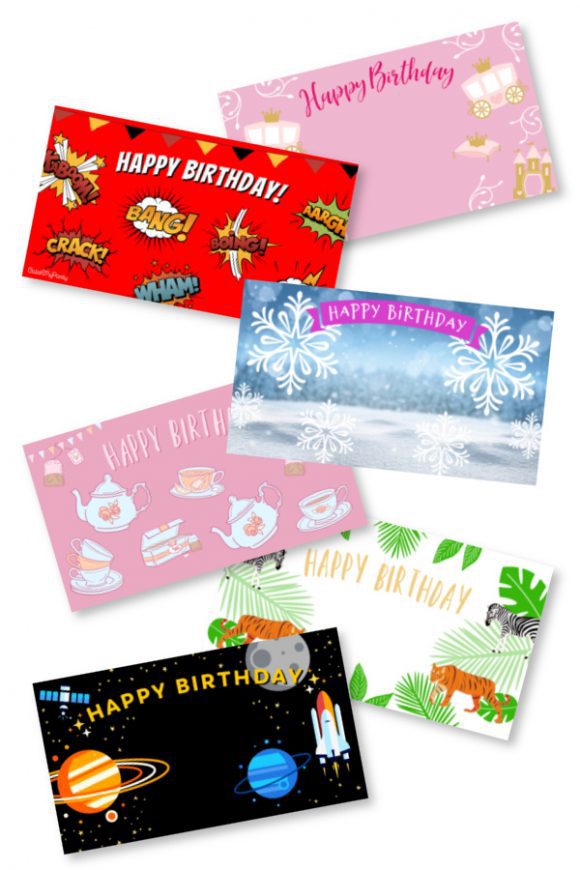 2. Watch a Movie or Show Together
A great Zoom birthday party idea for adults is to watch a movie with friends can be such a wonderful experience so make the most of the share screen feature in Zoom to host a movie night party.
Pick out a new movie or an old-time favorite and share the screen with all your friends while you watch and chat along.
You could do the same and watch a favorite TV show or sporting match.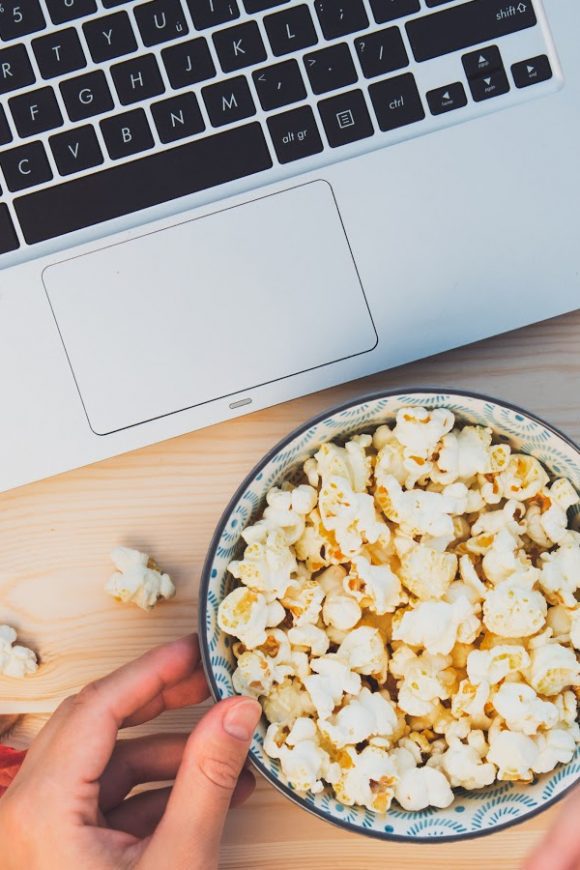 3. Throw a Big Bash with Smaller Groups
We all crave our friends right now and one of the benefits of throwing a virtual Zoom party is you can have all the guests in the world.
That said if you have too many people at your Zoom party it can get somewhat unruly, so a cool idea is to make the most of Breakout Rooms in Zoom.
With this feature, you can create smaller rooms that people can move freely in and out of.
Create smaller groups according to conversation topics or interests. You could even create different rooms for different games and let everyone mingle just like they would IRL.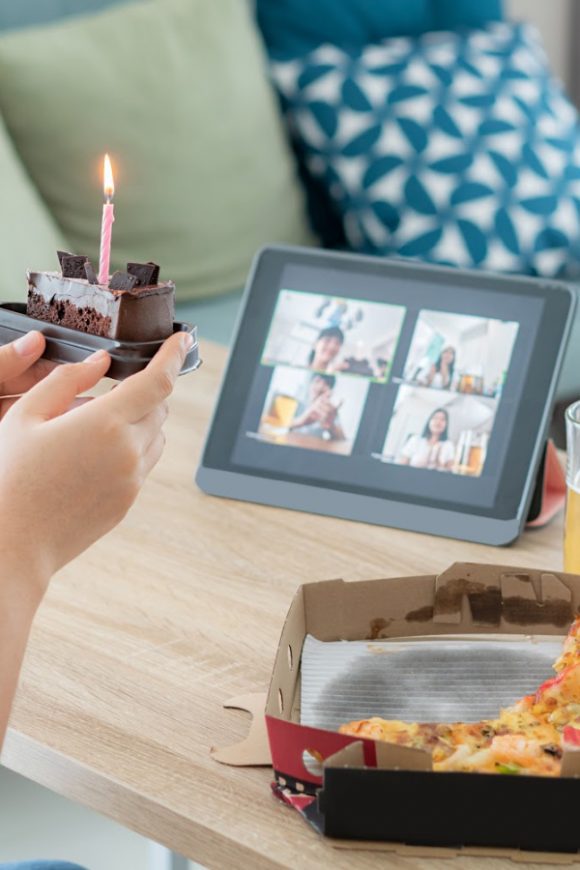 4. Throw a party with individual time slots
Throwing a party with lots of people that don't know each other can be overwhelming for some.
Cut out the awkwardness by scheduling different time slots for each guest or group of guests.
This is great Zoom birthday party idea for kids. First the grandparents can come celebrate, then the friends can show up a little later.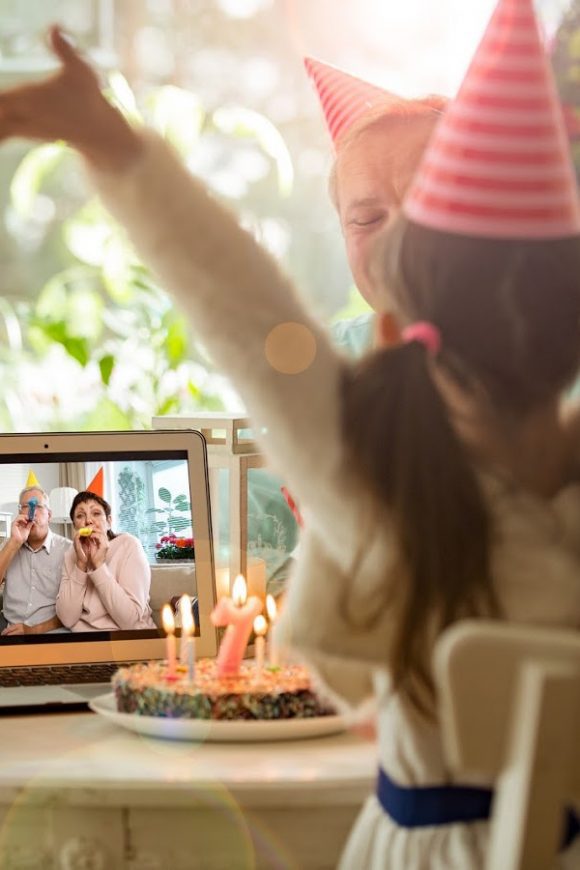 5. Throw a Virtual Talent Show
Let everyone show off their talents with a virtual talent show party activity.
Ask each of your guests to pick what they'd like to perform (it could be singing a favorite tune, playing an instrument, telling jokes, etc…)
If you have a paid Zoom account, you can use the polling feature on Zoom to vote on your favorites.
This is a great Zoom birthday party idea for teens.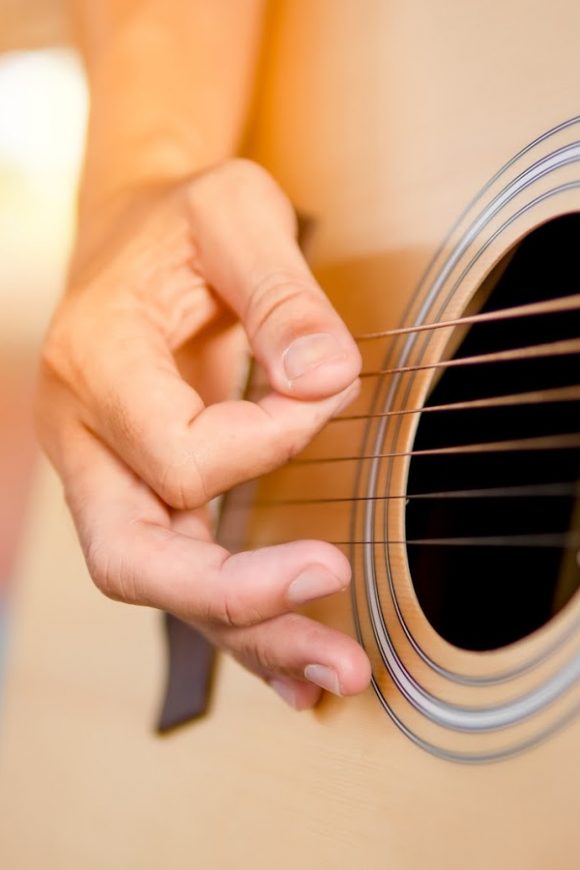 6. Go to a Virtual Event Together
Concerts and shows aren't happening right now, but that doesn't mean you can't still treat yourselves to a night out from your sofa!
So many bands, shows, and concert halls are now throwing virtual events
Check out online which event to watch together as your Zoom party activity, and have fun!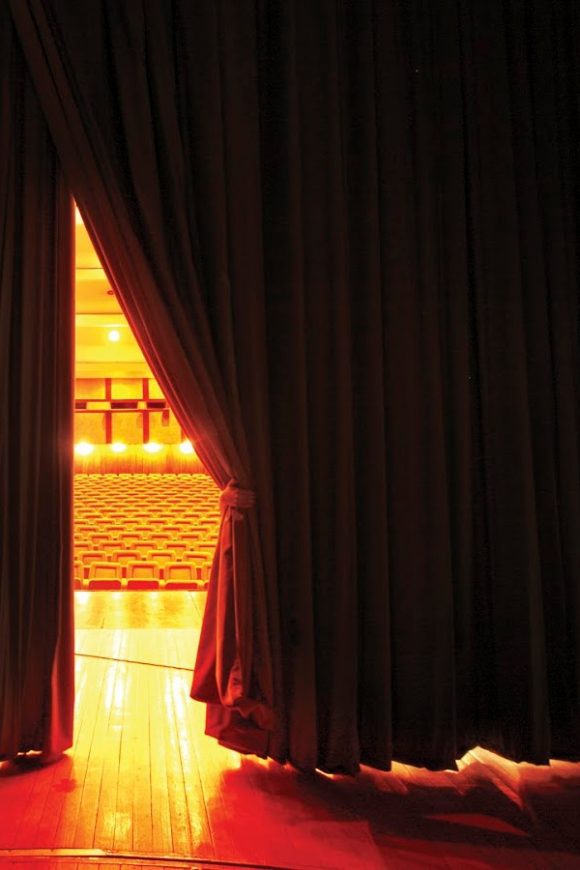 7. Do a Virtual Activity Together
How about getting together on Zoom for an awesome birthday party activity that you can all enjoy together like cooking, baking, crafting, or even a yoga class.
Pick out which activity you'd like to do in advance so everyone's prepared with the right supplies when you start. This is a great idea for a virtual 40th birthday party.
Making a meal together is a lot of fun and afterward, you can all sit down together online and relax while enjoying a good meal, a glass of wine, and some fun chat.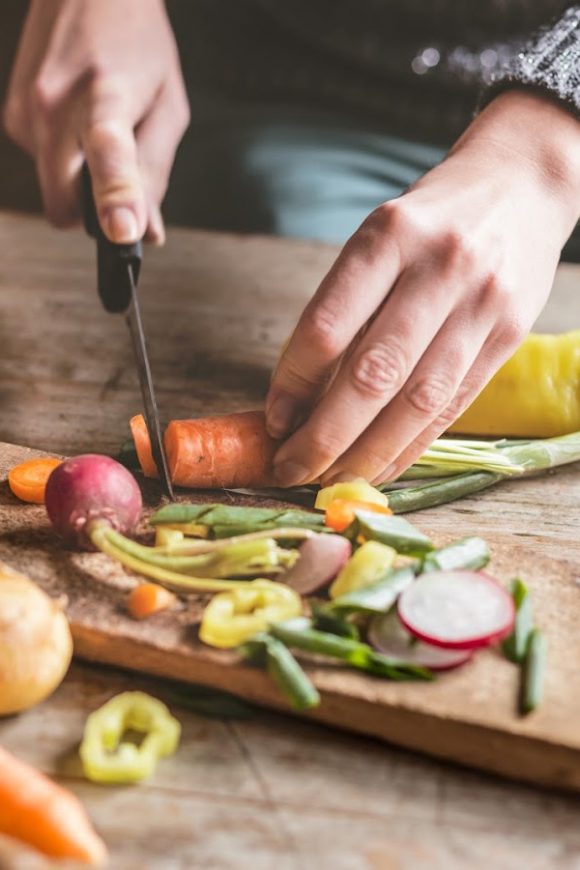 8. Have a Dance or Karaoke Party
You can still sing and dance to your heart's delight in a virtual dance or Karaoke party.
For a dance party prepare a playlist in advance on Spotify or even hire a DJ to mix some tunes.
If everyone is up for it,  have them learn a choreographed dance on TikTok and record it.
If you'd rather have a karaoke party, have everyone pick the songs they'd like to sing on YouTube.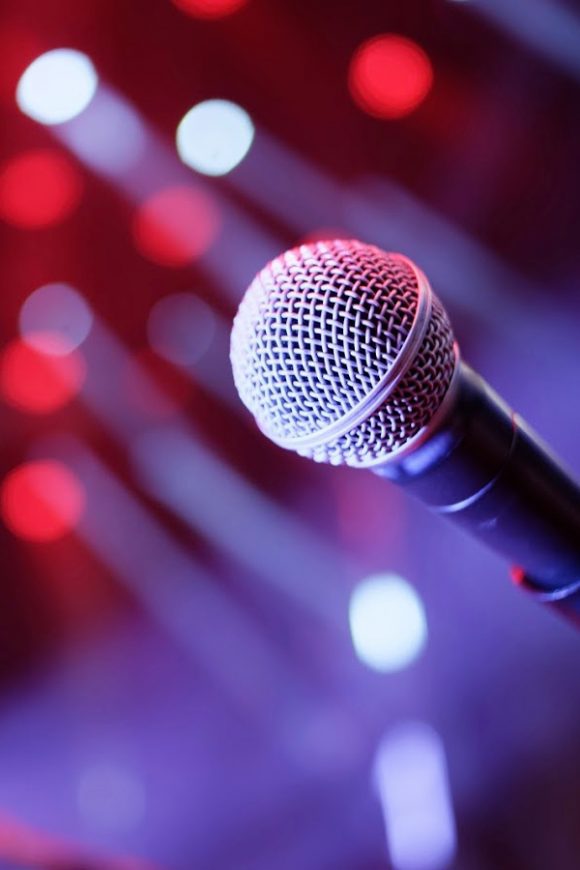 9. Go On a Virtual Tour Together
Getting together for a trip to a museum or a gallery might not be in the cards at the moment, but don't let that stop you from enjoying time with your friends.
Hang out together for a virtual trip. There are so many out there. You can visit a museum, a zoo, or even take a street art tour on the other side of the world in a city you haven't even been to yet!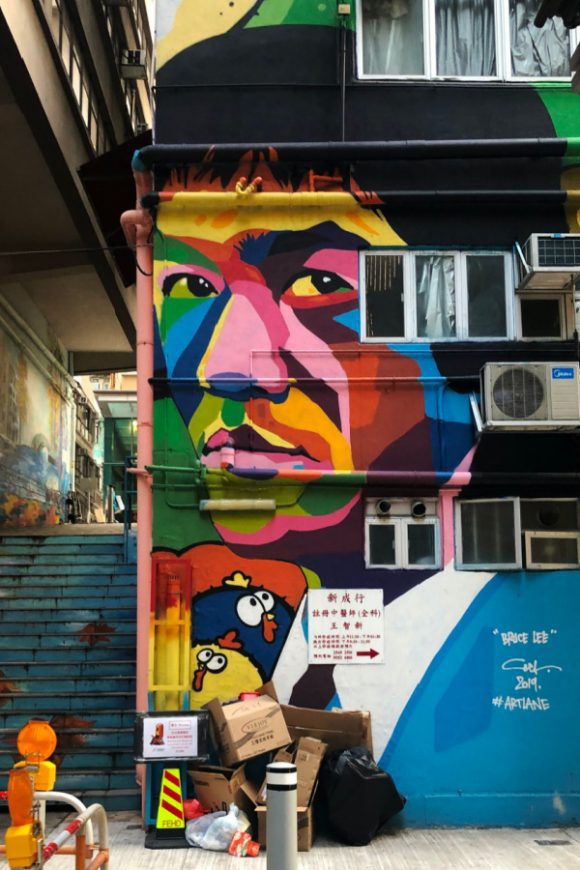 10. Play a Game Together
Playing online games at a Zoom party or even good old fashion game is always guaranteed fun and can be a great icebreaker, or even an activity to do while you wait for everyone to arrive.
You can all take part in an indoor scavenger hunt where everyone has to run off, find an object, and be the first back on the screen with it.
You can get scavenger hunts for both adults and kids.
More fun ideas are a game of virtual Pictionary, Hangman, or even TicTacToe. Use the whiteboard option in Zoom for everyone to draw on.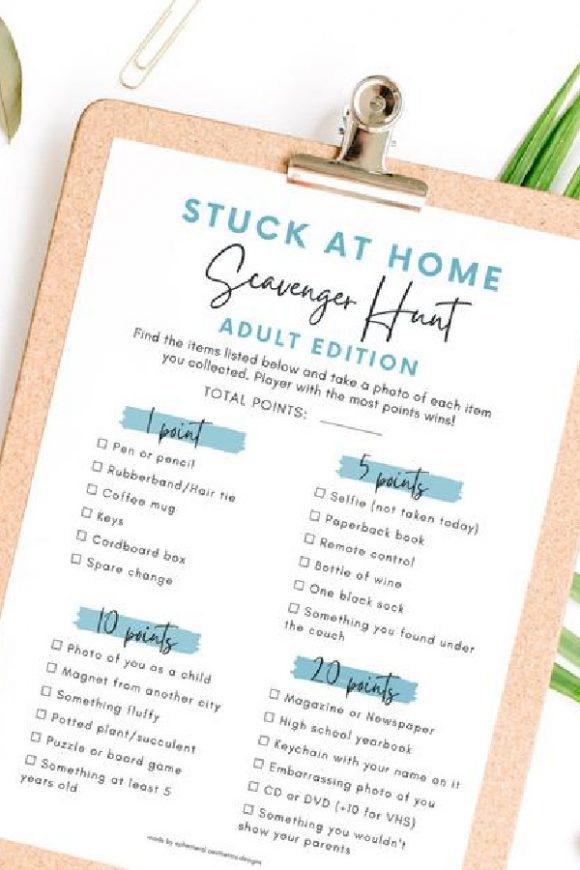 We have more wonderful ideas for virtual parties and virtual party supplies.
Also, if you're thinking of hosting an in-person party, take a look at our top tips on how to throw a safe outdoor socially distanced party.
Need more Virtual party ideas?
**Some of these links may be affiliate links.