TikTok parties are such a hit. This past year we've seen so many fabulous TikTok parties on CatchMyParty!
Kids are obsessed with the app and spend hours doing TikTok dances and watching POVs.
If you are looking for the perfect gift for a serious TikTok fan we've searched high and low for the best TikTok gifts.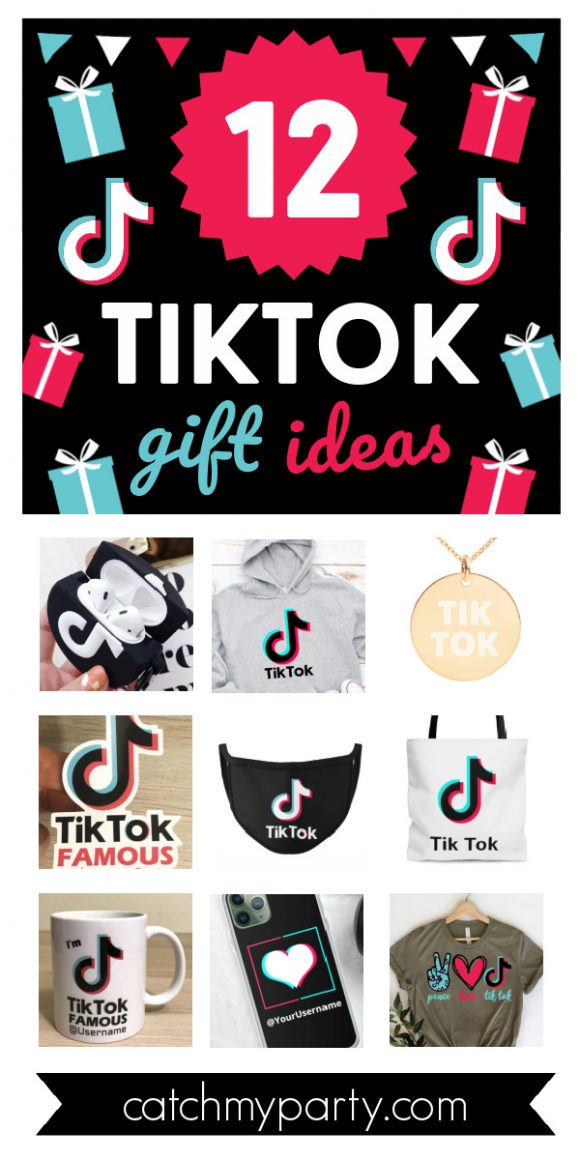 We've got so many awesome ideas such as TikTok hoodies, t-shirts, a mug, an iPhone case, and so much more…
Scroll down to check them out!
You Are Going to Love These Fun 10 TikTok Gifts!
There's not a TikTok fan out there that wouldn't love this TikTok grey hoodie in their closet.
Wear it proud and let everyone know you're a TikToker!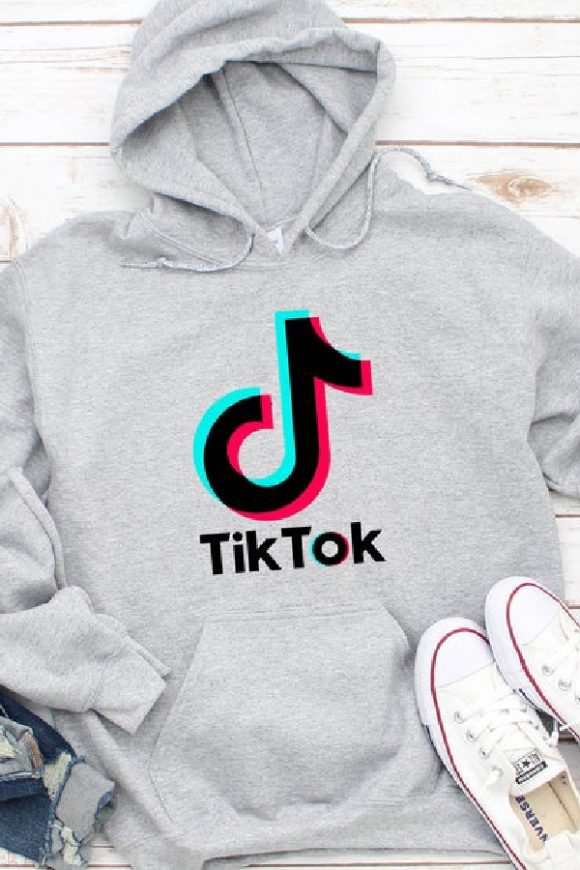 For those of you that love to dance to Megan Thee Stallion's song, "Savage," this t-shirt is just what you need to complete your look.
It's the ultimate must-have TikTok gift!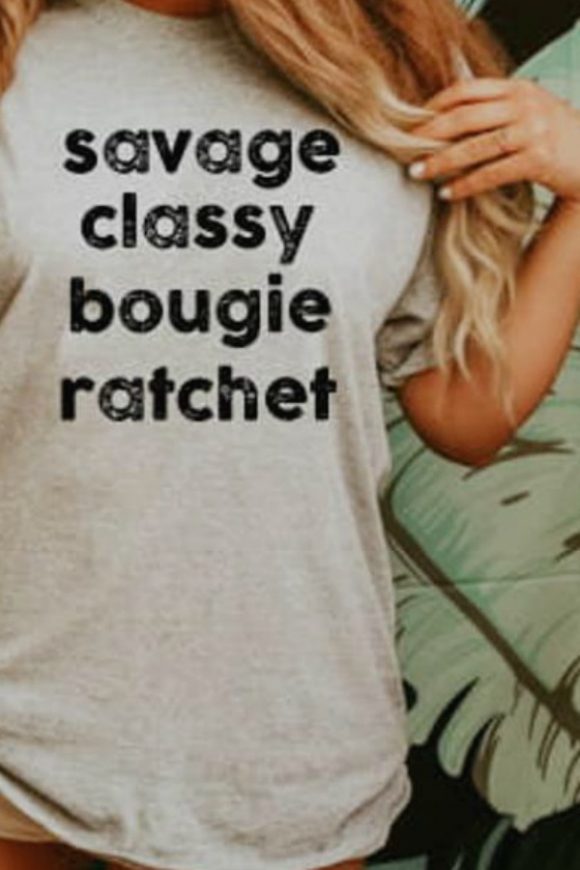 A TikTok user can never have too many t-shirts.
This peace, love, and TikTok t-shirt is the perfect fashion accessory, especially when making your TikTok videos.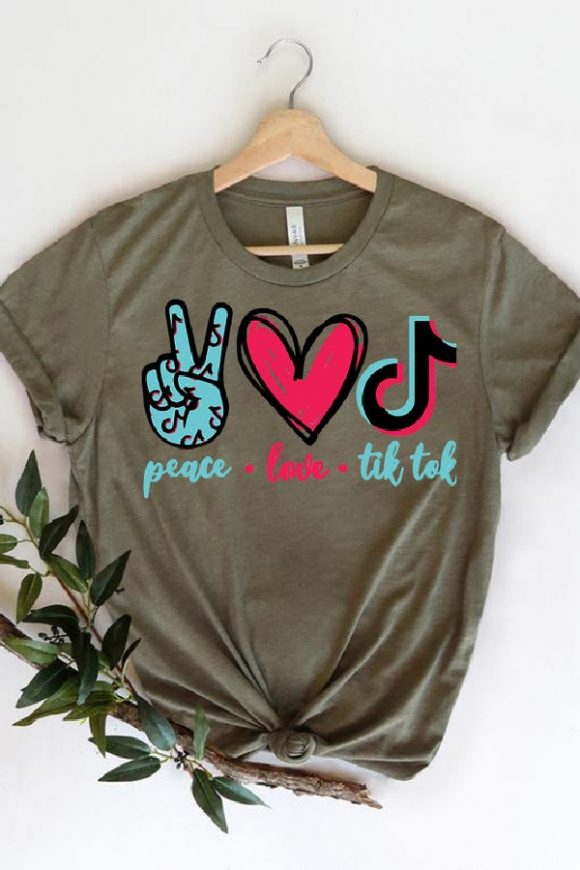 For those of you who enjoy a great cup of coffee, this TikTok mug is just what you need in your kitchen.
You can personalize it with your username. And who doesn't want to be TikTok famous?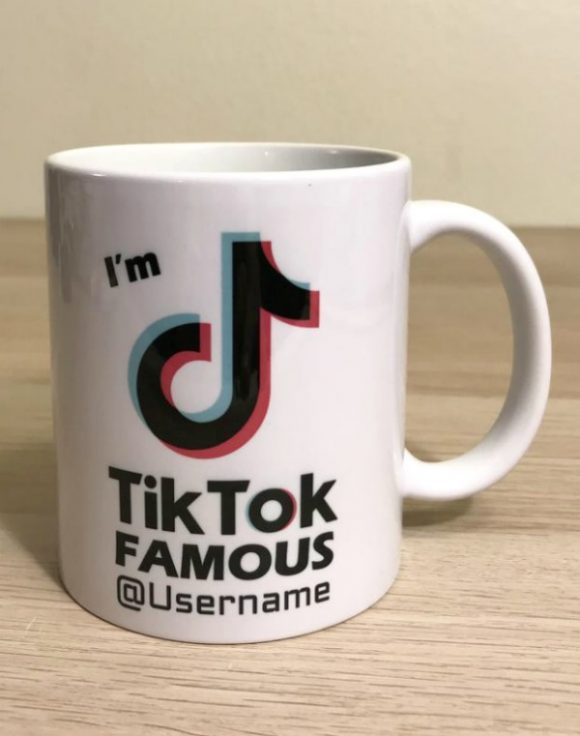 This TikTok poster is a great gift for a stylish TikToker that loves to decorate her home as much as she does TikTok.
It's such a cool design and will look fantastic where it's placed.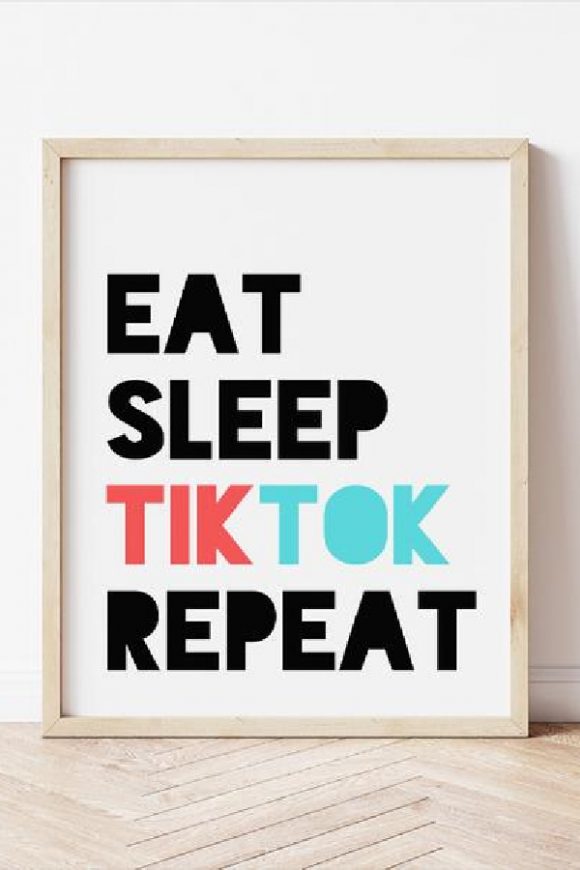 This past year we've all got used to wearing masks so this TikTok mask seems fitting for a TikTok fan.
It's a fun gift that doubles up as a cool fashion accessory!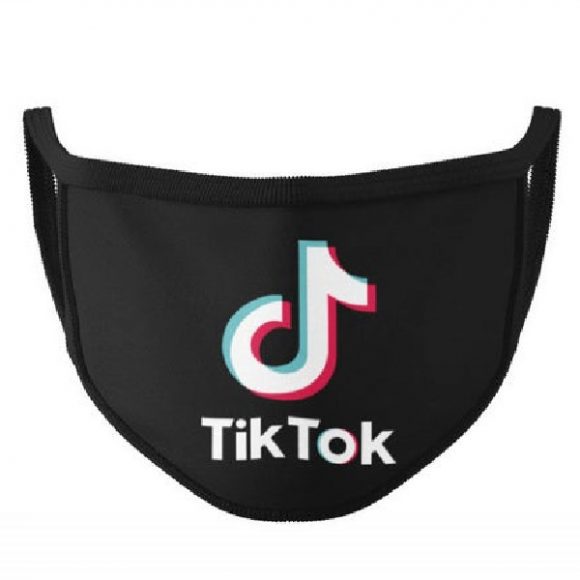 For those who want to protect their iPhone from scratches, dust, oil, and dirt, this personalized TikTok case is just what you need.
All TikTok users are going to want to have one. I'm sure!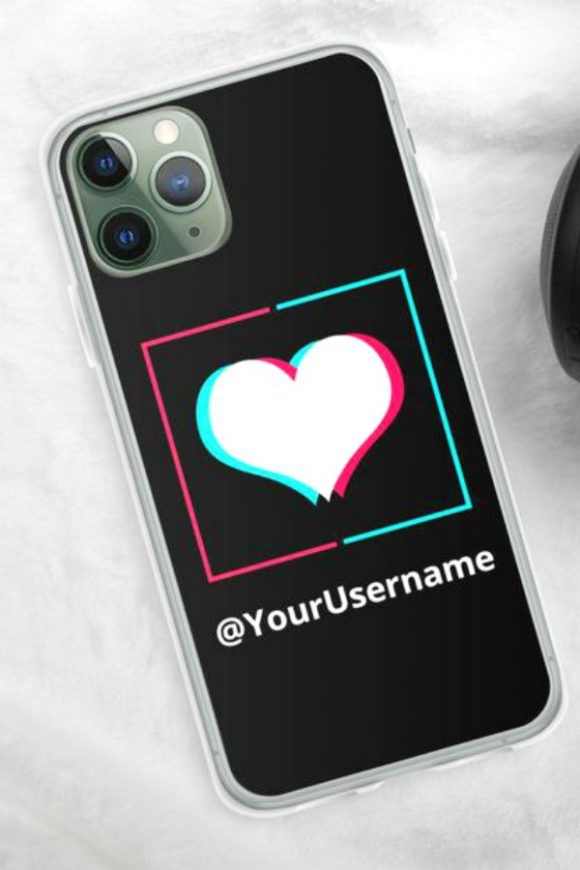 Stickers are so much fun. You can literally stick them on practically anything and instantly turn a boring laptop or book or furniture into TikTok merch.
Quick and simple! This might inspire you to get on the FYP and be TikTok famous.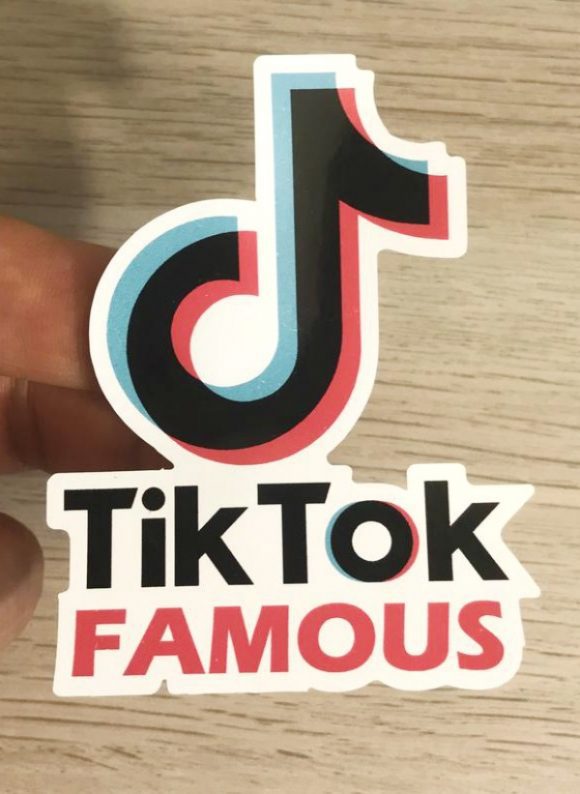 This TikTok notebook is a wonderful gift for a writer or those that love to sketch, just as much as they enjoy TikTok.
It's such a unique birthday gift!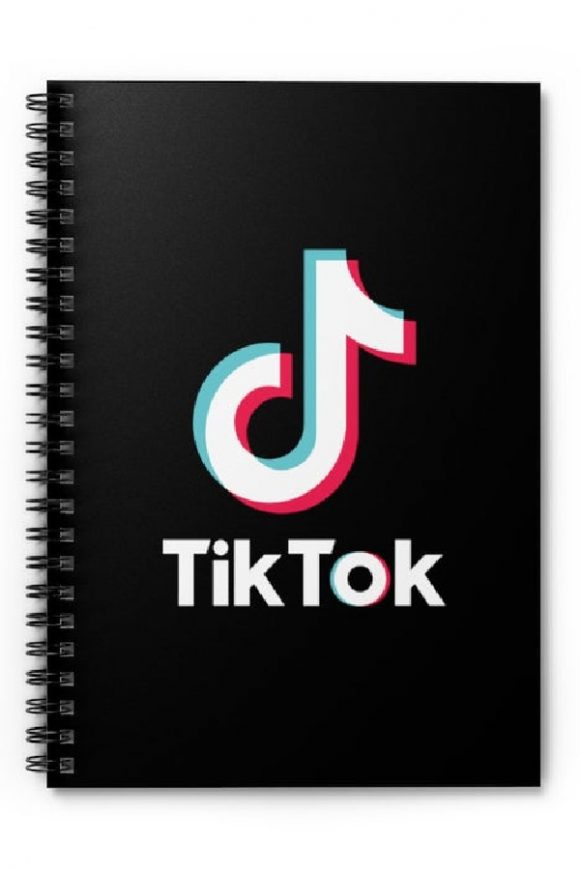 A girl can never have too many bags to jazz up her style.
This TikTok tote bag is just what any TikToker needs when she's out and about.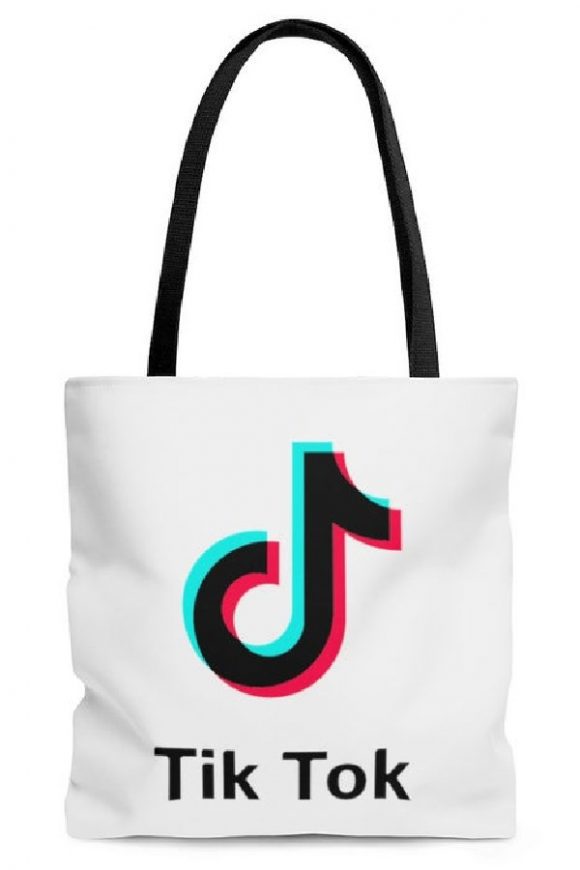 WOW! This TikTok gift is awesome!
There's not a TikToker out there that wouldn't love a TikTok case for her AirPods.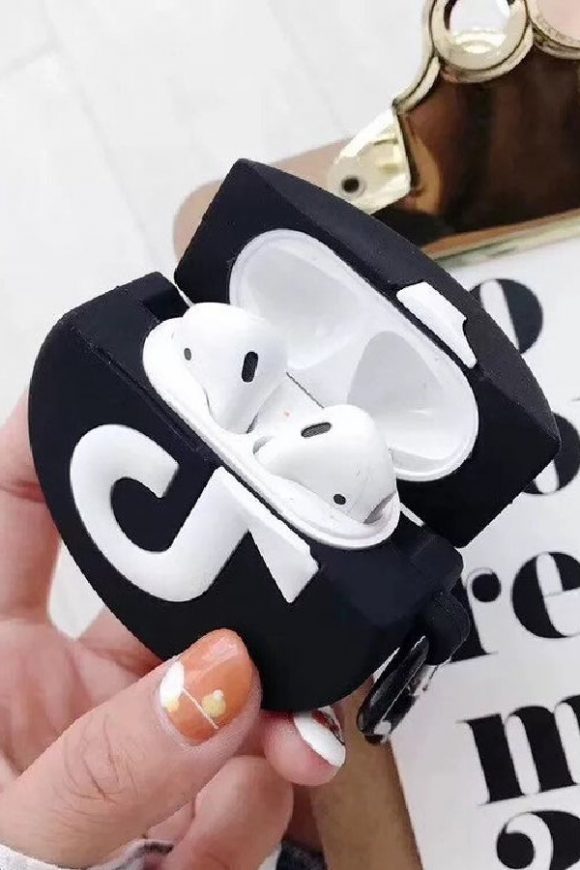 If you are looking for something more discrete but want a gift that your TikTok friend will adore, then how about this cute TikTok necklace?
She can wear it to complete her look and proudly show off just how much she enjoys TikTok.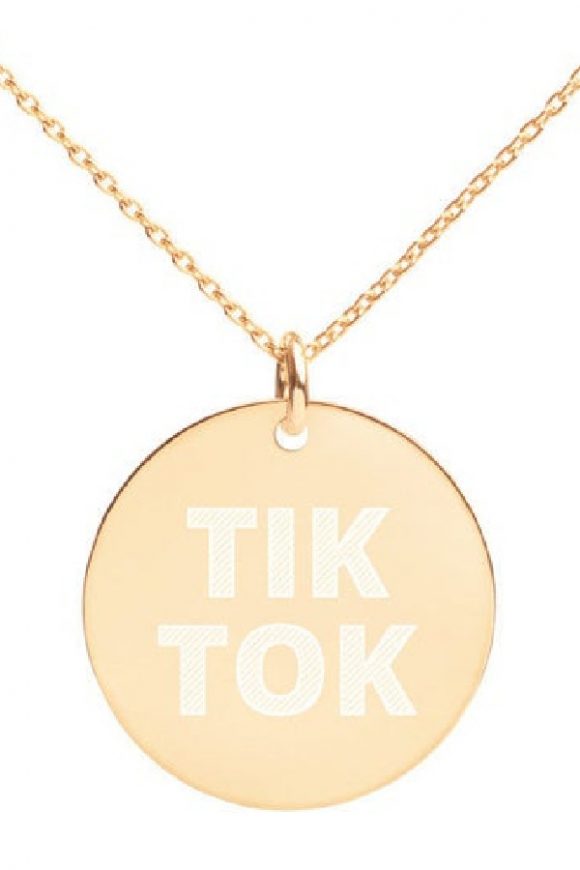 Need free TikTok party printables for your TikTok Party?
Some links are affiliate links. If you click and purchase we might make a small commission at no cost to you.