I had to show off some of the fantastic pirate birthdays we've seen on our site. The creativity — from treasure maps, to homemade pirate ships, to pirate themed desserts, to pirate party games — is incredible! Click on the link or the photo to see the full party below.
 Johanne L's Morgan's 3rd Pirate Bash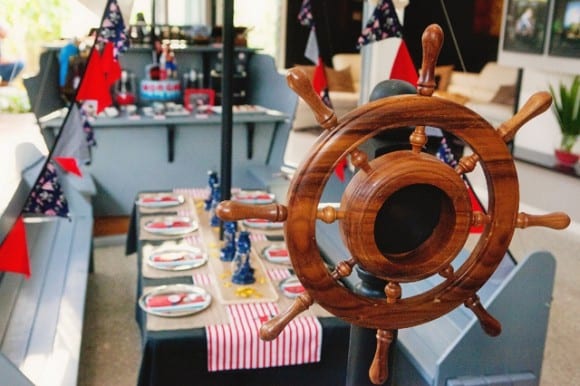 Regina P's Drew's Pirate P-AARRRRR-TY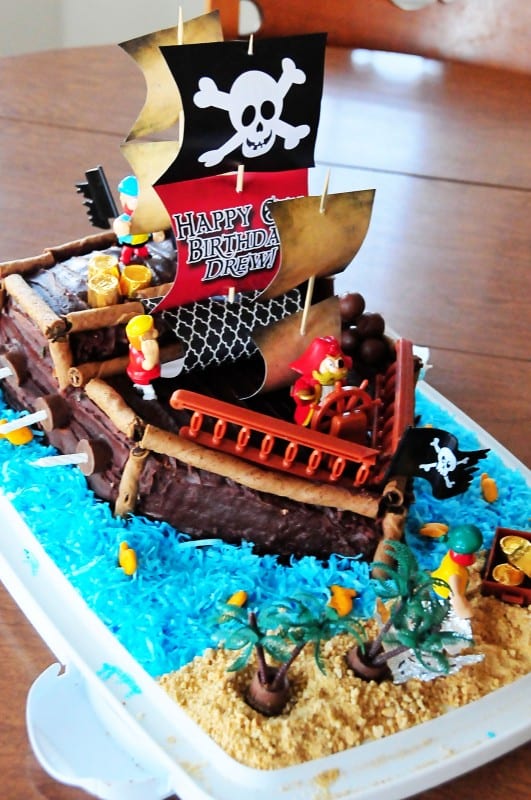 Full P's Ahoy! Pirates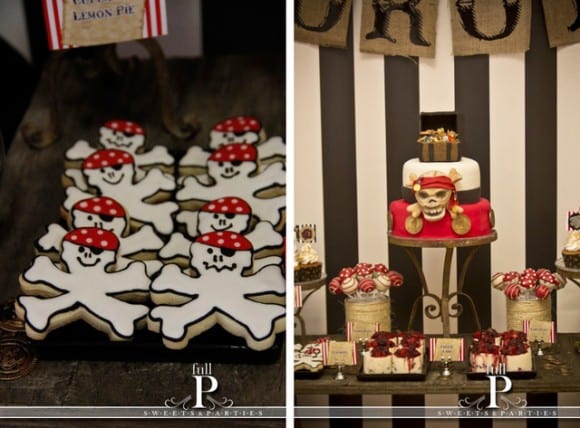 Sweet Inspirations Events' Pirate Maddeness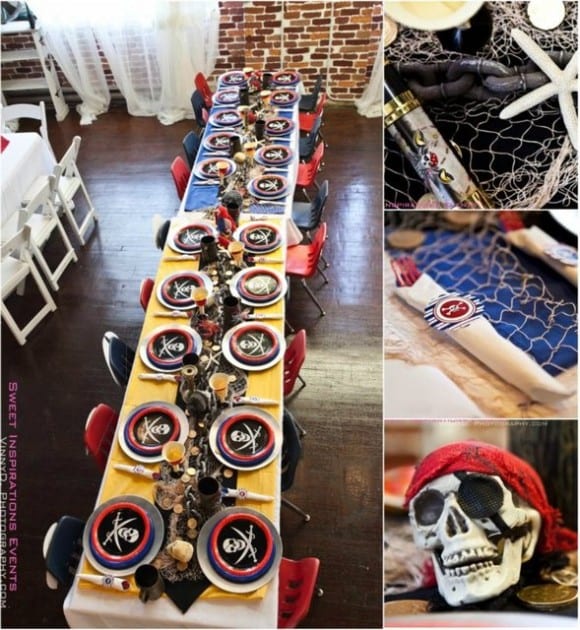 Katie C's Aidan & Kai's Pirate Party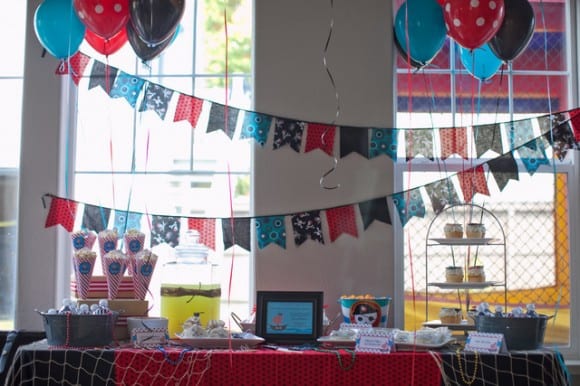 Susana A's Pirate James Party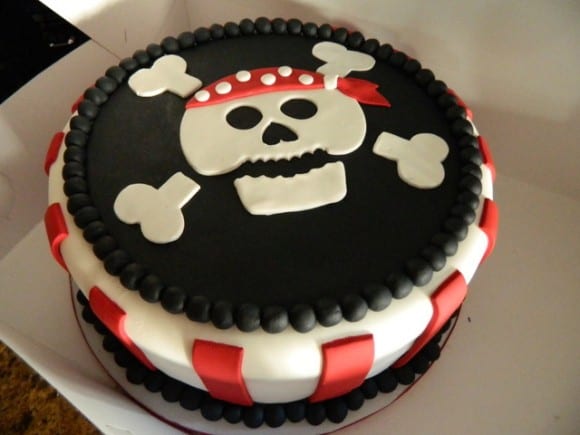 Tania P's It's a Pirate's Life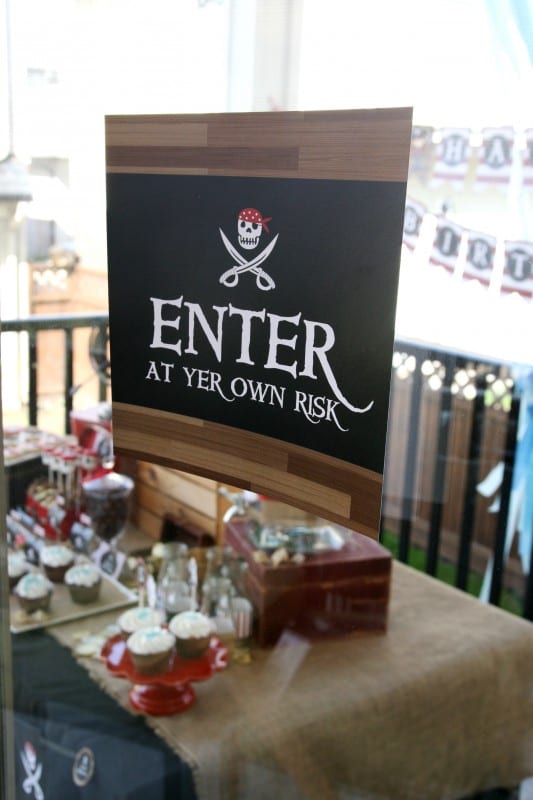 Lorena C's Ian y Thomas Pirate Party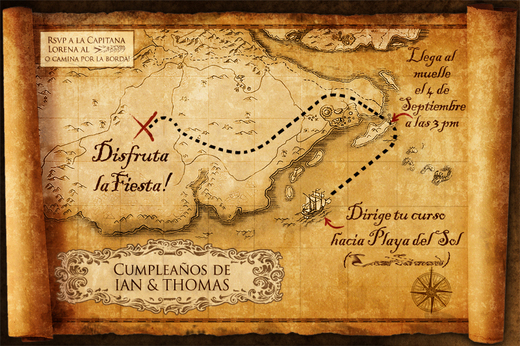 If you're thinking of planning your own pirate party, check out the free pirate printables we have on our site to help you capture that pirate spirit.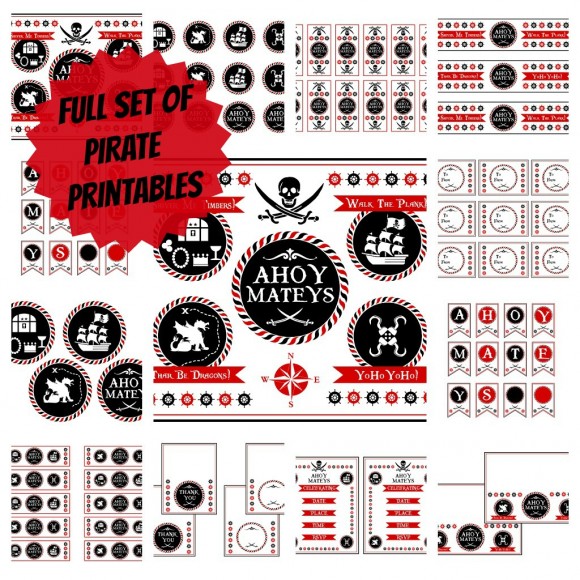 Also for more ideas, check out our entire collection of pirate birthdays (we have close to 100) on our site, and our Pirate Party Pinterest board.