To me, cake pops are one of the best ways to say "wow" at your party. They're fun, delicious, bite-size, and so darn cute.
We've seen some incredible cake pops on our main site,  so I thought it was about time I showed them off.
(Click on each photo to see what party that cake pop came from.)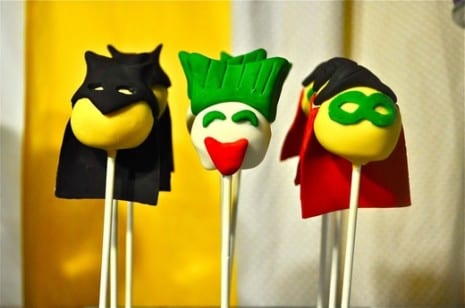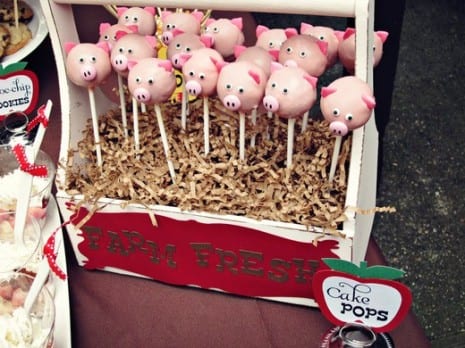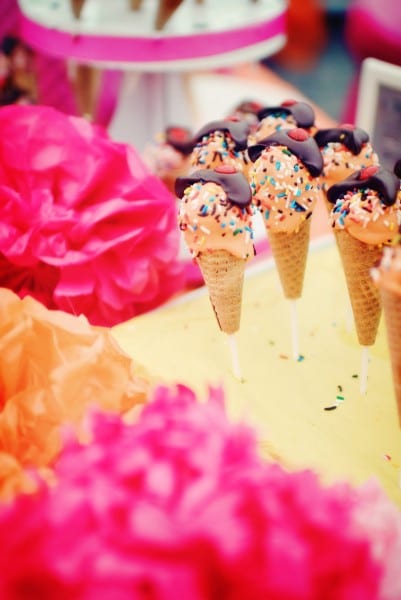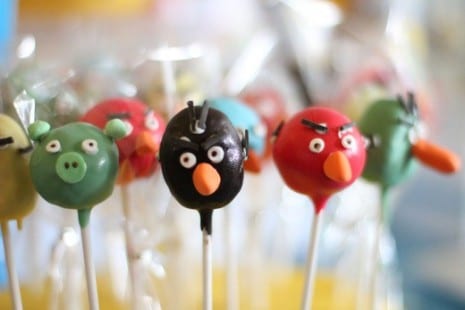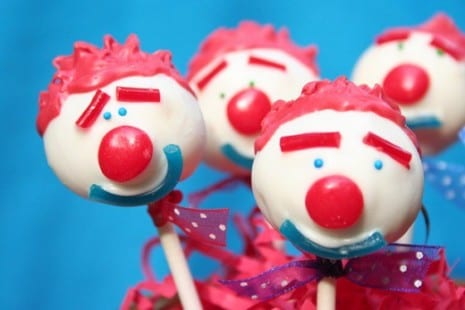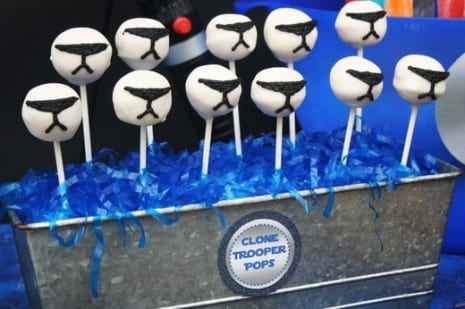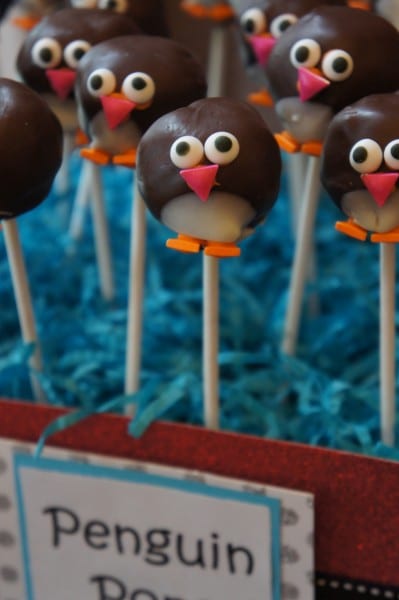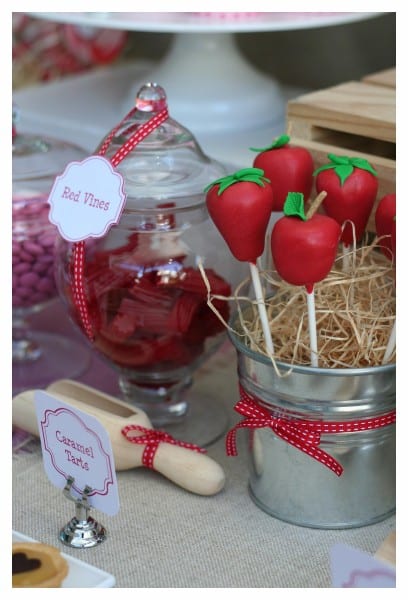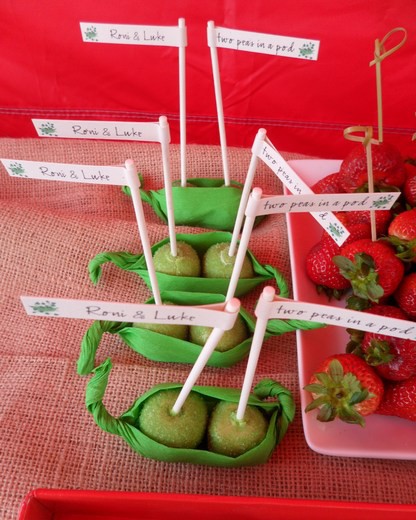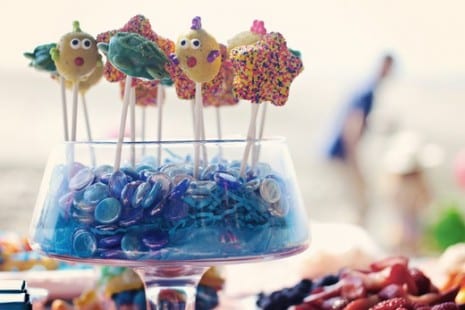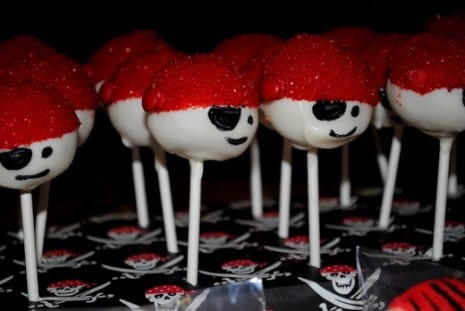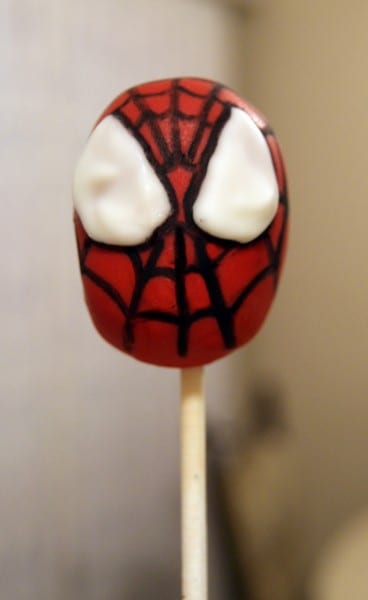 We've just launched our new party vendor directory where you can find all the amazing hand-made items you see on our site. If you're looking for gorgeous cake pops or other splendid desserts, take a look at these amazing bakers and dessert designers.