A cool design trend we've seen on our main site for New Year's parties — clocks. Take a look…
Kristy's Black. White. Comics. Bling. Rave.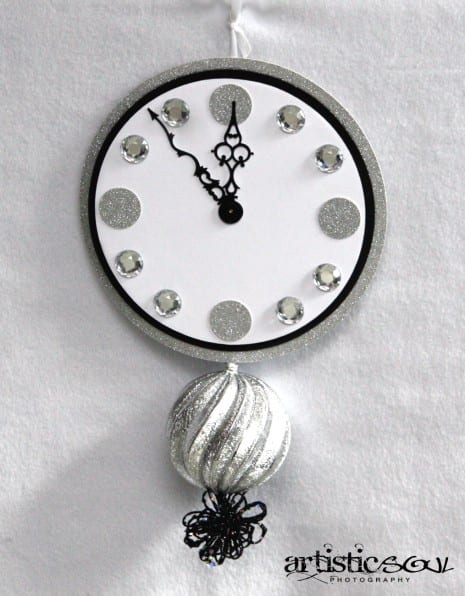 Courtney's New Year's Eve Dinner Party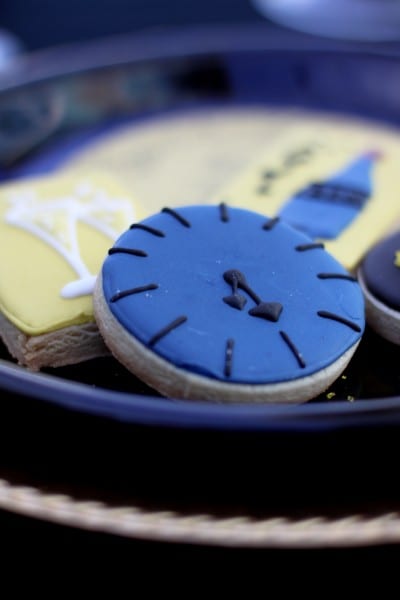 Robbin M's New Years Countdown Party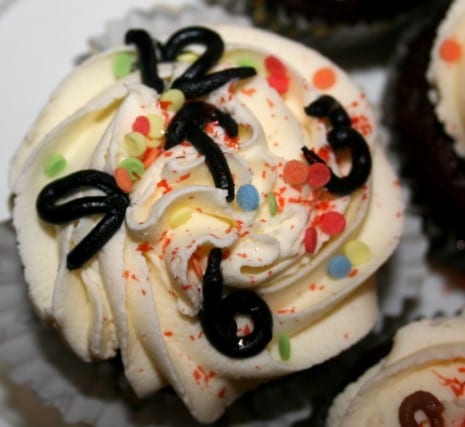 Natalie's New Year – New Sophisticate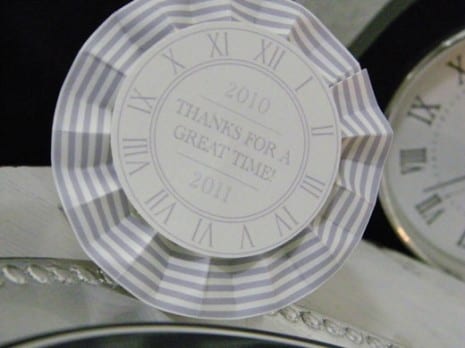 Denise C's Ring in the New Year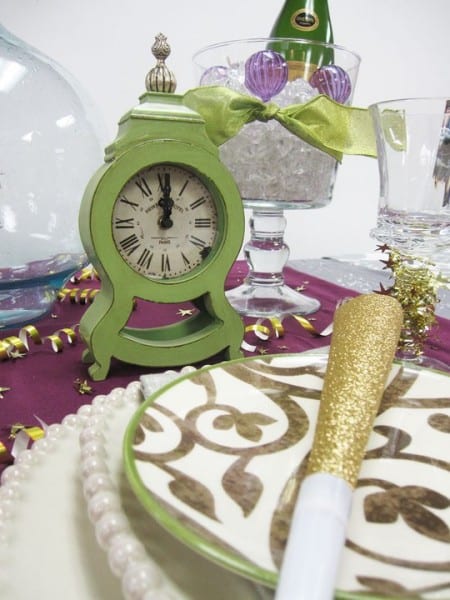 For more great ideas, check out all the New Year's Eve parties on our site.