Thinking of throwing an animal party? Check out these adorable animal cake pops we've seen on our site. The only problem is they're just too cute to eat…
To see the party they're from, click on the photo.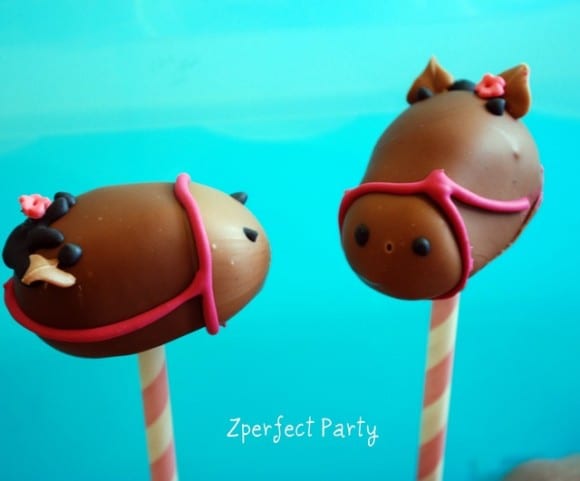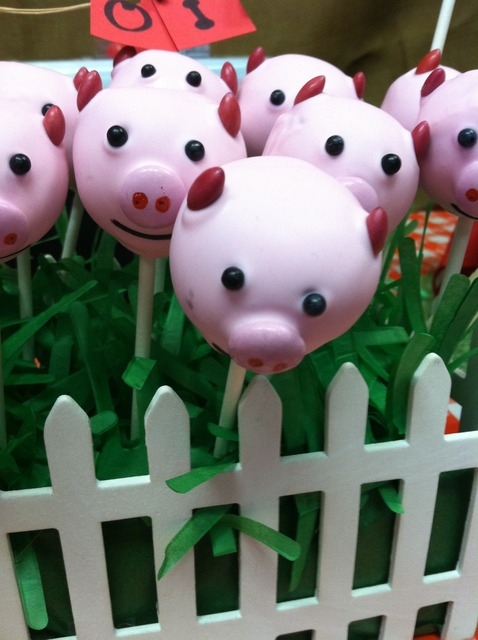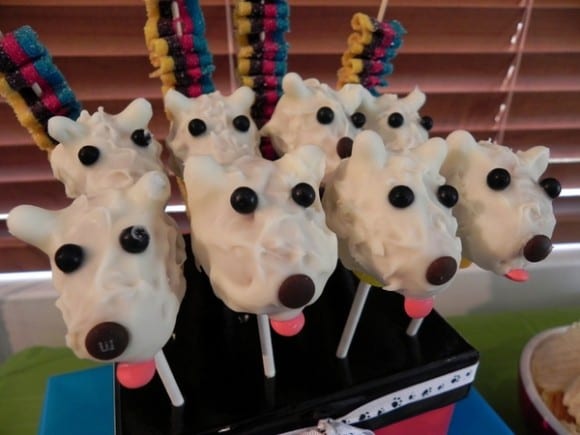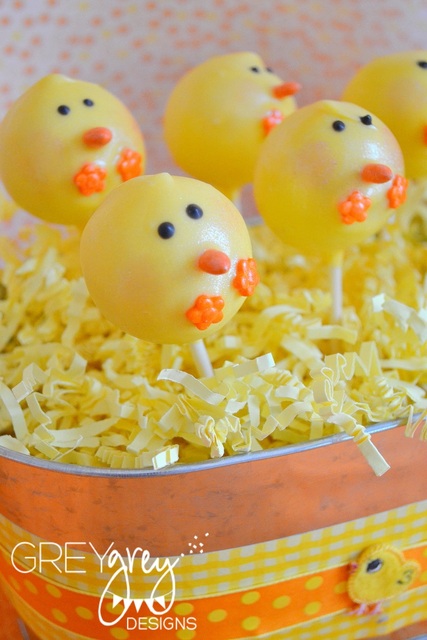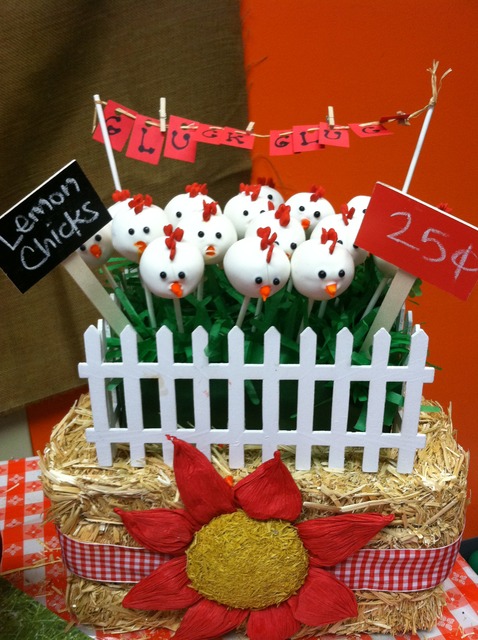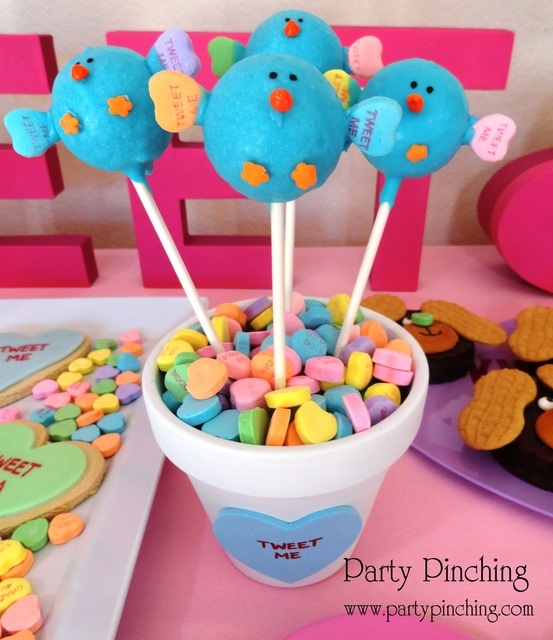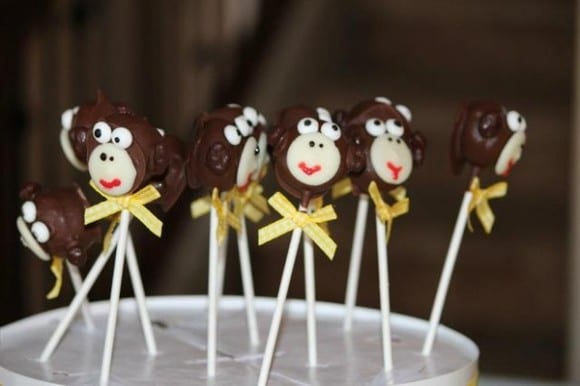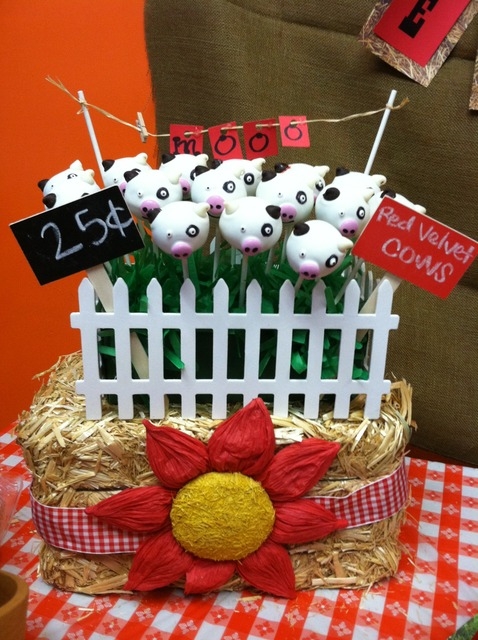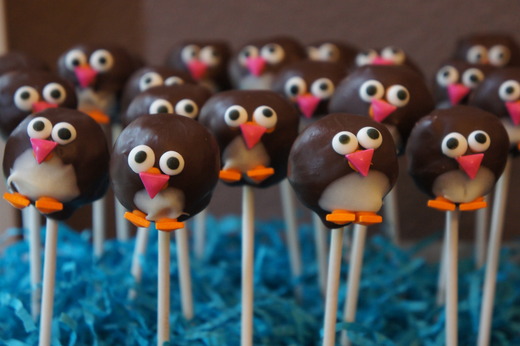 If you want to see more beautiful cake pops from our site, check out our cake pop pinboard on Pinterest.