I'm not talking dog-themed parties, I'm talking parties for your dog. We've been seeing a bunch of cute one on our main site, so of course I had to show them off.
My dog, Gertie (the most adorable black and white Tibetan Terrier you've ever seen), was once she was invited to a fancy dog party that had a doggy masseuse and doggy cartoonist, I kid you not. Remember, we live in LA.
So check out these darling dog birthdays.
Kristy Posh Pixels Design Studio's Meet the Puppy Party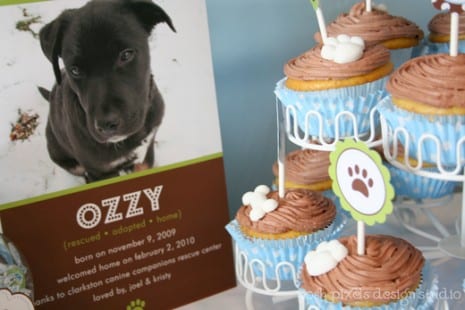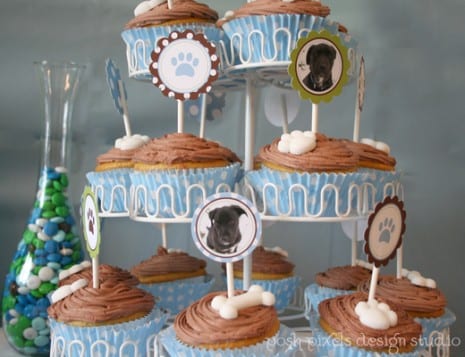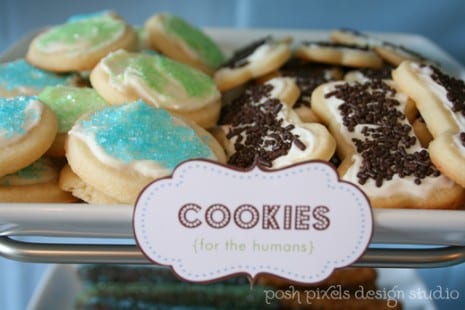 Star T's Dooney's 2nd Birthday!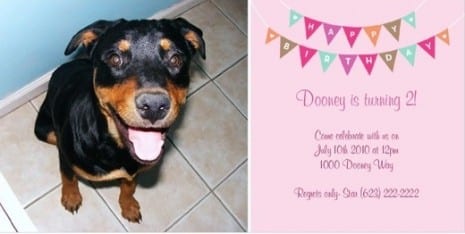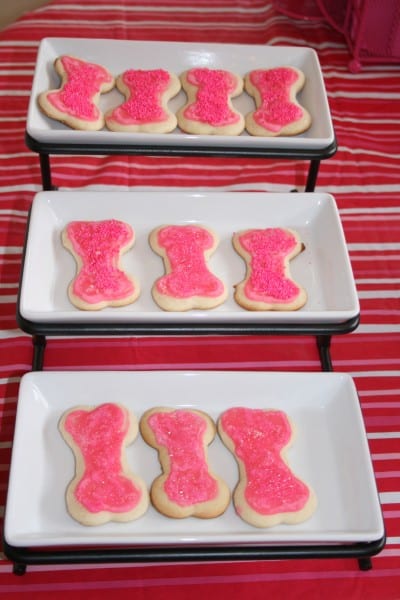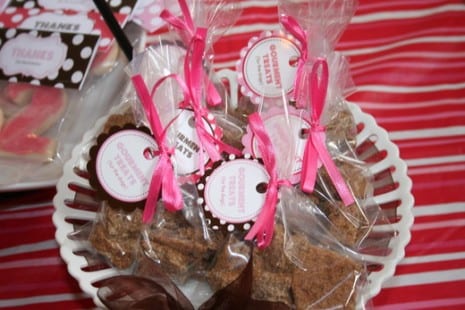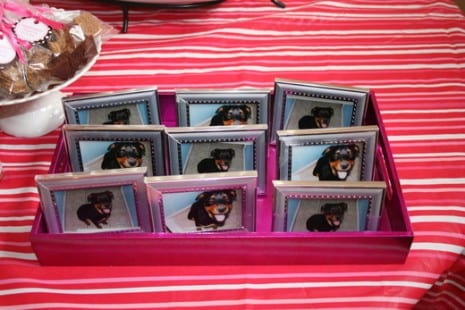 Sandra G's Emma's Four Party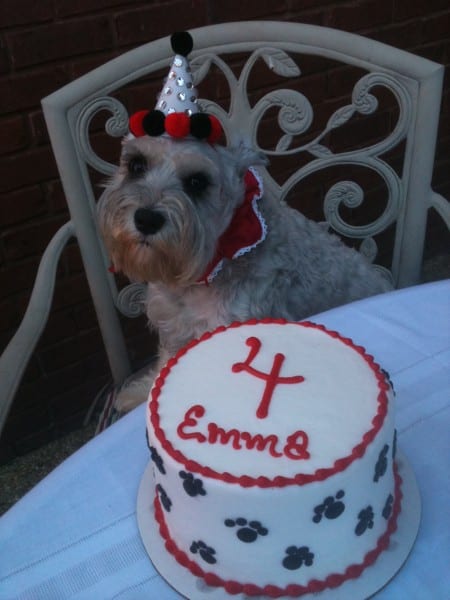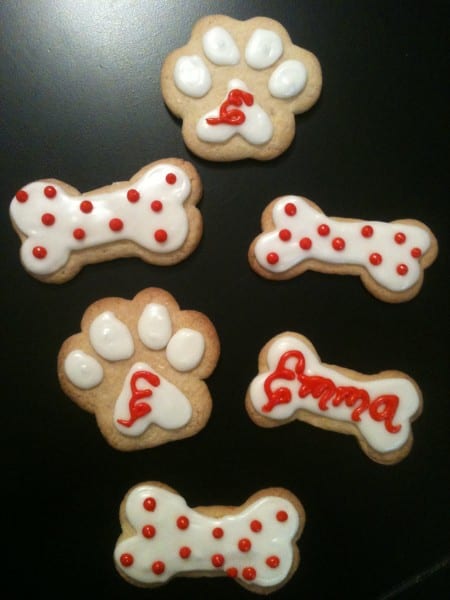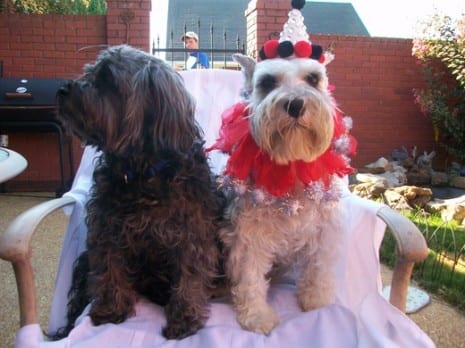 Elaine H's Truly Royal Fairy "Tails" Party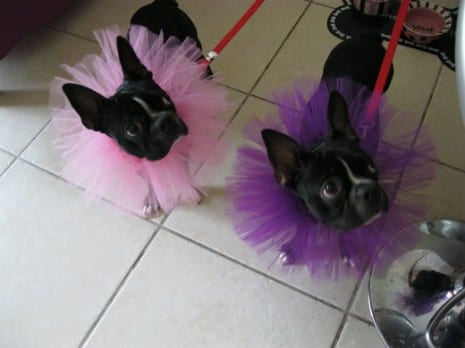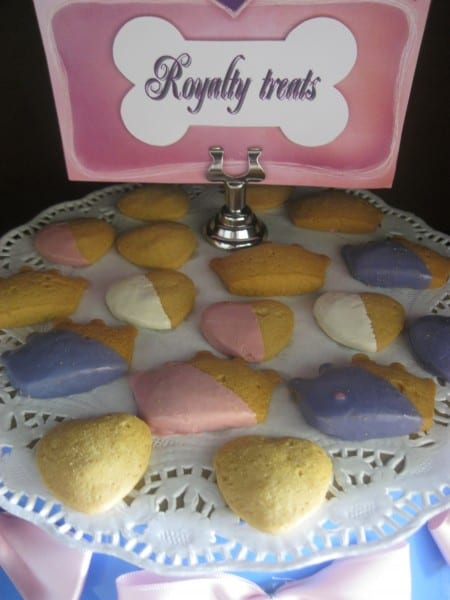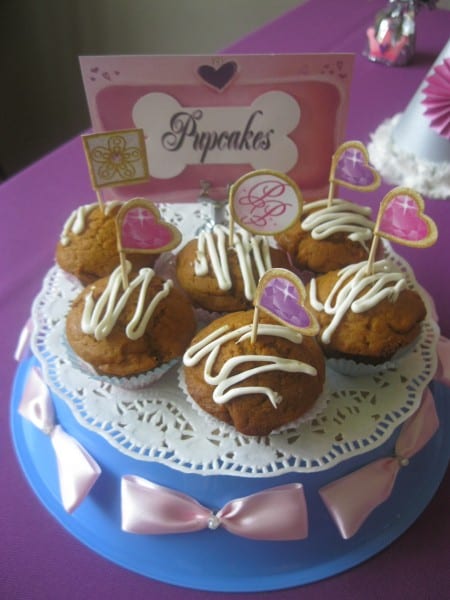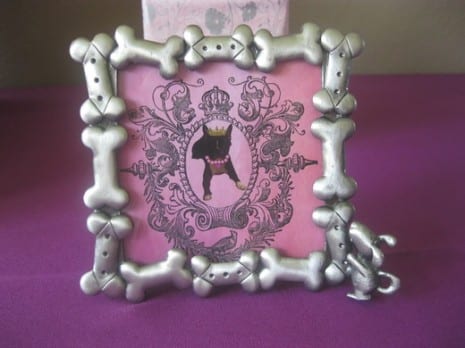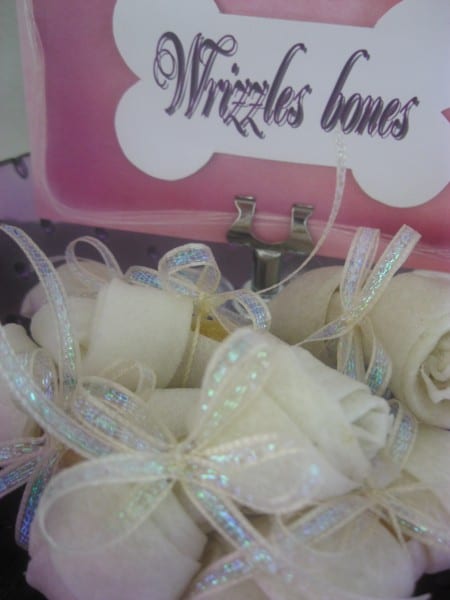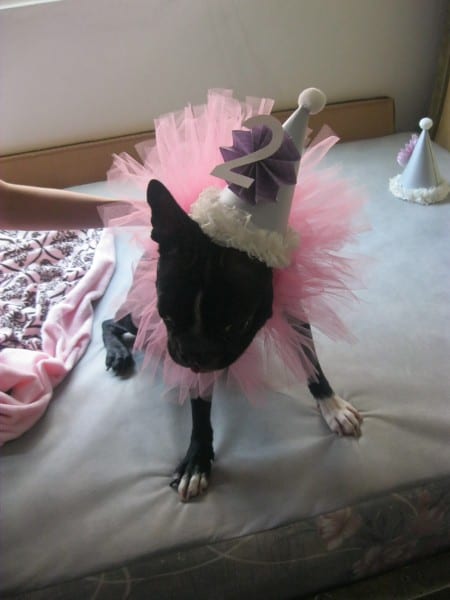 Cute, right? Told ya!
Check out all the dog themed parties on our site.