If you're looking for a new idea for a girl birthday party, how about making it a baking party? You don't even have to do any actual "baking." You can make it a cupcake or cookie decorating party and your guests will still be delighted! Take a look at these terrifically adorable parties.
(To see the whole thing, click on the photo or link…)
Amber L's Little Bake Shop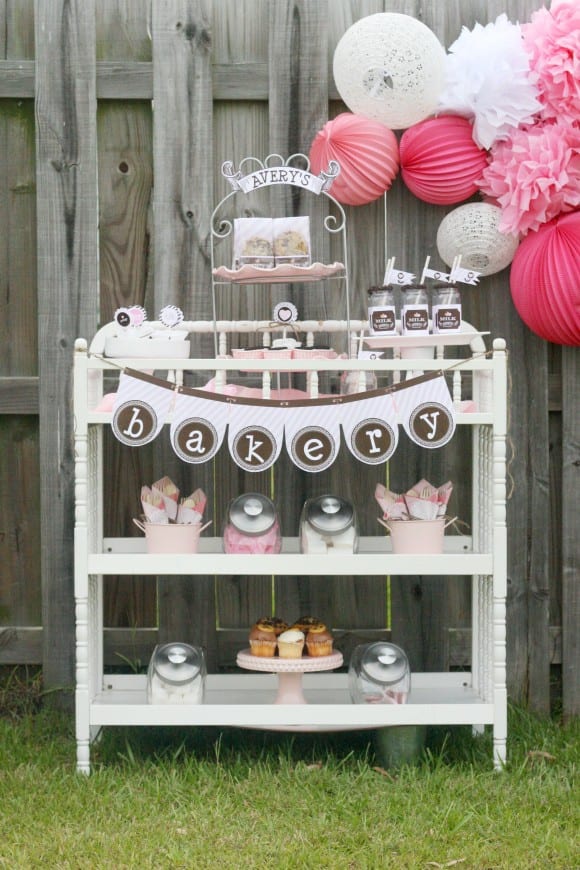 Candy M's Jordan's Cupcake Wars Party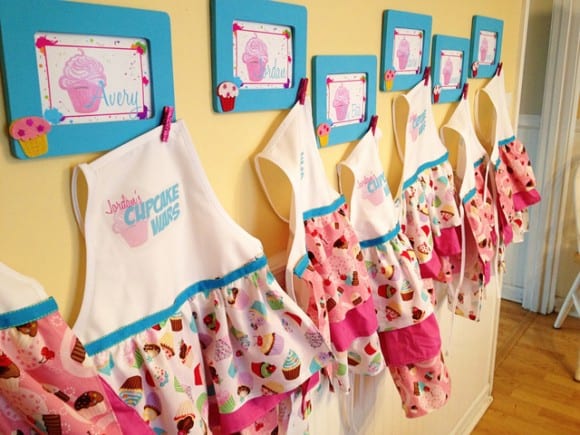 Christina A's Baking Party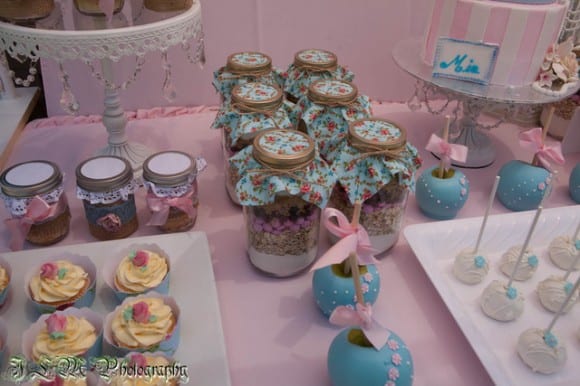 Bree N's Abbie's 6th Birthday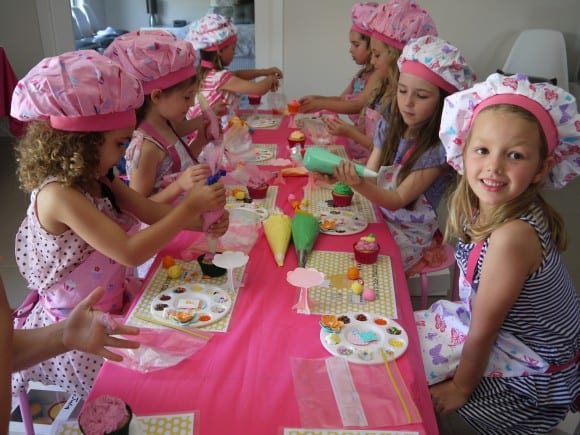 Jhoanee 's Sami's Cupcake Decorating Party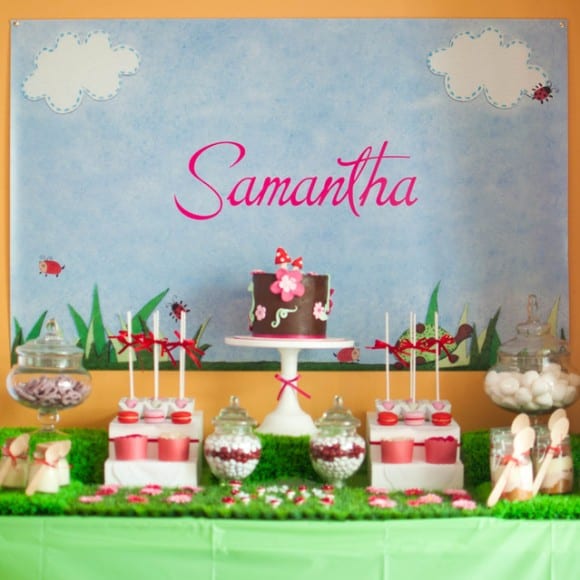 Sweet Pea Party Designs' Birthday Baking Bash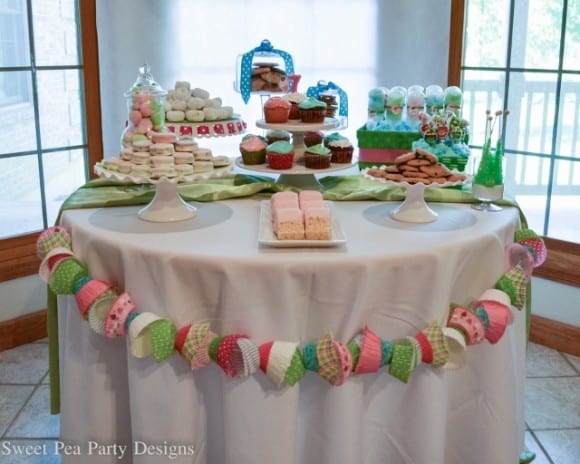 For more inspiration, check out all the sweet baking parties on our site!