I'm loving the trend of Mad Scientist parties. They work for a boy or a girl, the experiments are cool (plus they're a built-in party activity), and they celebrate the geek in all of us.
Soda explosions using Mentos we called volcano eruptions
Invisible ink using lemon juice and a blow dryer or candle flame
Instant snow
Flubber
We also used film canisters and made the tops blow off and called them rocket canisters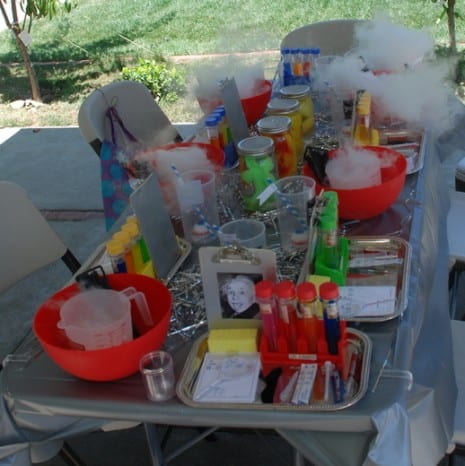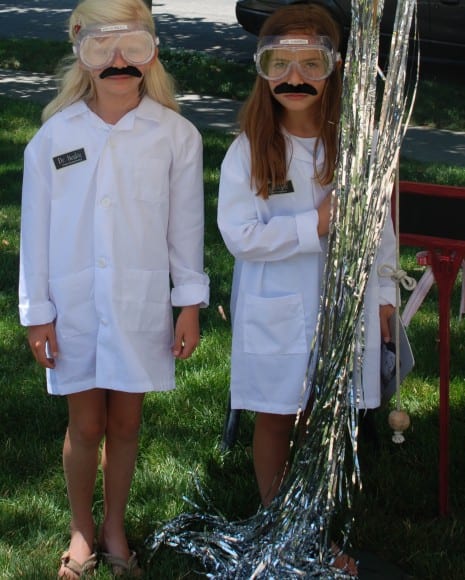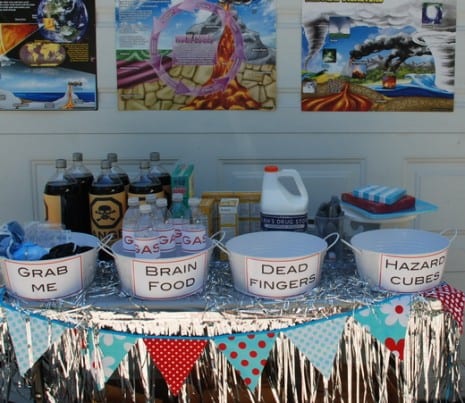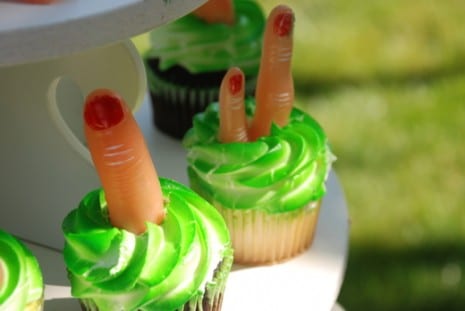 Blow up balloons with baking soda and vinegar
Instant snow
Creating a vortex using 2 plastic soda bottles connected with a tornado tube
Diet Coke and Mentos geysers
We hired a "Mad Scientist" but I recommend just getting Steve Spangler's Ultimate Science Party kit or buying the experiments individually and doing them yourself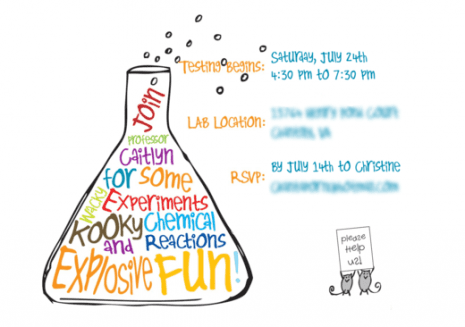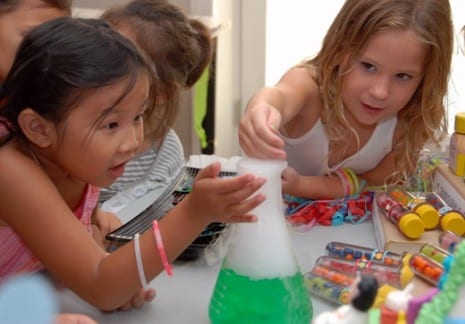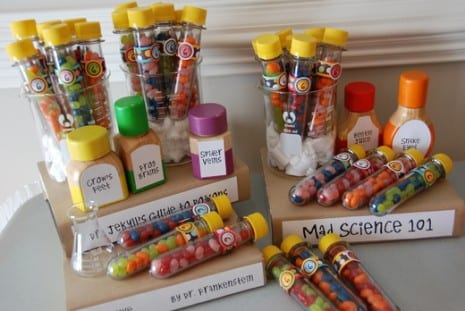 Bubbling potions with beakers and flasks
Dry ice to see how different metals reacted with it
The kids got to take home a pet tornado which they thought was super cool!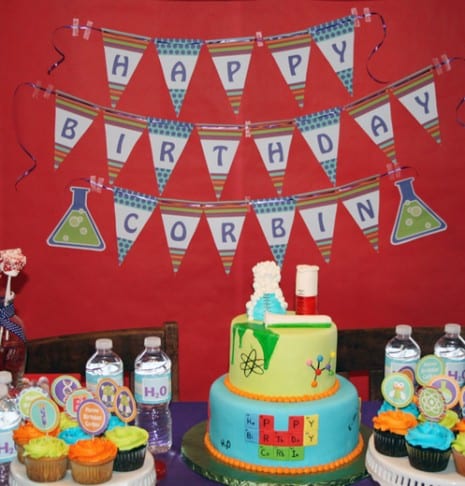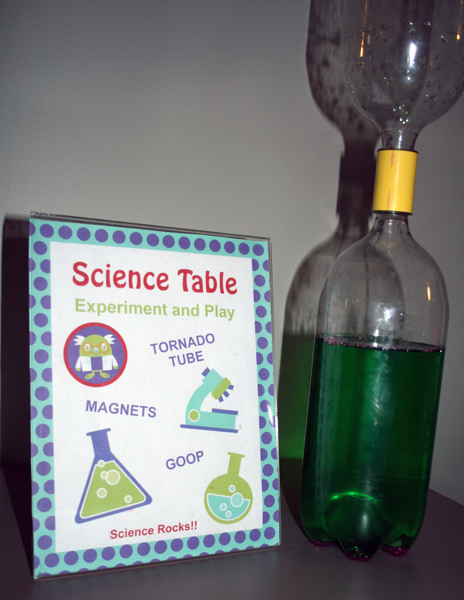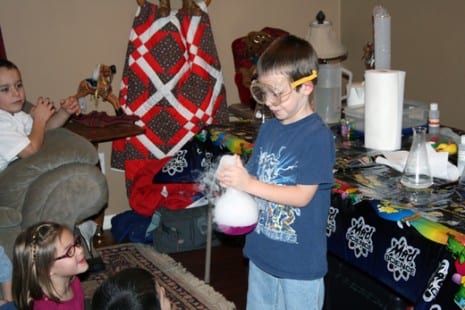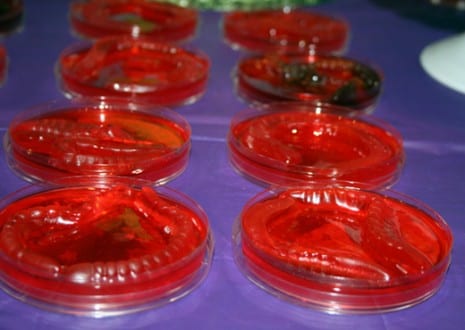 Slime
Instant snow
Color changing milk
Lava lamps
Elephant toothpaste
Also had a microscope with different slides of cool stuff for the kids to look at, a tornado tube, science books, and beakers with dry ice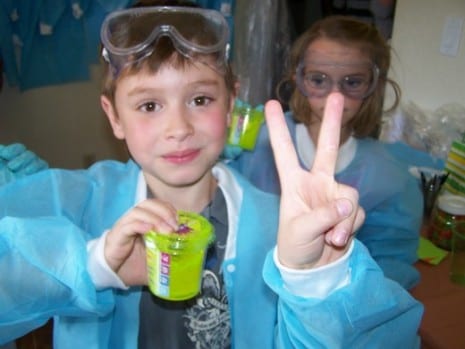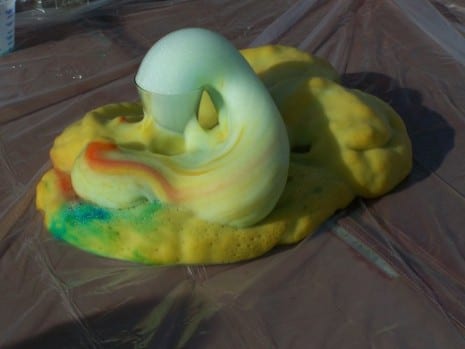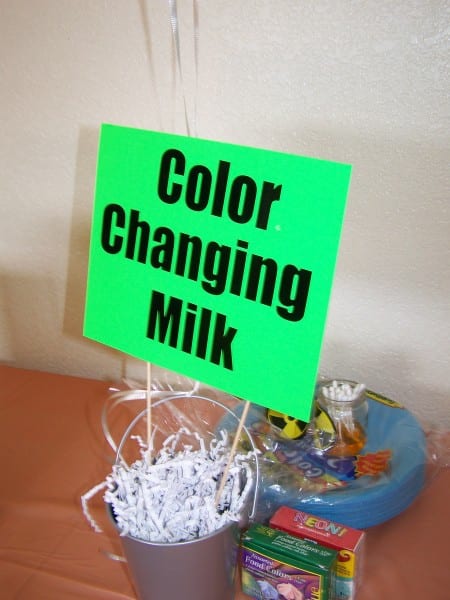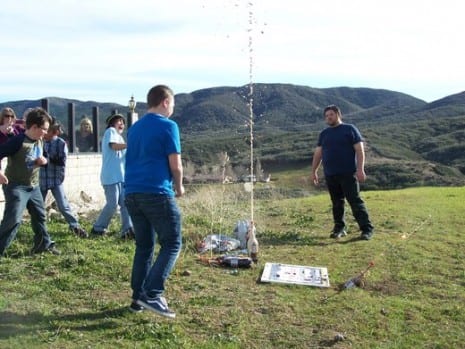 If you throw a Mad Science party, we'd love to show it off, so please add it to our site!