We're seeing a lot of very cool Monster High parties on our site.
For those of you that don't know, Monster High is a line of dolls by Mattel whose characters are  related to or are the offspring of famous monsters.
For tweenage girls (who are way over the princess stage), and want something "girly" but with an edge, a Monster High party could be a great choice. I like how people have incorporated other elements into these parties like spa treatments or even bowling.
Take a look and click on each photo to see what party it's from…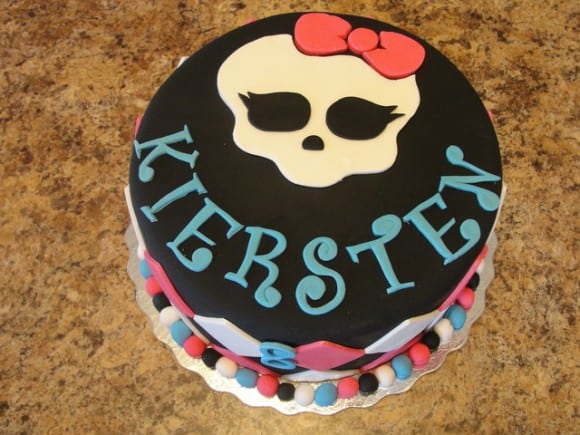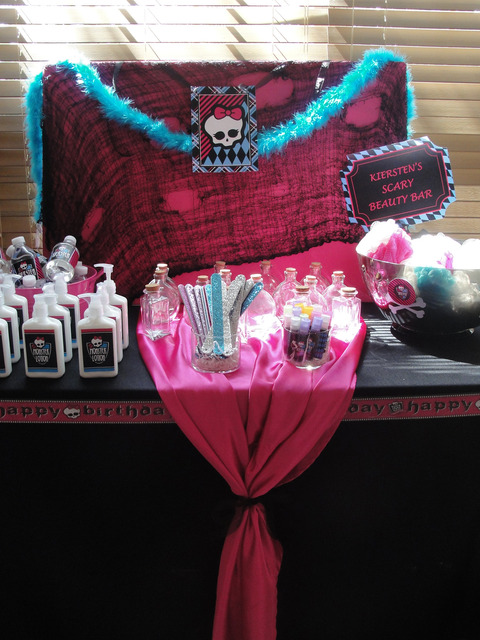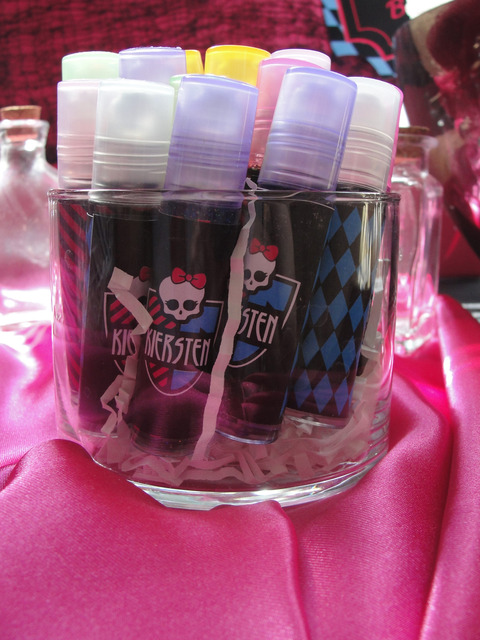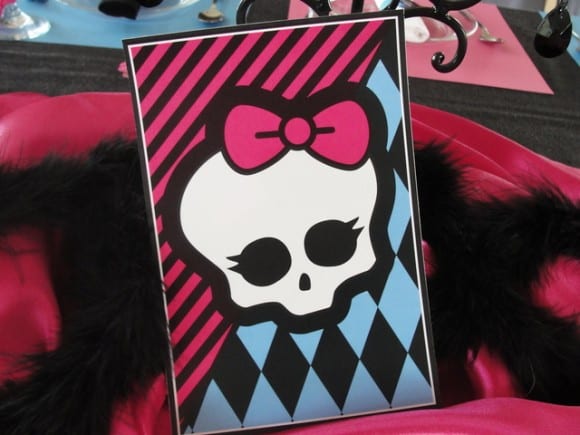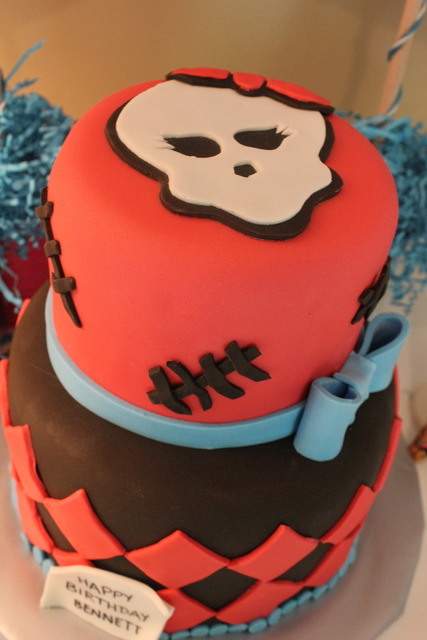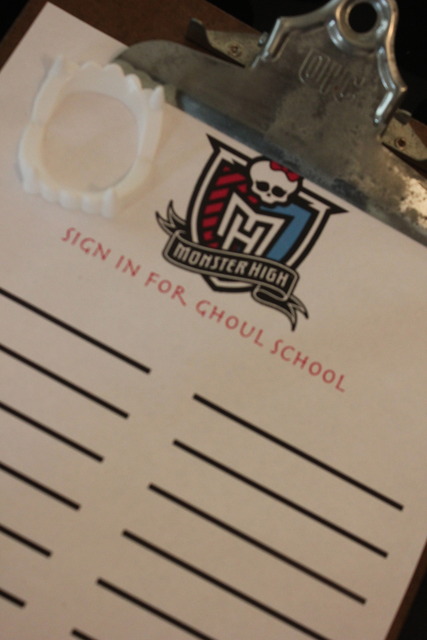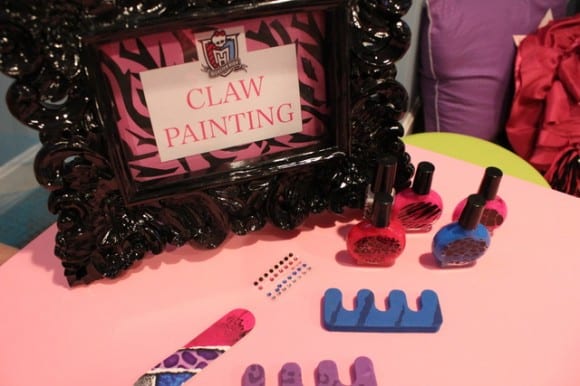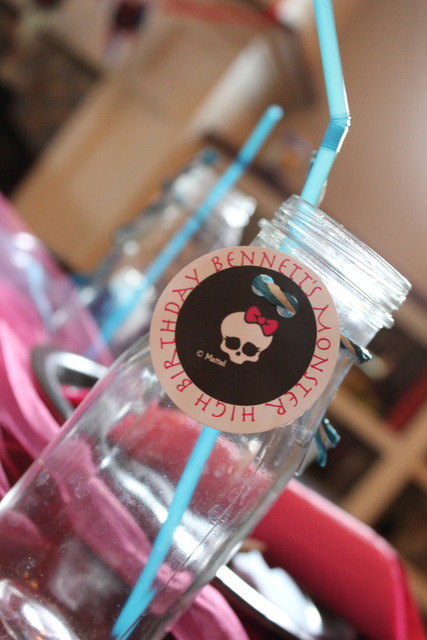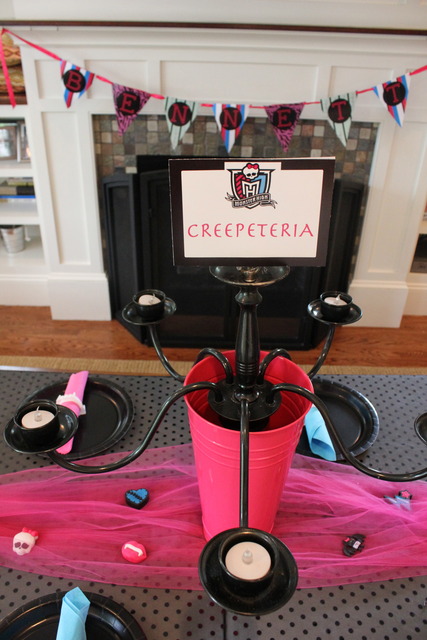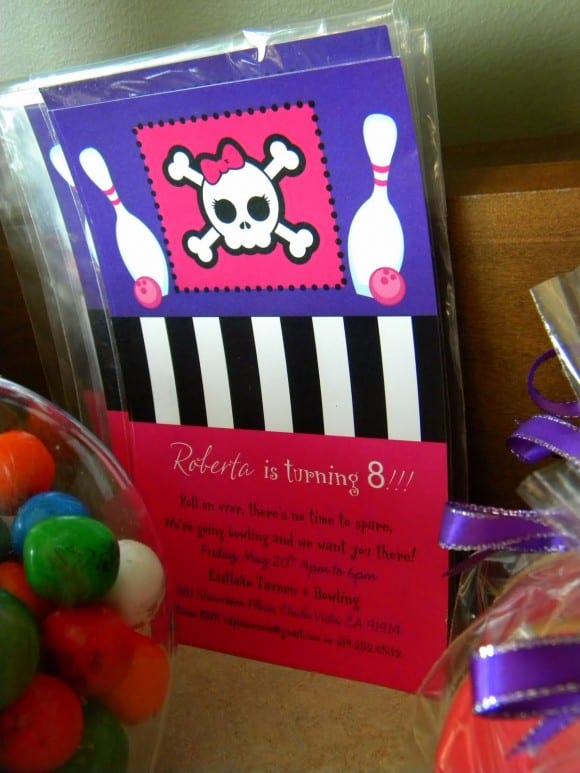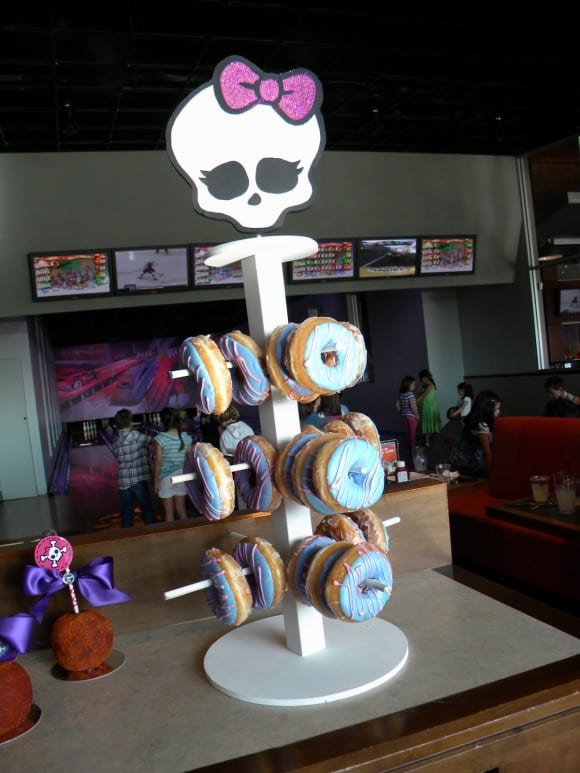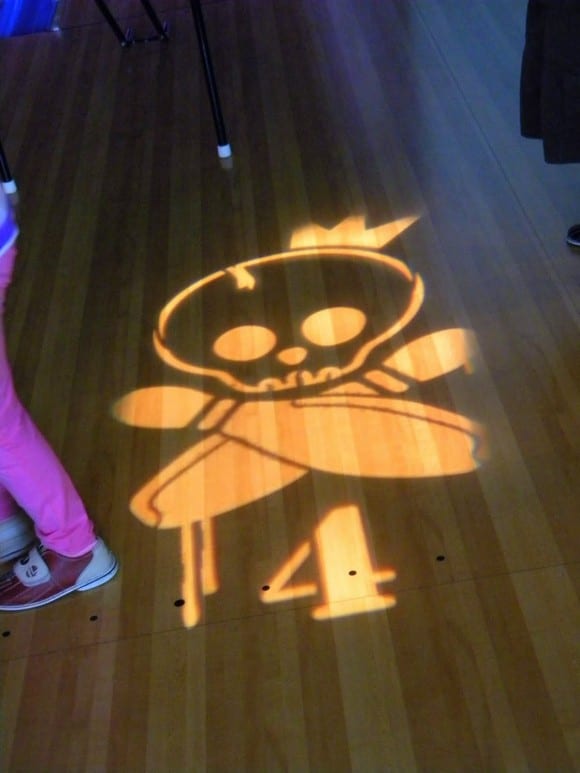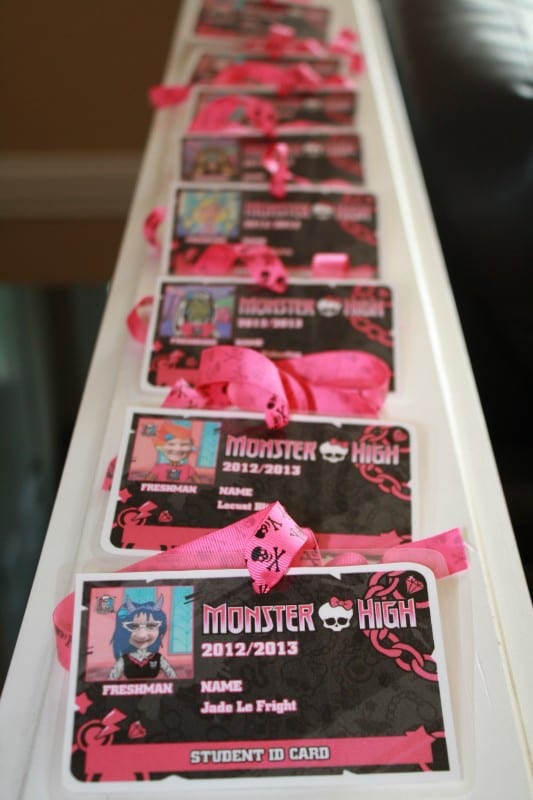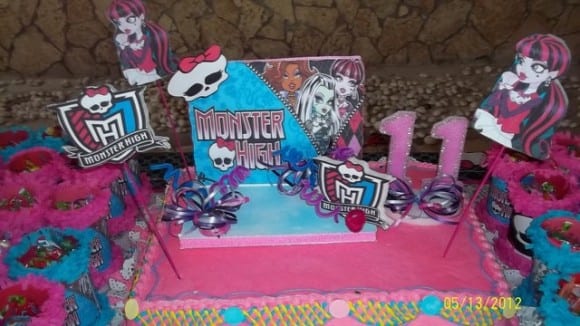 For more inspiration, check out all these fantastic Monster High parties on our site.