In celebration of Father's Day, take a look at my favorite Father's Day parties from our site!
Super Dad! Father's Day Luncheon – This is the party for those of us who know our dads are really superheroes. 🙂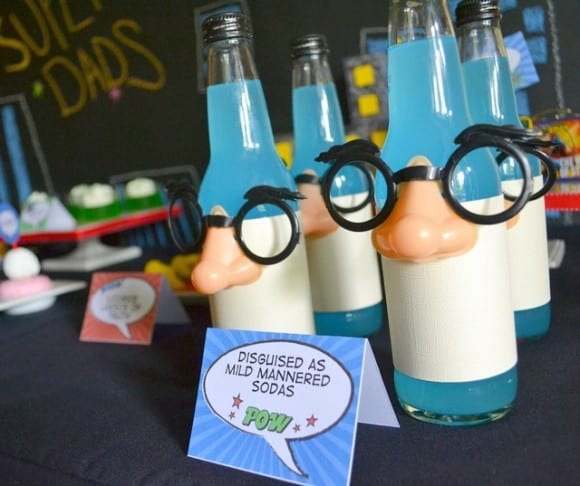 Father's Day dessert table – A party that celebrates all things dad (football, cigars, ties, mustaches, and beer).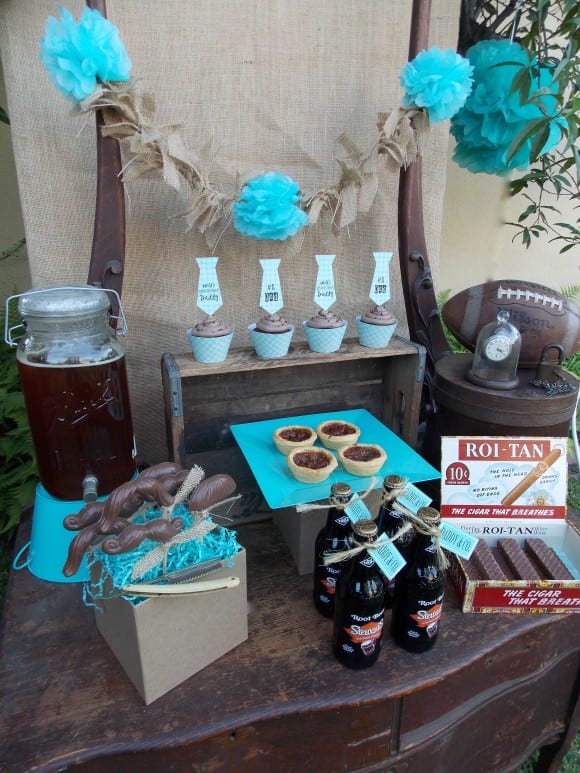 Sugar Daddy Father's Day Party – Sugar Daddies were my favorite candy as a kid, so I had to show this awesome party off.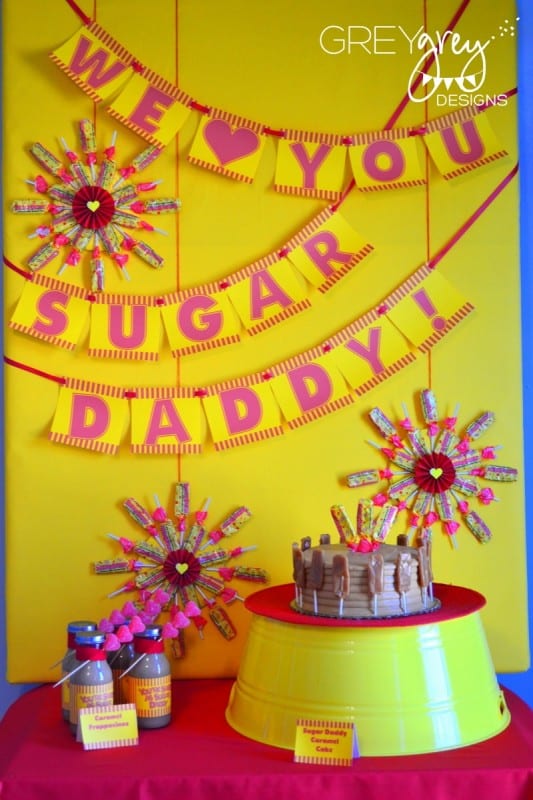 Thanks for being a Great Pop! – I love the idea of having a popcorn party to celebrate dad.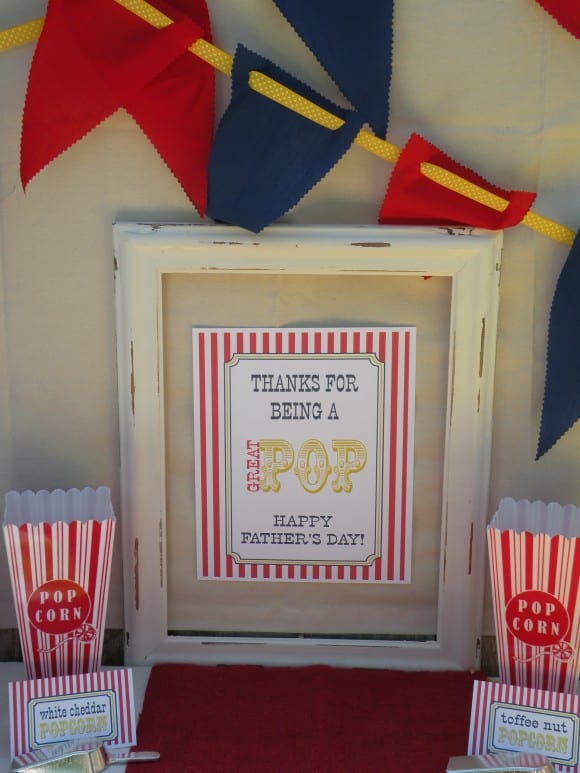 # 1 POP – A Father's Day party with a "pop"sicle theme. Great for a hot day.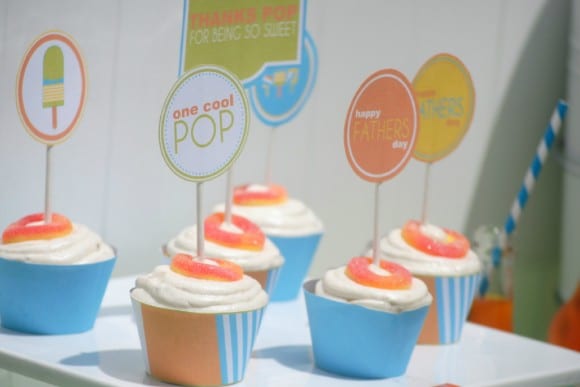 To see all our Father's Day parties head here. And if you need free Father's Day party printables, we've got five full collections.