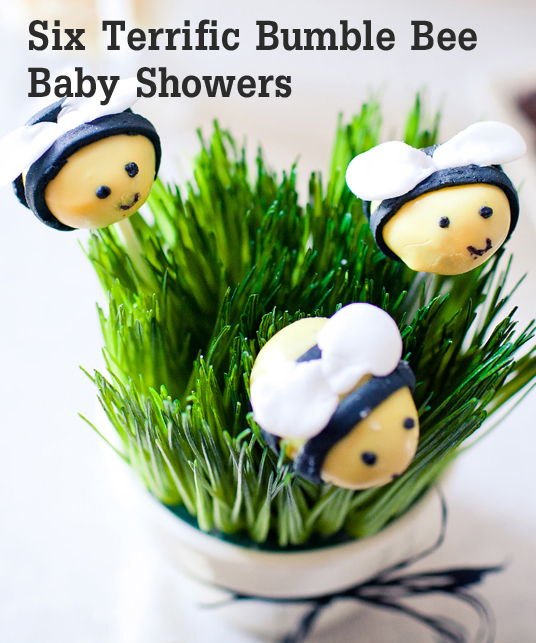 We've been seeing an explosion of bumble bee baby showers on our site! There's something so sweet  and cute about bumble bee parties, and I love all the plays on the word "bee"!
Take a look at these beautiful parties: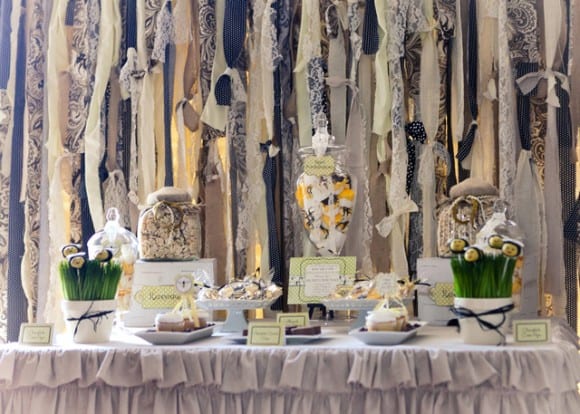 What Will it Bee? by Nicole at Libby Lane Press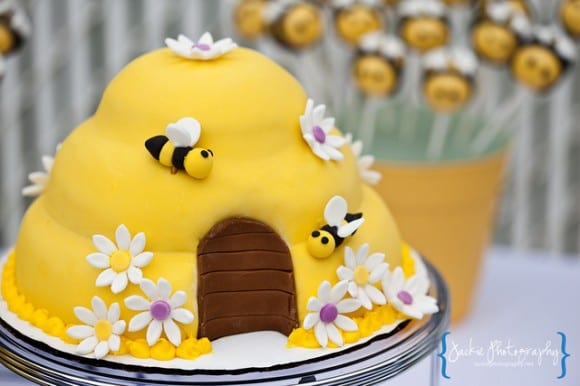 Mom to BEE Party! by Jackie Photography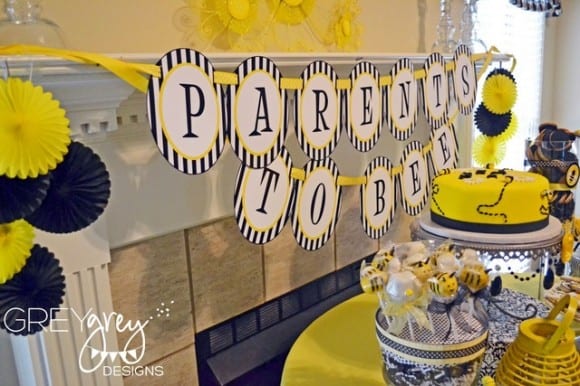 Parents to Bee Baby Shower by Brittany at GreyGray Designs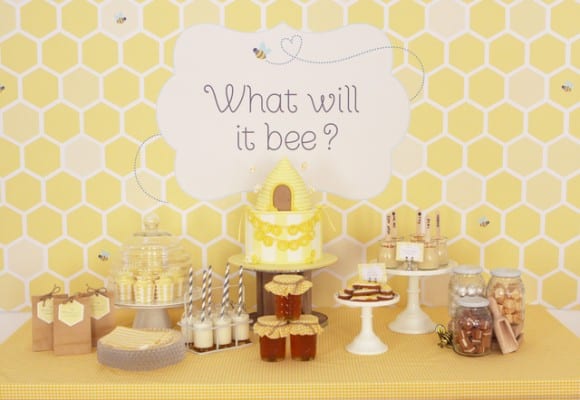 What Will it Bee? by Sharnel at My Life My Loves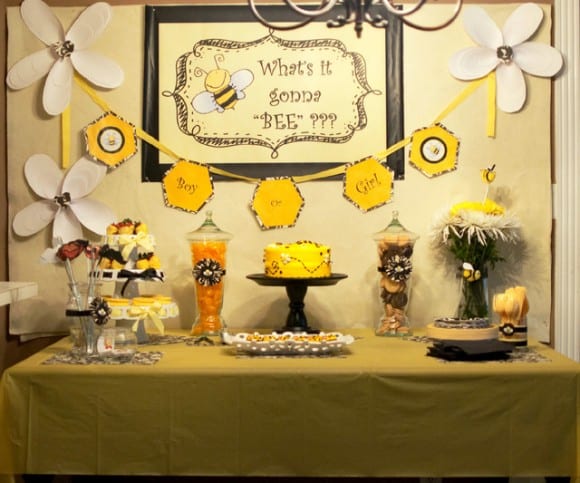 What's it Gonna Bee? by Mariposa Event Decor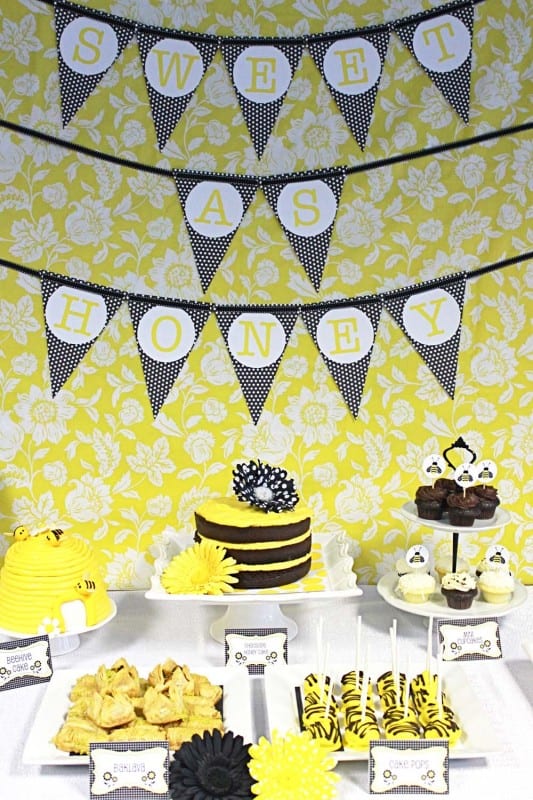 Honey Bee Sip & See by Rachel at Haute Chocolate
For more inspiration, check out all the bumble bee parties on our site, and all the gorgeous baby showers.