If you see my blog posts or read my Facebook and Twitter posts, you know I'm a huge fan of creative cakes. I think if you're going to splurge on one item for your party in terms of money or time, a cake is a great way to go.
I've noticed some new cake trends (in addition to all the beautiful rainbow cakes and ruffle cakes) on our main site that I wanted to share. Take a look (and click on the photo to see what party it's from)…
The Unfrosted (or Partially Frosted) Cake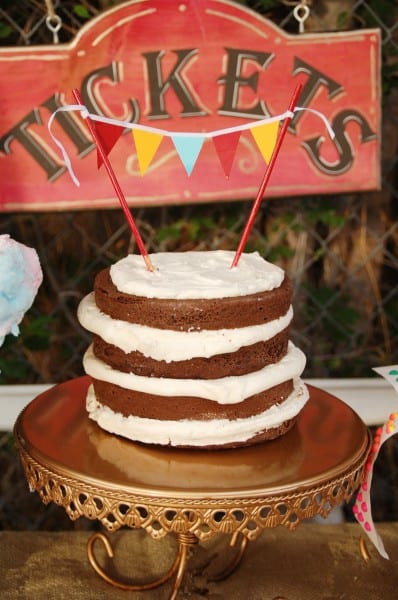 The Rustic Ruffle Cake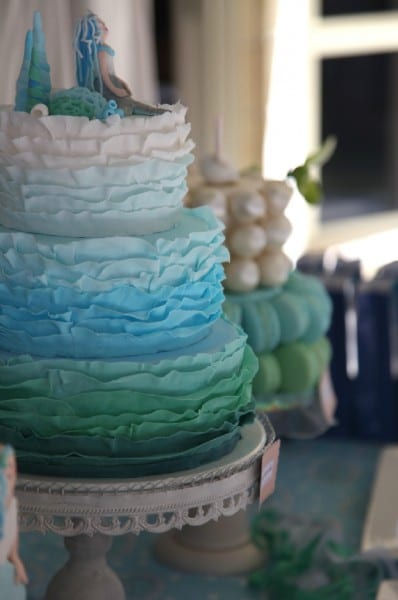 The Candy Coated Cake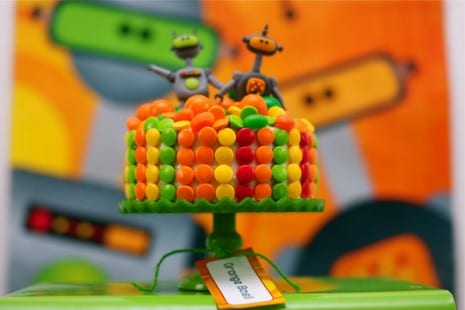 The Cookie Wrapped Cake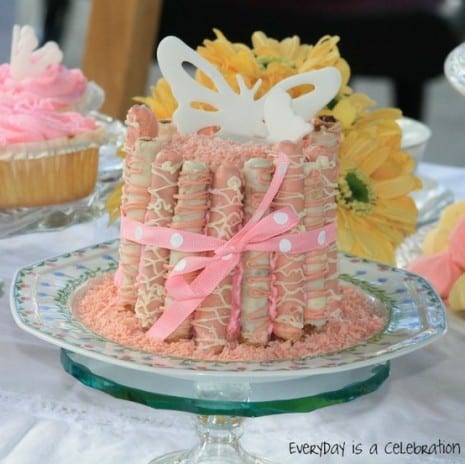 The Ombre Swirl Cake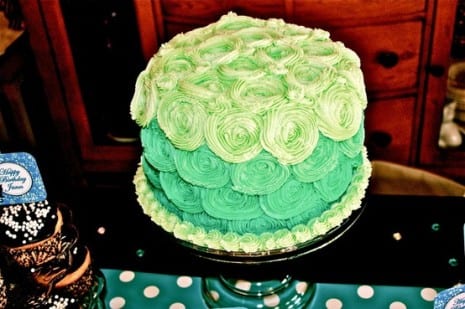 If there are any new trends that you're seeing that I'm not seeing, please let me know. I'd love to post about it.