We've started to get some incredible New Year's parties on our site. The trend is a lot of blacks, whites, and grays, some pops of color, formal decor, and lots of shine. Take a look!
Chris's Black & White & Bling!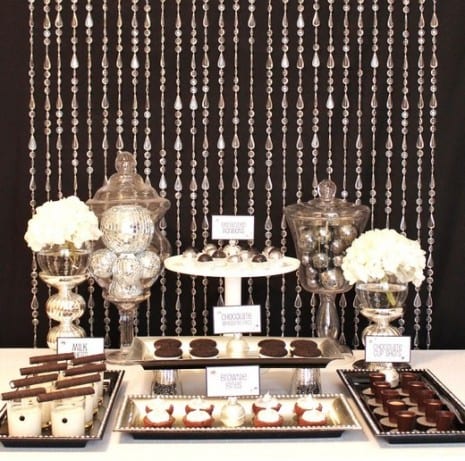 Bird's Glitter and Snow Party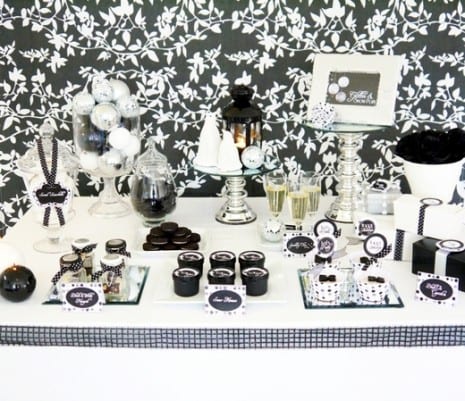 Natalie's – New Year New Sophisticate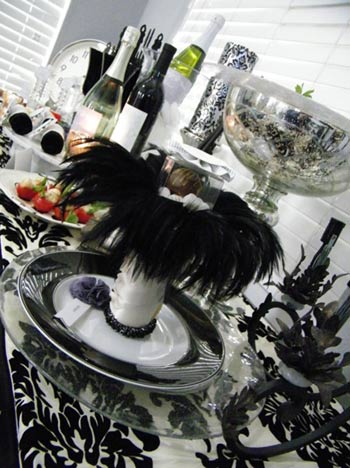 Kristy's Black. White. Comics. Bling. Rave.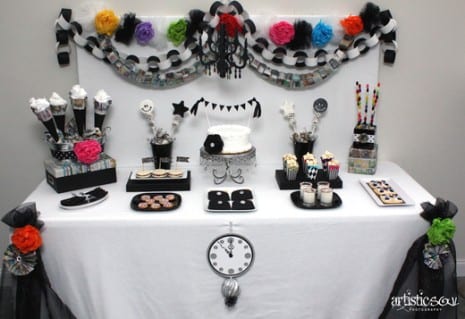 Natalie's New Year's Bash for the Little Rascals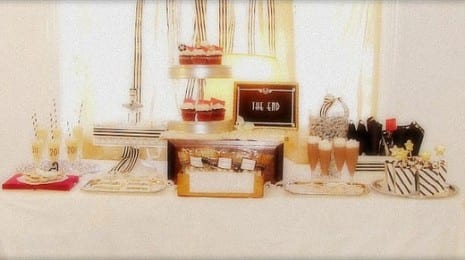 Yadira's New Year's Bash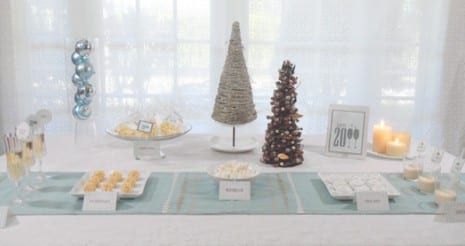 If you're throwing a New Year's party and want to add that special touch, think about incorporating our "classically elegant" and "disco ball" New Year's printable collections to your decor. They're FREE!