We get a lot of princess parties on our site. In fact it's one of the most popular themes for girl birthdays. To give you some inspiration and ideas, I thought I'd showcase the different kinds of princess parties we've seen on our site, from the most traditional to the most unusual.
See what you think…
THE PIRATE PRINCESS PARTY
Tammi A's Pirate Princess Party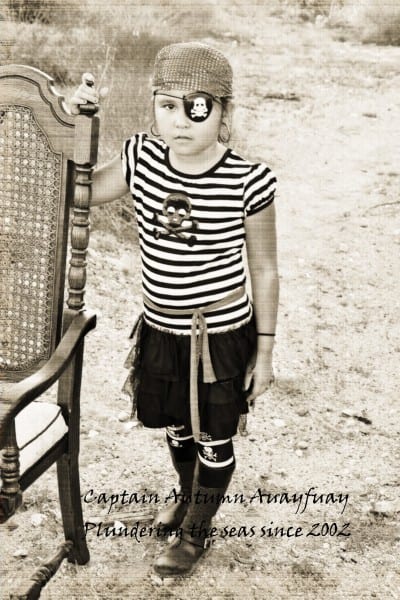 THE OLD-FASHIONED PRINCESS PARTY
Icing Design's Princess Party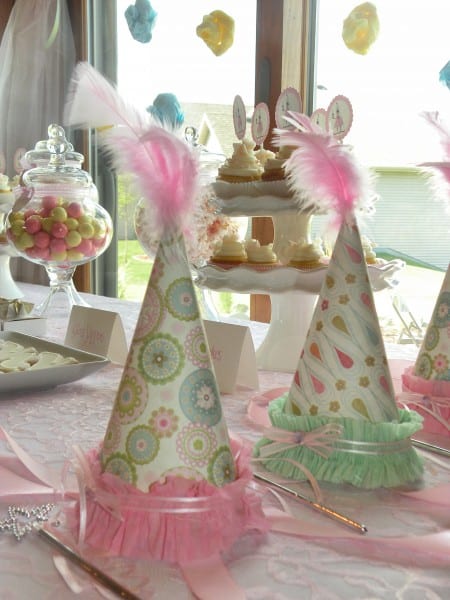 THE DIVA PRINCESS PARTY
Kiddie Soiree's Pink Divalishous Party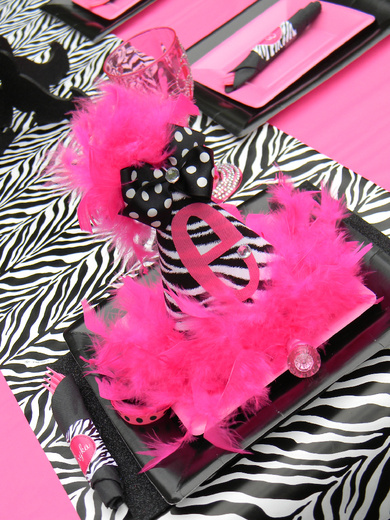 THE FAIRY PRINCESS PARTY
Elizabeth S's Fairy Princess Tea Party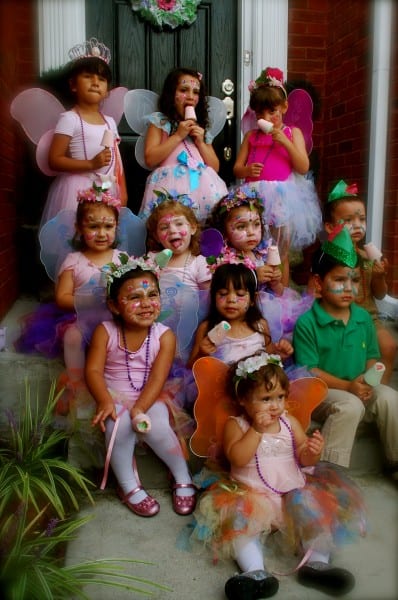 THE STORY BOOK PRINCESS PARTY
Sandy K's Anna's Princess and the Pea Pajama Party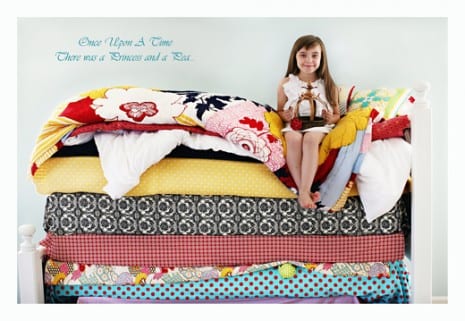 THE PRINCESS TEA PARTY
Tracie S's Princess Tea Party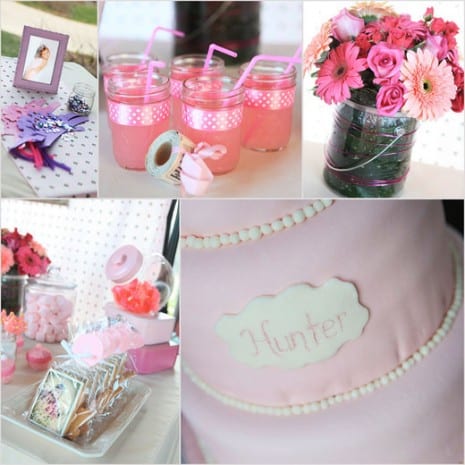 THE DISNEY PRINCESS PARTY
Brandy S's Princess and the Frog Birthday Party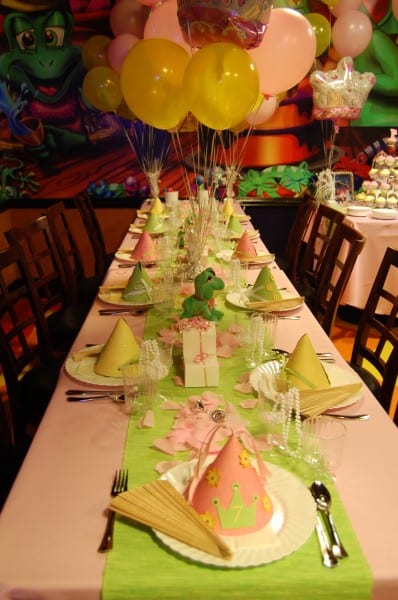 This is just the tip of the iceberg. These are are many more gorgeous princess parties on our site with so many amazing ideas. If you are thinking of throwing one, you must take a look!