One of my favorite themes for boy 1st birthdays and baby showers is Sock Monkey parties. They have a built in retro feel and you can decorate them so easily with sock monkey toys (and other vintage toys), sock monkey cake pops, cookies, and printables!
To see more of these adorable parties, click on the link or the photo…
LOUISE S' Sock Monkey Birthday Party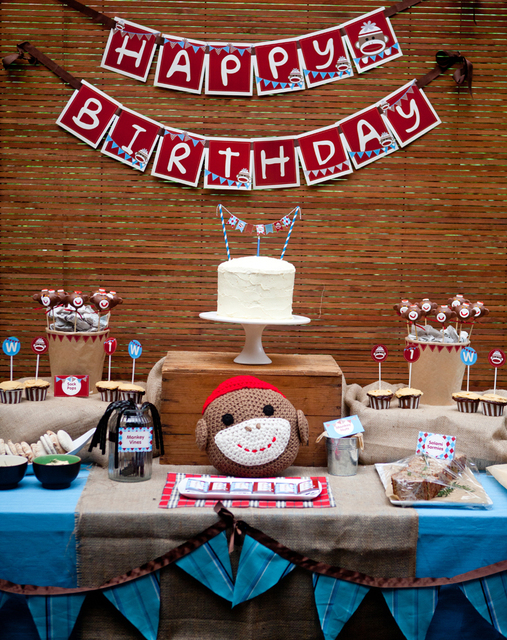 AUTUMN G's Sock Monkey Reed Turns One!!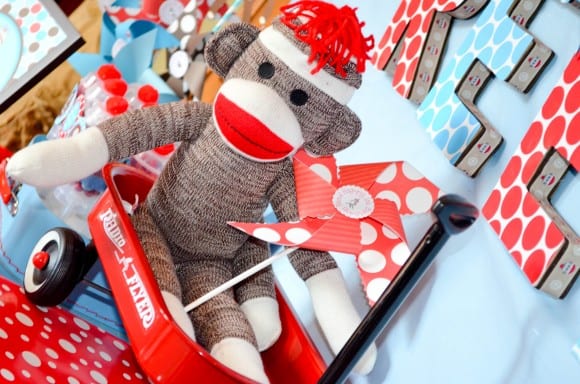 JENIFER H's Up & Away Sock Monkey 1st Birthda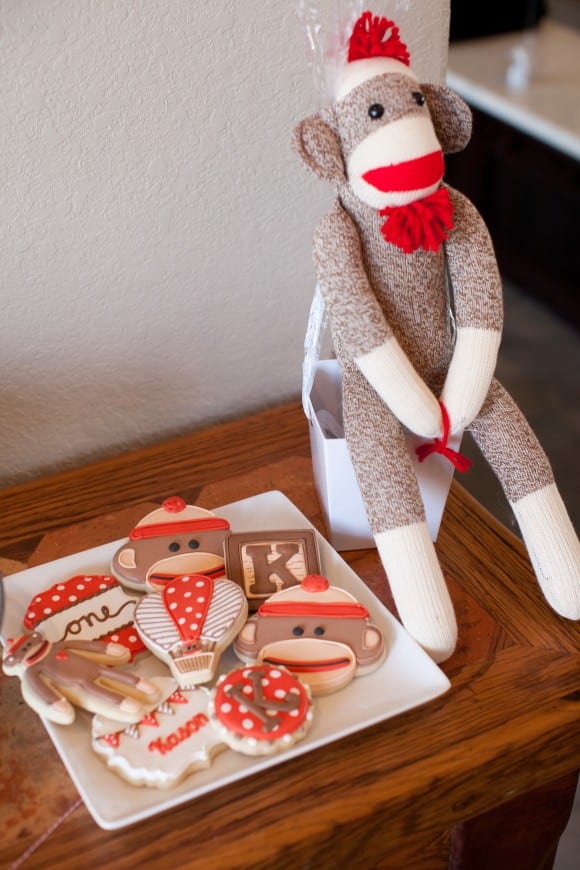 ILA G's Miles 1st Birthday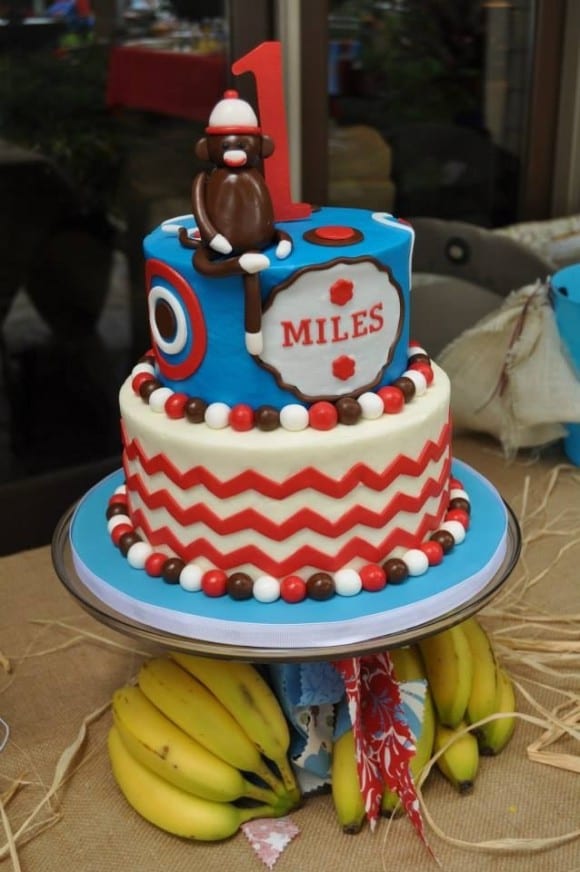 JILLIAN B's Sock Monkey 1st Birthday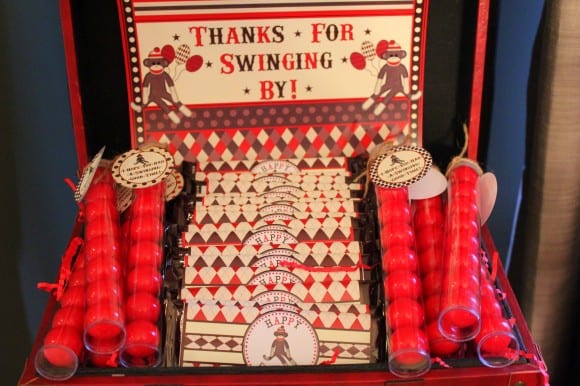 MARIAH L's Sock Monkey Baby Shower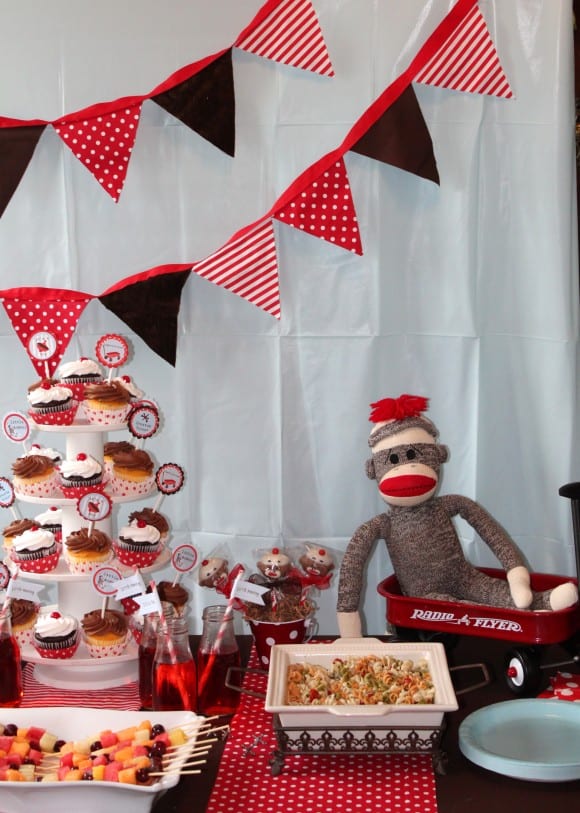 ANA P's Sock Monkey Shower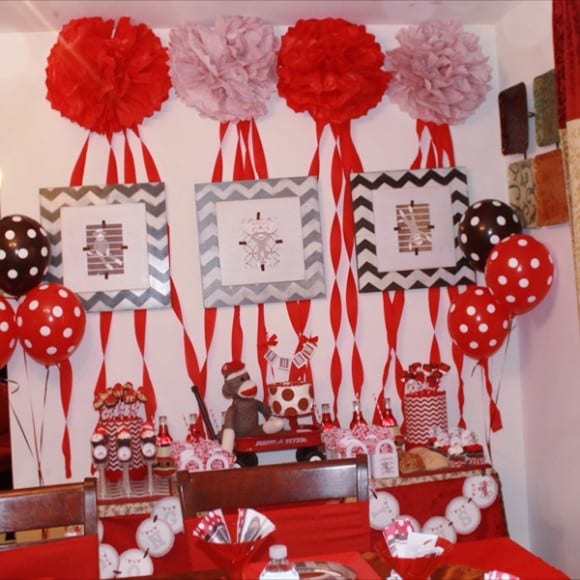 AMIE K's Hudson's First Birthday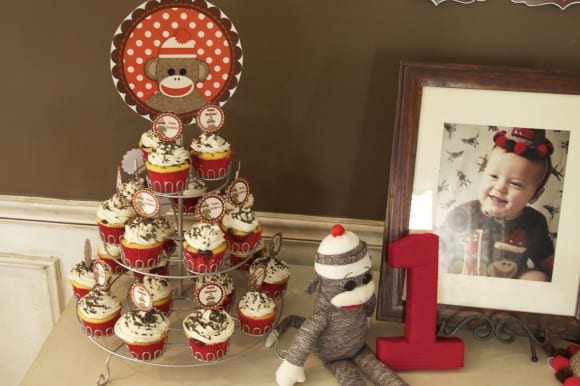 For further inspiration, check out all the Sock Monkey parties on our site!