What great Star Wars parties we've seen on our site!  They are all so creative and unique, with tons of inspiring elements, I had to show them off.
Vesna V's Jedi Master Aniken 1st Birthday Party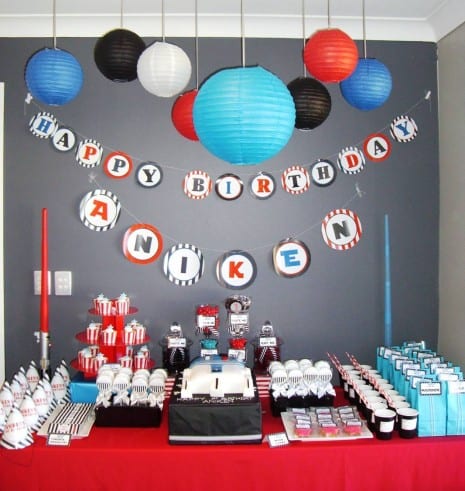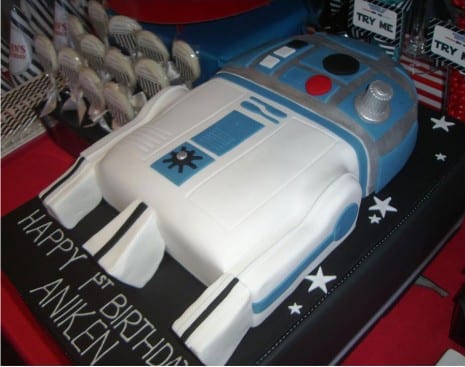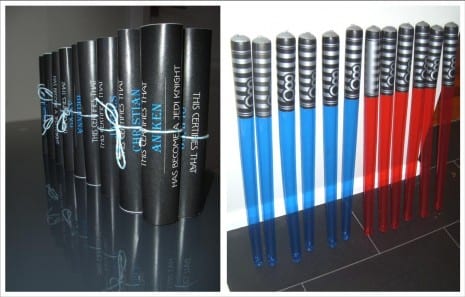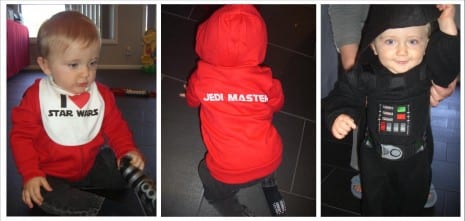 Amanda P's Star Wars Lego Party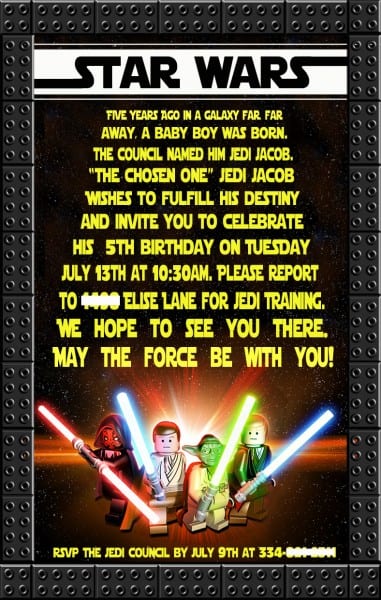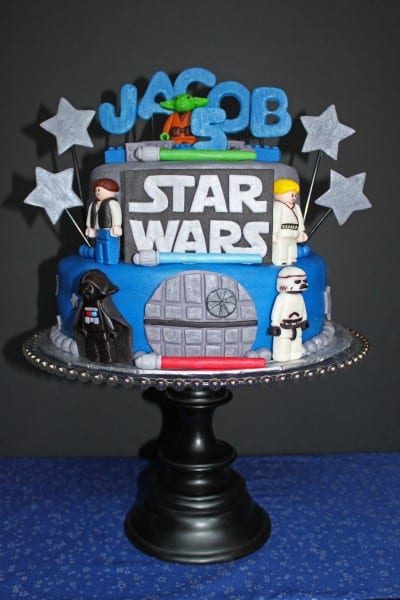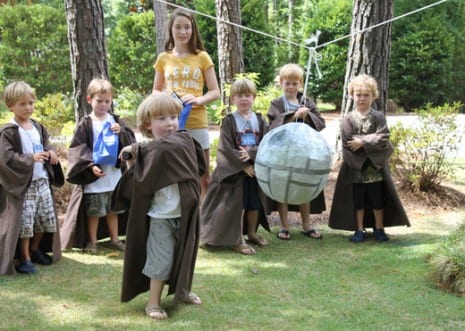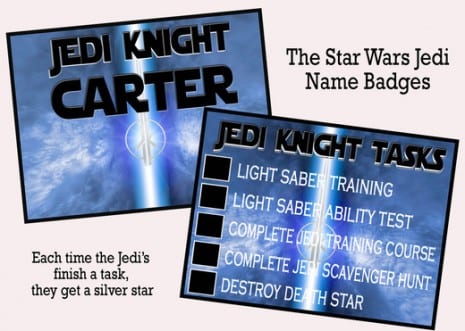 Lyra R's May the 4th Be With You… Gabriel's Star Wars Party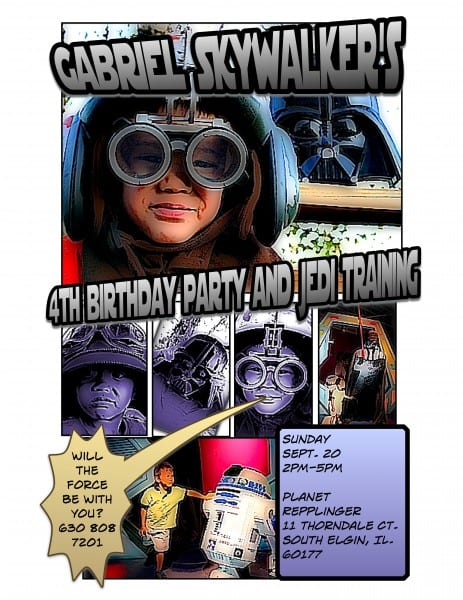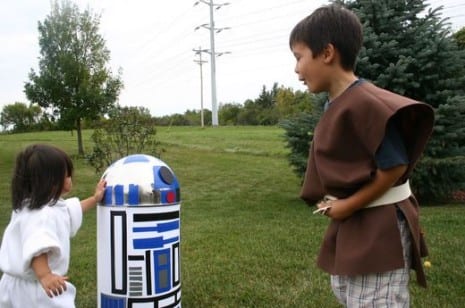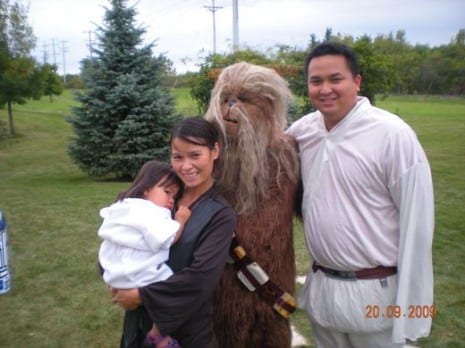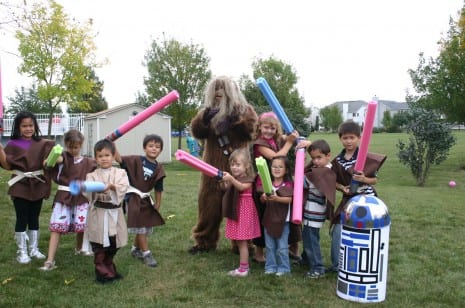 There are so many more amazing elements that I couldn't fit into this post.  Click on any of the photos and see the complete parties.  It's worth it!