As summer winds down, I thought it would be fun to revisit some of our most memorable beach and pool parties of the year.  Enjoy!
Lindsey M's Girly Gecko Birthday Party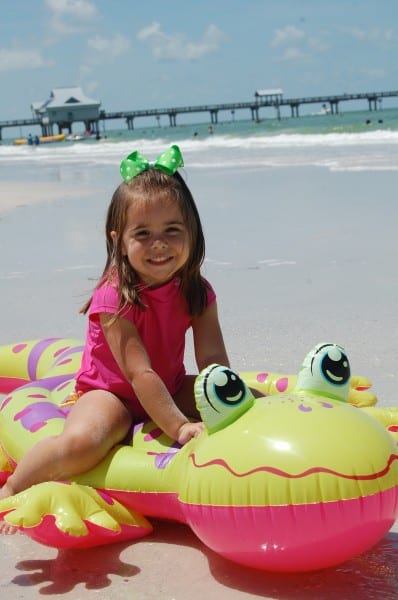 Lisa R's Carnival Party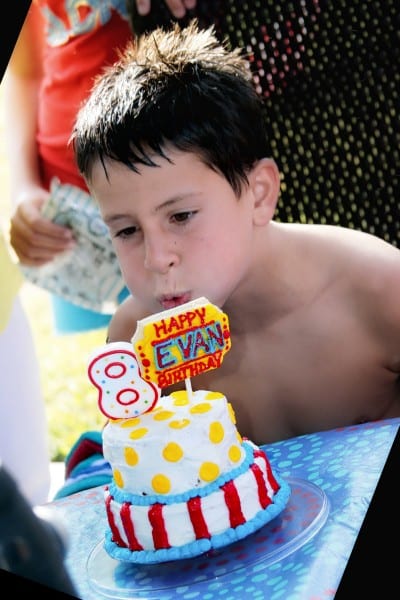 Sarah Y's Popsicle Party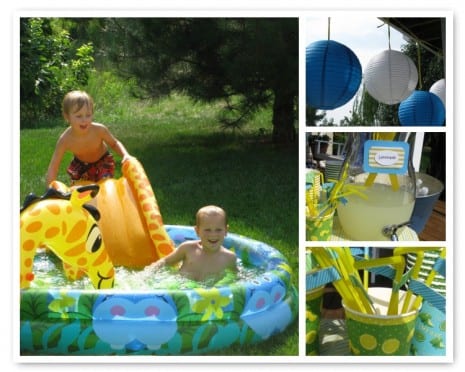 Katie I's Flip Flop Fabulous Party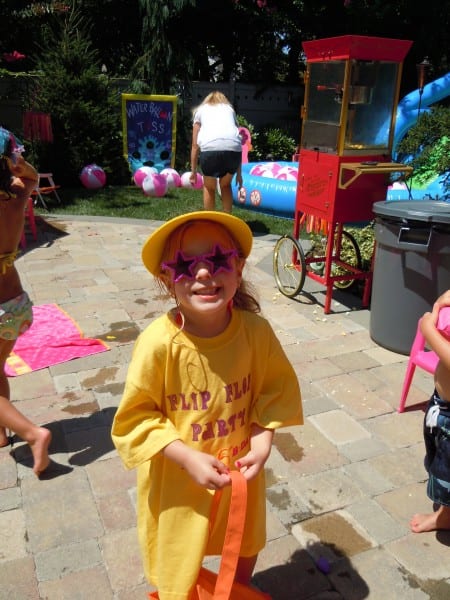 Christina C's Splish Splash Party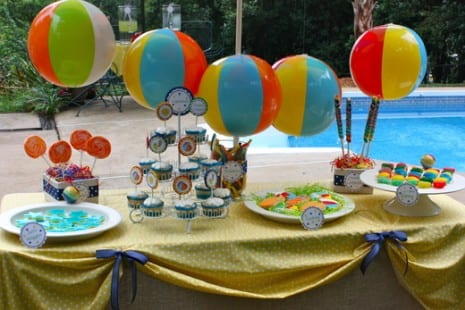 Maureen A's Blue and Green Pool Party
Jen C's Brinley's 2nd Birthday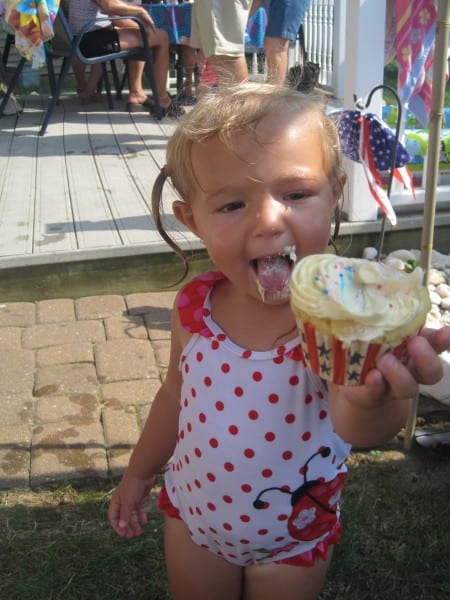 Lisa R's Hannah's Flip-Flopped Party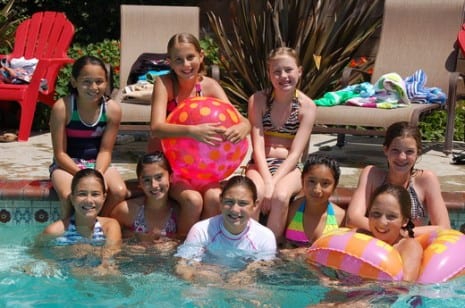 Claudia S's Surf's Up Party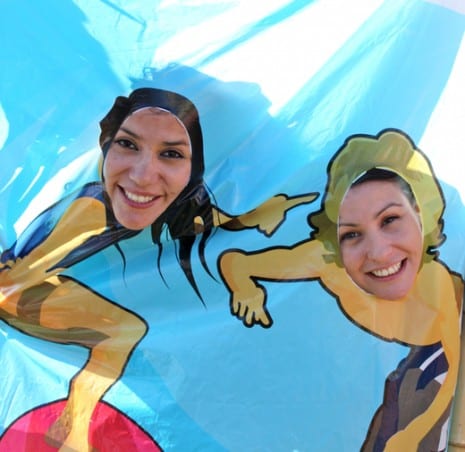 Tonya B's Splish Splash Soiree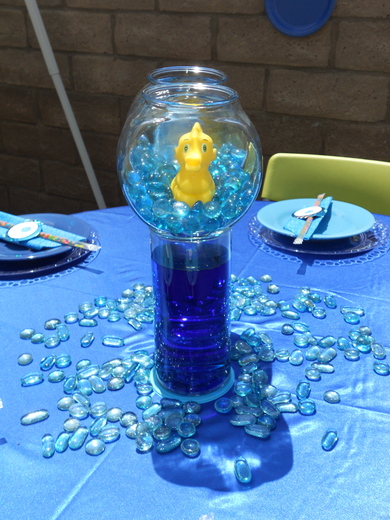 Hope you've had a wonderful summer!