Planning something for Valentine's Day and looking for ideas? Here's a host of them from the Valentine's Day parties on our main site…
THE GIRLS' NIGHT
Courtney D's Valentine's Dinner Party — Got a group of single girlfriends? Invite them over for a Valentine's Day dinner with a beautiful table and decadent treats just like Courtney did.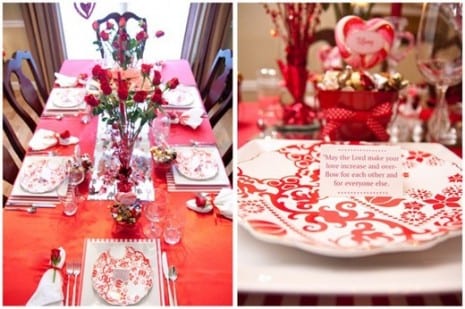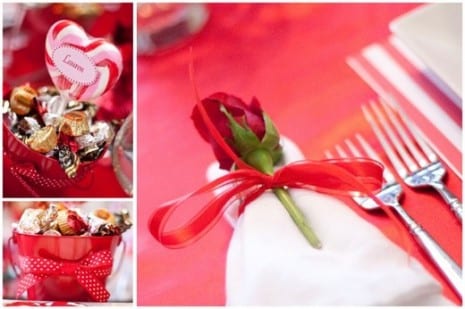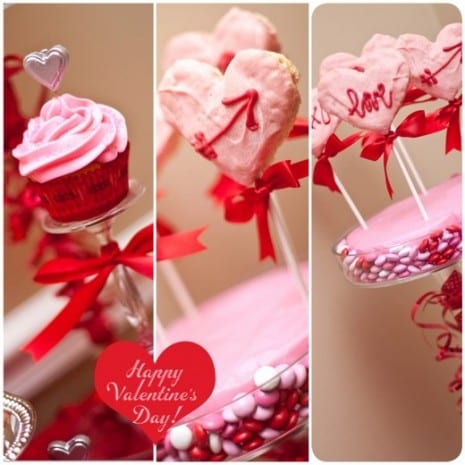 THE ROMANTIC LUNCH
Lilian O's Sail Away With Me Valentine's Day Lunch – Want to plan a romantic lunch for your husband or boyfriend? How about using some of these gret ideas from Lilian who created this surprise lunch for her husband. Lucky guy!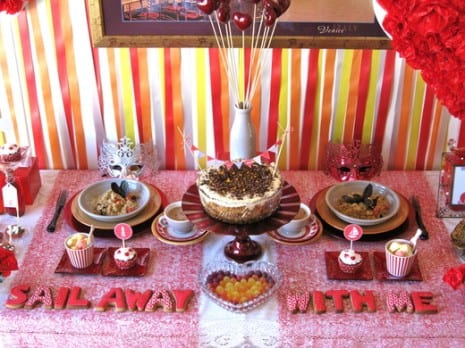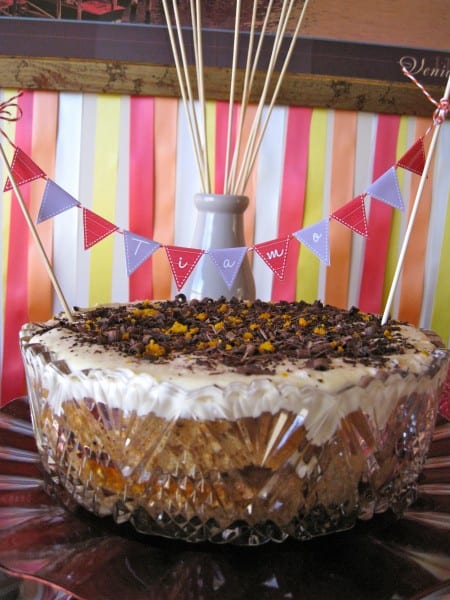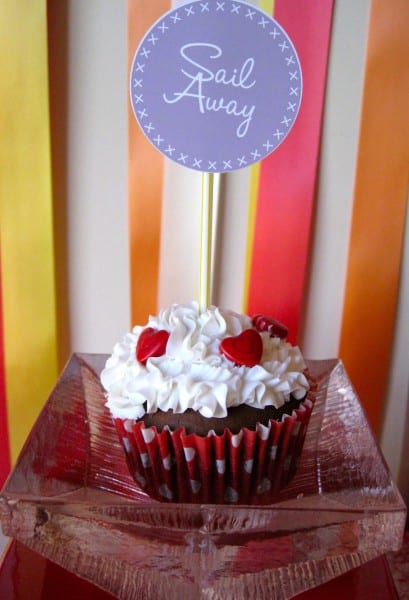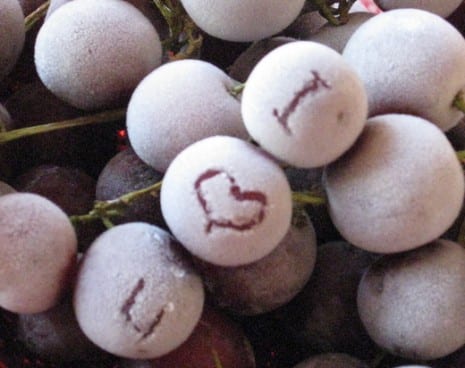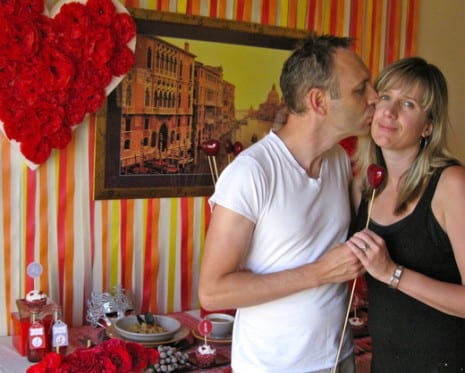 THE GROWN UP PARTY
Chris N's Queen of Hearts Valentine's Day Party – How about a grown up Valentine's Day party with gorgeous desserts and printables? Let Chris show you how.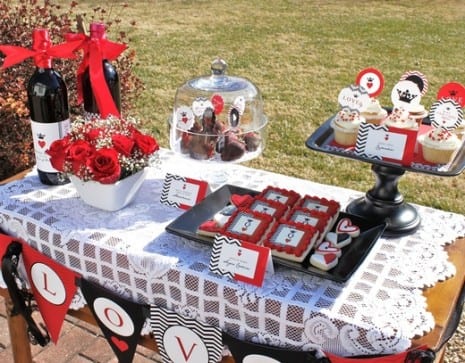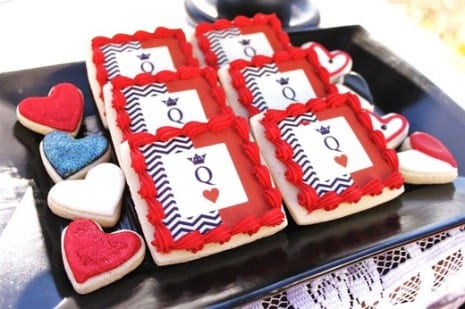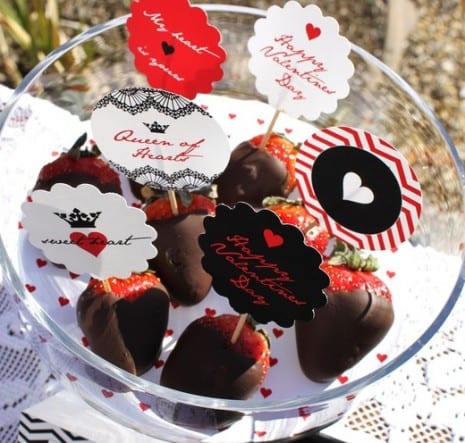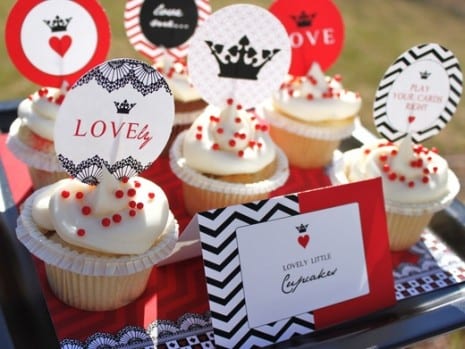 THE SEXY BREAKFAST
Laura's – Kiss Me Valentines Romantic Breakfast Party – Want to plan a romantic breakfast with personalized notes, heart-shaped pancakes, and beautiful rosettes decorating your table? Then this is the party for you.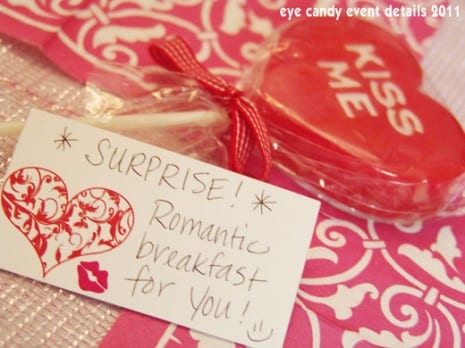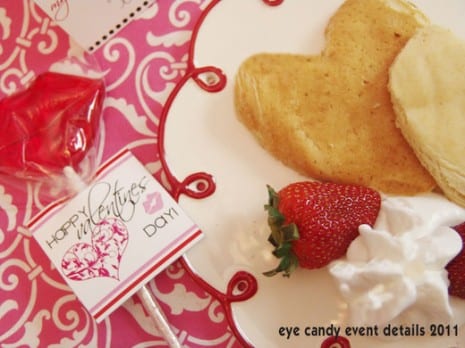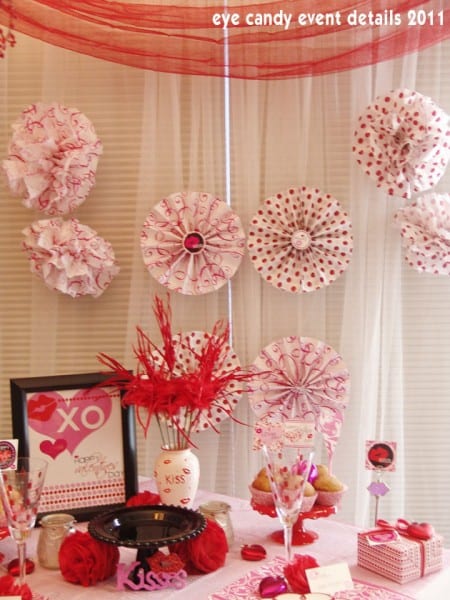 Looking for more ideas, check out all the other Valentine's Day parties on our main site. And more posts on Valentine's Day parties to follow!
xxx