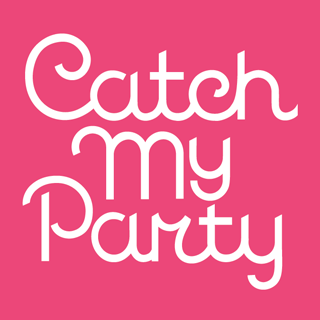 Hi Everyone,
We're super excited to be rolling out our new design!
We wanted it to be simple to navigate, easily viewable on mobile and desktop, and minimal and clean in feel, so your beautiful photos are what take center stage!
We have so many people viewing our site on a myriad of devices, so while we think we've fixed all the bugs, there might be some still lurking out there.
Please let us know if you find anything weird or wonky on the site, either by clicking here or by emailing me at jillian(at)catchmyparty(dot)com. And if you like it, please give me a shout out, too. I'd love to hear what you think…
Have fun and enjoy!
Jillian