Where to Buy Giant Balloons Online
I love giant balloons!  They are fun, look great in photographs, and are an inexpensive way to add some style and color to your party.
Here are a couple great giant balloon shots from some of the parties on our site.
Leslie B's Trent's Giant 3rd Birthday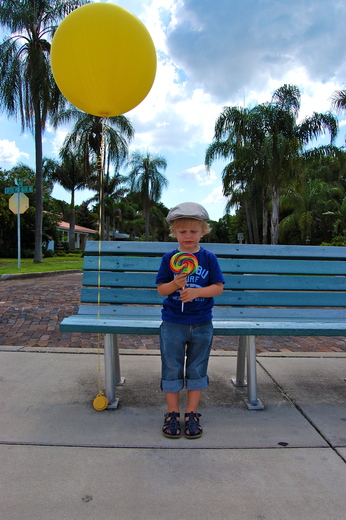 Kristy L's J&J's Firetruck Party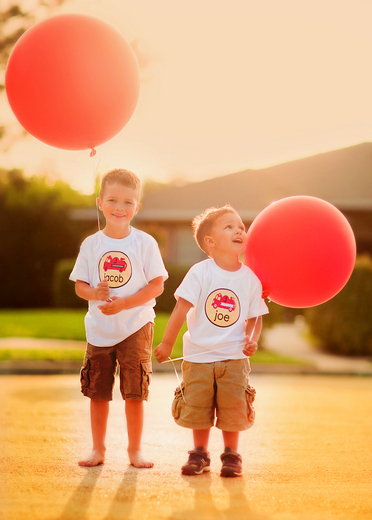 So where can you buy these great colorful orbs?
I found a site called Balloon Maniacs! which sell them in 15 different colors (including pink and blue polka dot) for $3.33 each.  And they have some serious discounts on their homepage, so definitely check that out before purchasing.
If you add some giant balloons to your party, please send photos so I can post them for everyone to see.
I think they're so simple and beautiful.