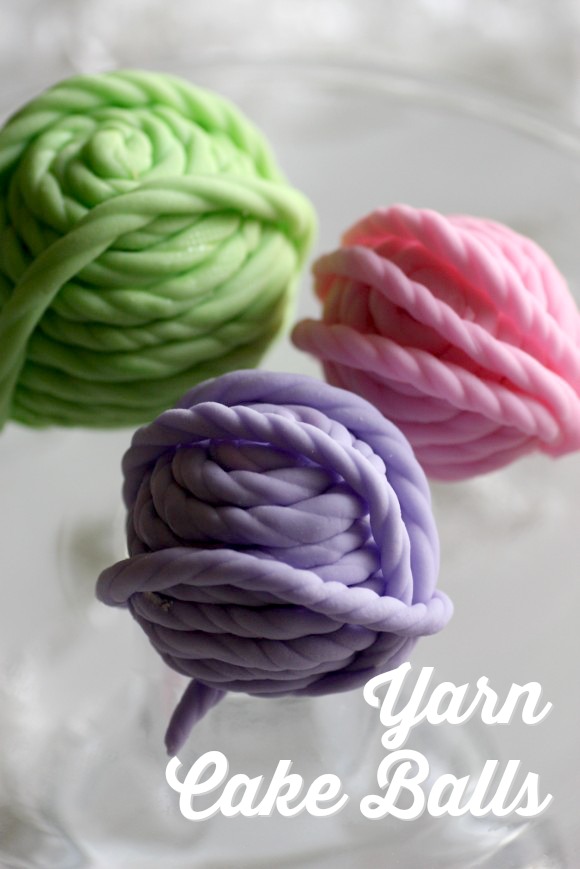 I've gotten some requests to post how I made the yarn cake balls I featured in my Grumpy Cat party post, so here is the tutorial… finally!
These were actually pretty simple to make, and I thought the result turned out great, like real balls of yarn, only yummier! How cute would these look at a knitting, cat, or vintage themed party.
SUPPLIES:
White cake (I used pound cake)
White frosting
White fondant
Food coloring
Water
DIRECTIONS:
I made my cake balls in slightly different sizes to give variation to my balls of yarn. To make my cake balls, I crumbled pound cake and mixed in white frosting until I could roll the "dough" into balls.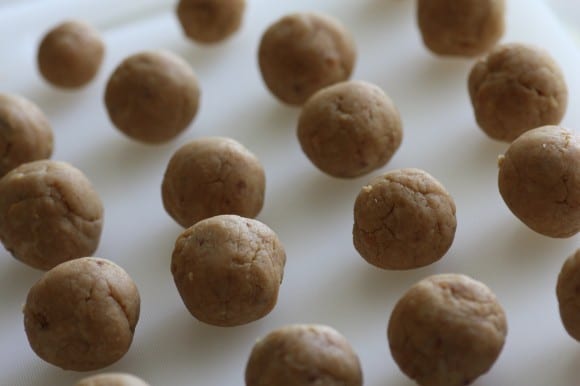 I used this clay extruder gun that I bought at Joann's, and inserted this three circle disc to make my yarn shape. I learned about using this shape from this knitting cake tutorial.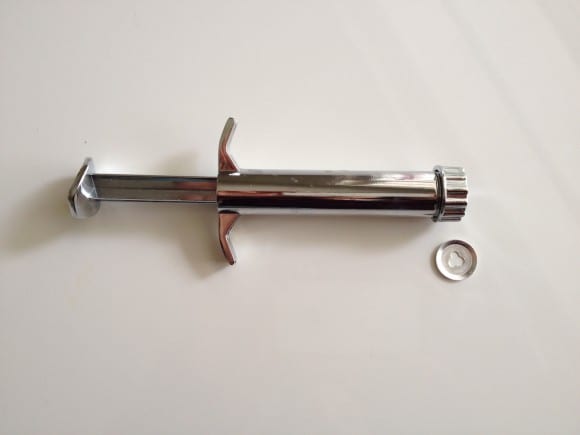 I cut my fondant into three pieces. I worked each section of fondant in my hands until it was soft. I kneaded food coloring into each one: pink, purple, green.
I started extruding the fondant by stuffing thin cylinders into the extruder. Just so you know, you do need some hand strength to squeeze the fondant through.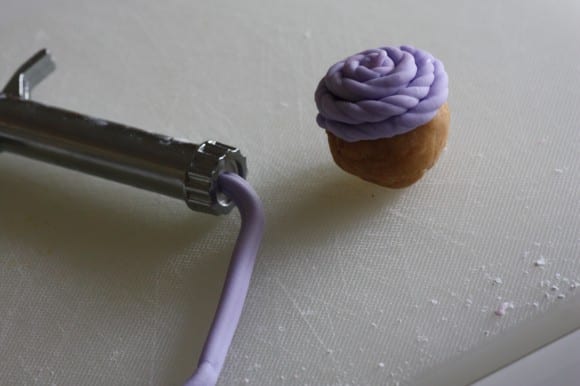 Once I had a rope that was about 5-7 inches long, I start twisting it to make it look like yarn. Then, wetting my cake ball slightly so the fondant would stick, I started at the top of the cake ball, and wound the yarn around it.  It took me 2-3 pieces of yarn to cover one cake ball. I then wrapped additional pieces of yarn around the ball to make it look like real balls of yarn.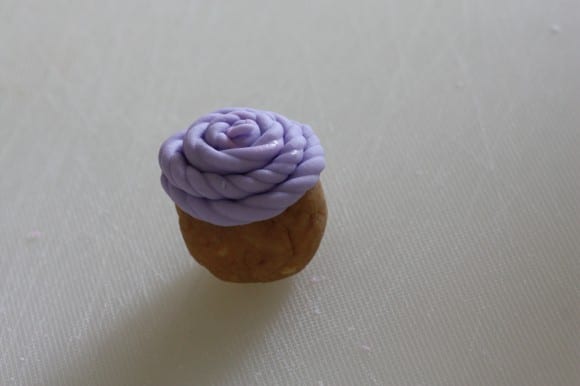 I think these are one of the coolest things I've ever made. At least my daughter thinks so. She told me while stuffing them in her mouth!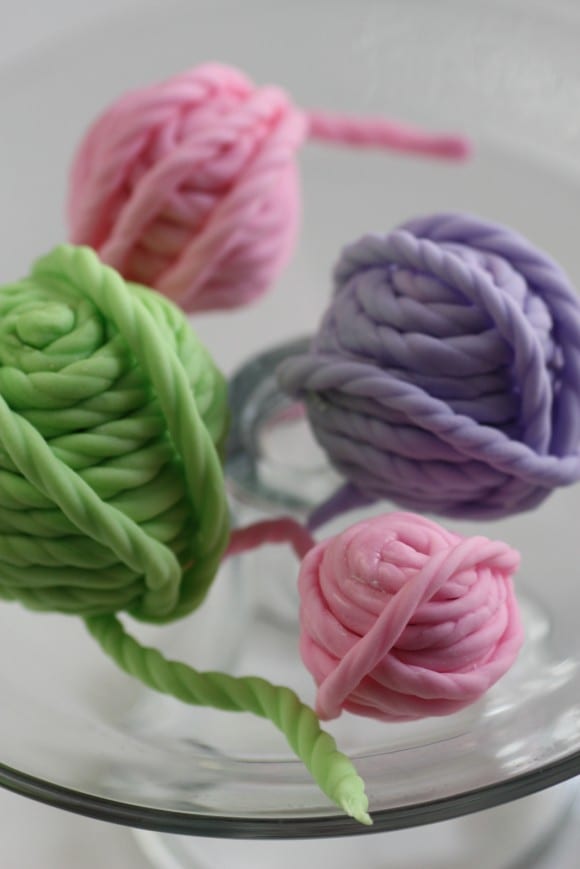 Personally, I think fondant is so fun to work with, because it is like playing with Play Doh, only you can eat it!