Tell me these Yo Gabba Gabba cakes are not amazing! My daughter is a big fan of the show so I know everything about these funny friends on Nick Jr.
I love this party theme because it's colorful, has great music you can incorporate, and works for a boy or a girl. Click on the links to see the parties the cakes are from. They're really spectacular!
Nikki C's Yo Hazel Hazel Party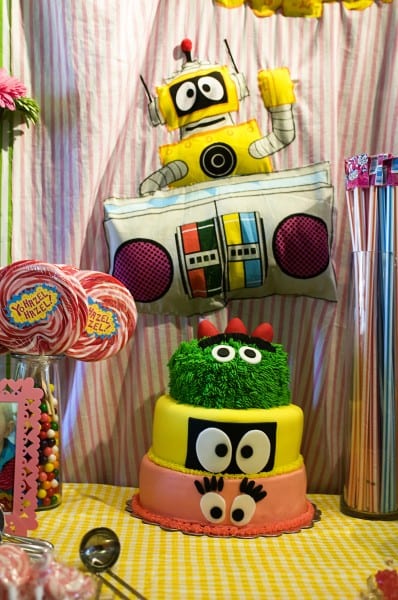 Alexandra D's Yo Levi Levi's 1st Birthday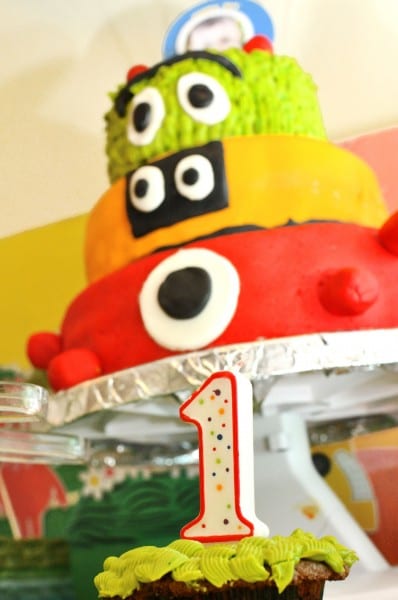 Christina A's Jayden's 1st Birthday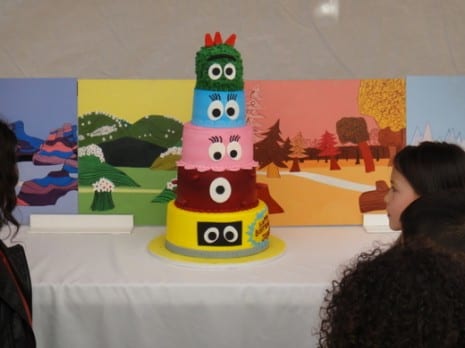 Young F's Dream Makers Presents Yo Gabba Gabba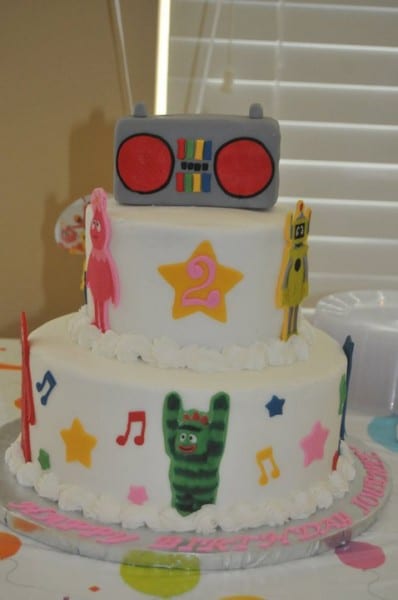 Krista S's Stylish Yo Gabba Gabba Party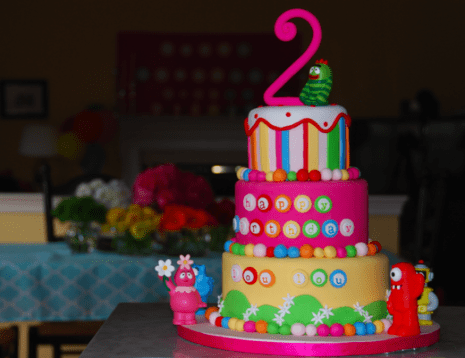 Rebecca P's Brandt's Yo Gabba Gabba Birthday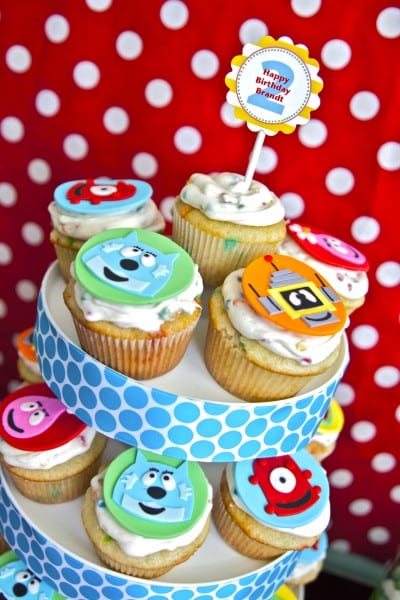 Check out all the amazingly cool Yo Gabba Gabba parties on our main site.