You'll Want To Mingle At This Stunning Flamingo Birthday Party
The past week has been a tough one, with millions of us are sheltered in our homes because of the coronavirus. Like many of you, I'm feeling pretty helpless, and the only relief I can offer our CatchMyParty community (even if only for a couple of minutes) are pretty parties to help pass the time and take your mind off the madness going on around us.
I hope my 4 favorite parties of the week can give you some sense of normalcy and transport you to a place full of beautiful parties. When this is all over I'm sure we'll have a lot to celebrate and share with friends and loved ones. So until then the most we can do is take is as much beauty as we can and hopefully, everyone's day will feel a little better.
We have a fabulous flamingo party with the most adorable cupcakes that you won't want to miss. So, please scroll down and enjoy my 4 favorite parties of the week.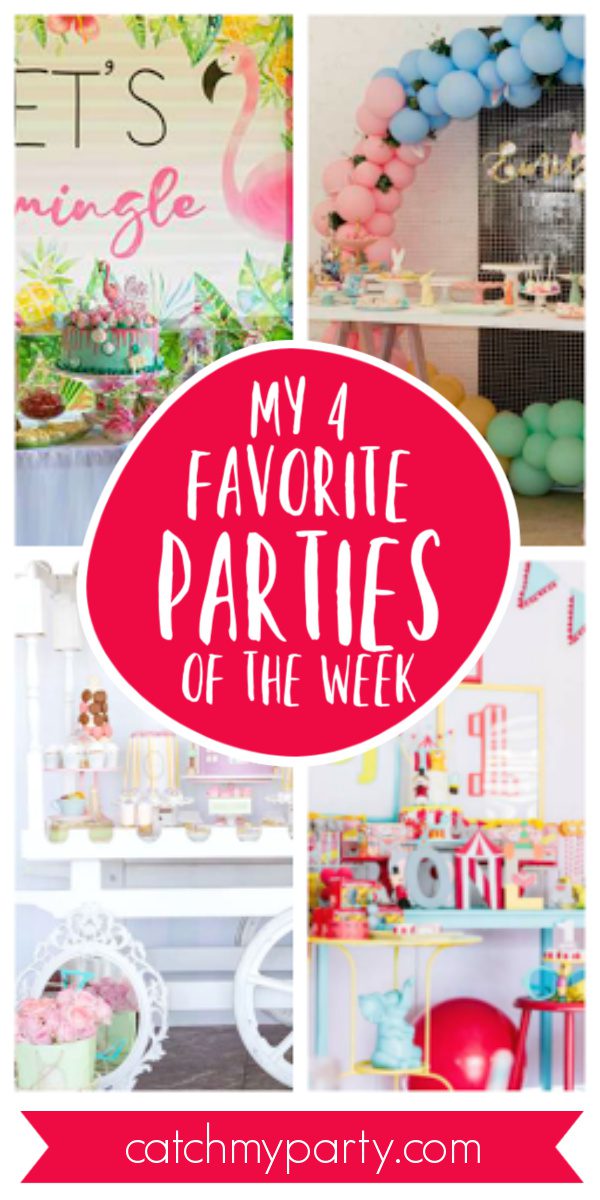 Check out my 4 favorite parties below:
My favorite parties this week include a gorgeous flamingo birthday party, a cute bunny 1st birthday party, a chic Parisian 1st birthday soiree, and a fun circus 1st birthday party.
Party 1: Flamingo Birthday Party
Onefinedayparties' Cate's Flamingle Mingle
MY FAVORITE PARTY DETAILS:
The amazing table settings decorated with lots of greenery
The gorgeous turquoise birthday cake with pink drip frosting, topped with meringues and a fabulous flamingo
The cute fondant flamingo cupcakes
The adorable flamingo macarons on sticks

Party 2: Bunny 1st Birthday Party
Onefinedayparties' Some Bunny turns one – Emily's First Birthday
The amazing rainbow balloon wreath decorating the dessert table
The wonderful mix of bunny-themed cookies
The cute bunny party favor bags

Party 3: Parisian 1st Birthday Party
Paula O's Liv's First Birthday soiree
MY FAVORITE PARTY DETAILS:
The beautiful vintage cart dessert table
The stylish Parisian inspired tired birthday cake
The chic Eiffel Tower cake pops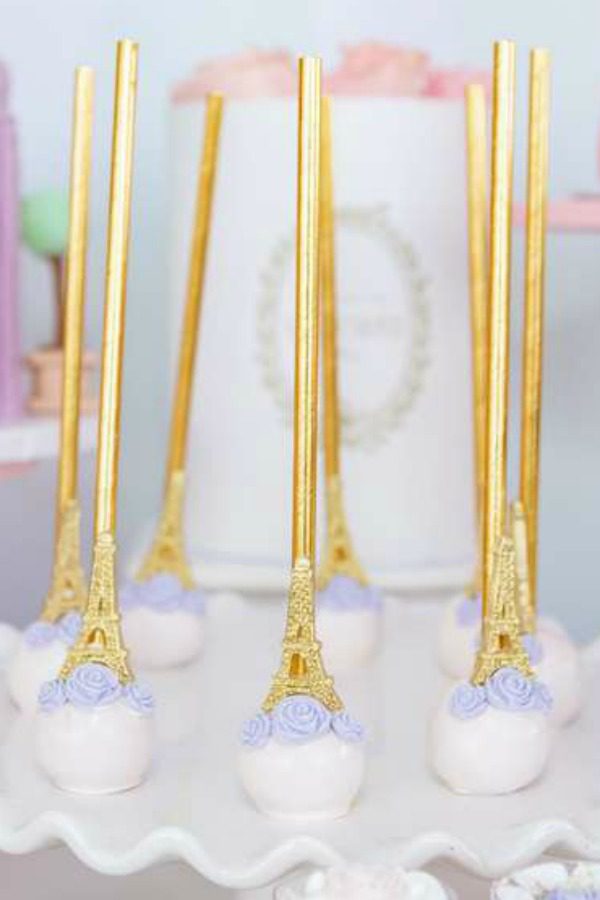 Party 4: Circus 1st Birthday Party
Festa PR's Classic Circus
MY FAVORITE PARTY DETAILS:
The fun tiered birthday cake decorated with fondant circus animals
The amazing balloon popcorn boxes party decorations
The fantastic lion and elephant cake pops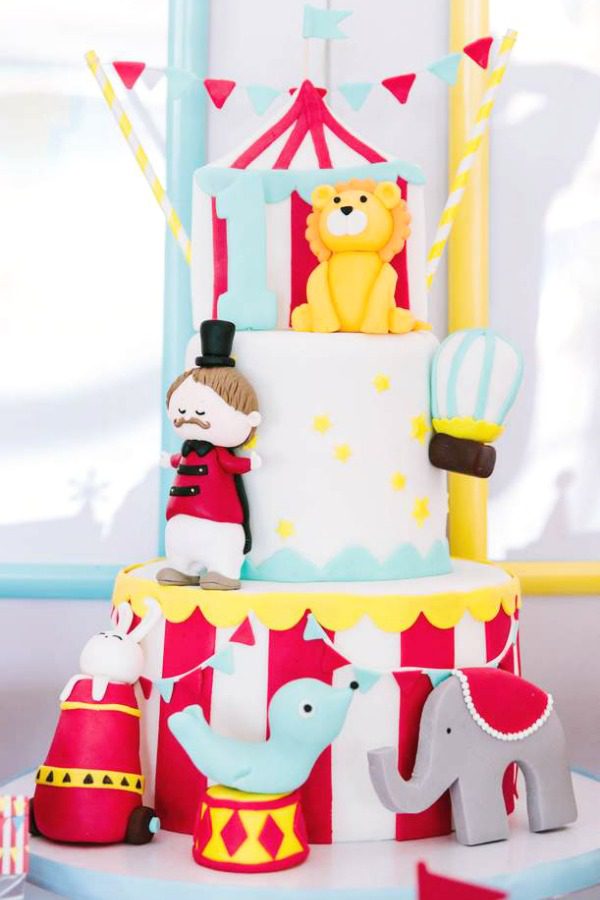 More parties in these favorite party themes:
If you are a blogger or entrepreneur, definitely check out my new podcast!
It's called The Blogger Genius Podcast, where I interview successful bloggers and industry experts to find out what's working now in online business. You will learn a ton so please subscribe now!!