Christmas is all about spending time with your loved ones, and a photo booth is a great excuse to fool while having your photo taken, and making precious memories.
Shutterfly has let us share this fantastic collection of FREE printable Christmas photo booth props, so you can use them, year after year, over the holidays.
Wait until you see the themed lumberjack props, holiday sweets props, fun holiday word signs, holiday cocktail props, winter wonderland props, and traditional holiday props. There are so many to choose from! You'll all have a blast!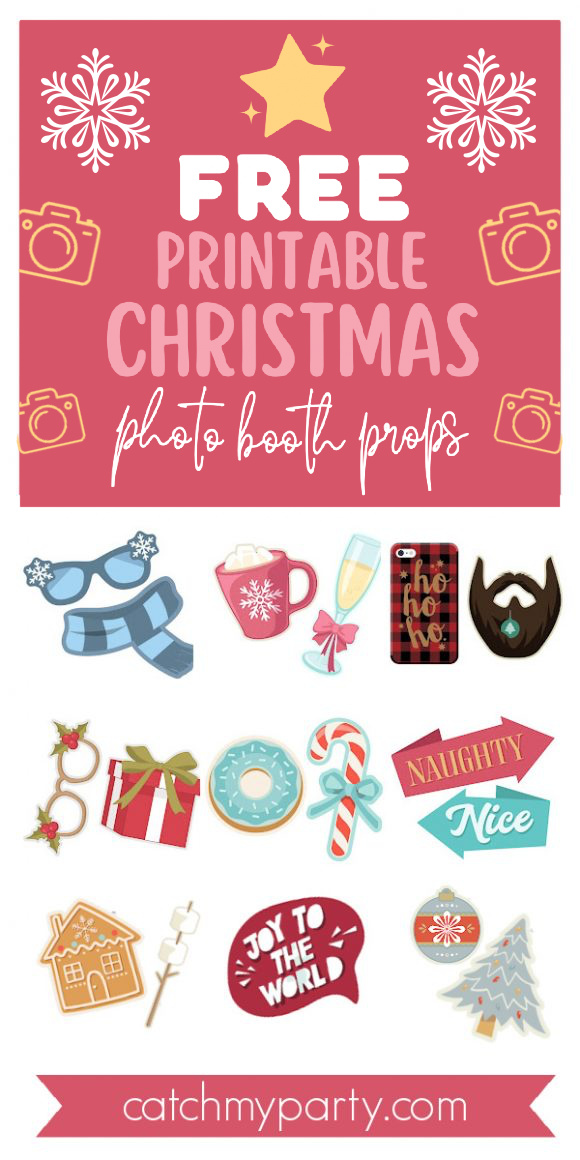 Please use these to make great memories and have lots of fun with the people you care about! Get downloading, printing, and snapping!
Check out the sample of these lumberjack props that you can download and use over Christmas!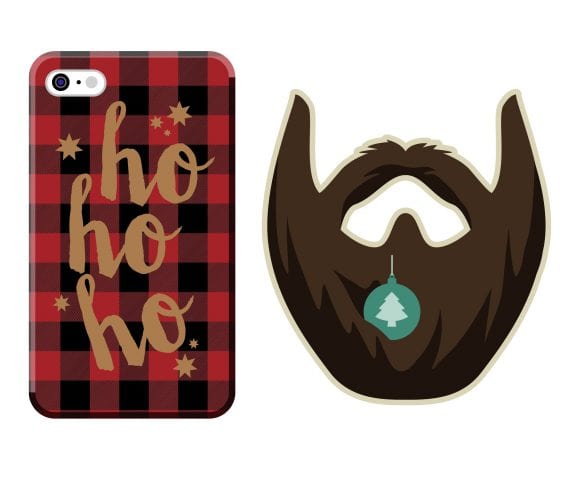 You don't want to miss this gorgeous sample of the Winter Wonderland photo booth props.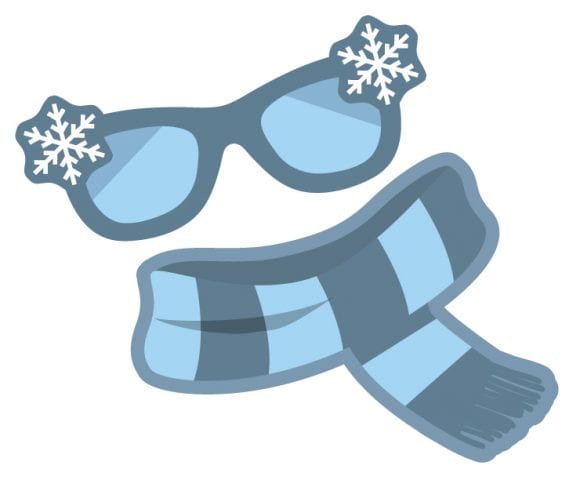 This sample of the holiday sign props is so much fun!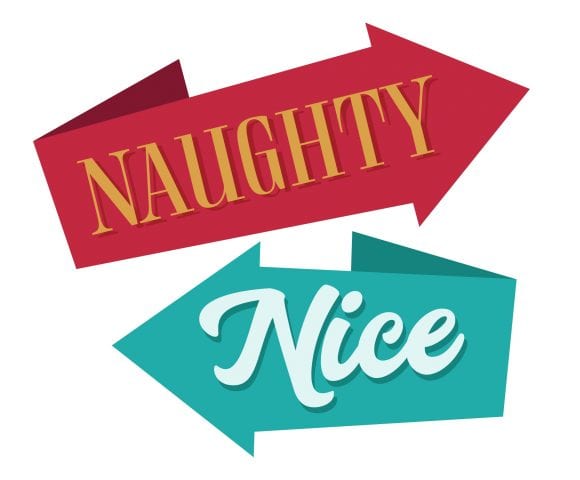 If you love holiday candy you are going to love this sample of photo booth props!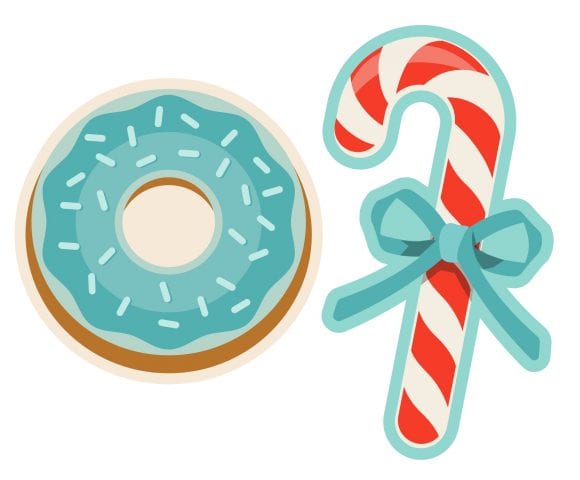 Take a look at this awesome sample of holiday decor props!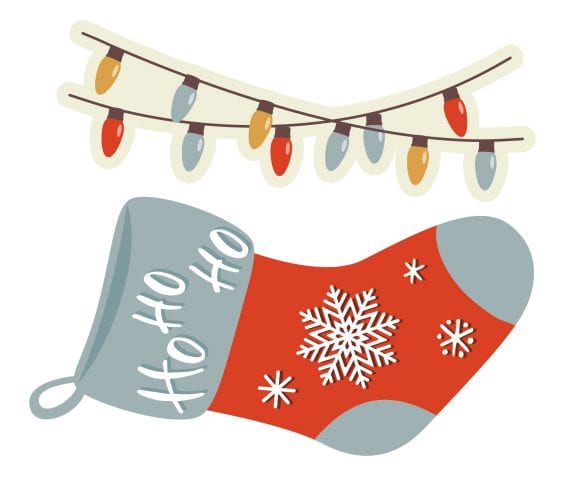 Raise a glass this Christmas with this sample of holiday drinks photo booth props.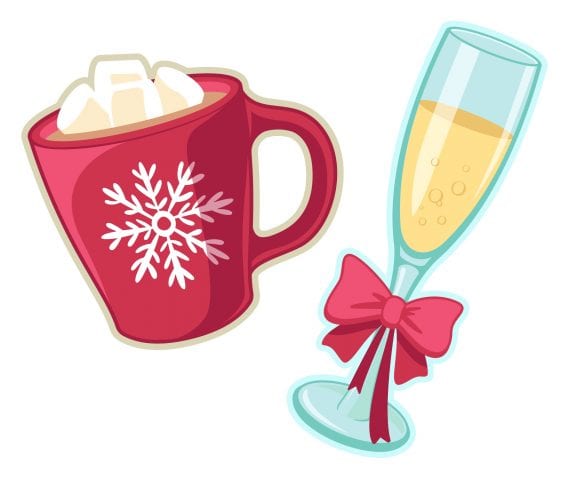 If you love everything about a traditional Christmas you are going to love this sample of traditional holiday photo booth props.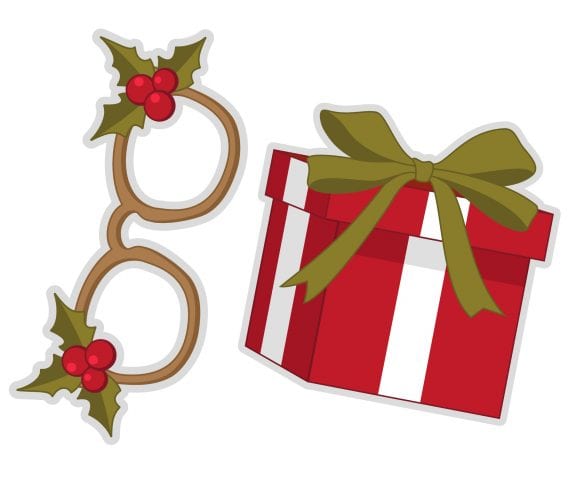 Thank you, Shutterfly, for the incredible photo booth props. I know our readers are going to absolutely love them.
5 Fun Christmas Party Ideas!
For more great holiday ideas, be sure to check out these 5 of our fun Christmas parties!
Be sure to check out all our FREE Christmas party printables to help you decorate your holiday season!
There's something so special about the smell of gingerbread cookies. They instantly turn anything Christmassy, so how about throwing a gingerbread-themed Christmas party?
You could have the kids bake a batch of cookies and decorate them to take home.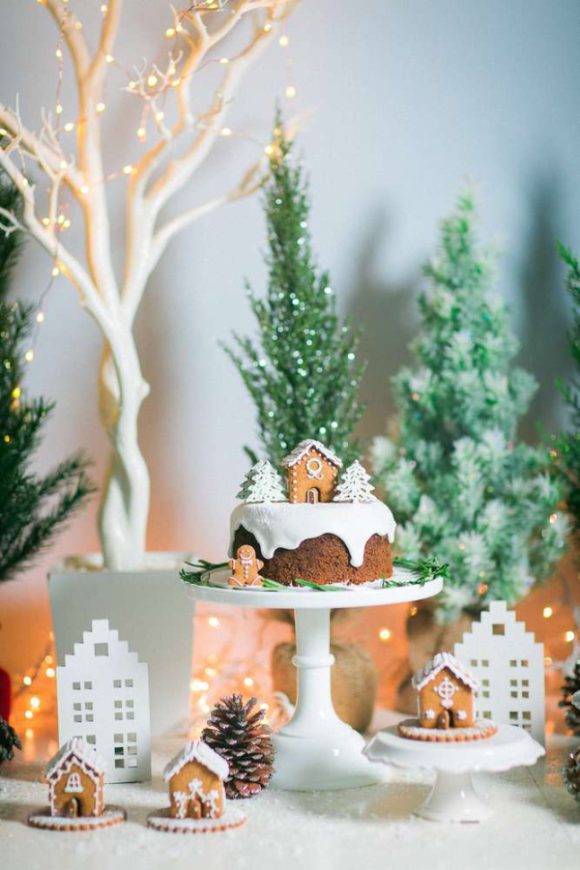 If your kids love The Grinch book or movie, they'll love a Grinch-themed Christmas party.
Throw a sleepover where everyone can stay up late chatting and eating snacks while watching the movie!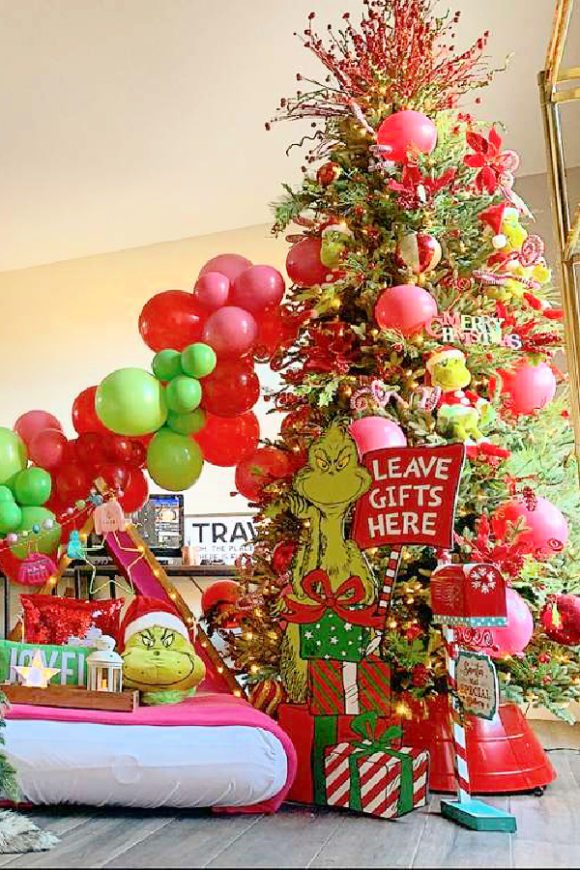 Christmas family traditions can be so much fun, especially the ugly Christmas sweater tradition, where everyone has to wear an ugly Christmas sweater.
Fool around with our Christmas photo booth props and your ugly sweaters and you'll have the best Christmas photos EVER!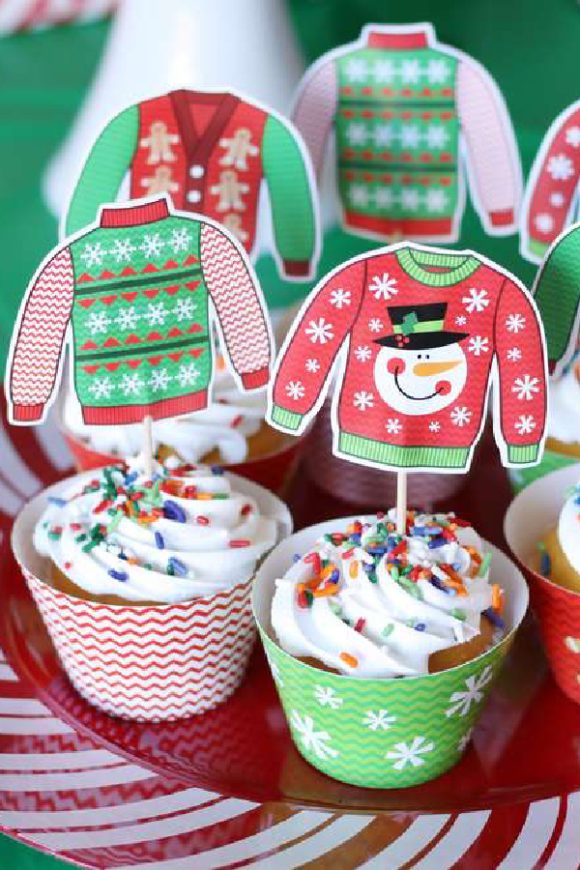 Take a look at these wonderful 'Elf on the Shelf' party supplies.
Kids get so excited in the build-up to Christmas and love having to search for the elf on the shelf each morning. It's so much fun discovering what sort of mischief the elf got up to each night.
Make the Elf on the Shelf the theme of your Christmas party and decorate with as many elves as you can find and download our FREE printables!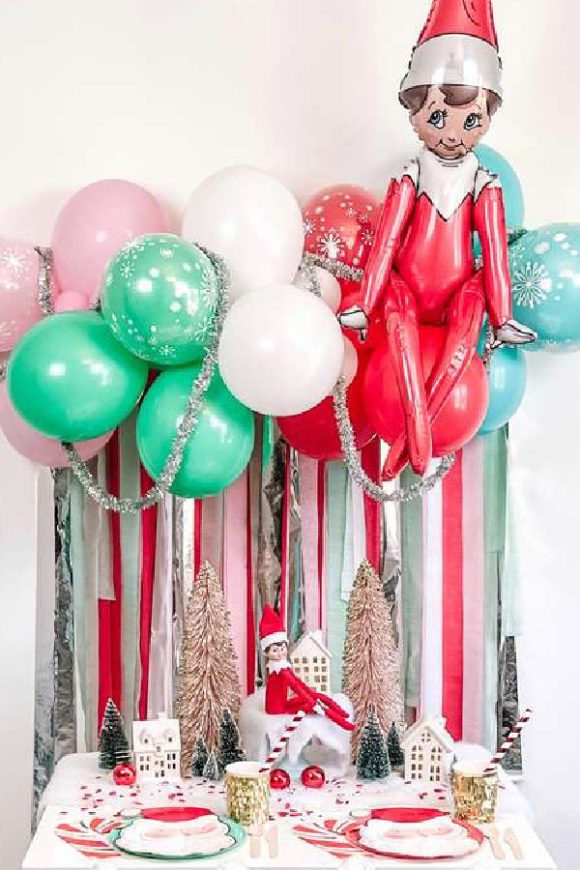 Set on Christmas eve, the Nutcracker ballet, by Russian composer Tchaikovsky, tells the story of a young girl who becomes friends with a Nutcracker (that comes to life) and wages a war against the Mouse King.
Nutcrackers are a popular Christmas decoration and a great theme for an elegant Christmas party!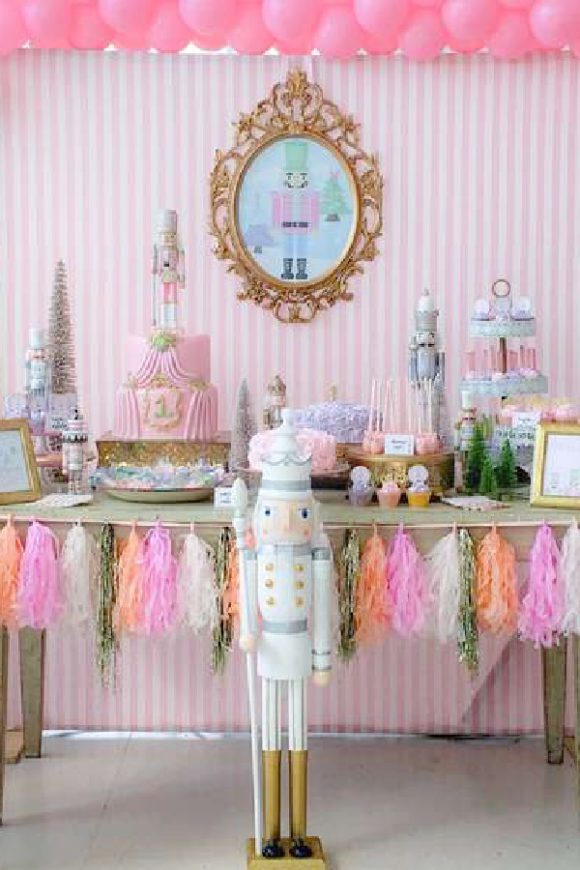 For more inspiration, check out all these wonderful Christmas party ideas on our site, and check out these Christmas party supplies from vendors with listings on Catch My Party!
MORE CHRISTMAS POSTS YOU'LL LIKE!
Need Christmas party ideas?