Whether you are hosting a Christmas party or simply celebrating with family, you won't want to miss these wonderful Christmas food and drink ideas.
The holidays are all about spending time with family and friends so treat them to some delicious goodies this festive season.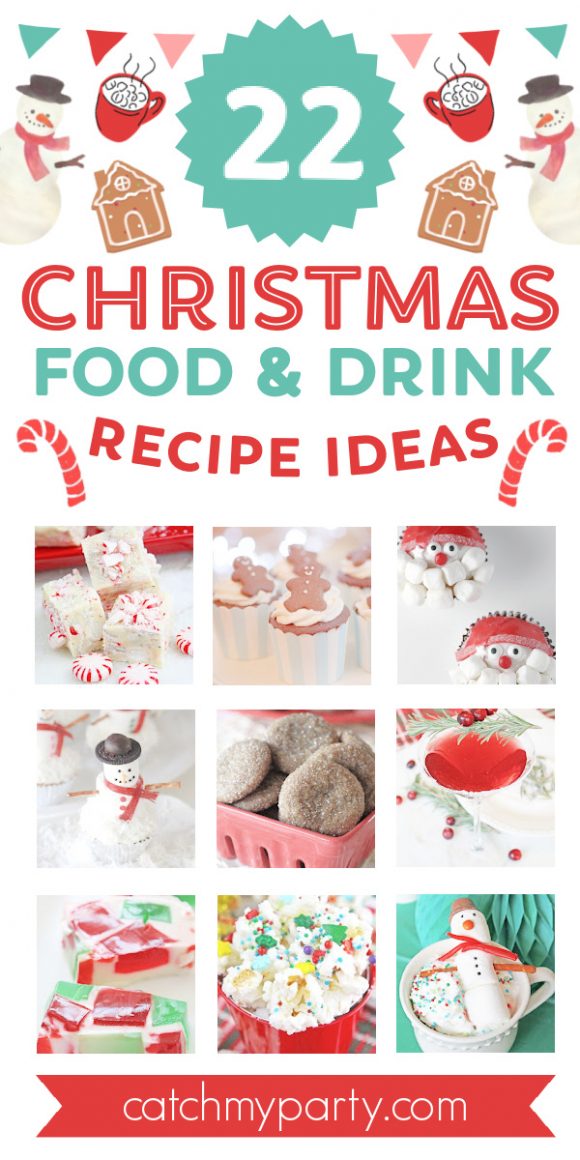 We have a bunch of tasty ideas for Christmas food and drinks, such as Chocolate Gingerbread Cupcakes, Christmas Confetti Cookies, Santa Crackers, and some mouth-watering holiday cocktails. Enjoy!
Celebrate This Holiday Season With These Fantastic Christmas Food and Drink Ideas
If you love peppermint desserts for Christmas you are going to love this one!
These creamy, nutty, minty, and marshmallowy treats are wonderful and are a great gift for family and friends too.
Brownies are an otherwise dark and rather drab-looking dessert, especially over the holidays, so I've tweaked them and created some fun holiday treats.
The best part is that these pretty red velvet trees don't even require any fancy decorating skills!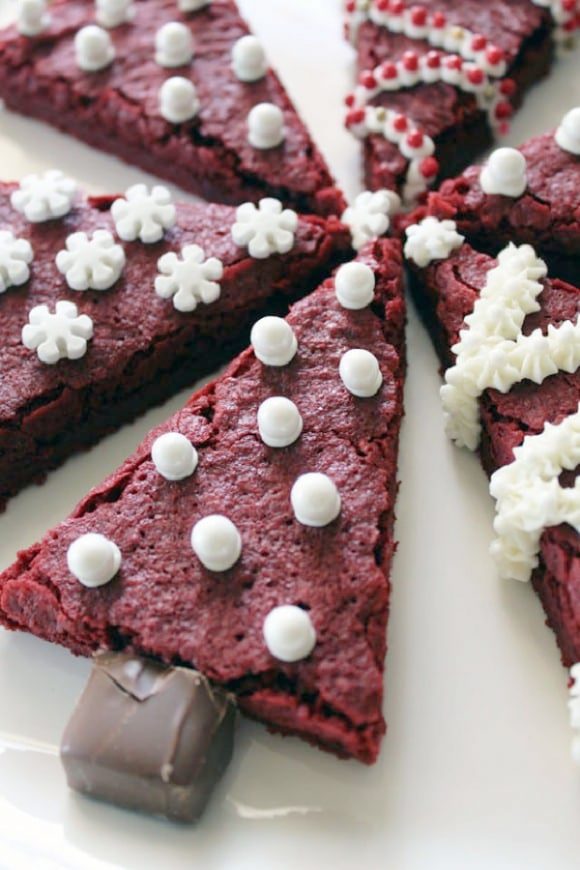 Make your chocolate cupcake more festive by adding some ginger and cinnamon, and decorating them with a cute gingerbread man.
They are perfect for the holidays and will be a big hit with kids.

This colorful jello just oozes Christmas with all the red, white, and green.
It's a wonderful dessert to serve over the holidays and a great treat for those that love jello.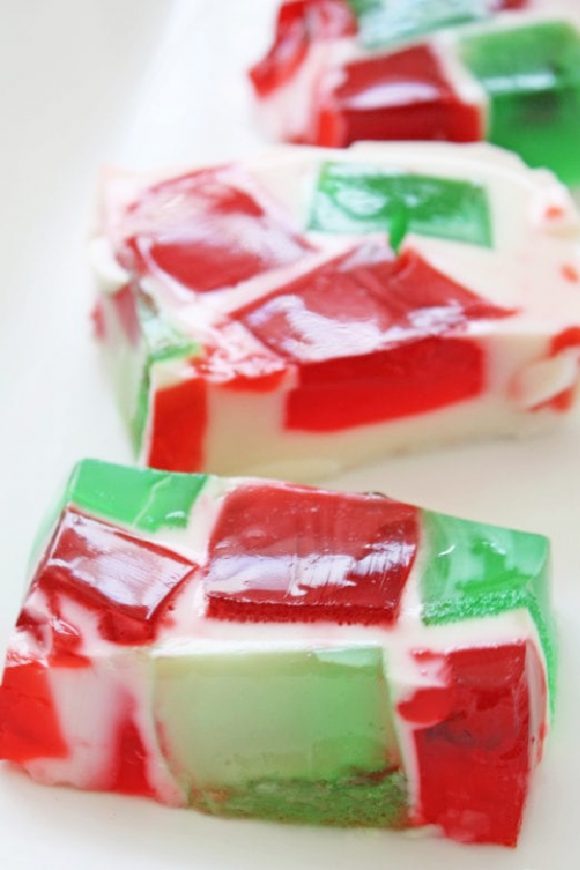 These Santa Claus cupcakes are so fun and easy to make with store-bought goodies.
All you need is a fruit roll, some marshmallows, and some candy eyes and you're pretty much good to go!

These beautiful traditional English jammy dodgers (shortbread cookies filled with jam) are lovely Christmas cookies to serve at a party or place in a pretty box as a gift.
Use as many tiny Christmas cookie cutters as you can to give them a holiday twist.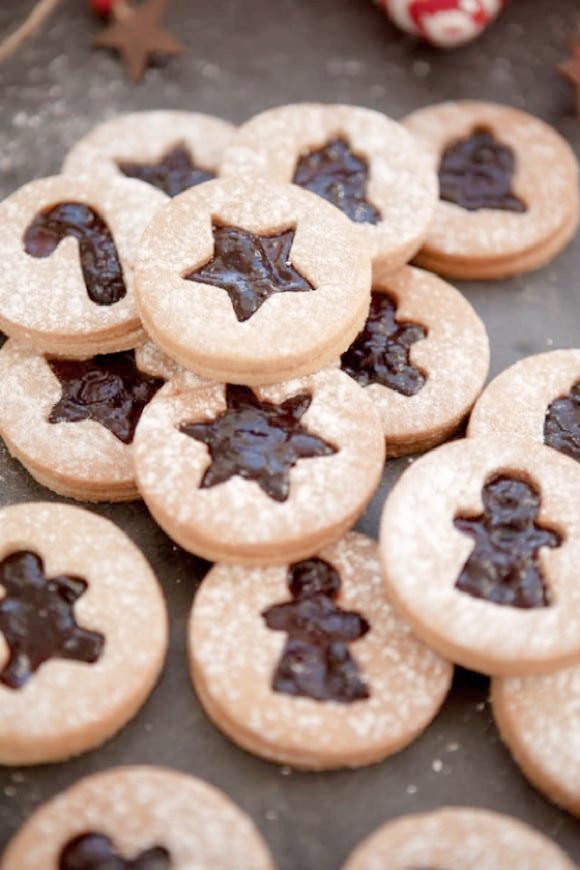 I've always loved the idea of edible ornaments and these terrific heart cookie ornaments are just what you need to hang on your tree.
They are a lovely decoration that you can then enjoy later on as a treat. Pack them up and give them as a gift for Christmas.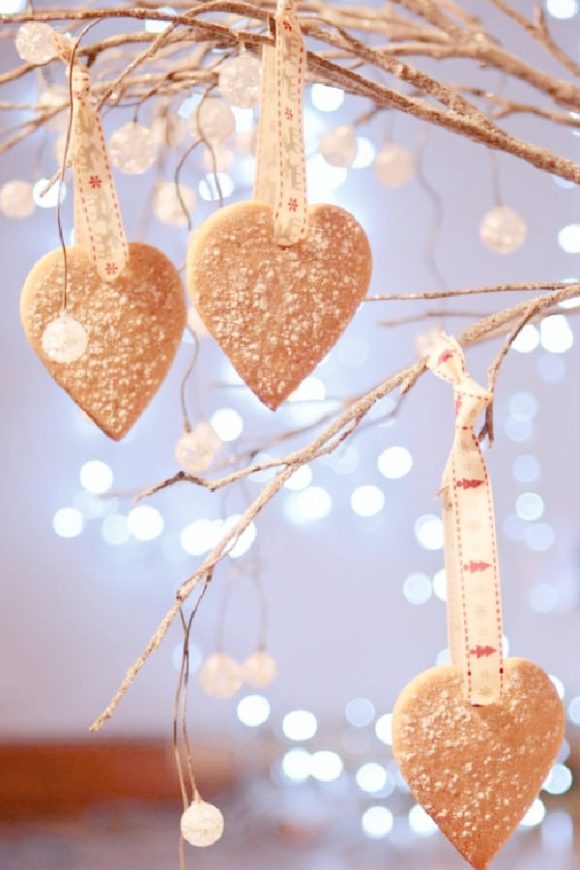 I just love sprinkles, and these Christmas confetti cookies are so much more playful than traditional sugar cookies.
Try this easy recipe and make your own melt-in-your-mouth delights!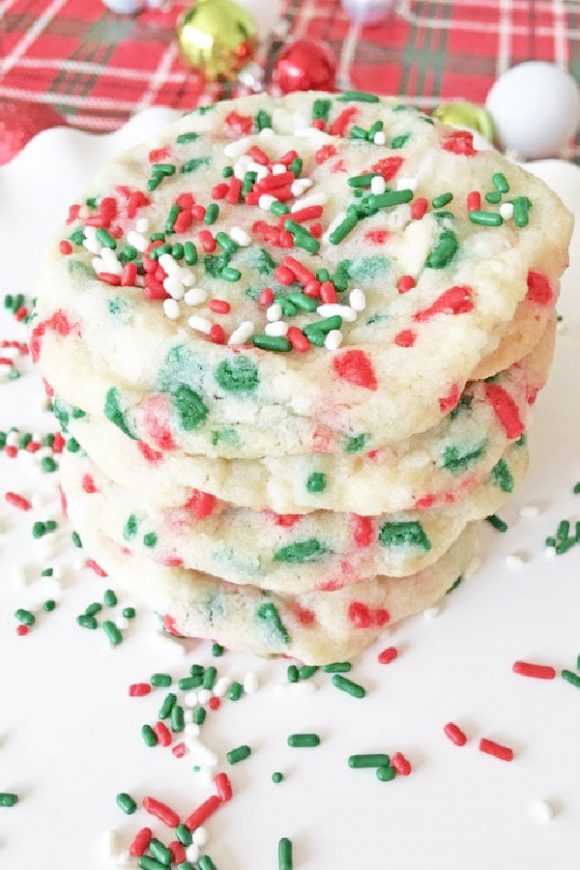 You couldn't dream of a cuter Christmas cupcake!
Everyone loves a snowman so grab some marshmallows and coconut and have fun making these holiday treats.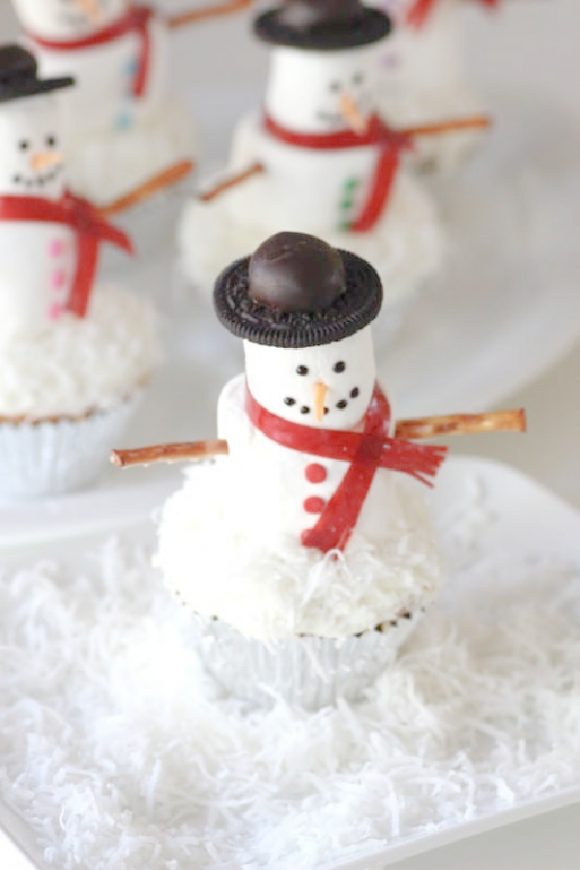 We like our cookies chewy at our house, and these cookies will give you that great soft mouthfeel with a little crunch, plus that little warmth of ginger.
I promise you will be addicted to them throughout Christmas!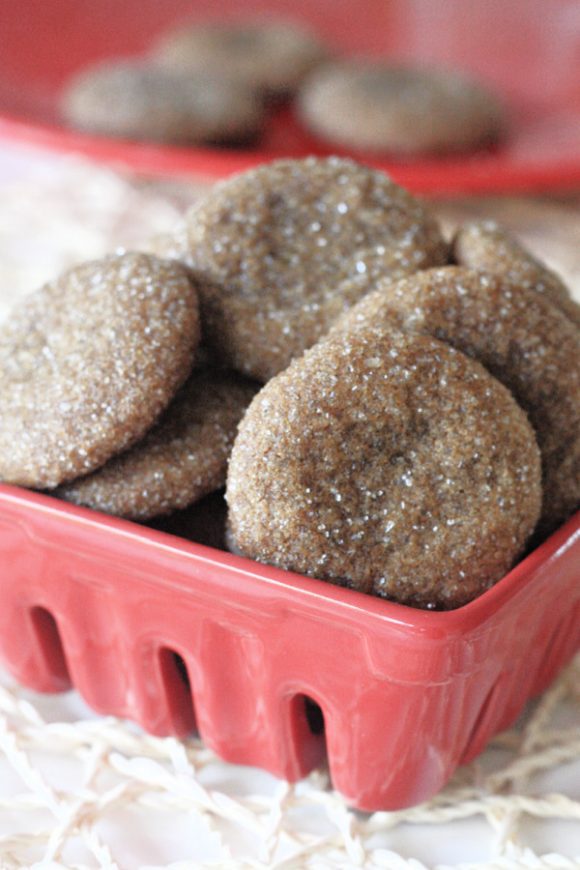 These chewy sugar cookies are so quick and easy to put together, and they taste great!
Top it with green and red sprinkles, or sprinkle on some cinnamon and sugar and you'll have a great Christmas snickerdoodle.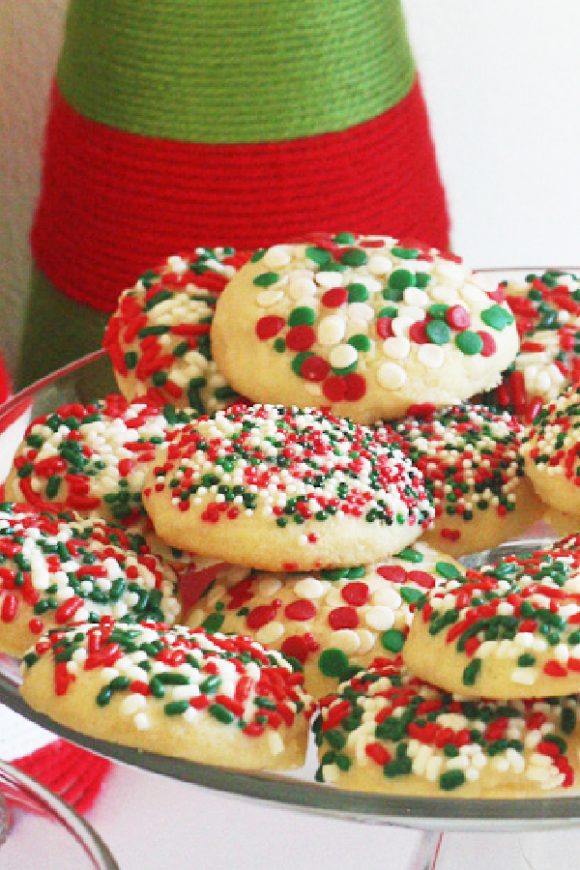 There's nothing like a fresh bucket of delicious popcorn and a great movie, especially over the holidays.
This Christmas popcorn jam-packed with goodies is just what you need to share with family and friends.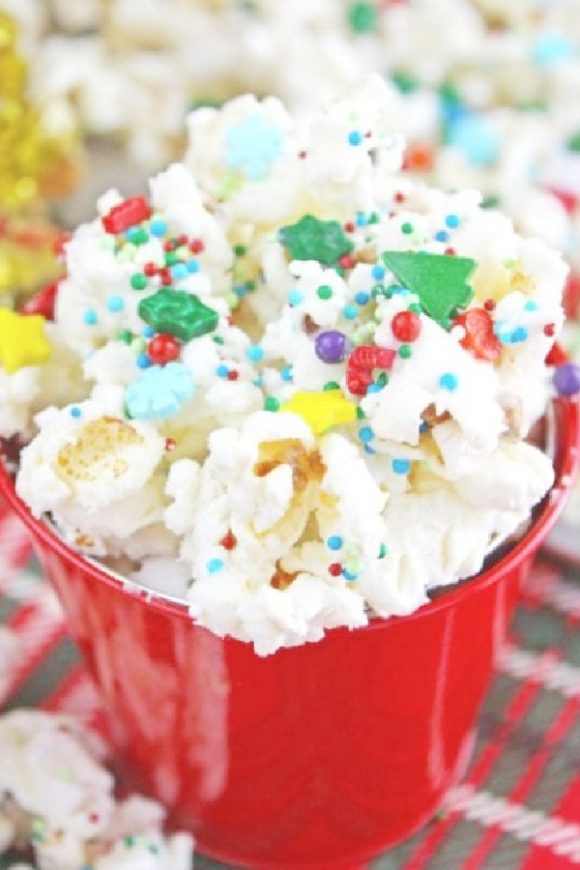 If you are looking for a tasty and easy treat for your family this Christmas check out these festive Christmas pretzel rods!
They are so easy to make that your kids will want to join in.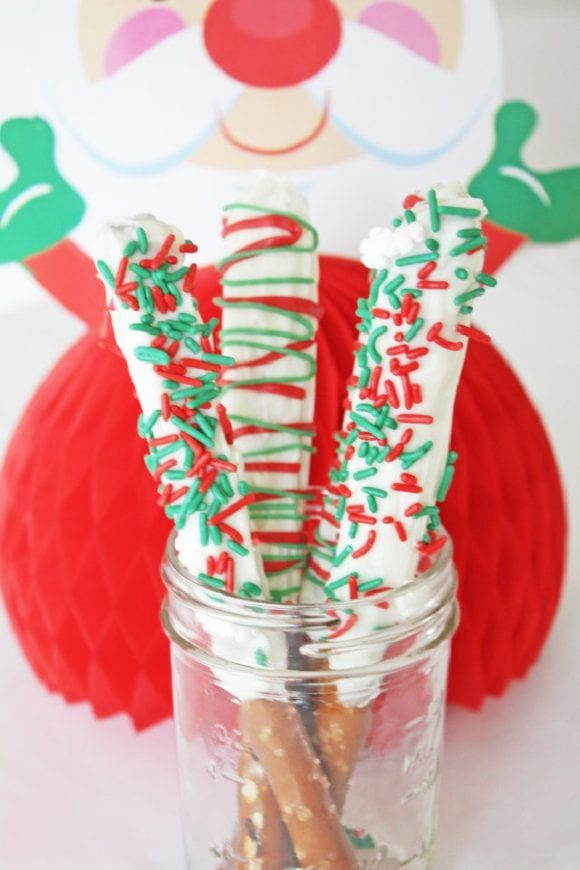 I love eggnog! Whether you're adding it to your morning coffee, brandy for a nightcap, or to this delicious pound cake, you are in for a holiday treat.
This pound cake recipe has a mild eggnog flavor that even toddlers will go crazy over!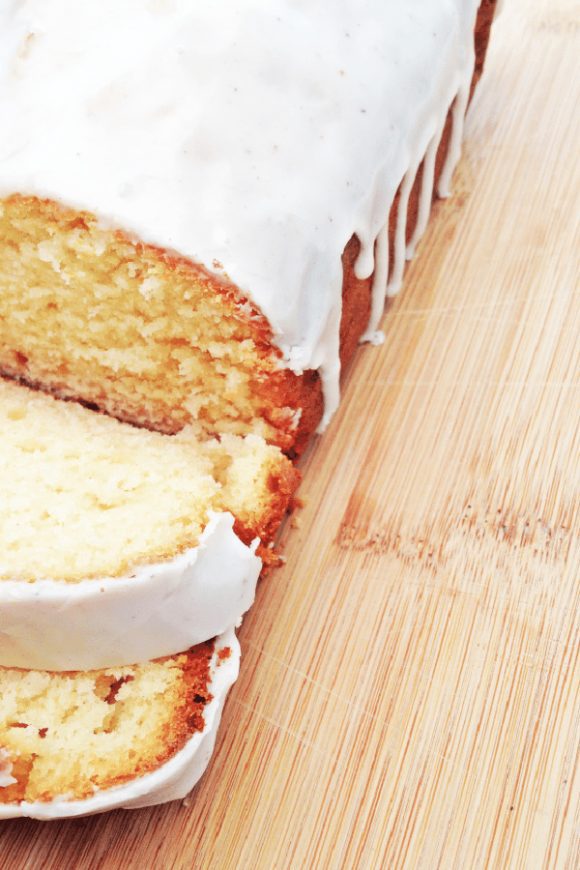 I love creating fun foods for the holidays as is the case with these easy Christmas Santa crackers.
Made with Ritz Crackers, sundried tomatoes, jack cheese, a touch of cream cheese, and currents, they are so tasty!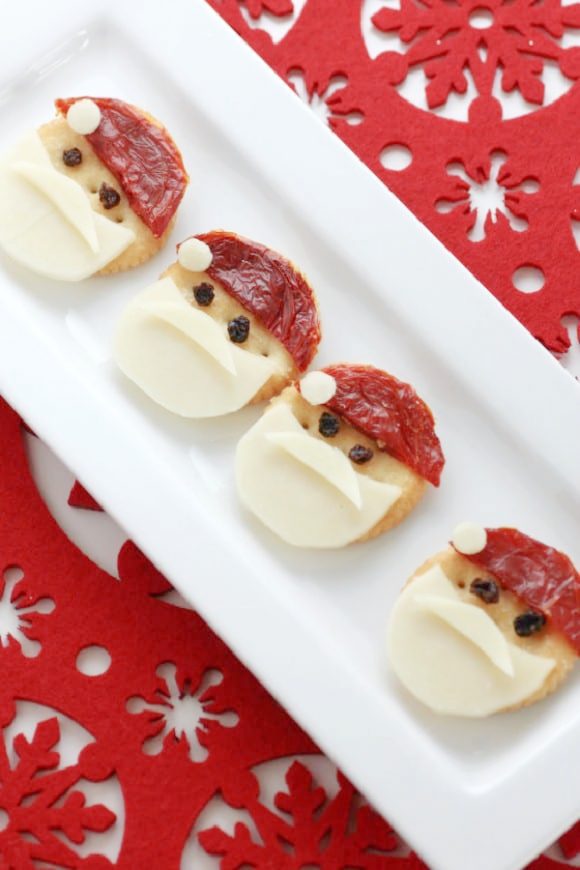 If you need a quick and easy appetizer over the holidays then you don't want to miss this delicious puff pastry cranberry herb cheese bites recipe.
They're flaky, tangy, creamy, buttery with a touch of sweetness. Your guests will love them!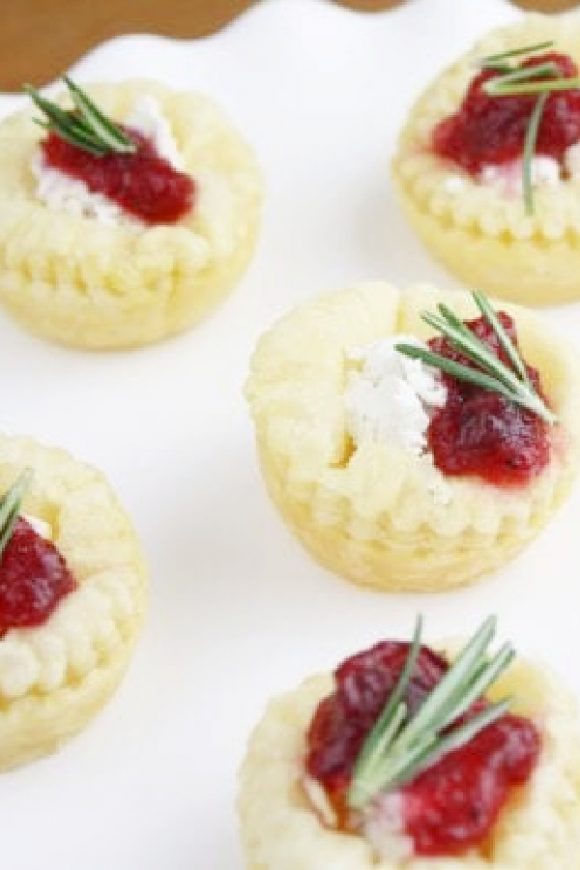 I love the taste of homemade marshmallows, and if you do too I'm sure you are going to be delighted with this recipe for homemade chocolate and cinnamon marshmallows.
They are so light and airy and will make any hot cocoa even more luscious!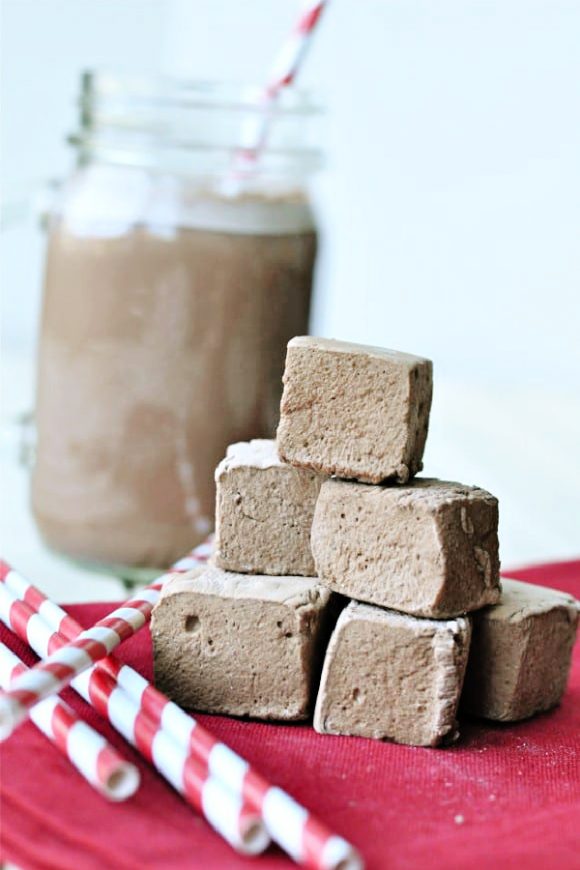 Snowmen and winter go hand in hand so how about making your kids this fun snowman hot cocoa!
It's super fun and easy to make and the kids are going to love them!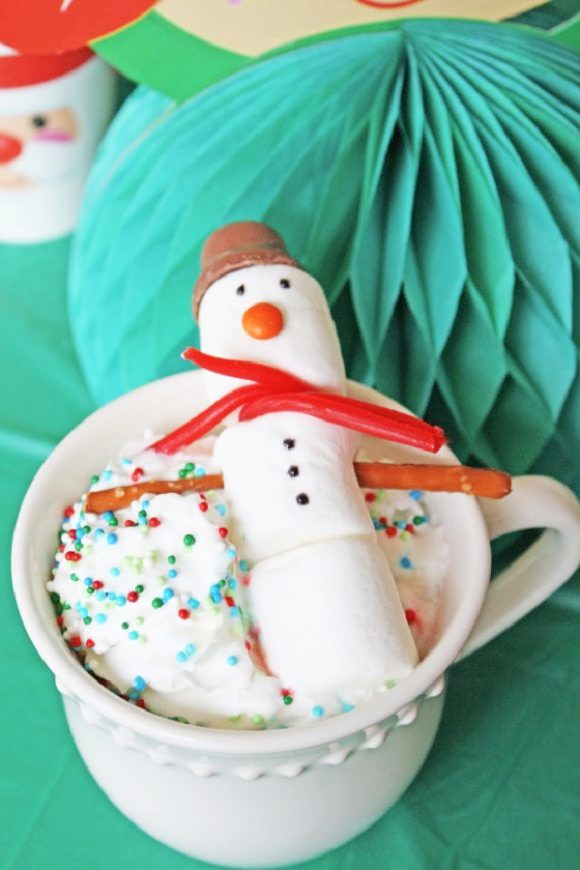 Citrus isn't usually associated with Christmas cocktails, but I just love the sweet and tangy flavors it can bring to a drink.
This California cosmopolitan cocktail recipe highlights the relaxed, casual, West Coast lifestyle and would brighten up any holiday party.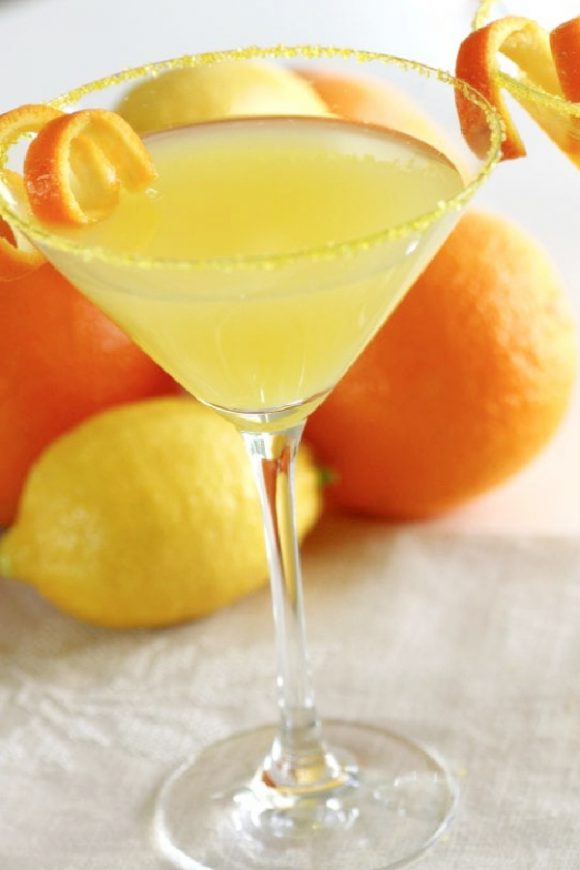 Wait until you see how easy these Christmas cranberry-orange martinis are to make!
They are the perfect cocktail for a holiday party, so grab a large pitcher and get shaking.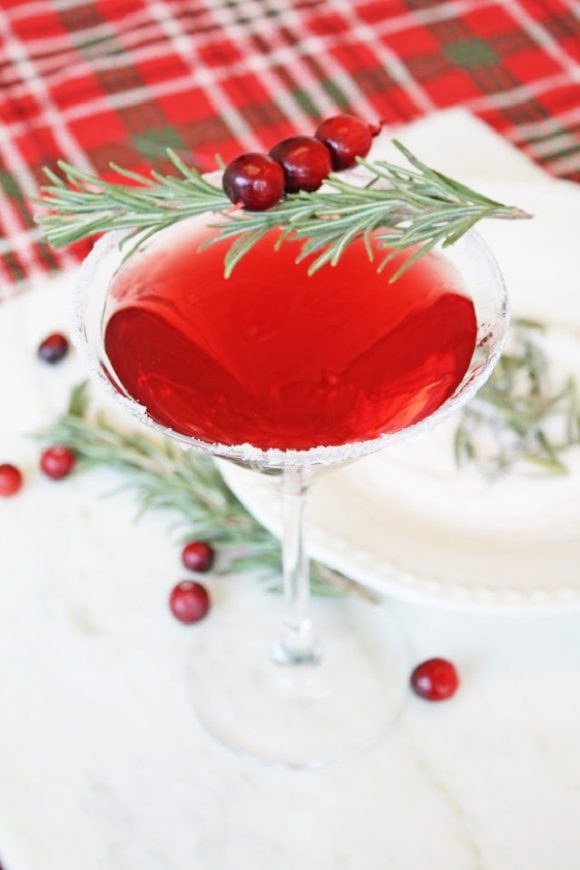 My hands-down favorite holiday drink is a winter sea breeze holiday cocktail!
It's a great way to kick off your Christmas celebrations with its bubbly and tangy, flavor.
Make sure you decorate it with some pomegranate seeds and a spring of mint to give it a festive Christmas feel.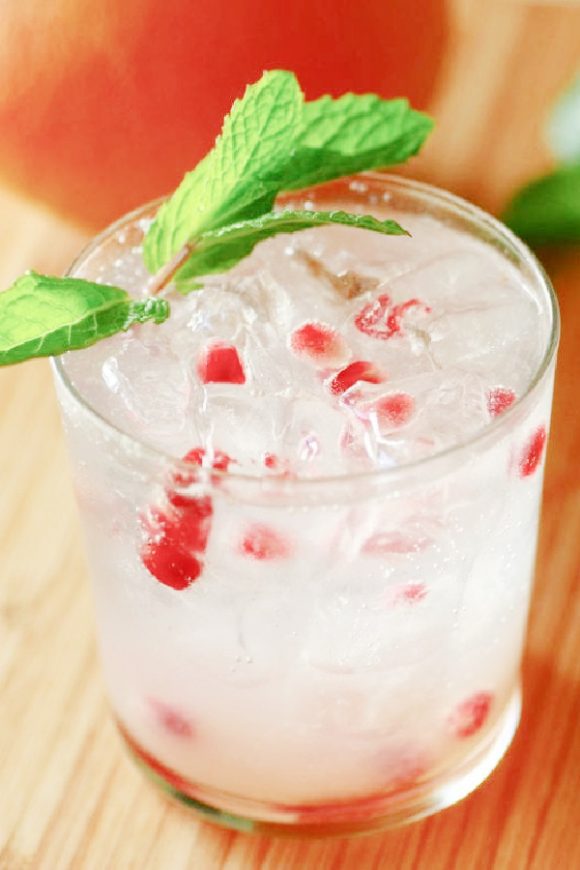 Add a twist to your traditional champagne this holiday season by serving some champagne mojitos!
Mojitos are one of my favorite cocktails. I can't get enough of the tangy lime, the cool mint, and the kick from the rum. Add it to some with champagne, and you won't believe the flavor.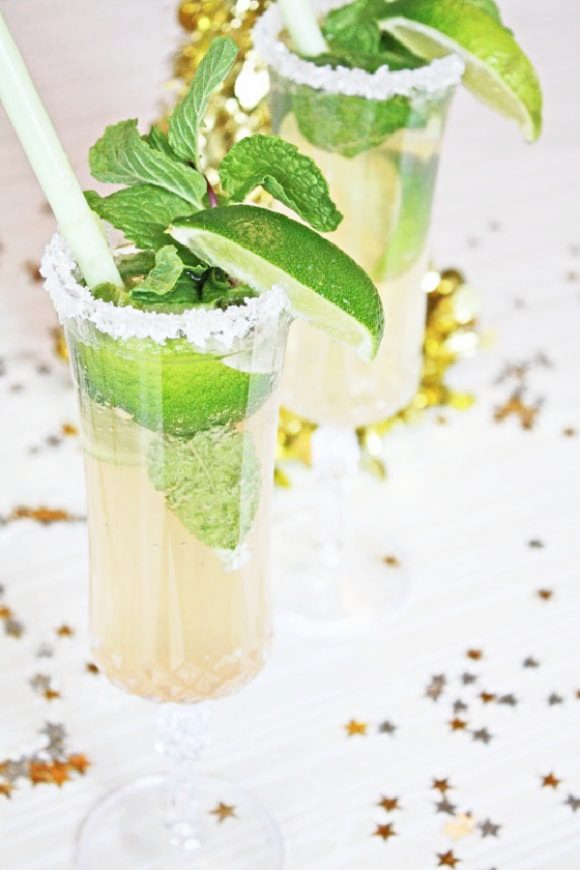 For more inspiration, check out all these wonderful Christmas party ideas on our site, and check out these Christmas party supplies from vendors with listings on Catch My Party!
MORE CHRISTMAS POSTS YOU'LL LIKE!
Need Christmas party ideas?