Finding the ideal gift for a baby shower isn't always easy. There are just so many wonderful ideas out there that it can be a bit overwhelming. To help you out we've rounded up the best 27 new mom baby shower gifts we could find to make it easier for you to pick the perfect one.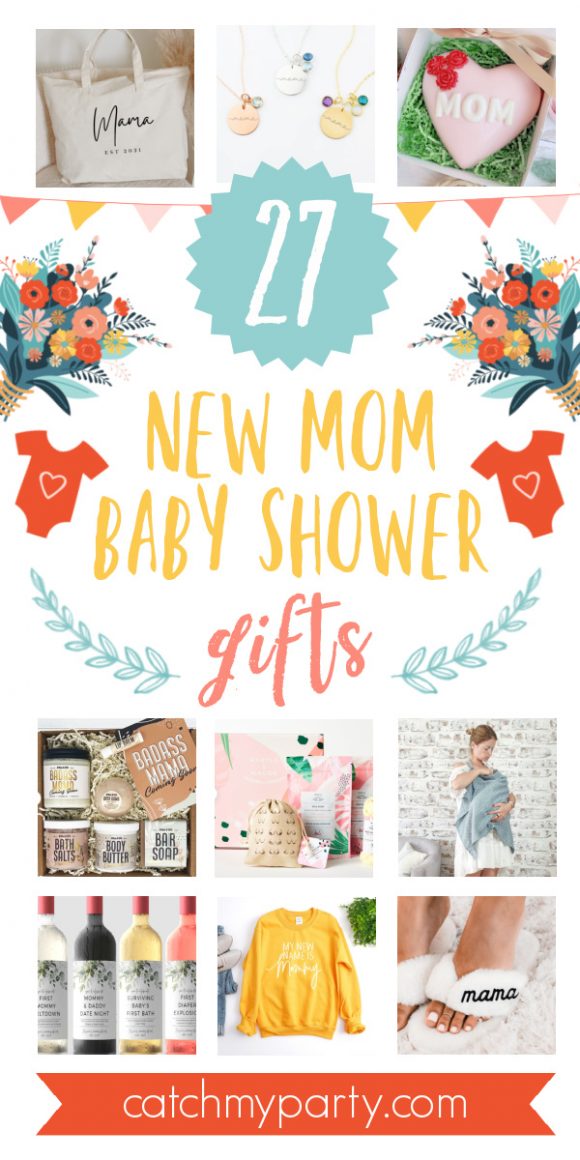 We've got so many lovely ideas, such as pretty gift boxes, matching outfits for new mom and baby, some jewelry, and a bunch of things to make breastfeeding a lot smoother, to name just a few.
Scroll down to go through them all…
Swoon over these 27 Gorgeous New Mom Baby Shower Gifts!
This 'badass mama' gift box has everything you could possibly need to pamper a soon-to-be mom.
The box includes a signature wax & wit candle, some bath salts, a coconut fizzy bath bomb, an almond coconut bar of soap, some body butter, and some lip balm.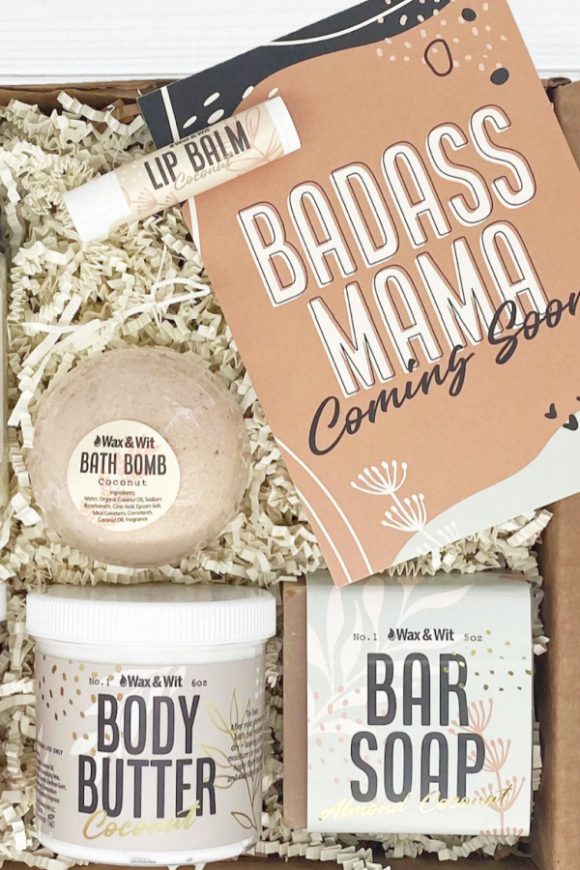 Silk PJ's are such a luxury and a wonderful gift for a mom-to-be. Embroided with 'mama' on a pocket it perfectly matches the wine tumbler, also included in this baby shower gift pack.
It's everything a new mama could wish for.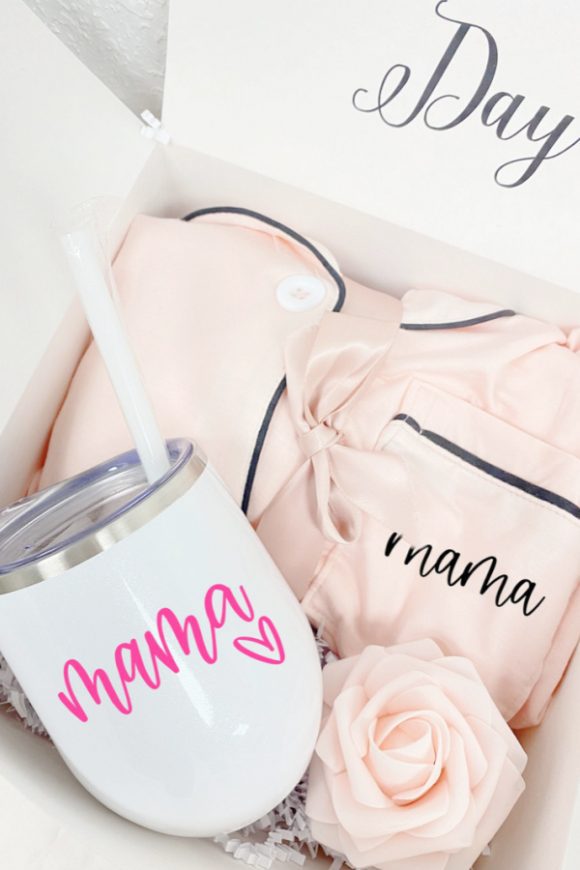 This next gift box is also a thoughtful pick for a baby shower gift.
Inside the box is a 'mama' mug, a sleep eye mask, and personalized onesie for the baby.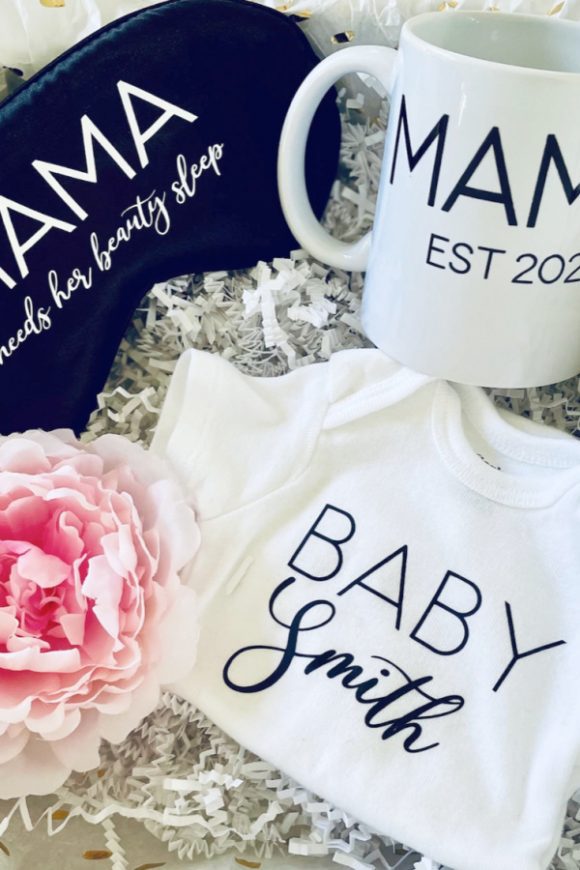 This next gift box has more of a boho vibe to it and is perfect for someone having a natural whimsical baby shower.
It includes a bunch of things to help relax a momma-to be, such as a soy candle, a jar of safety matches, a mini live succulent, a mini cement planter,
and a beautiful weighted eye pillow.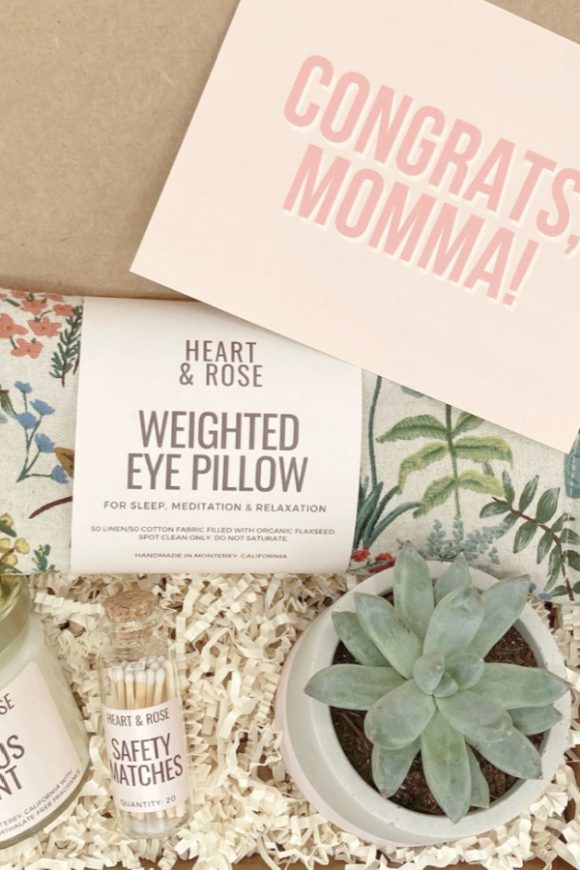 This postpartum care package has everything a new mom will need to make her postpartum that little easier.
Included in the pack is a resource guide, some Maxi pads, some nursing pads, some Tucks cooling witch hazel pads, some nipple butter, some clear wipes, some reusable heating and cooling gel ice packs, some chocolates, and a 'mama' baseball hat.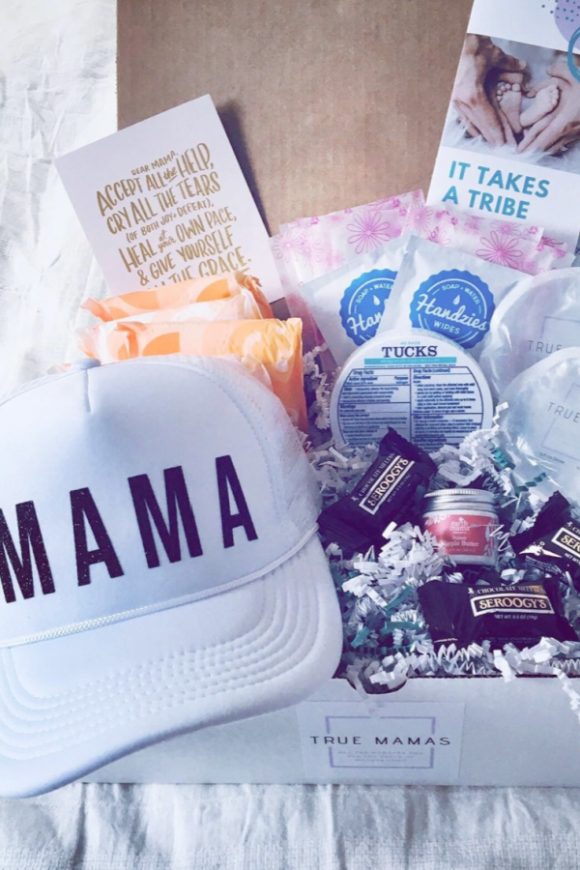 If you'd like to treat a mom-to-be with a beautiful piece of jewelry, then take a look at these gorgeous necklaces.
Choose between a silver, gold, or rose gold chain, 'mama' pendant, and up to 5 birthstones.
She's so going to want to wear it every day!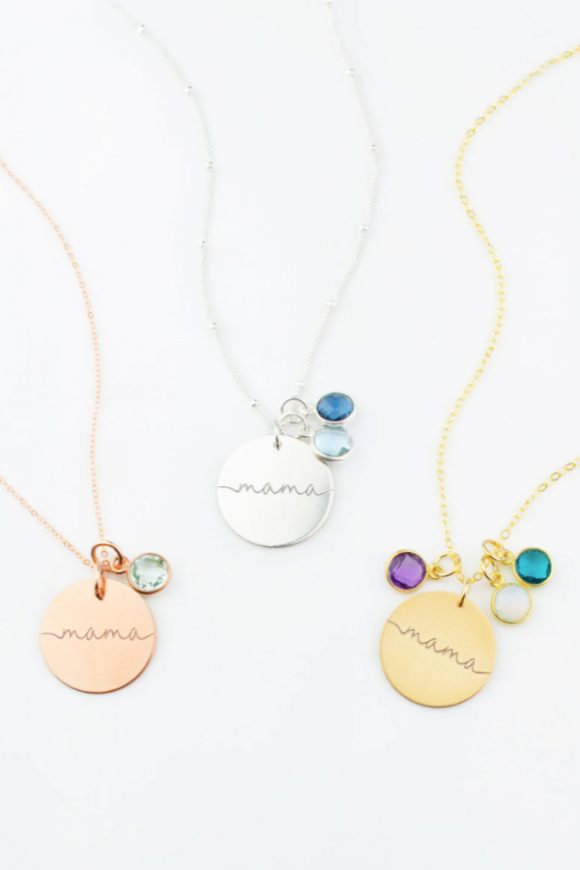 You could on the other hand offer her a lovely personalized bracelet with her baby's name.
The bracelet is flexible and can be bent to tighten or loosen so that it will fit any wrist, and comes in either aluminum (silver), brass (gold), or copper (rose gold).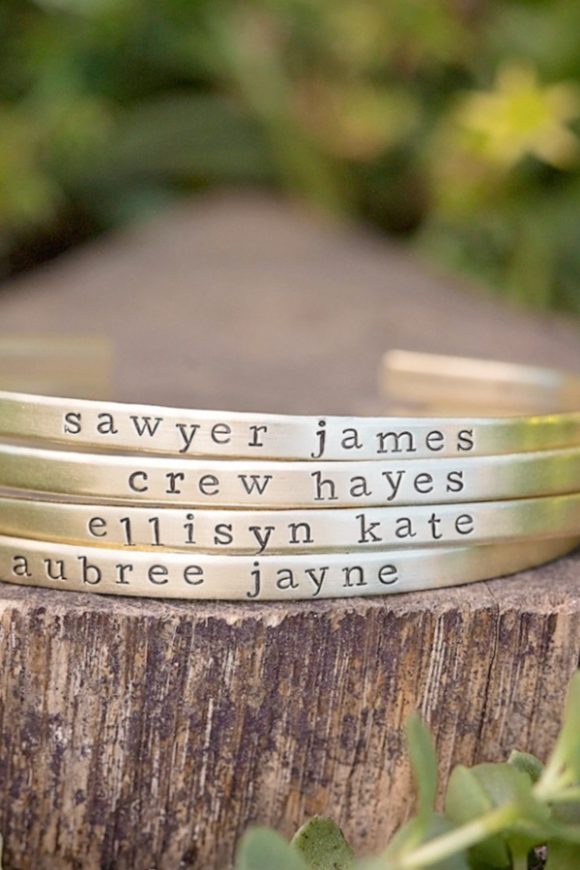 These motherhood pins are an awesome fashion accessory that can be pinned to t-shirts, changing bags, hats, belts, jackets – you name it!
They are so much fun and look really cool where ever they end up pinned.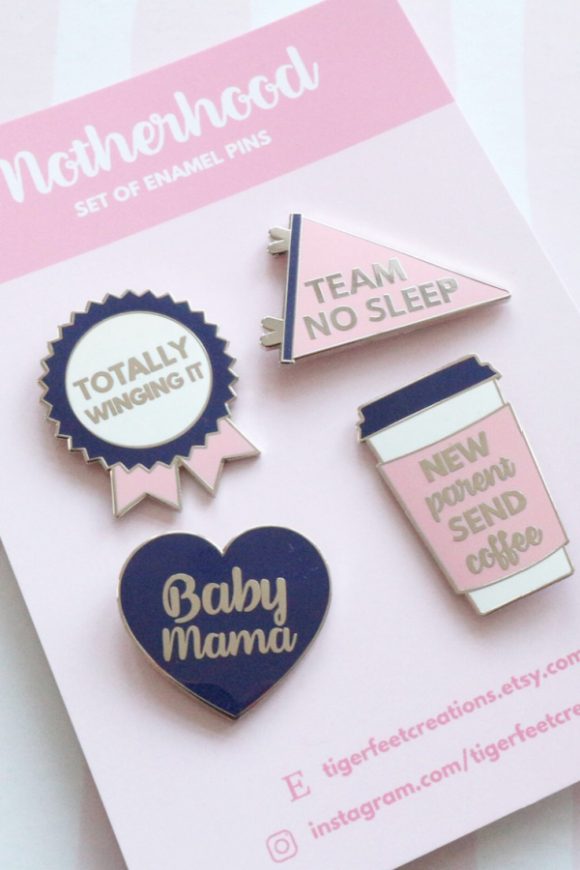 All moms know just how special it is to keep track of all the groundbreaking milestones in a baby's life.
With the help of this timeless journal, all of these magical moments can be jotted down so no one forgets.
The journal spans from pregnancy up until the first five years of the baby's life.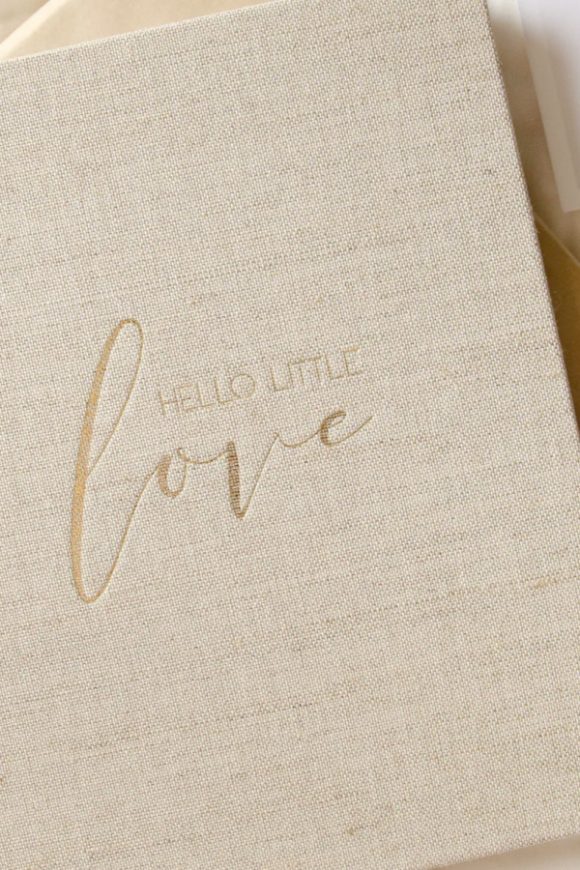 This lovely 'bump to mommy poem' is so heartwarming and such a special gift for a mom-to-be.
Placed in a frame it will look beautiful on a bedroom wall and is a wonderful keepsake.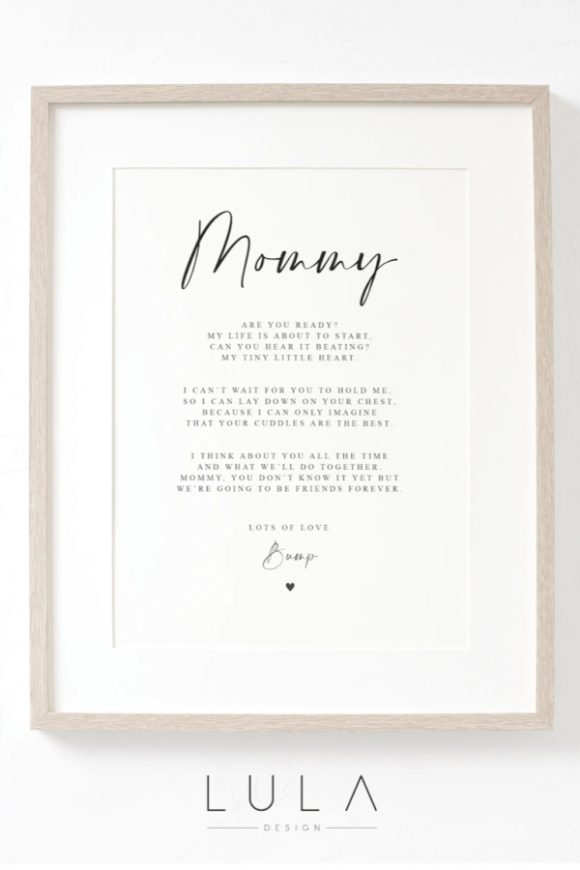 Treat a mom to be with a stylish maternity bag for all her essentials so that she has everything at hand once she's in hospital.
This 'Mama' bag can easily be used as a diaper bag once the baby has arrived and can be personalized with the year the baby was born.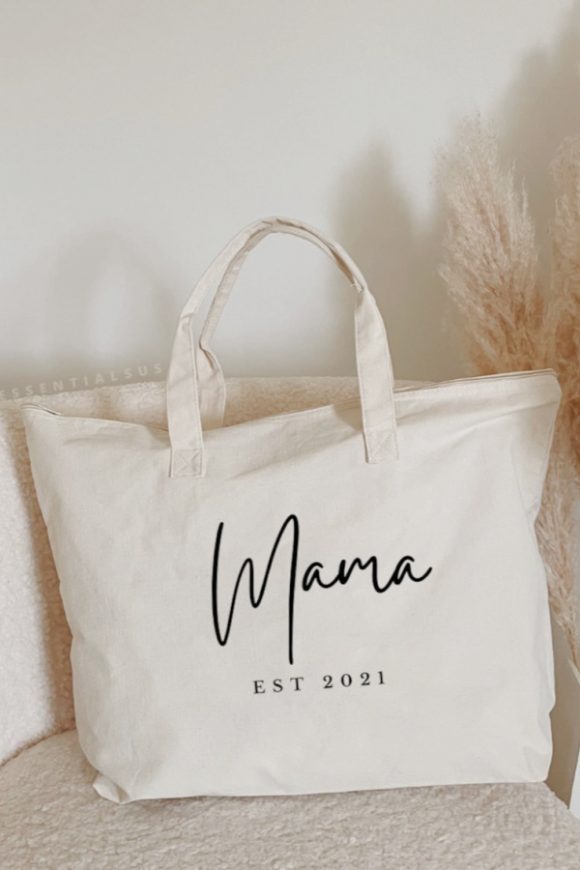 You could on the other hand offer her a fabulous leather makeup bag with 'mama' engraved on it.
Perfect to store makeup, but can also be used for numerous other things.
You can rest assured that she'll so love it!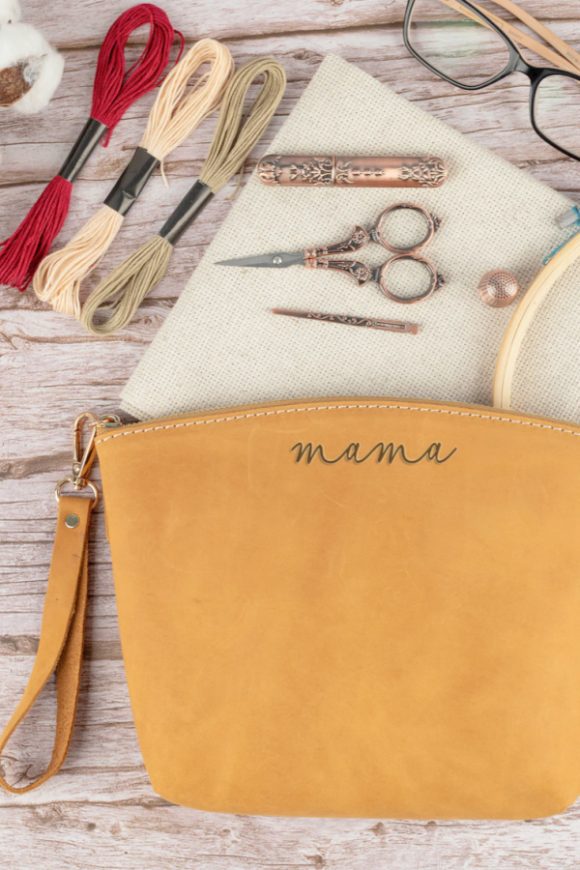 It can be tough for a new mom to feel pretty let alone stylish after she's given birth, but, this next gift will be a step toward making her feel that little bit more presentable.
Treat her to a gorgeous maternity robe and matching swaddle blanket for the baby.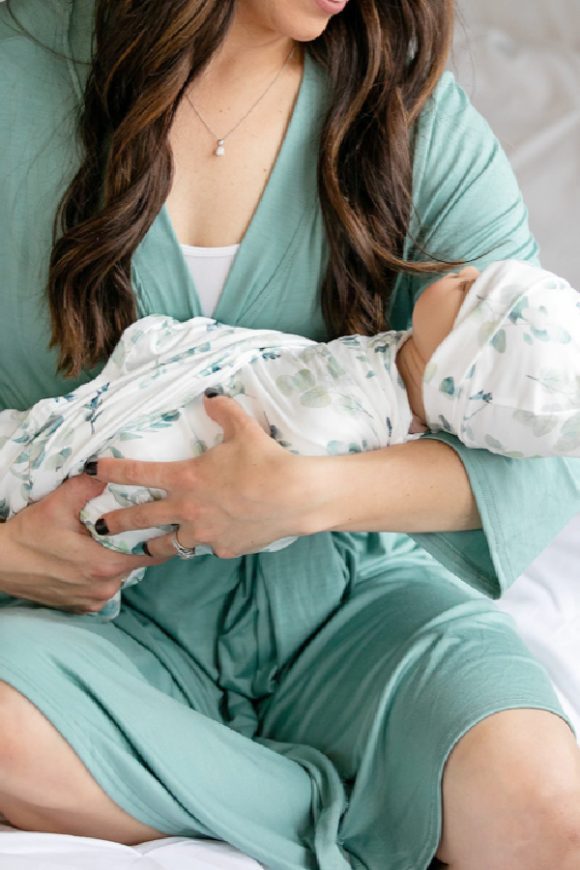 Pamper a new mom with some soft faux fur slippers.
They'll help her feel a little more luxurious and look absolutely fabulous with 'mama' written across them.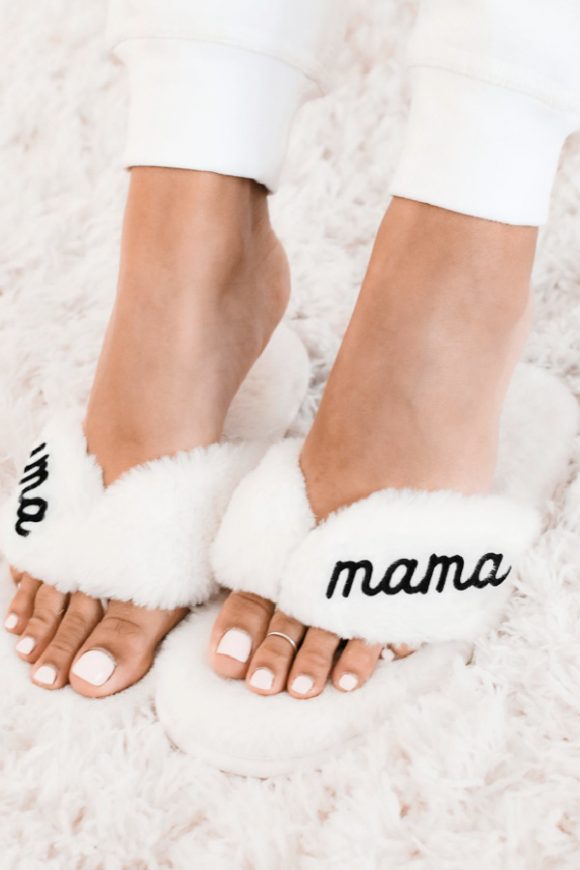 This 'My New Name is Mommy' sweatshirt is a wonderful baby shower gift for a proud mama to wear when she's out and about with her little ray of sunshine.
A must-have for all mommy fashionistas!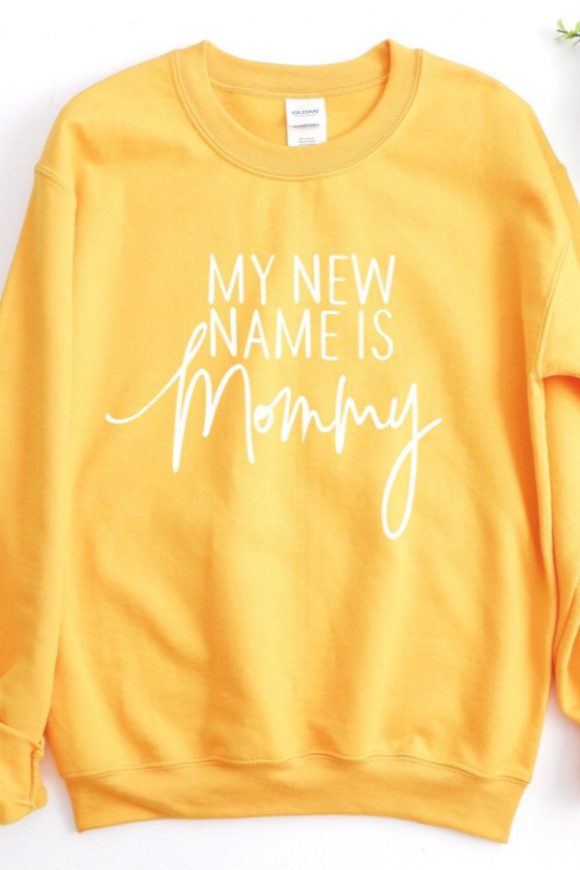 Have baby join in the fun and treat both mama and baby to a matching t-shirt and onesie.
Awesome for those Instagram posts!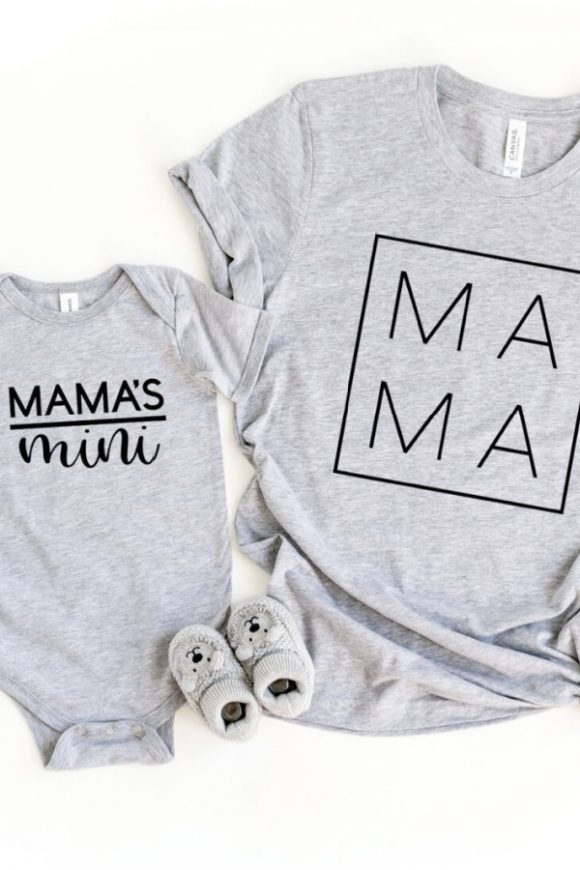 All new parents quickly discover that there are certain milestones that need a drink, which is why this pack of 4 new mom wine labels is such a cool baby shower gift.
Print out the labels and glue them onto some wine bottles so they can drink to moments like, 'surviving baby's first bath' or 'first diaper explosion'.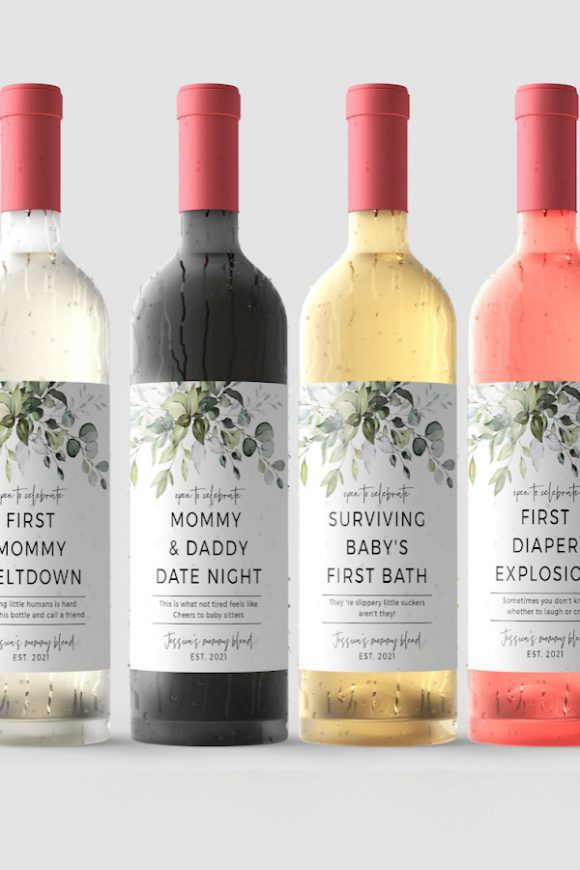 Everyone loves chocolate, right? So this wonderful pink chocolate heart is an adorable gift that all new mommys will love.
Not only does it look gorgeous, but it's also perfect for anyone with a sweet tooth!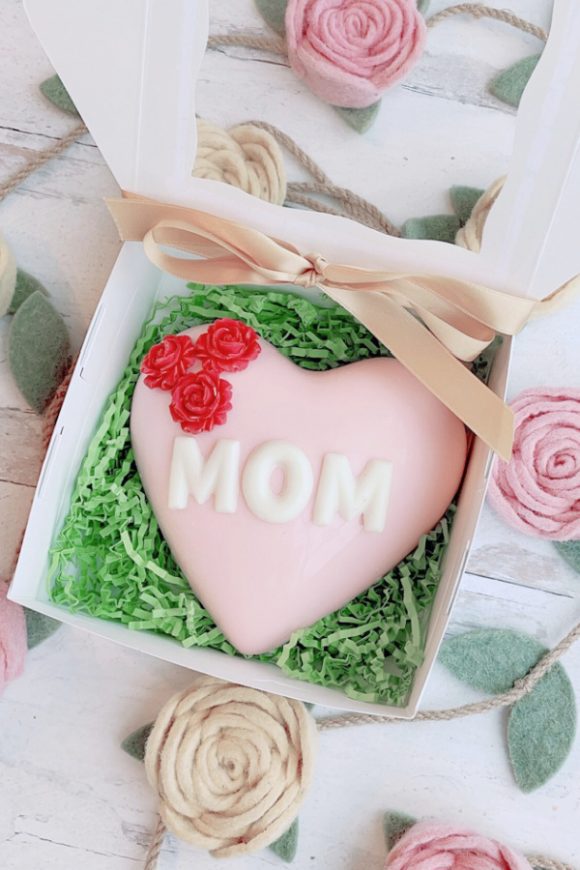 Whats's not to love about this retro design 'mama' tumbler?
Great for using at home, or when she's on the go with her baby.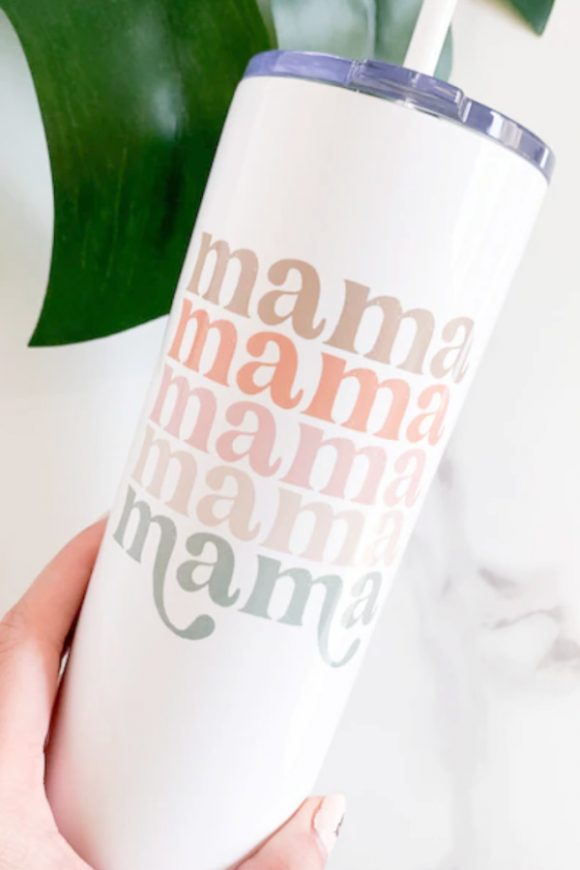 Breastfeeding can be very tricky and hopefully, with the help of this next baby shower gift, you'll be able to help a new mom on her endeavor.
This bundle includes a bunch of essentials she'll need in preparation for breastfeeding, such as some organic lactation tea, some reusable breast pads, and a baby muslin burp cloth.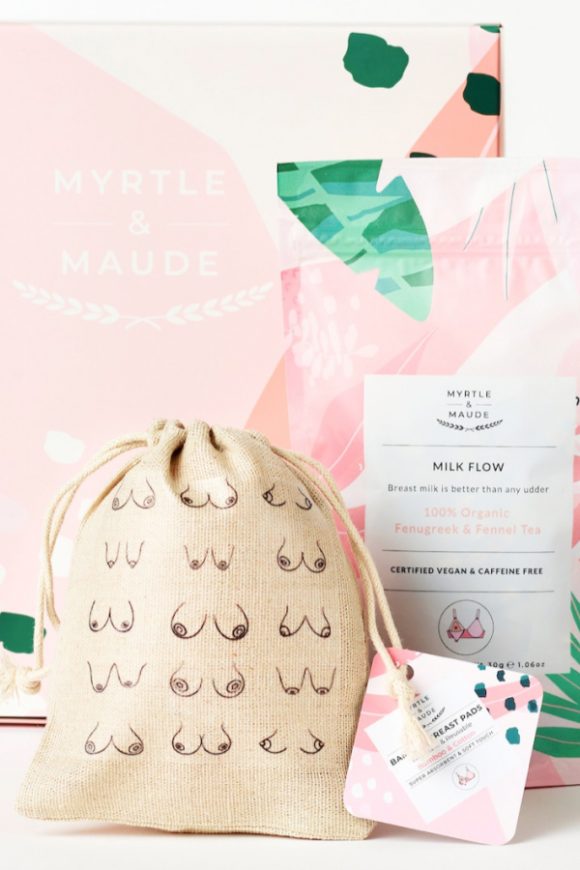 This breastfeeding journal is such a practical gift for a new mommy. Containing a bunch of useful info and tips, it also serves as a breastfeeding log for recording important info, such things as the time and duration of each feed, as well as a number of other important moments that will help anyone who is breastfeeding.
Its small design is perfect so it can be carried around in a diaper bag when on the go.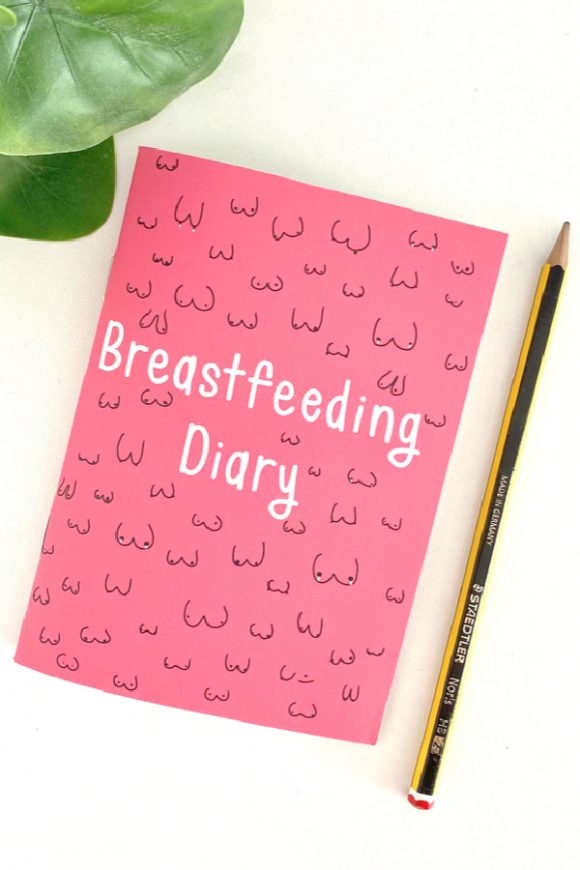 All breastfeeding moms want privacy when feeding their little ones, and the last thing she needs is her baby getting distracted with everything around them.
A breastfeeding cover offers just that, which is why it's a baby shower gift a new mom will so appreciate.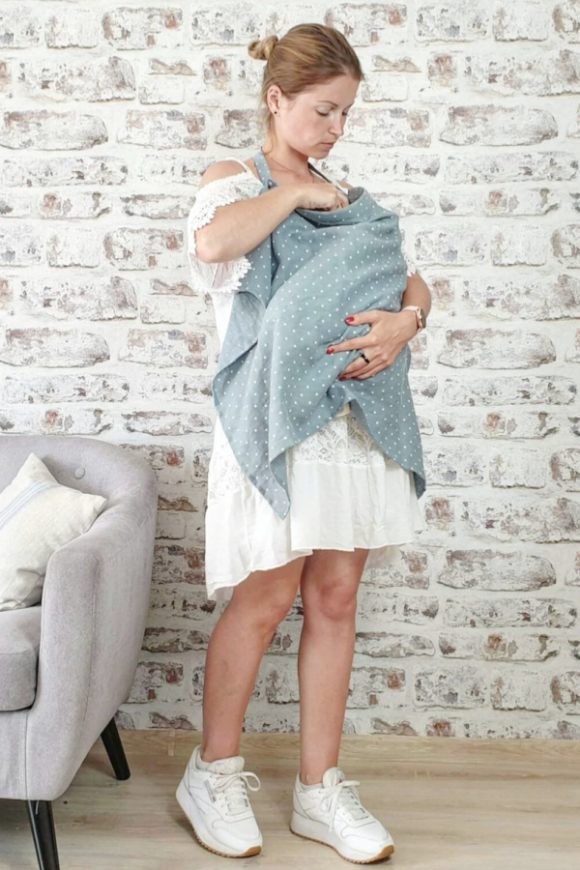 Breast milk is about 90% water so it's important that the new mom always stays hydrated.
It's not always easy to remember to have a drink though, but, with the help of this water intake tracker bottle, there are no more reasons to forget!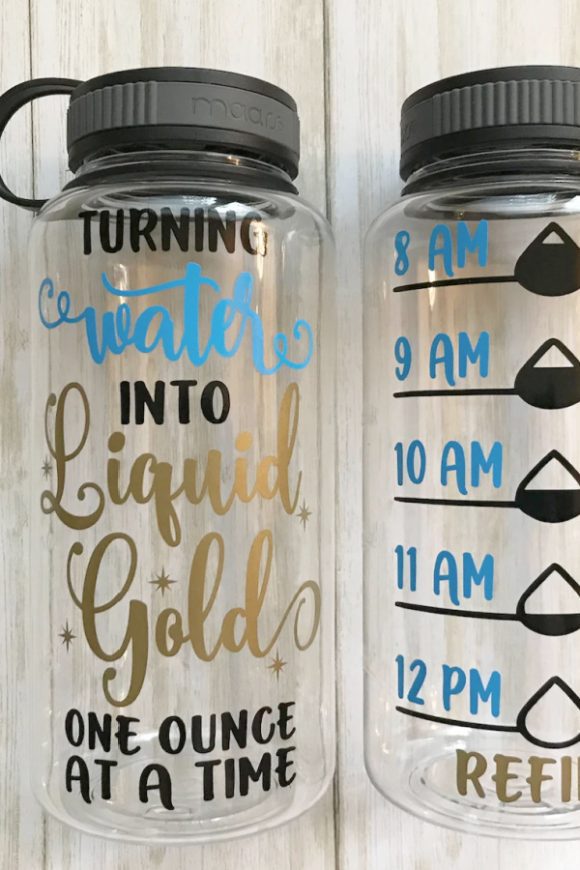 Remembering which breast a baby feed on the last time round can be difficult, especially after a bad night's sleep.
This handy aid bracelet is so helpful. Just place it on the wrist on the side of the next feed and they're no risk of ever forgetting again!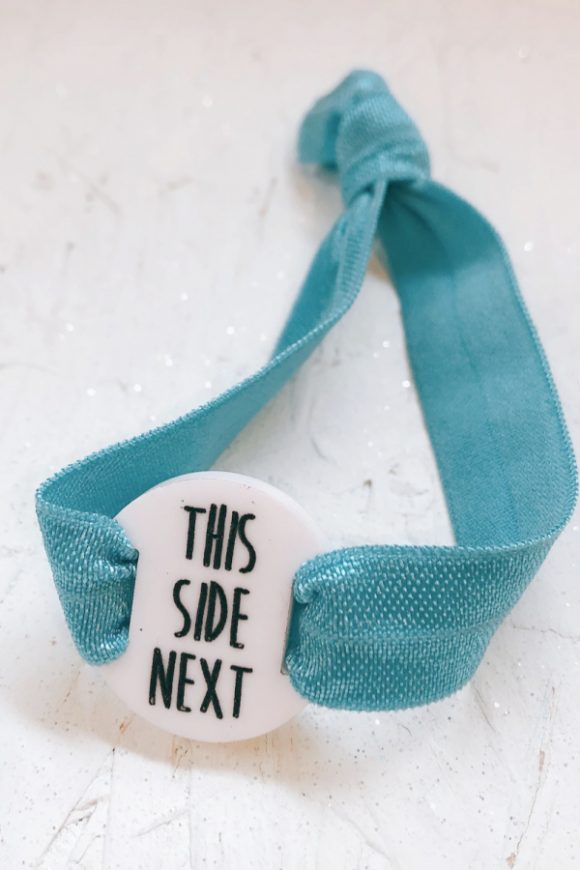 Breastfeeding pads are essential for all new breastfeeding moms, as they absorb milk from leaking breasts and help avoid any embarrassing situations.
These reusable ones with a pretty fabric are eco-friendly and a lot more affordable than regular disposable ones.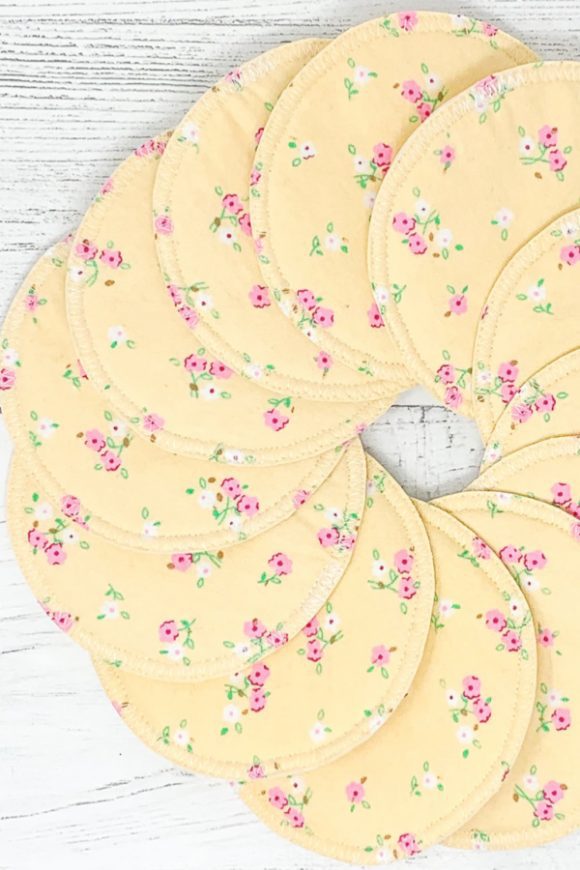 Nursing necklaces are a great gift, designed to keep a baby focused when they are feeding.
It's so easy for them to get distracted by whatever is going on around them, but with the help of a nursing necklace, the baby will have something to play with while either breast or bottle-feeding.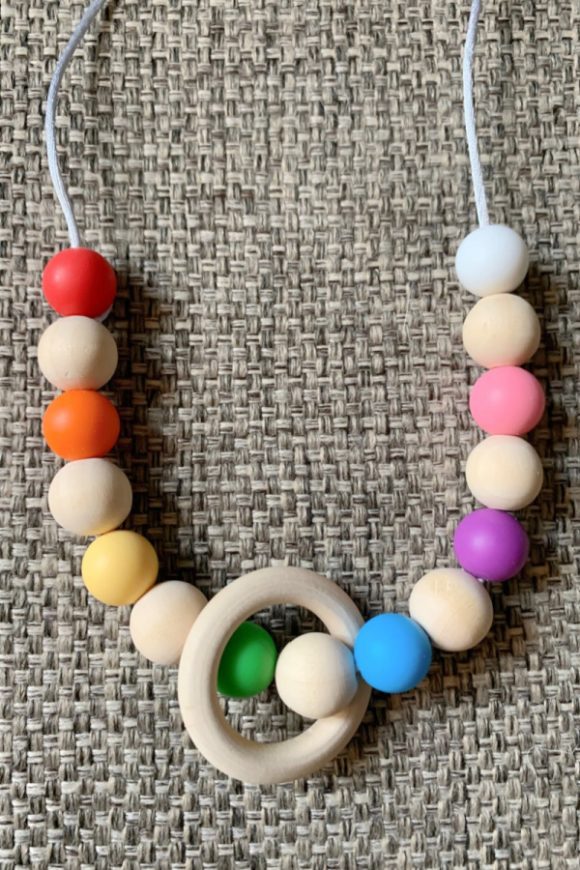 Last but not least we have these ever so cute baby socks with a cute message for everyone to read.
Will all those sleepness nights there's not a new mom out there that won't appreciate a delicious coffee.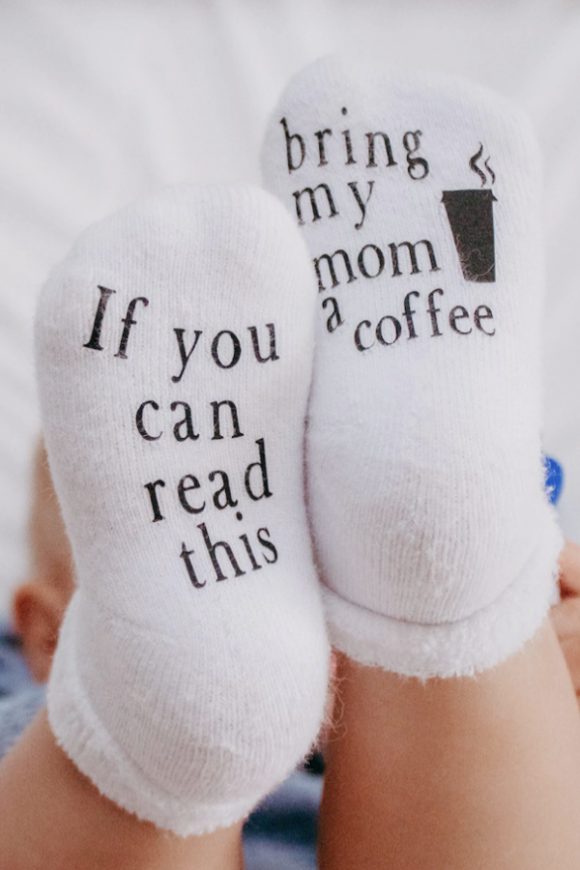 Need more baby shower party ideas?

For more inspiration, check out all the stunning baby showers on our site, and check out these baby shower party supplies from vendors with listings on Catch My Party!

**Some of these links may be affiliate.