Carnival/Circus birthday parties are a great theme for those of you looking for some good old fashion fun! Who doesn't love a day at a carnival, right?
So, if you're planning a jam pack fun party then you really don't any to miss out on these 14 awesome carnival party supplies.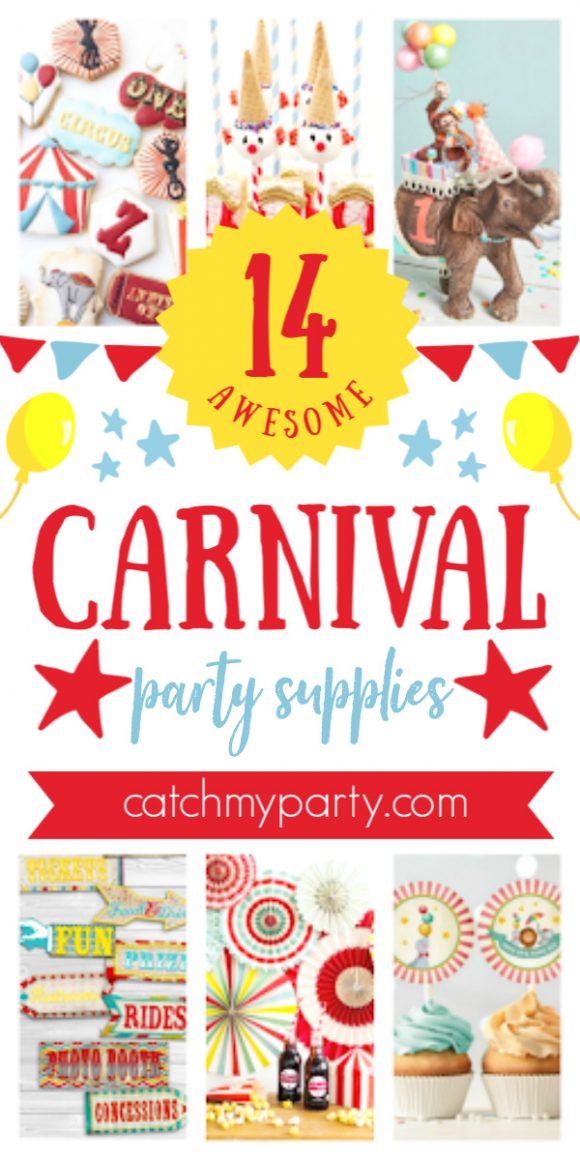 We've got great ideas for a carnival party invitation, the most extravagant cake topper, some delightful paper fans that will make the most wonderful backdrop for either a dessert table or a photo booth, some cute carnival cookies and so much more!
Can't wait for you to have a look…
The Most Awesome 14 Carnival Party Supplies!
The first party supply you are going to need for your carnival party and that will set the mood for your celebrations are the party invitations.
They should be going out some 3 weeks before your actual party.
We went through so many invitations that we had a hard time picking the perfect one, but this one is absolutely amazing.
Full of color and everything carnival, this invitation is such a joy and beautifully illustrated.
You can count on your guests being impressed when they open their stripy red and white envelopes to find this fantastic carnival invitation.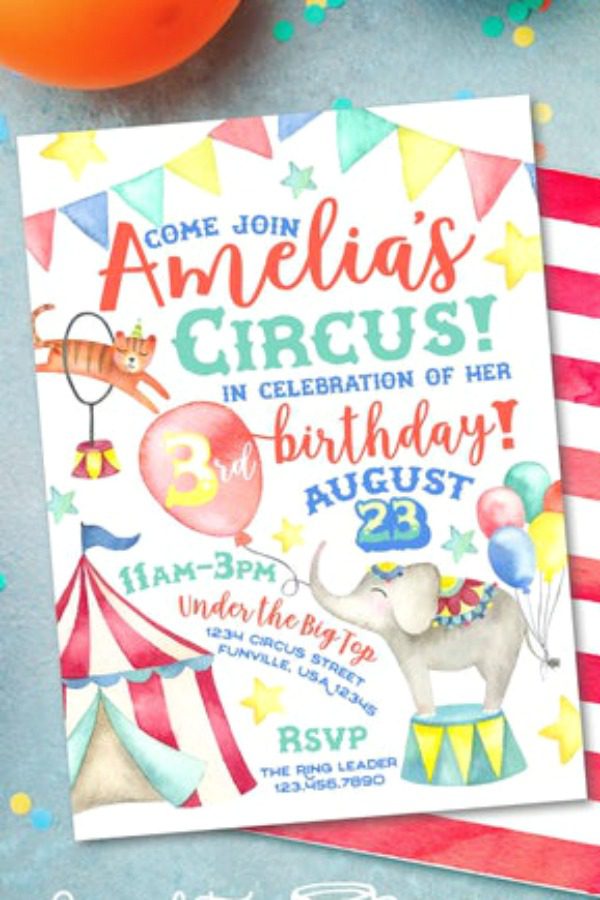 Creating a show-stopping birthday cake can be a very daunting task, and I am the first to admit, am not a goddess in the kitchen.
Don't you worry though, we've found a solution that will look just as fabulous and that requires zero effort!
What could be more fun than this awesome party elephant and playful monkey placed on top of a simple frosted birthday cake?
This is a fine example of how less is more. It's a unique way to decorate a carnival birthday cake that you can bet will look amazing.
Cookies can literally be a work of art. So much love, dedication, and skill can go into just one cookie that it blows my mind!
Personally, I wouldn't even attempt to bake and decorate any myself. I wouldn't even know where to start.
Thankfully though that doesn't mean you have to miss out on these little treasures.
Just look at the incredible carnival cookies we've found.
How stunning will they look on a plate at your party?!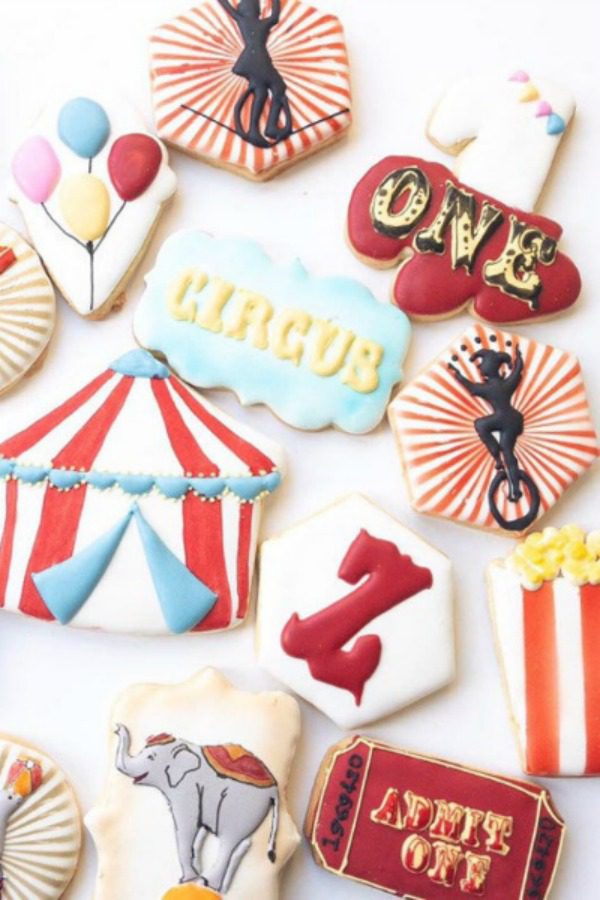 Cupcakes are a must-have party food that are really easy to add to your party.
Simply grab some store-bought ones with colorful frosting (or even bake them if you're adventurous) and just place these cute carnival toppers on them.
What could be easier?! In no time, and with no hassle, you are good to go!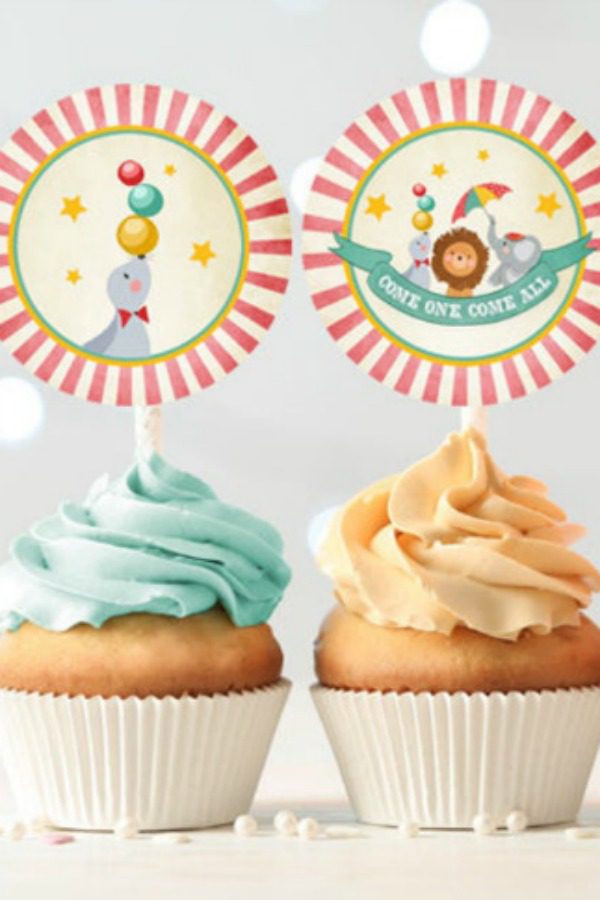 A carnival isn't a proper carnival without a clown, so how about treating your guests to these fun clown cake pops?
They'll definitely put a smile on everyone's face and are the perfect party food for your carnival party.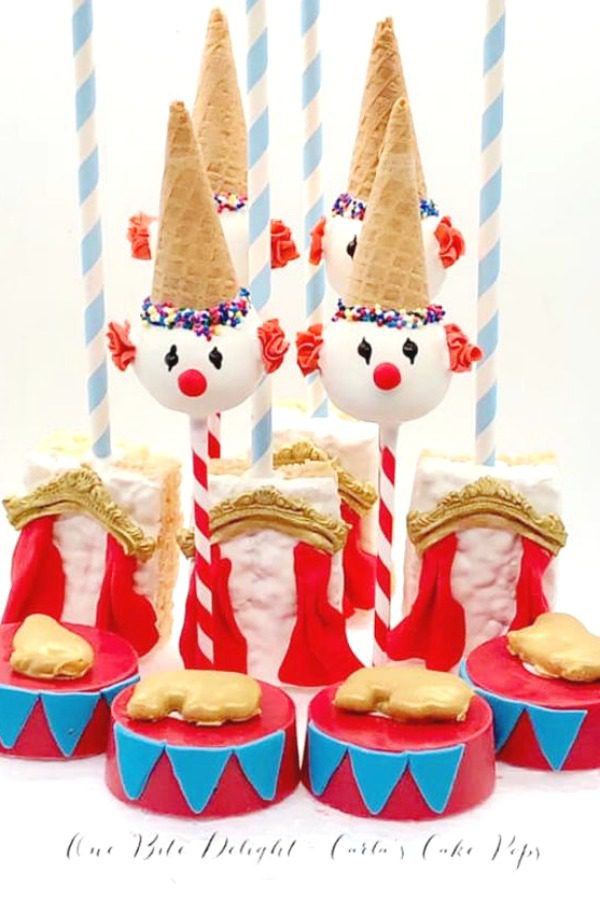 Picking the best party backdrop can sometimes be tricky.
There is so much on offer, from printed illustrated backdrops, to balloons and banners, but we've found an awesome carnival party decoration with some vintage flair that you'll love.
These wonderful red, white, yellow and aqua paper fans!
They come in several different designs and sizes and look incredible all mixed together.
You can use them as a backdrop for your dessert table or even your photo booth.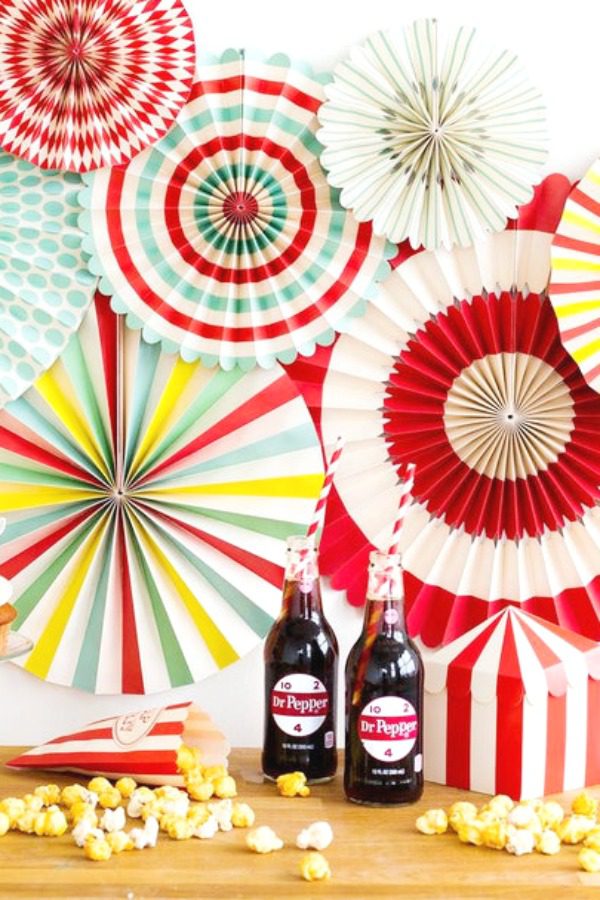 It's the party decorations that set the mood of a party so how about placing this awesome poster at the entrance of yours.
Not only will it guide your guests and let them know they've arrived, as it will also welcome them to what will be a fabulous carnival party.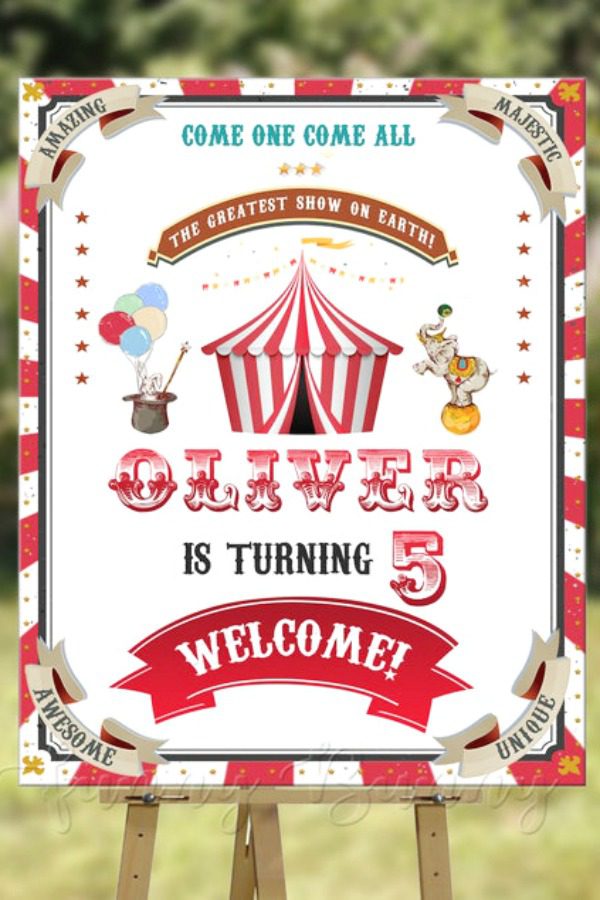 Another cool party decoration that will have your guests convinced that they are at an actual carnival are these amazing vintage party signs.
Use them to either point your guests in the right direction and let them know where all the fun party activities are, or simply use them as an additional carnival party decoration.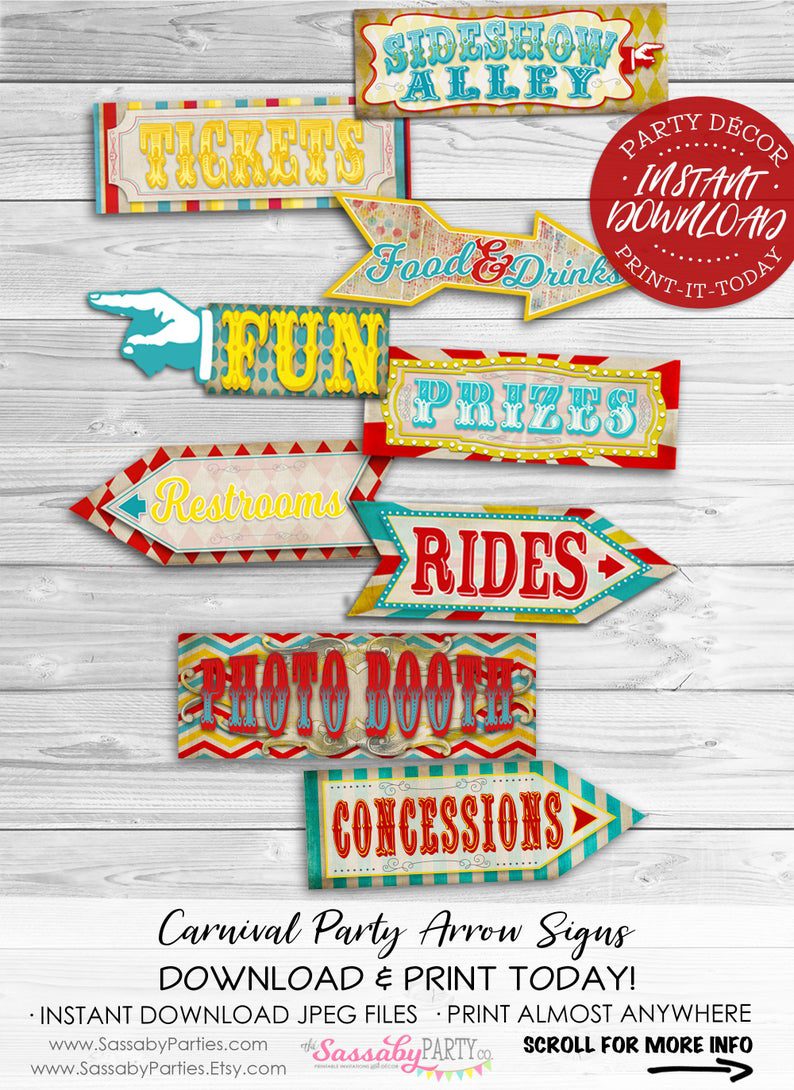 Balloon garlands are everywhere at the moment and are a must-have party decoration.
Check out this cool popcorn balloon garland that you can use in numerous ways to decorate your party.
Place it at the entrance of your party (at the doorway), use it as a backdrop for your dessert table or even as a backdrop for your photo booth.
Whichever way you use it it's always going to look fantastic!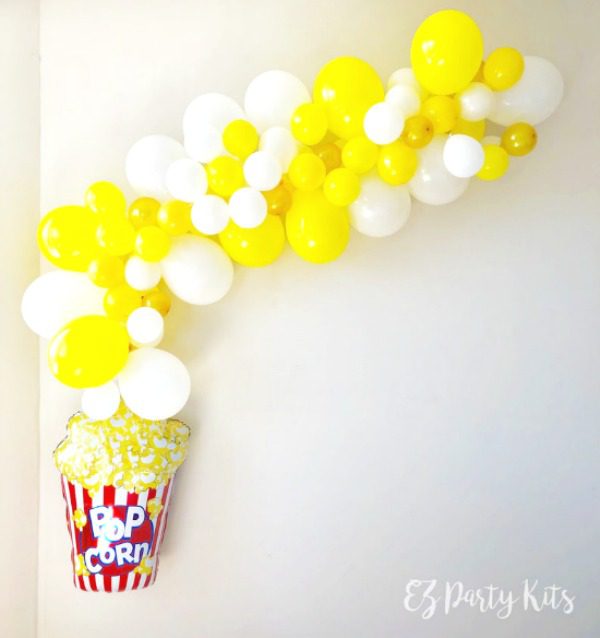 Keep your little guests entertained once they are seated can be tricky, but these carnival coloring placemats are just an ingenious solution!
Not only do they look great at the table, but they keep kids busy while they are coloring them in.
Two in one! Love it!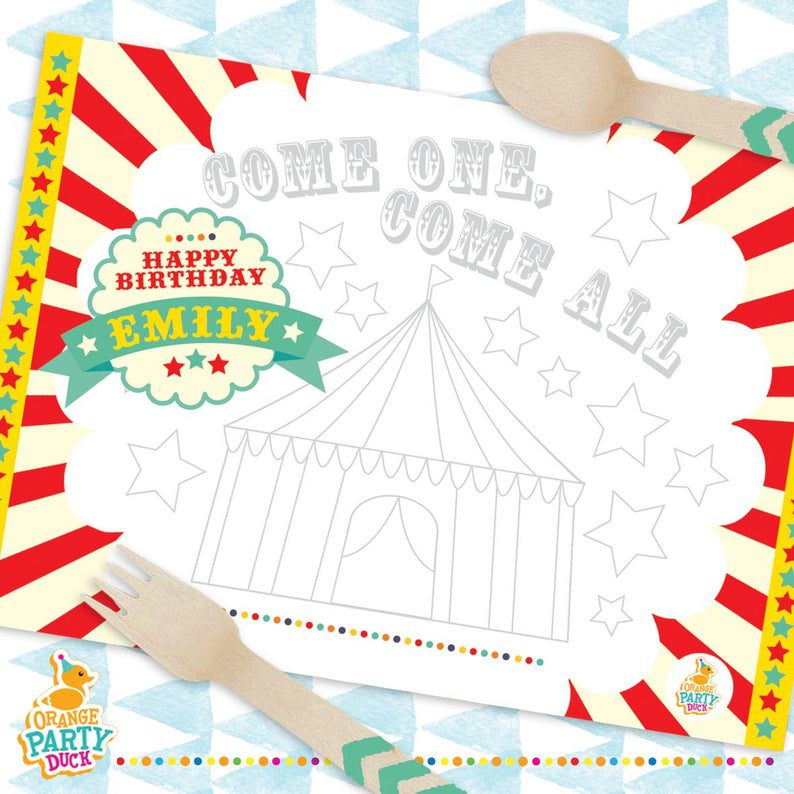 Another thing that will look awesome at the table and that the kids are going to want to take home with them (another two in one) are these adorable carnival cups.
Not only can they be used at your party but they also double up as a party favor too!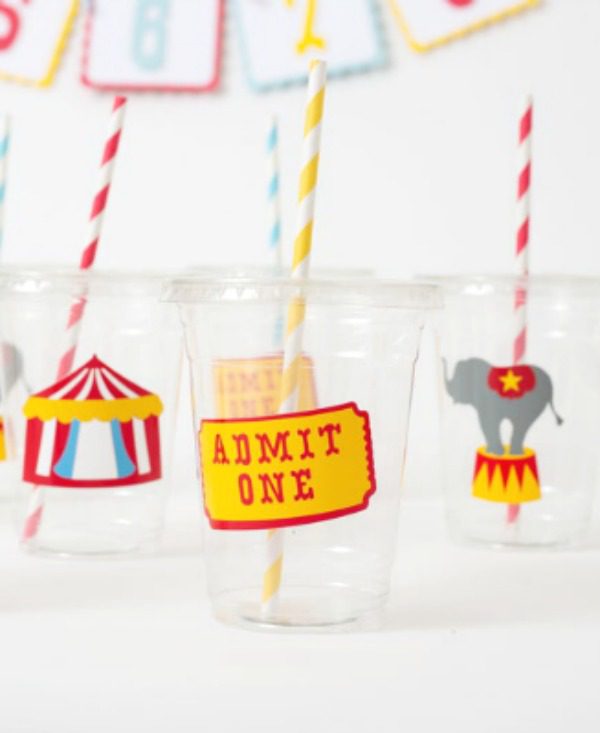 Life is all about having fun and making memories and a photo booth at a party does just that.
Kids love fooling around, especially if there's a camera in the vicinity.
So have them posing behind this awesome carnival photo booth frame while you click away and take as many photos as your camera or phone will allow.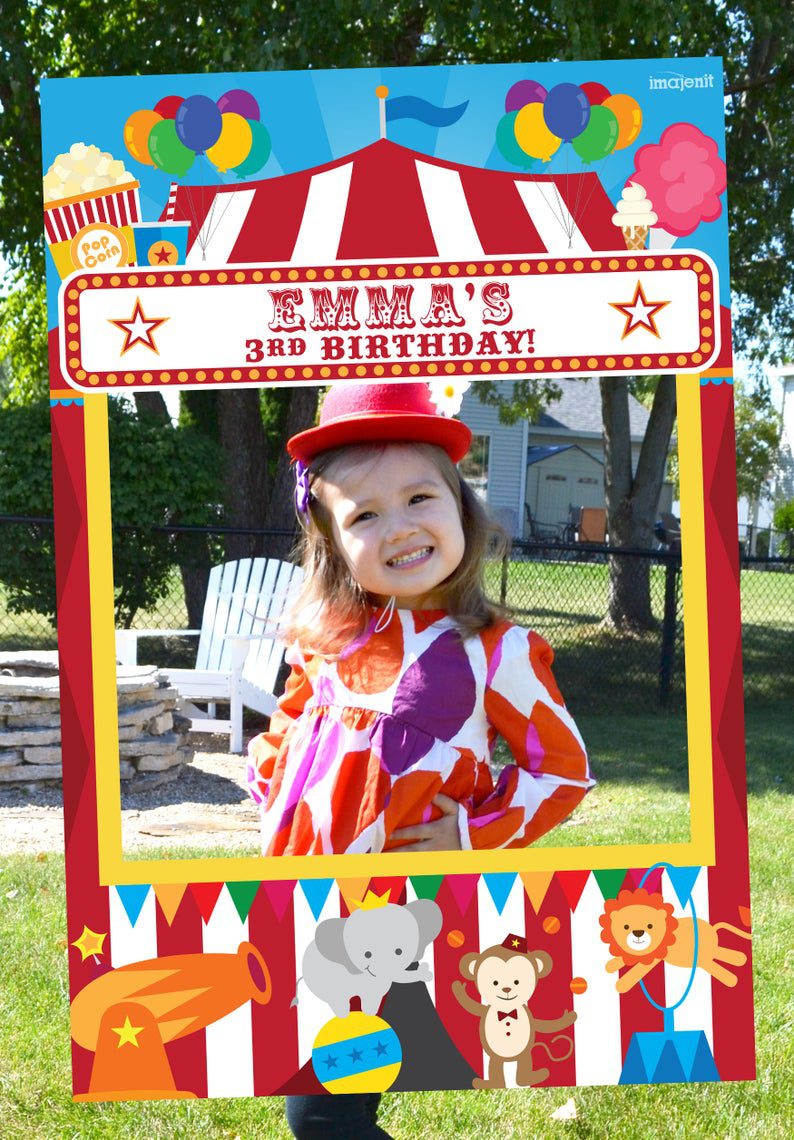 If you are looking for the best photo booth prop for your carnival party look no further!
These red close noses are the perfect accessory!
You'll have everyone clowning around which is just what you need for that perfect shot!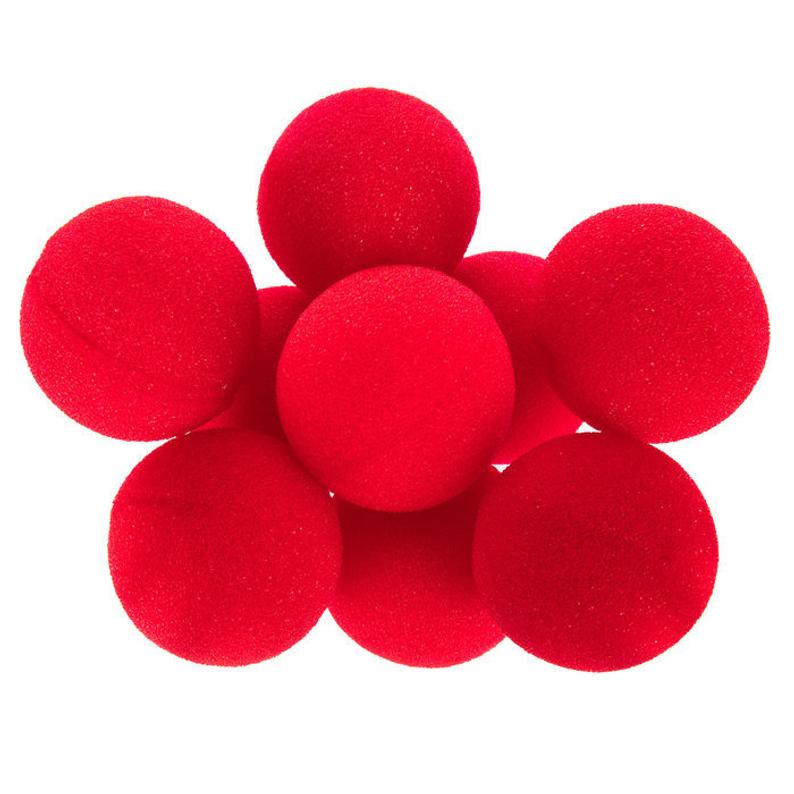 To finish off our 14 most awesome carnival party supplies we have a fantastic party favor box that kids will love to take home.
Designed to look just like a carnival tent, these party favor boxes are great for packing away all the wonderful goodies that will undoubtedly put a smile on their face!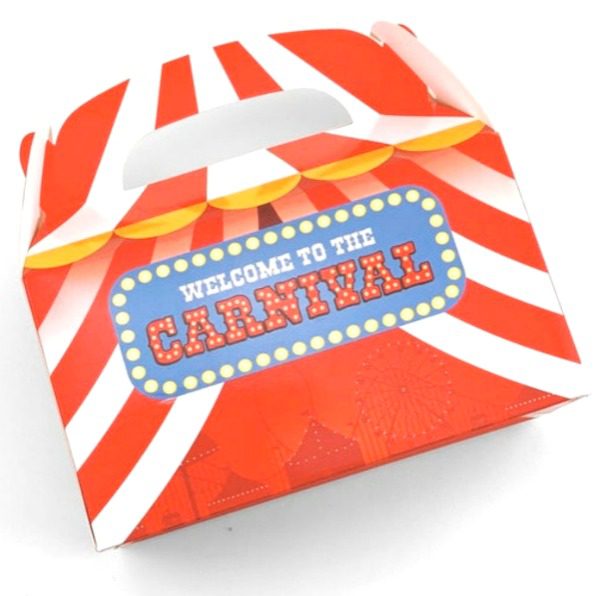 ** Some links are affiliate links.**
For more inspiration, check out all these fantastic carnival party ideas on our site, and check out these carnival party supplies from vendors with listings on Catch My Party!
MORE CIRCUS/CARNIVAL BIRTHDAY POSTS YOU'LL LIKE:
Need circus/carnival party ideas?